Japanese enterprises want to expand supply chains in Vietnam
About 15 out of 30 Japanese firms with overseas production bases say they want to expand and diversify their supply sources in Vietnam, according to a survey by the Japan External Trade Organization (JETRO).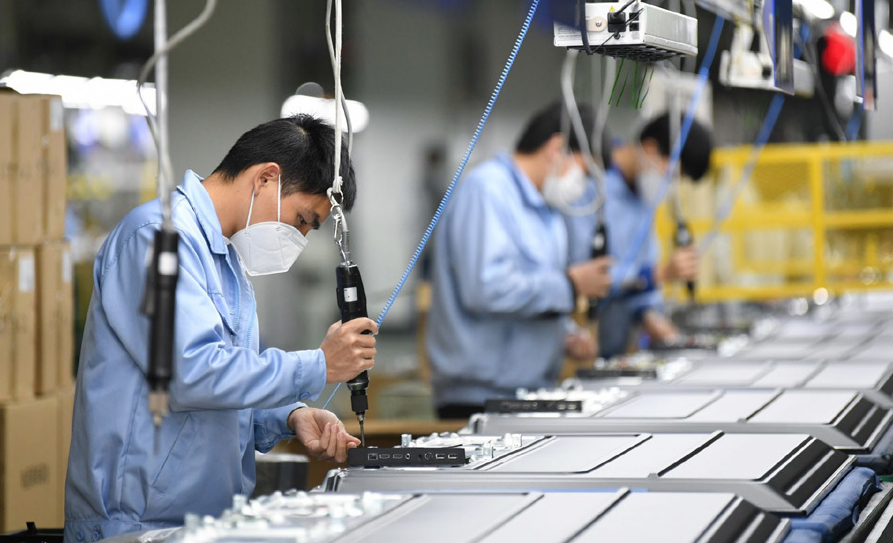 Japanese enterprises want to expand supply chains in Vietnam. (Photo: Vietnamnet)
At a recent press conference, Shimizu Akira, Chief Representative of Japan International Cooperation Agency (JICA) in Vietnam, said that JETRO recently organized a survey on the diversification of supply chains with 30 Japanese firms with production bases in foreign countries. Up to half of them wanted to expand and diversify their production in Vietnam, according to Vietnamnet.
Vietnam is considered an ideal destination for attracting foreign direct investment after the country has controlled the novel coronavirus (COVID-19) pandemic. However, JICA's Chief Representative mentioned a common concern of many Japanese firms: the lack of human resources in the supporting industry in Vietnam.
Recently, the Japanese Ministry of Economy, Trade and Industry (METI) has recently unveiled a list of 87 firms that will receive JPY 70 billion (US$653 million) to implement the scheme of shifting manufacturing plants out of China to diversify its supply chain., according to Nikkei Asian Review. Thirty firms will shift production to Southeast Asia, including Vietnam and Laos, while the remaining 57 firms will head to Japan.
Workers assemble cars in a factory of Toyota Vietnam in the northern province of Vinh Phuc. (Photo: Toyota Vietnam)
Most of the firms manufacture medical equipment while the rest produce semiconductors, phone components, air conditioners or power modules. Notably, one of them, Hoya Corporation, which manufactures hard-drive components, is expected to move to both Vietnam and Laos, Tien Phong cited.
"Many Japanese enterprises expected to enter Vietnam in their plans to expand factories and diversify the supply chain. The Vietnamese government has active moves to become one of the key countries in the global supply chain. Last month, Prime Minister Nguyen Xuan Phuc held a dialogue with about 30 Japanese enterprises in Vietnam about investment environment. The Prime Minister expressed his expectation about the participation of Japanese firms in the supply chain in Vietnam," Shimizu Akira said.
Japan was Vietnam's fourth largest investor in terms of registered capital last year after the Republic of Korea, Hong Kong and Singapore.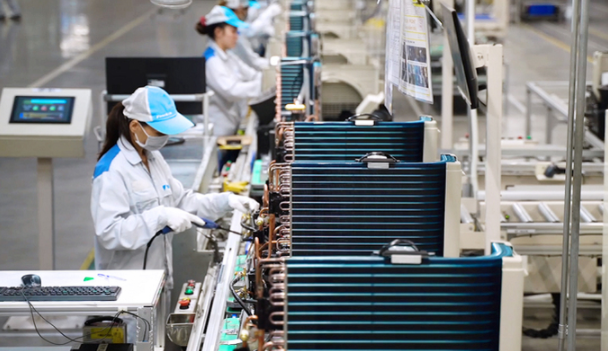 A Japanese-brand air conditioner factory in Vietnam. (Photo: Daikin)
According to the Chief Representative of JICA Vietnam, in the field of healthcare, JICA has sent more than 2,000 experts and 140 volunteers to work in Vietnam and helped train about 5,300 Vietnamese. The total amount of JICA funding for loan projects and technical cooperation projects in this field has been 77.4 billion yen.
Since February this year, JICA has provided biological aid to the Central Institute of Hygiene and Epidemiology and Pasteur Institute of Ho Chi Minh City, and medical equipment to Vietnamese hospitals with a total value of more than 170 million yen.
In the first half of this year, infrastructure projects invested with Japanese ODA loans were implemented on schedule. In addition, JICA has been supporting Vietnam in many fields such as agriculture, human resource development, economics, state management, response to climate change ... to attract foreign investment to Vietnam and develop the country's economy, Vietnamnet cited.
JICA will continue to support Vietnam in building infrastructure and technical cooperation, contributing to the development of Vietnam, Shimizu Akira said.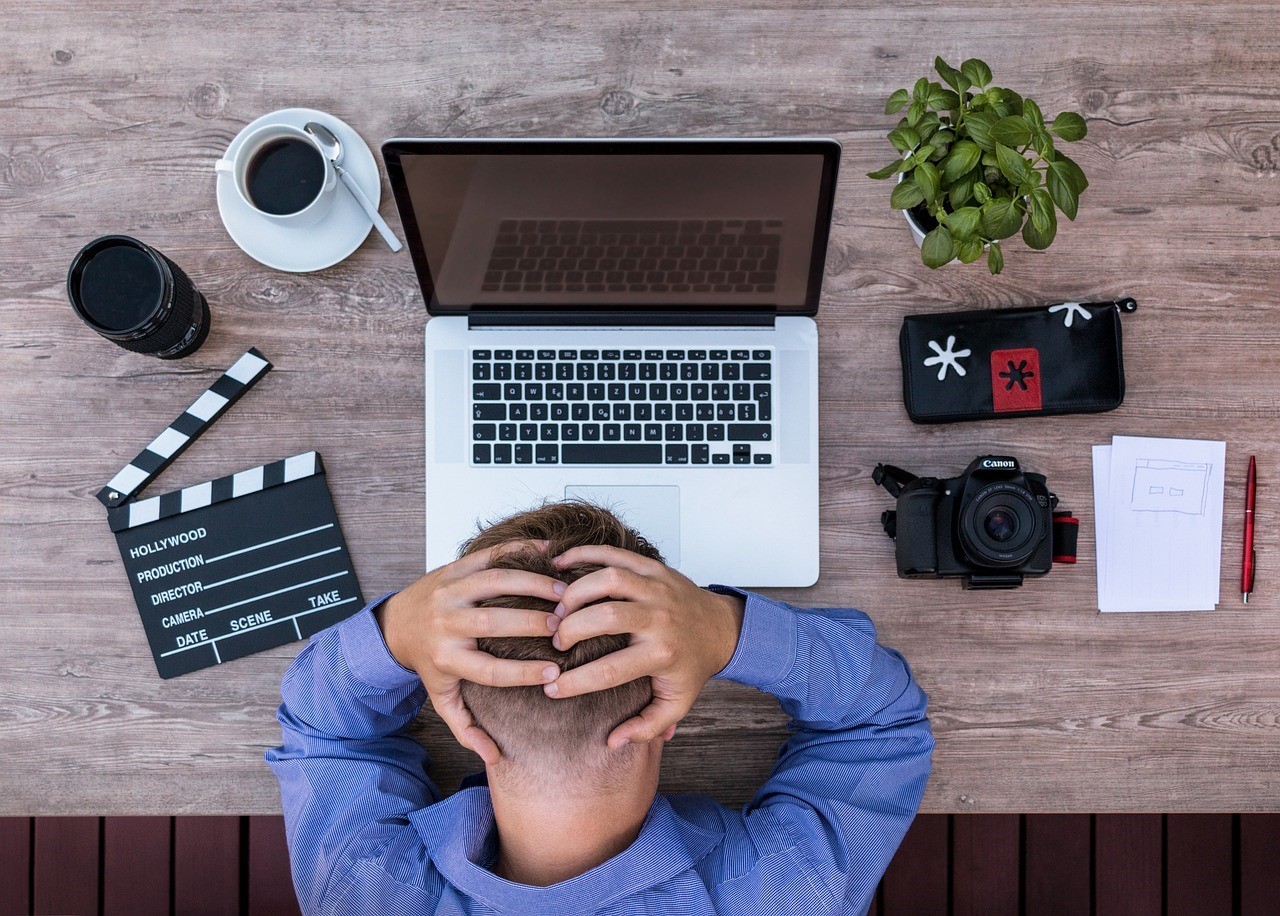 Economy
As the dust begins to settle on the monumental impact of Artificial Intelligence (AI) in the finance and media world, growing skepticism and mountain calls for regulation have got the creators of multiple AI platforms on the backfoot.
September 29, 2023 | 11:04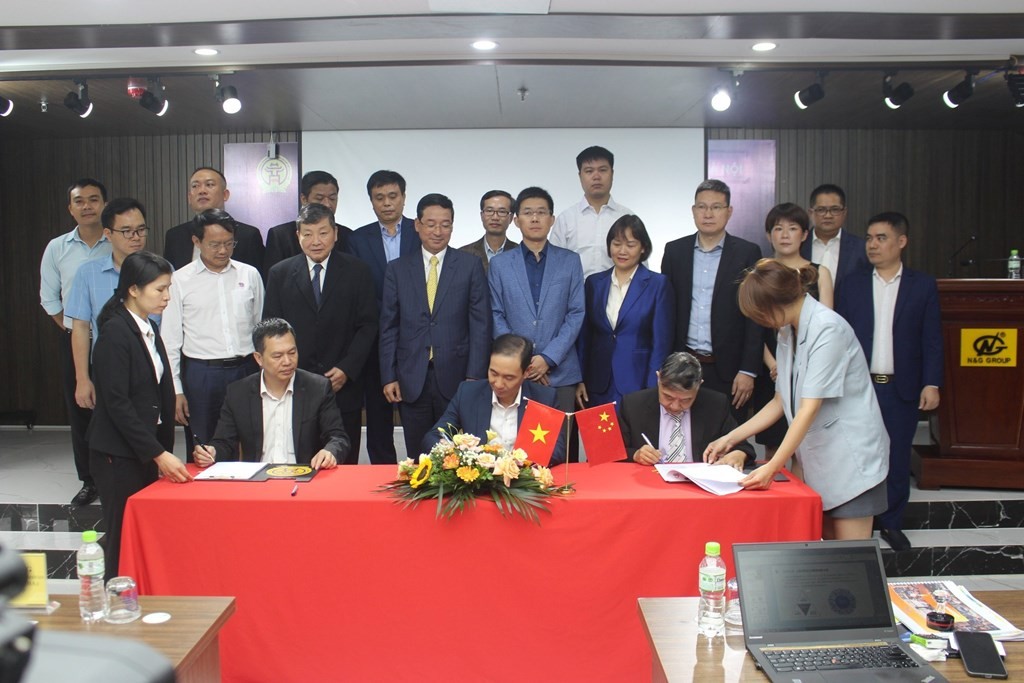 Economy
Enterprises from both Hanoi, Shanghai sides will immediately deploy investment and production preparation procedures in 2024 to soon turn the agreement into practical effect, bringing efficiency to the two sides.
September 28, 2023 | 20:19