Japan to launch made-in-Vietnam satellite into space in 2021
The made-in-Vietnam micro satellite will be launched to the aerospace by Japan Aerospace Exploration Agency (JAXA) in 2021.
Vietnam's NanoDragron satellite (bottom right) on display. Photo by Tien Phong.
The micro-satellite namely NanoDragon build by engineers from Vietnam National Space Center is one of 15 satellites chosen by JAXA to launch into orbit this year under Japan's experimental program, Tienphong cited Deputy Chairman of Vietnam National Space Center Le Xuan Huy as saying.
NanoDragon is also tested in the framework of a Japanese company for a central on-board computer in orbit. The satellite is the product under project "Research, design, manufacture, launch and test operation of nanoscale microsatellites" under the National Science and Technology Program on Space Technology between 2016 and 2020.
Weighing around 4 kilograms, the micro-satellite serves for two tasks including using an optical imaging device to verify the quality of the satellite posture controller when operating in orbit and using an automatic identification signal to track and supervise vessels at sea.
Huy said that Vietnam sets goals to master and develop a 180kg-satellite from the very beginning stages of design, manufacture, assembly to integration, and testing. Vietnam National Space Center is focusing on building facilities for satellite assembly, integration, and testing.
He believes that the step-by-step mastery of satellite manufacturing technology would help Vietnam reduce its dependence on foreign partners, ensuring safety, security, and strengthen available satellite data and services as well as serving economic development.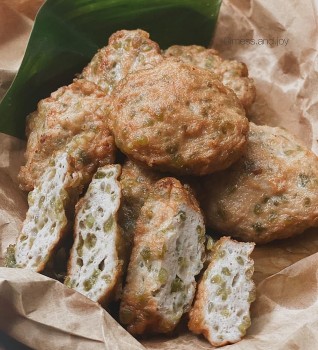 Viet's Home
Autumn is not only considered the most beautiful season of the year, but also famous for delicious snacks, symbolizing the exquisite Hanoian cuisine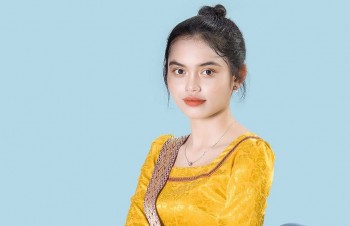 Viet's Home
Dang Vuong Huyen Tran, a Cham girl, received attention after her registration information was published on the contest's official fanpage.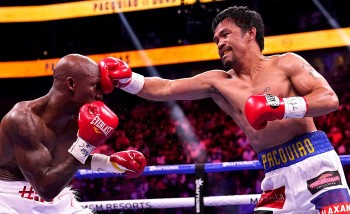 World
Manny Pacquiao, famous Filippino boxing champion, is preparing for his fight to become the new President of Philippines after his party's nomination to be their presidential candidate at a political convention in Quezon City on September 19. Read on to know more about who he is.