Japanese Film Festival Online im Vietnam to debut next week
Wherever you are, join the Japanese Film Festival Online and enjoy the fascinating world of Japanese cinema.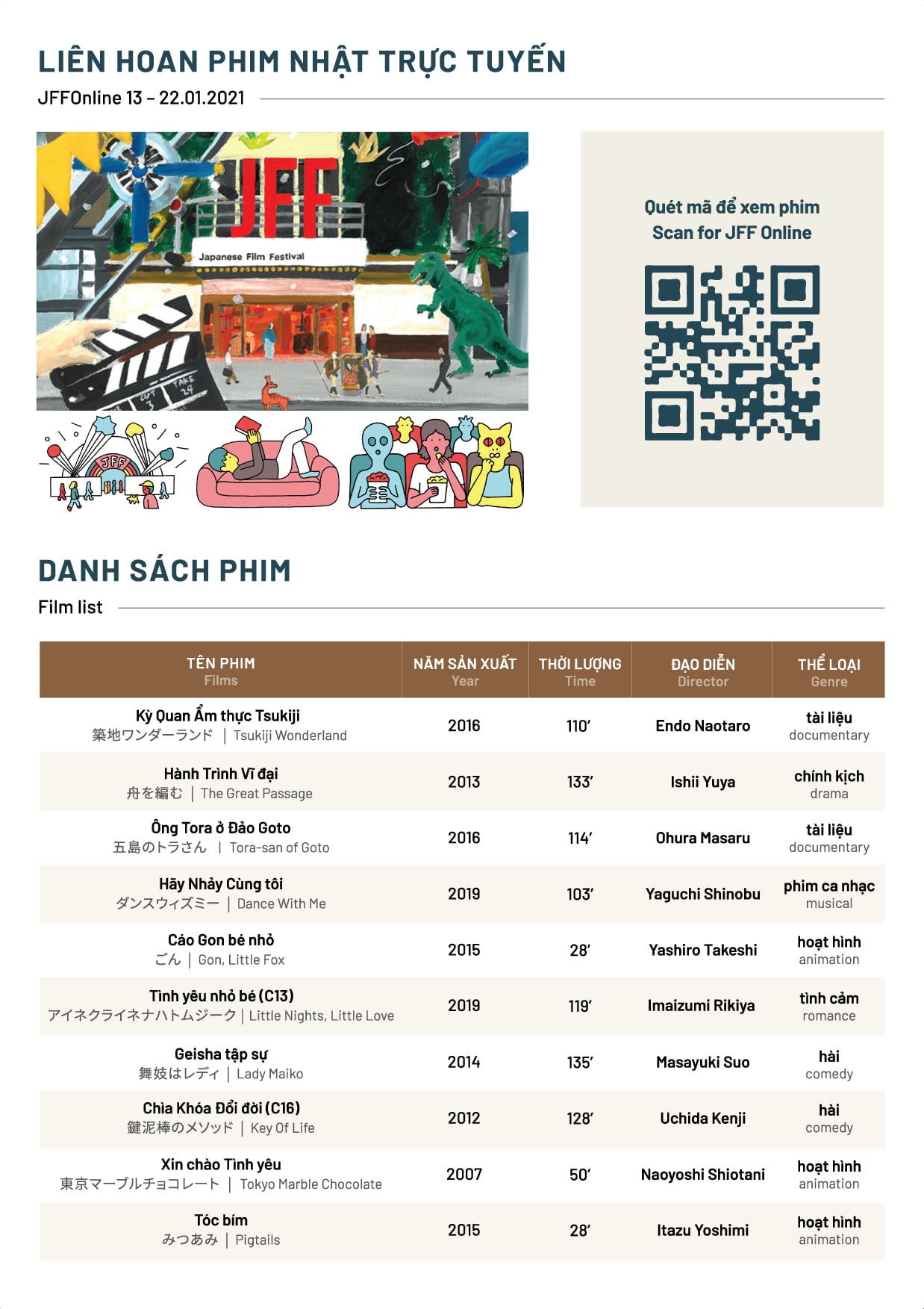 The Japanese Film Festival lasts until January 22, 2021.
In response to the ongoing impact of the COVID-19 pandemic worldwide, the overseas Japanese Film Festivals in 2020 are being shifted online, according to an announcement by the Japan Foundation Center for Cultural Exchange in Vietnam.
In Vietnam, the festival is organized in two ways: JFF Real (Japanese film screenings at cinema) and JFF Online (Japanese film screenings online).
Earlier, the 12th Japanese Film Festival in Vietnam is being held between December 25, 2020 – January 22, 2021.
The Japanese Film Festival Online will be held from January 13 – 22. Wherever you are, join the Online Film Festival and enjoy the fascinating world of Japanese cinema. The organizers believe that this new experience with the Japanese film festival will raise your interest in Japanese films and draw in a larger number of audience throughout the country.
This online festival features 10 films, including some renown movies such as "The Great Passage", "Little nights, Little love" and "Dance with me" alongside with three cartoons including "Gon, little fox", "Tokyo Marble Chocolate" and "Pigtails".
The site has a wide variety of movies of different genres with flexible screening schedule and no limit of viewers, thus, people can watch "Japanese Films Anytime, Anywhere". All the films are screened with both English and Vietnamese subtitles.
From January 13, each movie will be screened within 24 hours only from the scheduled starting time.
JFF Online site: https://watch.jff.jpf.go.jp/page/vietnam/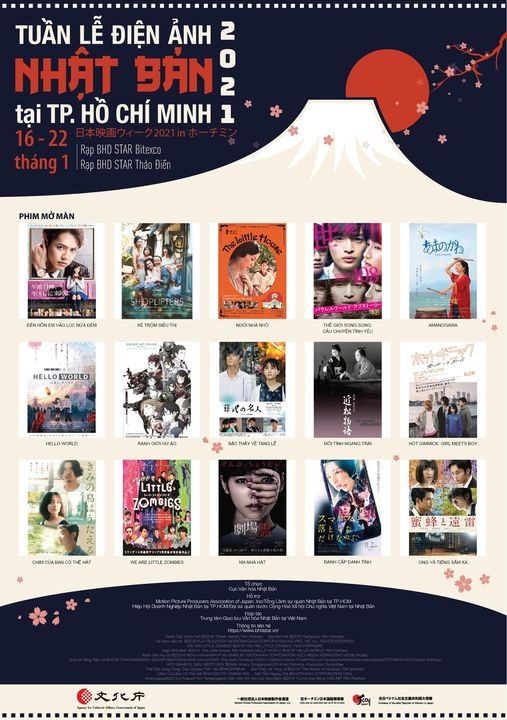 The schedule for Ho Chi Minh city has been delayed due to the recent outbreak of the corona virus, until January 2021.
Meanwhile, in Ho Chi Minh city, the Japan Cinema Week 2021 is to be held from January 16-22, 2020, at the BHD Star Cinema with 15 movies, across different genres such as comedy, family, crime, anime, documentary, and musical.
It is hoped to enhance the interest of Vietnamese people about Japanese culture and contribute to the development of cultural tourism in Japan and also increase opportunity for Japanese movies screening in Vietnam./.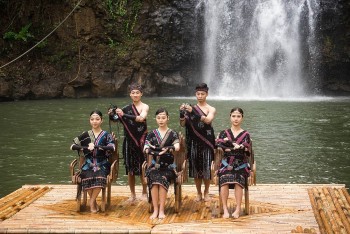 Travel
Many passengers applaud the creativity of the flight instruction video that Vietnam Airlines has recently introduced on their flights. This video not only creatively conveys the message of flight safety but also helps to spread globally the unique, indigenous cultural values ​​of the country and people of Vietnam.