Korean NGO support COVID-19 response in province bordering China
The Korean non-governmental organization Good Neighbors International (GNI) in Vietnam on June 11 cooperated with Ha Giang Department of Foreign Affairs to gift face masks, thermometer, hand sanitizer for two communes Tan Bac and Yen Thanh of Quang Binh District in the northern mountainous province of Ha Giang bordering China.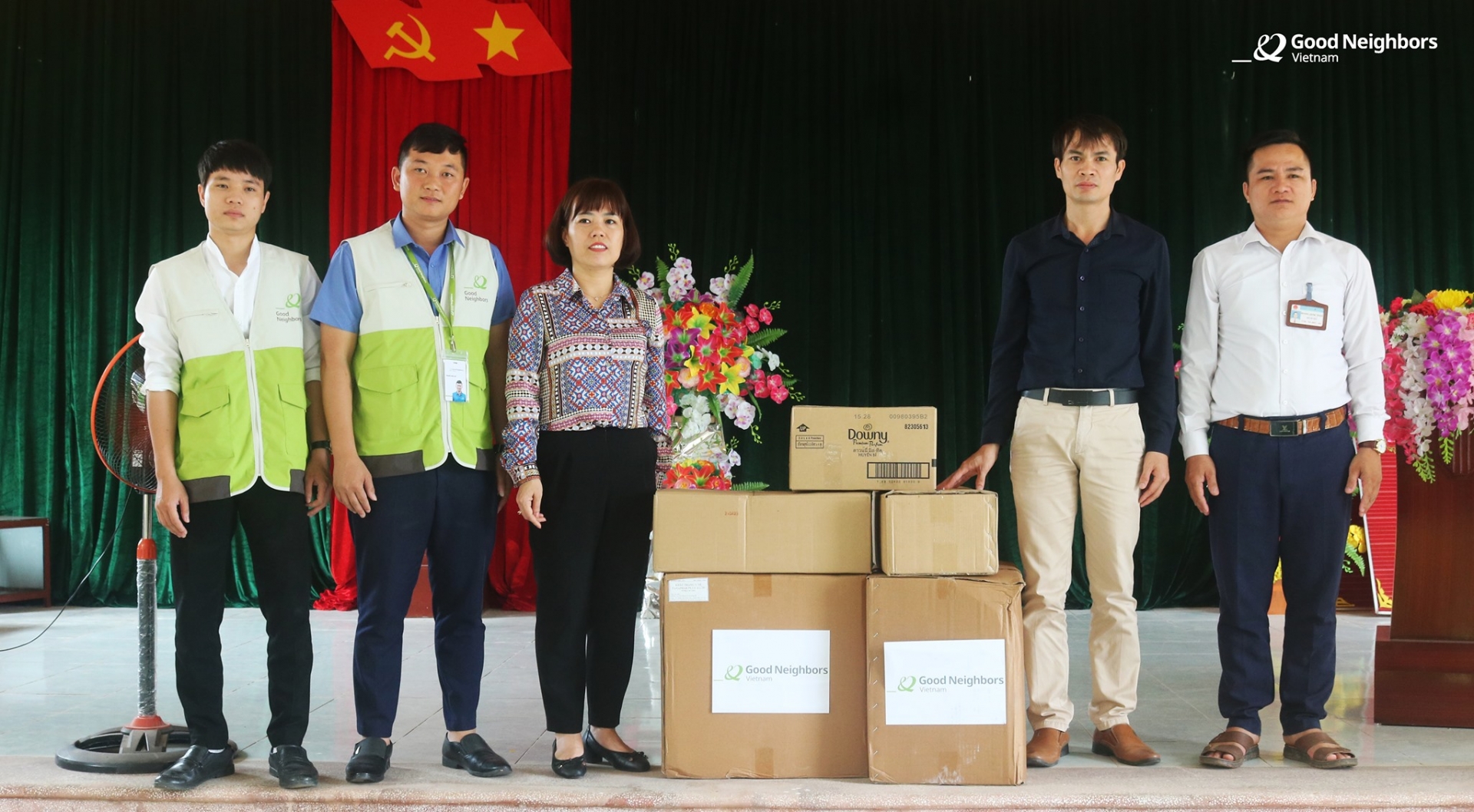 Good Neighbors International gifted medical supplies for Quang Binh district, Ha Giang province.
This is one of activities to support local communities in prevention of COVID-19 implemented by GNI since March 2020
Some items delivered include: 20,000 face masks; four thermometers; two boxes of soap and four boxes of hand sanitizer.
Above items will be distributed to medical stations, kindergarten, primary and secondary school in Tan Bac Commune; medical station, ethnic boarding primary and secondary school in Yen Thanh Commune.
Before that, in March 2020, GNI supported local people VND 200 million (USD 8.583) to buy medical supplies for prevention of COVID-19, Ha Giang Department of Foreign Affairs distributed those goods to 04 districts in northern mountainous region, border guard stations, etc.
Earlier, on June 1, GNI gifted 100,000 face masks for Ha Giang Province. Ha Giang Department of Foreign Affairs received and committed to distribute face masks to areas and beneficiaries.
Good Neighbors is an international, non-profit humanitarian organization that plans, implements and raises funds for the provision of services in child education, community development, health, sanitation, and disaster relief projects. Currently Good Neighbors has works in 37 countries, supporting approximately 17 million people, including about 10 million children.
Good Neighbors International in Vietnam is implementing Community Development Projects (CDP) based on child sponsorship in 4 provinces: Ha Giang, Tuyen Quang, Hoa Binh and Thanh Hoa. GNI in Vietnam sponsors about 10,000 children and implements community development projects (CDP) in education, water & sanitation, income generation sectors in 7 different areas of Vietnam.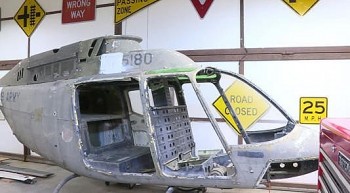 World
A piece of military history related to Vietnam is coming to life with a special project in a small Barton County townm in the US