COVID-19 fight: Vietnamese Embassy presents gift to South Africa's hard-hit province
The Vietnamese Embassy in South Africa on May 26 presented a package of food and protective equipment to a representative of Mbizana district, Eastern Cape province – one of the localities hardest hit by COVID-19 in the African nation.
At the hand-over ceremony (Photo: VNA)
Speaking at the event, Vietnamese Ambassador to South Africa Hoang Van Loi said the gift reflects the Vietnamese Government and peoples' sentiments to and solidarity with the South African government and people in the fight against the pandemic.
He expressed his belief that under the leadership of the South African government led by President Cyril Ramaphosa, people in South Africa and Mbizana district in particular will overcome difficulties, thus creating conditions for bilateral diplomatic ties.
Governor of Mbizana district Daniswa Mafumbatha, for her part, hailed Vietnam as an example in the fight against COVID-19 and wished that Vietnam would share its experience with the African country.
She said Mbizana has a population of about 320,000 people, 70 percent of them are young people and jobless. Therefore, Vietnam's gift reflects the continuation of the traditional relationship between the Communist Party of Vietnam and the ruling African National Congress.
The South African National Department of Health said as of the end of May 26, the country recorded 24,262 patients infected with SARS-Cov-2, including 524 deaths.
Eastern Cape reported the country's third largest number of infections with 2,864 cases, accounting for 11.8 percent of the total nationwide./.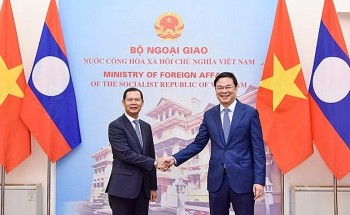 National
Vietnam News Today (Nov. 27): Additional 427 Covid-19 cases confirmed on November 26; Vietnam records boom in number of Japanese restaurants nationwide; Seventh Vietnam-Laos political consultation held in Hanoi; Conditions in place for Vietnam to boost wellness tourism.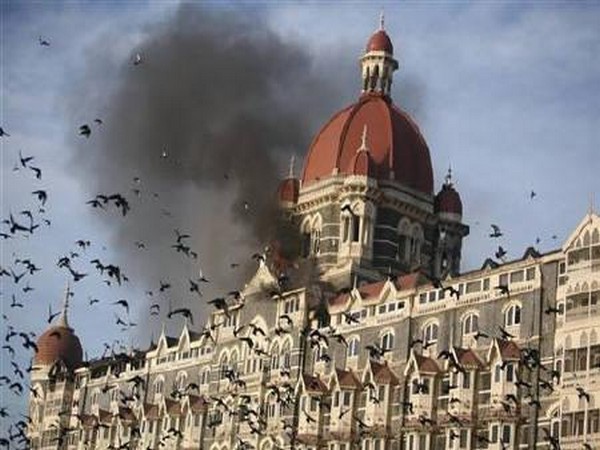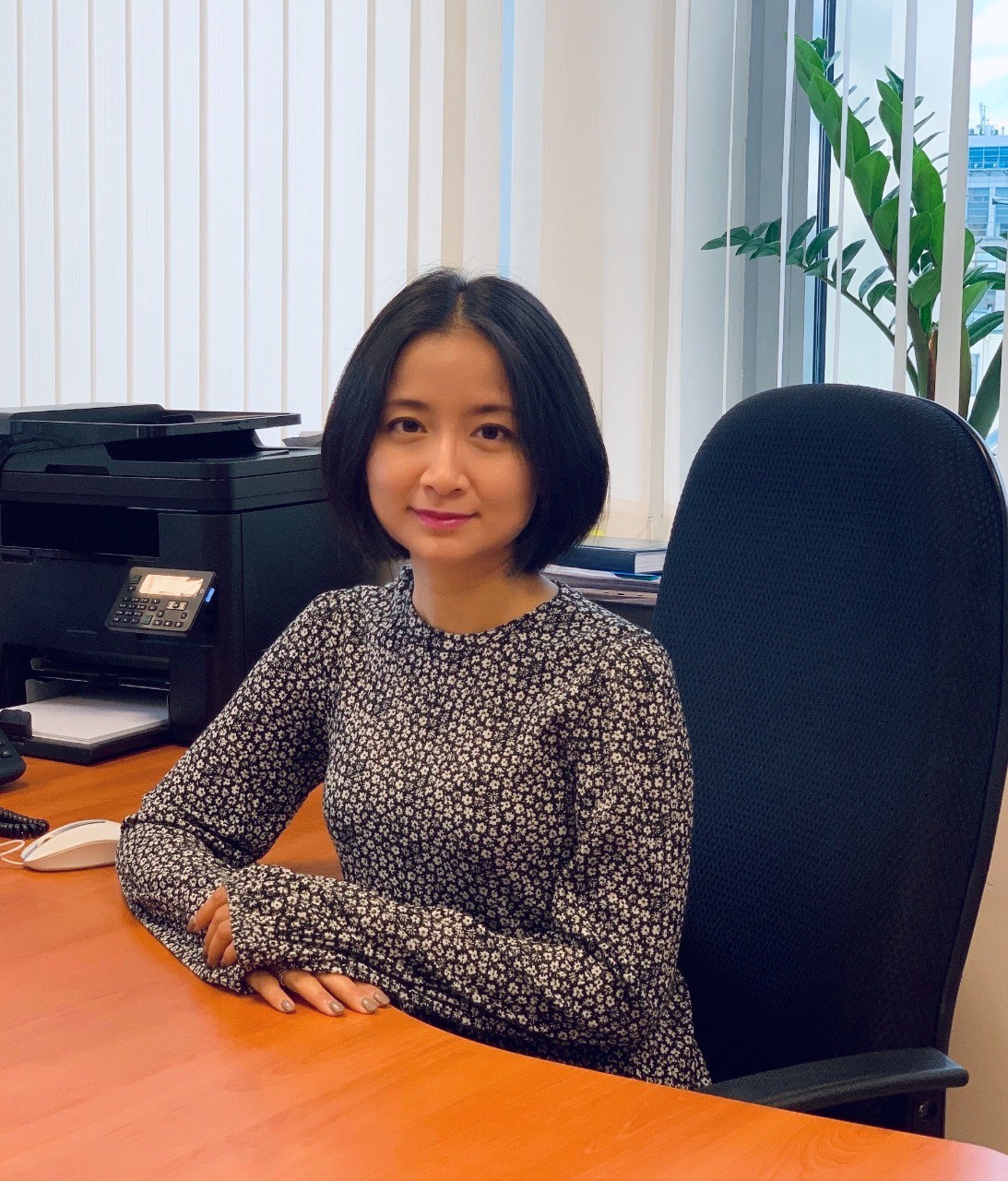 Overseas Vietnamese
Doan My Linh (born in 1990) is currently a lecturer at the Faculty of Marketing, Russian Economic University, Plekhanov. In addition to teaching, she spends most of her free time on activities to support Vietnamese students.
November 13, 2022 | 06:58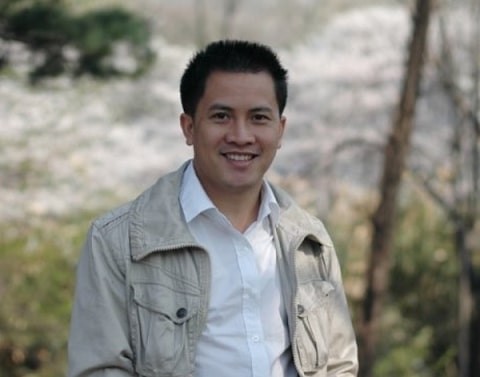 Viet's Home
The research results on the application of AI technology by doctor Truong Van Tien have been published in two prestigious journals and many magazines in the US.
November 12, 2022 | 08:12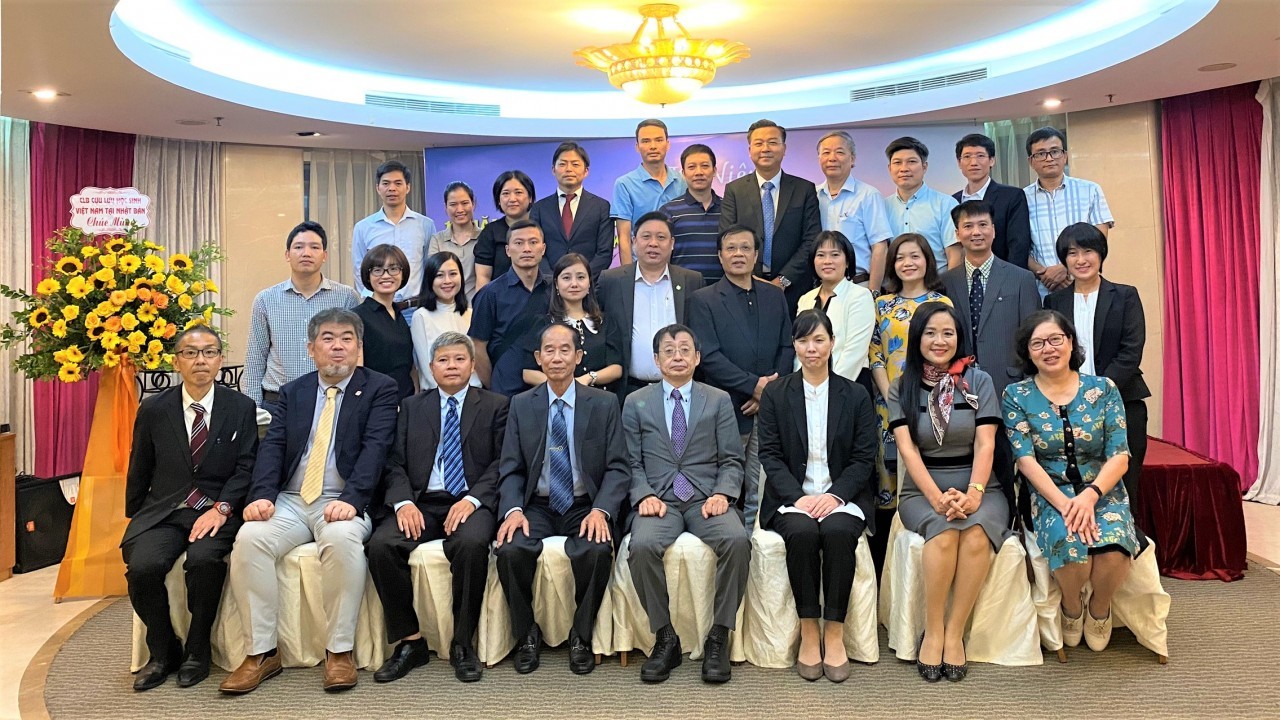 Overseas Vietnamese
The Vietnam Alumni Club in Fukuoka, Japan (FVAJA) just celebrated its 10th anniversary.
November 10, 2022 | 07:13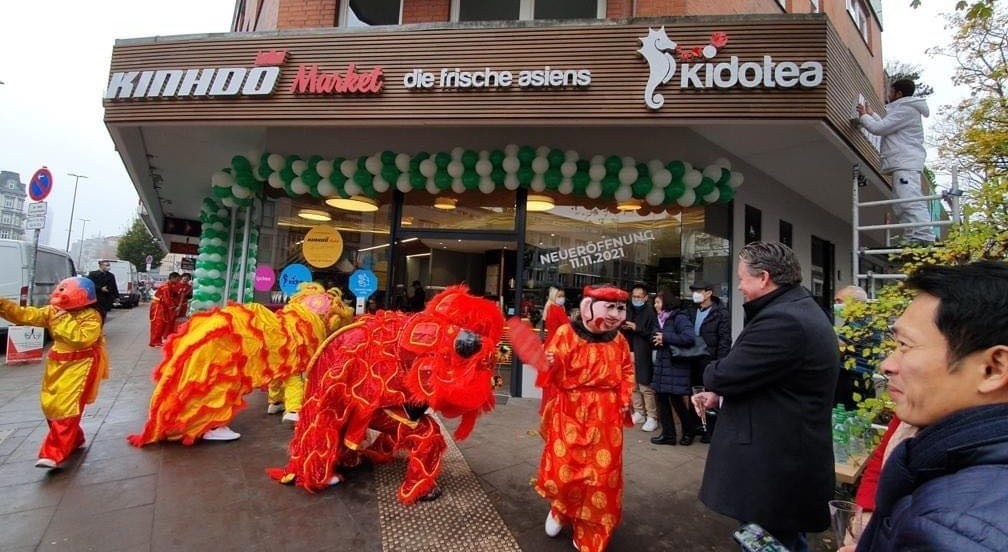 Overseas Vietnamese
After over a year of selling traditional Vietnamese dishes in Hamburg (Germany), Lam is happy that not only overseas Vietnamese in Germany but many Germans are also enjoy banh mi. This dish has quickly become a "best seller" and the pride of this restaurant.
November 07, 2022 | 08:13