Korean Stars Love Vietnamese Spring Rolls
Rolls are a easy-to-make dish that is loved by many Vietnamese diners as well as Korean stars.
Besides the two famous dishes: pho and banh mi, many Korean stars are also very impressed with Vietnamese springrolls. Not only are they an easy snack to eat, but spring rolls also provide all the necessary nutrients, suitable for when you want to diversify your meal.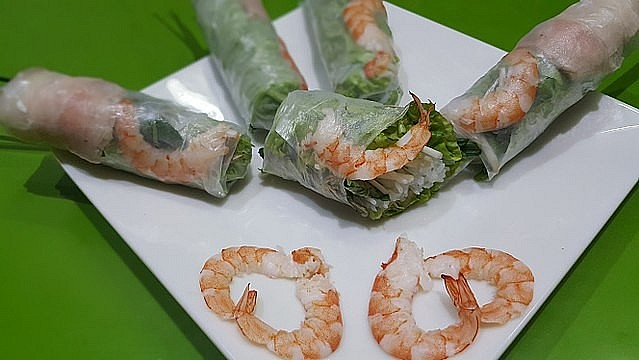 Photo: wiki
Yoona & Yuri (SNSD): In an episode of Yuri's cooking show, she and Yoona cooked two Vietnamese traditional dishes, pho with chicken and spring rolls. Two SNSD members also revealed that spring roll is one of the best-selling dishes at Vietnamese restaurants in Korea.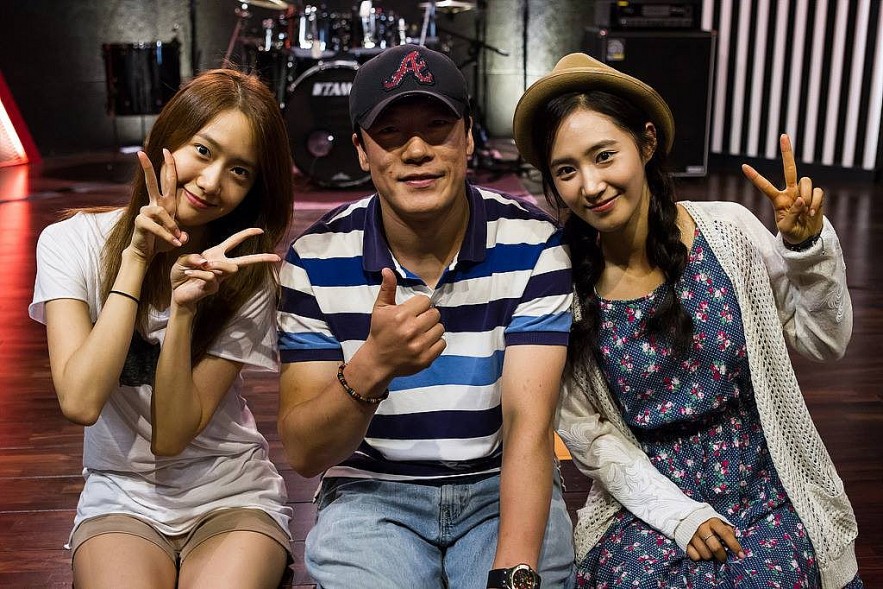 Photo: yooyultwintrooper
The process of making spring rolls was very easy, but the preliminary processing of ingredients made Yoona complain because she had to cut many things into small pieces. The two of them dipped their rolls with chili sauce while sipping white wine.
Park Bo Gum: When Park Bo Gum participated in a reality TV show, he shared that "goi cuon" is his favorite Vietnamese dish. This actor/singer kept praising this dish while eating.
He also prepared the ingredients himself to make the rolls to entertain the guests during the program.
Photo: chingutotheworld
Rosé (BLACKPINK): During the first time she ate Rosé's salad when participating in a TV program, she exclaimed, "It's so delicious that it brings tears to my eyes" and constantly clapped her hands. Once, a member of the group BLACKPINK even shared a picture of spring rolls on her personal page and boasted that it was her favorite dish.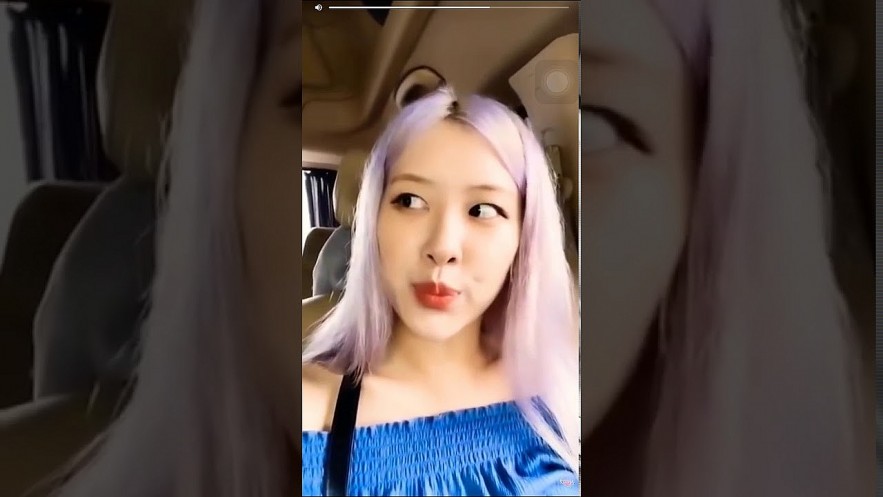 Photo: youtube
Sana (TWICE): Instead of performing her usual repertoire, Sana chose to make salad rolls right on the stage of a show to win over the judges.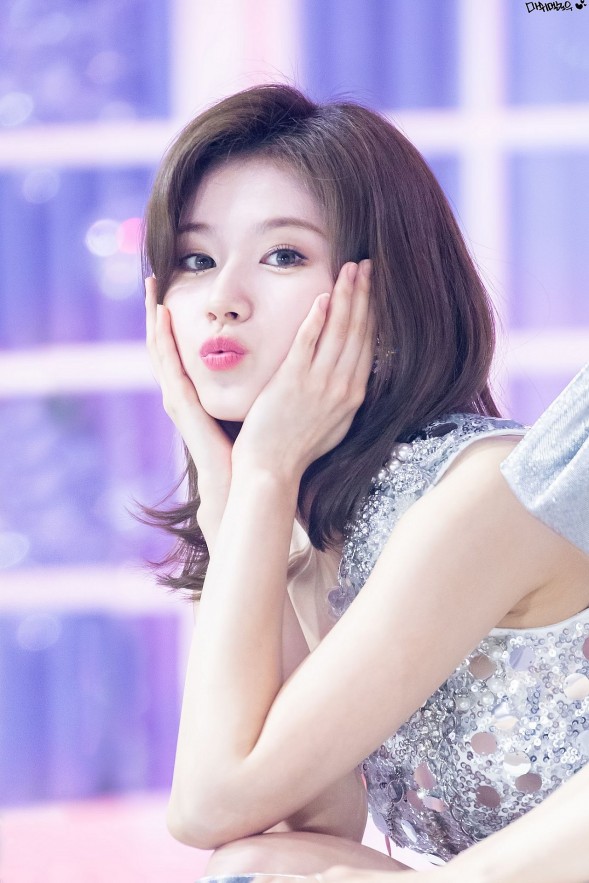 Photo: Koreaboo
Seon Ho (Produce 101) and Hui (PENTAGON): During their trip to Vietnam, the two male singers visited a restaurant and enjoyed Vietnamese rolls for the first time.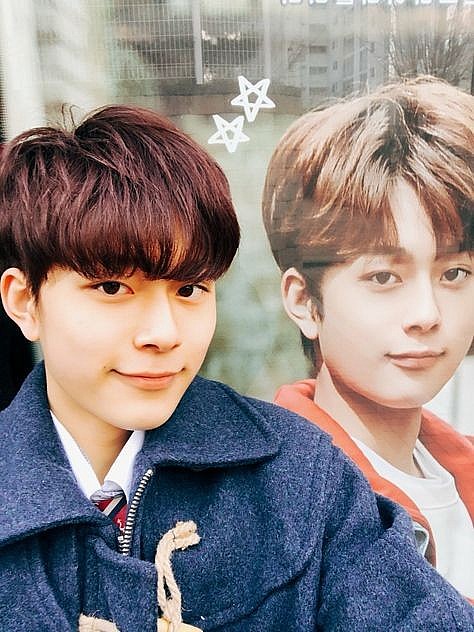 Photo: Pinterest
Both were very surprised by the special taste of this dish. Seon Ho and Hui shared that the roll brings a very different feeling compared to any other dishes they have ever tried.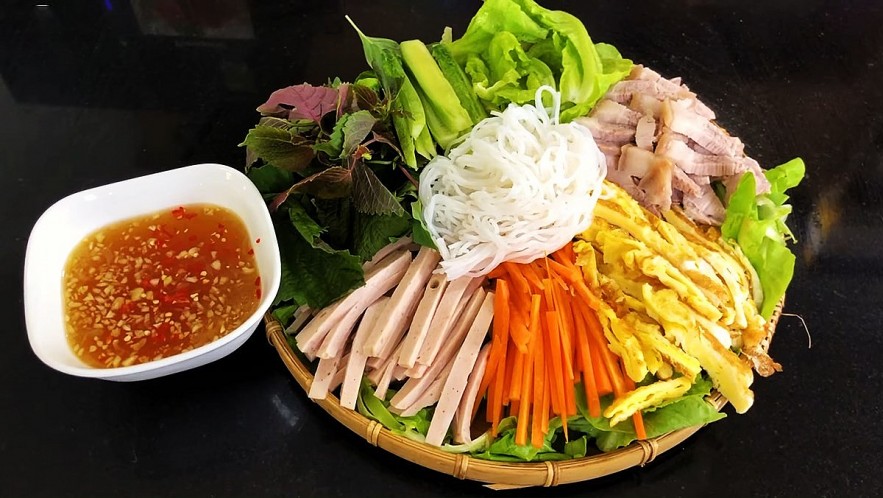 Photo: dienmayxanh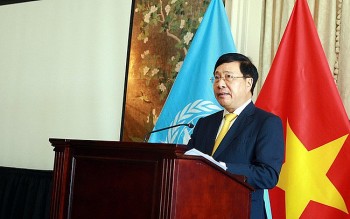 Friendship
Deputy Prime Minister Pham Binh Minh has asserted Vietnam's strong support for and commitment to the UN's role in leading and coordinating multilateral efforts to respond to global challenges.
Multimedia
The image of the small Mam Xoi hill in Mu Cang Chai, with the color of ripe rice, will enchant any traveler looking for dreamy views.
September 23, 2022 | 12:48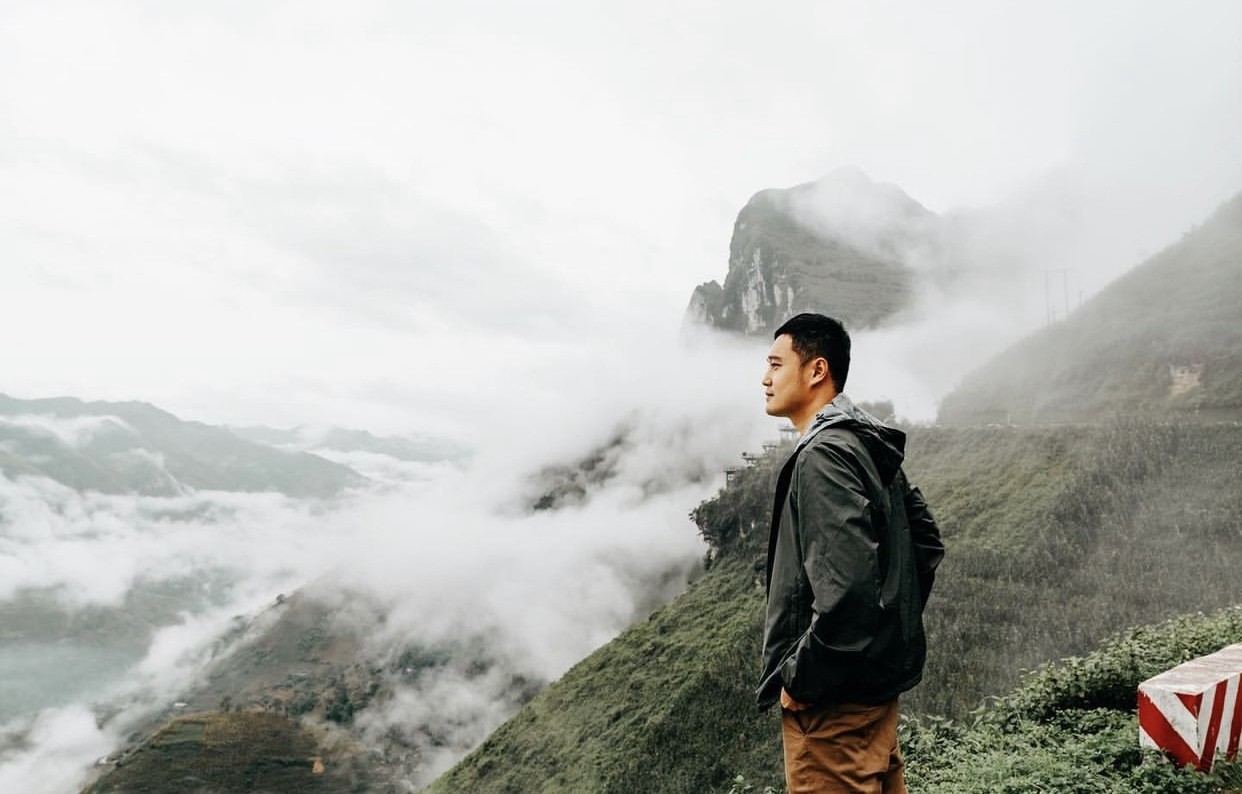 Travel
If you are looking for a thrilling yet romantic and adventurous experience, cloud-hunting in Ha Giang is definitely a must-try.
September 21, 2022 | 09:35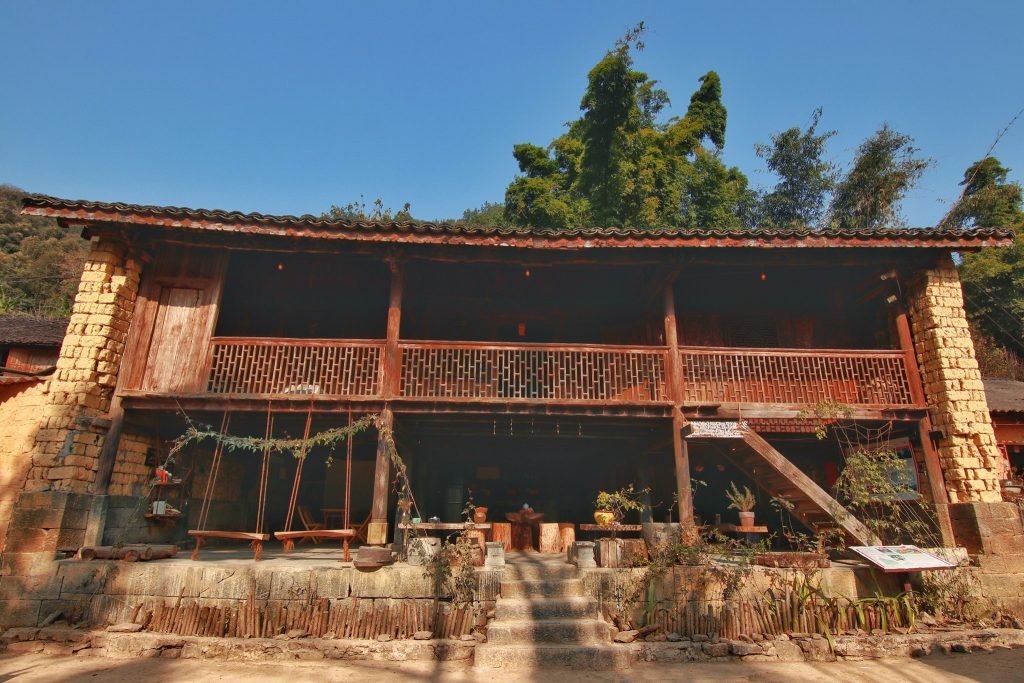 Travel
During this autumn time, Meo Vac is one of the most famous traveling destinations in Vietnam for tourists.
September 21, 2022 | 07:56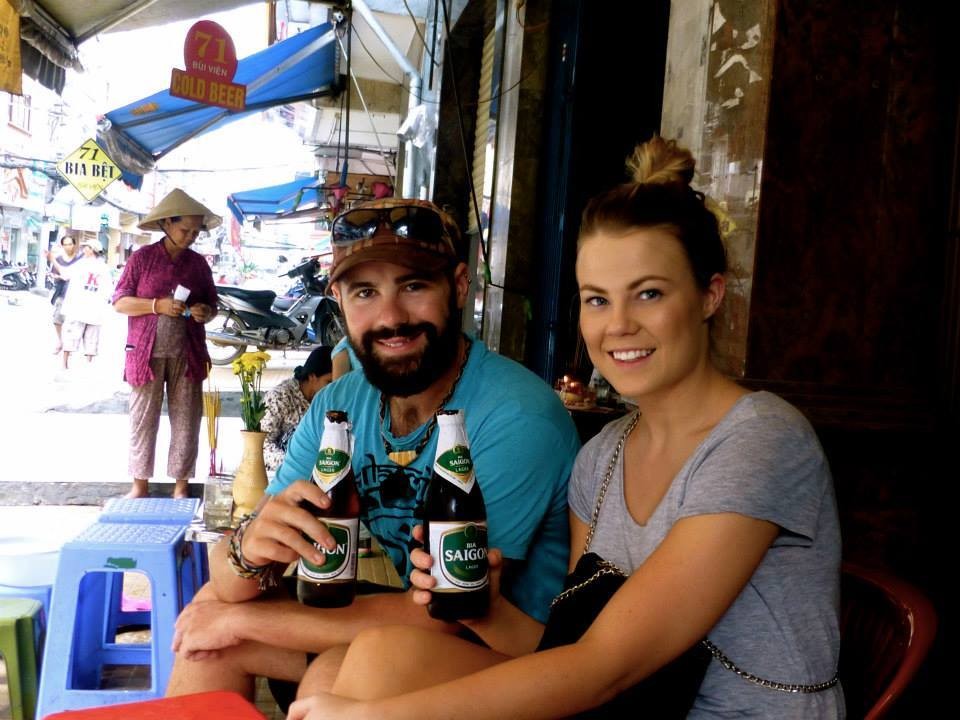 Travel
An Australian couple Alesha Bradford and Jarryd Salem (NOMADasaurus - Adventure Travel Couple) say that they have travelled all around the world for more than a decade and found Vietnam to be their all-time favourite country to visit in the Southeast Asian region.
September 20, 2022 | 13:00