LG, Panasonic, Foxconn are among giant tech planning to shift manufacturing to Vietnam
LG, Panasonic,Foxconn (Apple supplier)  are planning to expand investment and production chains in Vietnam post-COVID-19 pandemic.
The information was noted in 6-month industrial production report by the Ministry of Industry and Trade. LG had even transferred its entire production line from South Korea to Hai Phong. "Vietnam is taking up great opportunities to welcome the wave of investment", said the Ministry of Industry and Trade.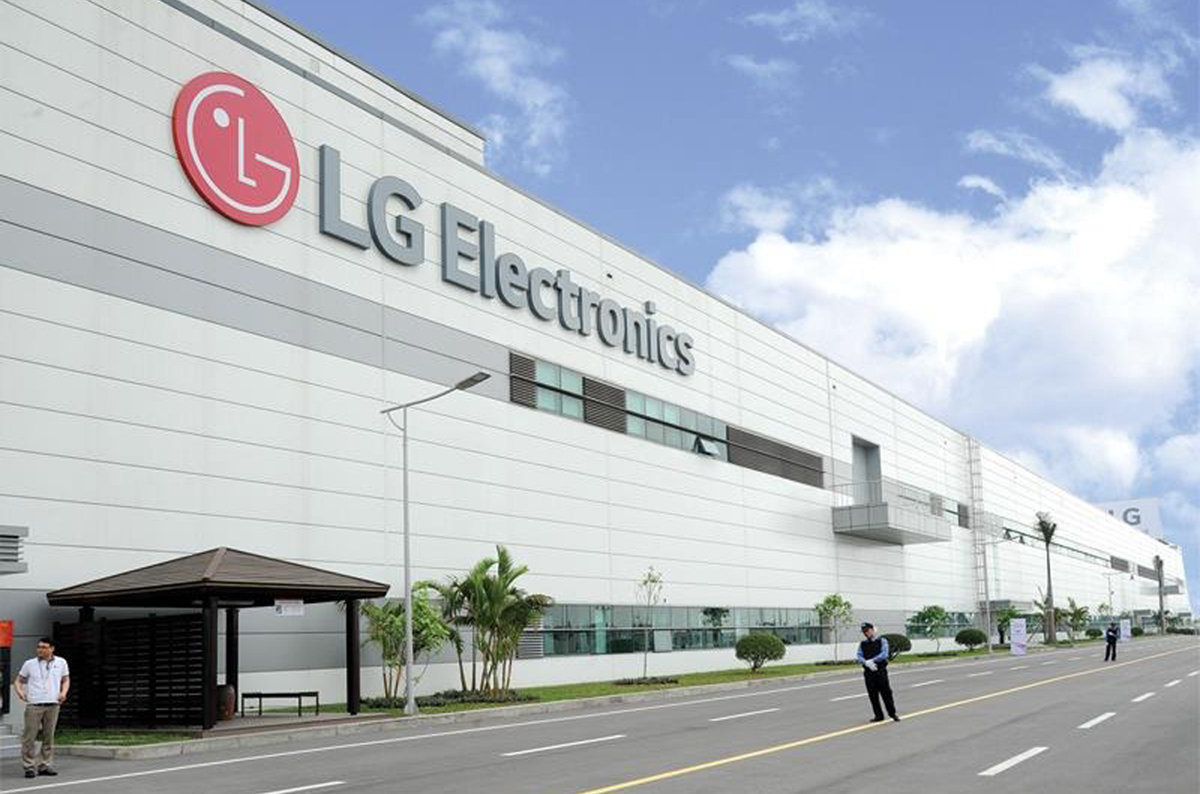 LG Electronics factory in Trang Due Industrial Park, Hai Phong City Photo: LG Vietnam
A week ago, at a meeting between the government and localities, Chairman of Hai Phong People's Committee, Nguyen Van Tung said that the city asked the government for the approval of enlarging the new industrial zone for LG after the first factory opened here in 2015.
Specifically, Hai Phong proposes to adjust the Dinh Vu - Cat Hai economic zone along with broadening Trang Due industrial zone with an area of 687 hectares. Mr. Tung emphasized that these proposals aim to lure LG to expand its production scale in the city, according to VNE.
Besides LG, in early September, Panasonic Vietnam would receive the manufacturing line of refrigerators with big capacity from Thailand. Another tech giant, Apple has increased the production capacity of 3-4 million AirPods in the second quarter which is equivalent to nearly one-third of its AirPods output worldwide through Foxconn.
Currently, Foxconn which owns Bac Giang-based factories is proposing to build 3 social housing projects in northern Vietnam, next to its industrial zones with a total investment of over VND 7,400 billion (nearly USD 320 million).
Three Foxconn social housing projects are expected to be built in Bac Ninh, Bac Giang and Vinh Phuc, in which the project in Viet Yen District, Bac Giang Province has the largest scale with 16.7 hectares, with an investment of 3,422 billion VND (about 150 million USD), the project in Que Vo district, Bac Ninh Province with scale 6.3 hectares (VND 2,925 billion- over USD 125 million) and the project in Vinh Phuc has the scale of 9.9 hectares (over VND 1000 billion).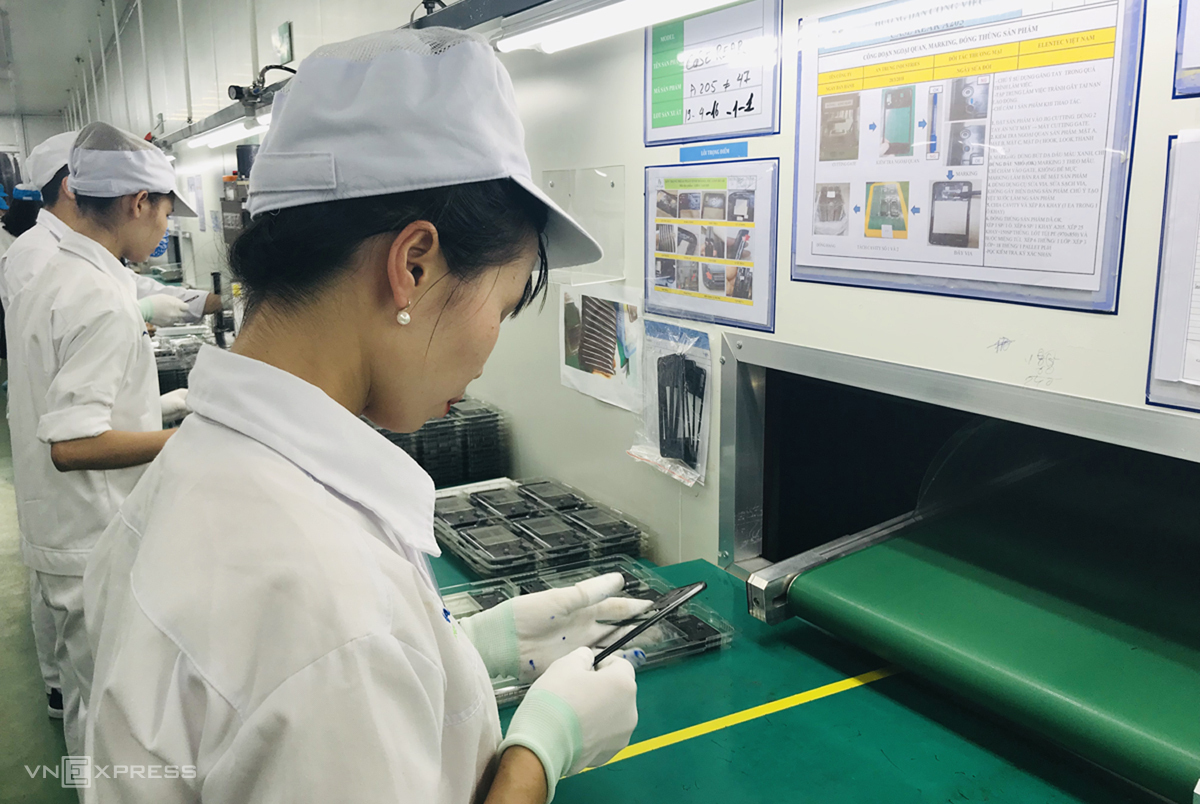 Series of tech giants plans to shift manufacturing to Vietnam Photo: VNE
Successfully tackling the COVID-19 pandemic is the key factor helping Vietnam to attract foreign investment. The capital pouring and expansion of production chains of multinational corporations regarding the electronics sector helped the industry to considerably grow in the first half of the year.
According to the Ministry of Industry and Trade, the industrial manufacturing index of the electronic sector, computers, and optical products in June increased by 29.3% compared to May and by 21.7% over the same period last year. In the first half of 2020, the production of this industry rose by almost 10% compared to the same period and 6% higher than the first six months of 2019.
The export value of computers, electronic products, and components reached nearly 19.3 billion USD, up over 24% in January-June. It is expected that in the last six months of 2020, the electronics industry would still be affected by the COVID-19 epidemic which might result in a decline in the demand for electronic products in the US and European markets. Samsung Vietnam has also intended to reduce its export target to USD 45.5 billion in 2020, comparing to USD 51.4 billion in 2019, VNE added.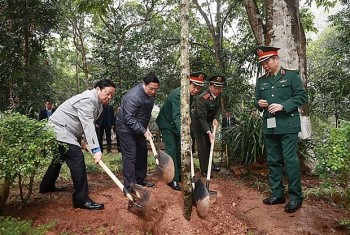 National
The Prime Minister launches a tree planting festival in Ba Vi on New Year of Cat.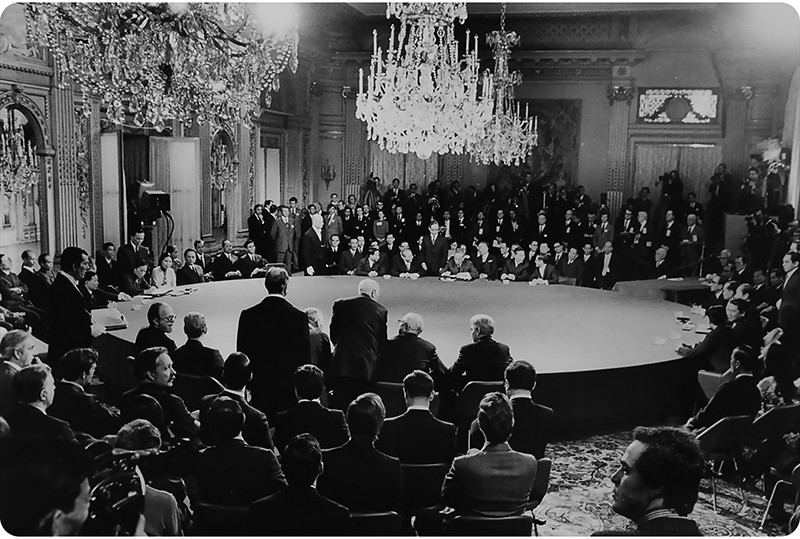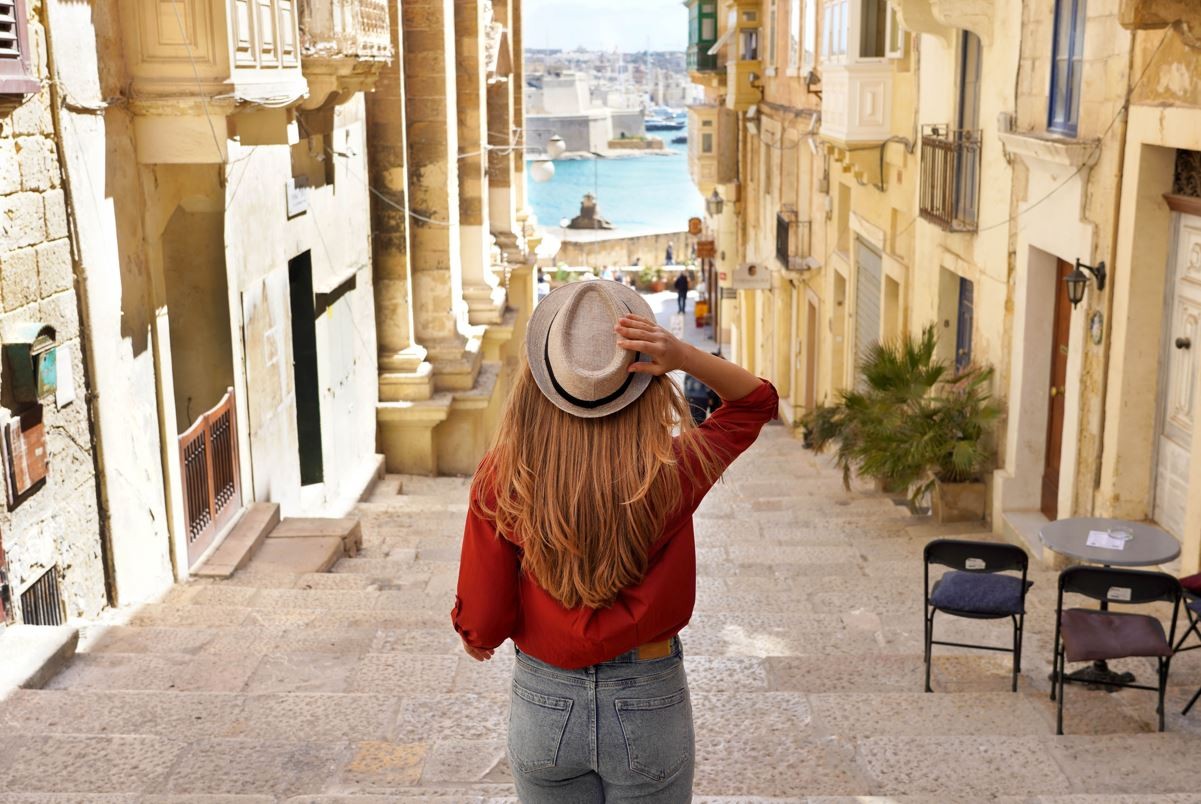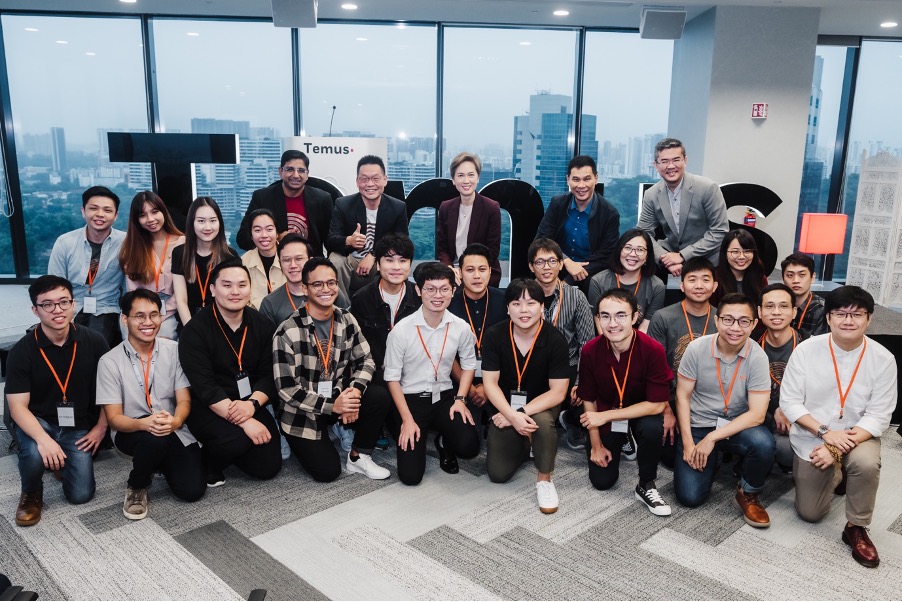 Economy
Singapore's Minister for Communications and Information Mrs Josephine Teo officiated the launch of Temus' Step IT Up programme, supported by Infocomm Media Development Authority's (IMDA) under Techskills Accelerator (TeSA) initiative, for public sector agencies and private companies to jointly 'place and train' people for tech roles in under five months.
January 26, 2023 | 14:00