Man builds Vietnamese brand in Czech Republic
30-year-old Luong Hai Long, who has lived and worked in the Czech Republic for many years, has long made a dream of building a brand exclusively for the Vietnamese community in the Central European country a reality.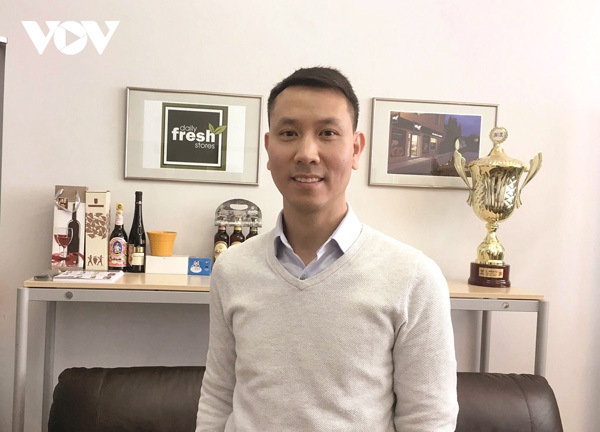 Luong Hai Long desires to build a local brand exclusively for the Vietnamese community in the Czech Republic. Photo: VOV
The Czech Republic has one of the largest Vietnamese communities in Europe, with 60 percent of them working at grocery or convenience stores to meet local residents' demand for daily essentials.
Since the very beginning, Long identified the community of Vietnamese retailers as his primary target and was determined to push the brand of Dairy Food Stores to these consumers. His business model was set out with the aim of creating more favourable conditions for consumers to purchase goods at preferential wholesale prices whilst providing a convenient shopping experience through online channels.
"It was hard to introduce this new business model to customers as many Vietnamese people did not want to change their traditional shopping methods," Long recalls. "There were times when I thought of quitting, however, through a strong mindset and great effort, my associates and I gradually improved the business model to better fit the needs of Vietnamese consumers despite facing difficulties and even initial failure."
In 2015, after receiving feedback from Vietnamese customers about the price and service of Czech frozen products not being suitable for Vietnamese people, Long considered the idea of trading those items exclusively for the Vietnamese community. He talked about the idea with some of his friends and received strong support. They then got down to work on the project.
At present, Long is the owner of a brand that has a chain of more than 20 supermarkets and wholesale stores specifically for the Vietnamese community in the Czech Republic. In addition, he also has the only Vietnamese company that supports the delivery of frozen goods to the business of every customers.
Online e-commerce website for Vietnamese community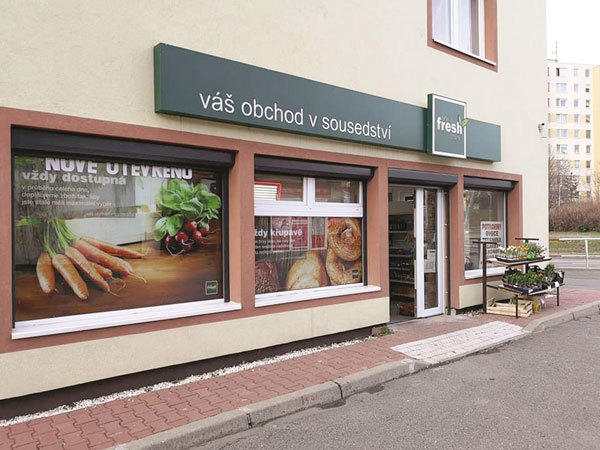 One of Long's stores in the Czech Republic. Photo: VOV
Before Long's firms came along, Vietnamese people simply bought and sold frozen food directly and it was only after conducting some market research that he realised no Vietnamese companies were taking part in this process. Due to language barriers and limited knowledge of Czech law, Vietnamese enterprises faced many difficulties in operating in this area. This prompted Long to set up general stores in 2017 in order to meet the increasing demand of Vietnamese food shops around Prague and other regions of the Czech Republic.
With a strong desire to support Vietnamese households in doing business in the Czech Republic, Long remained keen to build an e-commerce site in the Vietnamese language with the hope that the businesses penetrate deep into the local supply chain. The website "datthang.cz" was then established, enabling Vietnamese businesses to order items and pick them up within one day, as opposed to the previous time-consuming process.
Realising the advantages of the model, thousands of small Vietnamese retailers have registered and done business online via the site. Indeed, there were times when the website became overloaded with too many visitors and orders, a positive sign which shows the model is highly valued by the community.
"I am really happy to see that the Vietnamese community have benefited from the model, as customers' revenue has been improved and continuously increased yearly," Long says.
According to statistics, there are between 8,000 and 10,000 food trading stores owned by Vietnamese nationals across the Czech Republic, and cash payment is commonly used by the majority of stores. To change the habit and facilitate contactless payment, Long negotiated with Czech banks to offer the preferential service, thus helping save millions of Czech crown annually.
Last year the Czech Government enforced many regulations to control the spread of the SARS-CoV-2 virus, greatly affecting business activities of the Vietnamese community there. Amid this turbulent time, Long established a group providing free advice and support for the Vietnamese community to weather the COVID-19 crisis.
Alongside his business activities, Long has maintained his vision of building a strong Vietnamese community in the Czech Republic. His company has co-operated with many Vietnamese associations locally to raise funds in support of those in need and organised sport tournaments exclusively for the Vietnamese community.
"My burning desire is to help build a united, strong Vietnamese community in the Czech Republic that are integrating well into the local society," says Long.
Long is also one of the benefactors of fund-raising campaigns for compatriots in Vietnam, especially those severely affected by historic flooding in the central region last year.
Representing young Vietnamese people, Long has made a substantial contribution to the gradual development of the Vietnamese community in the Czech Republic, helping raise the community's image in the Czech society, VOV reported./.
VOV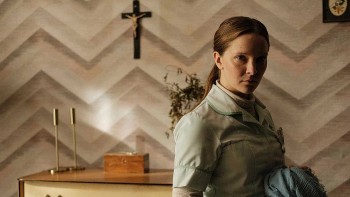 World
2021 is the year for many great movies, TV series and short documentaries that made their ways to the big screen. Here is a list of best movies so far this year for you to bing-watch at home.
Expats in Vietnam
Many foreigners living and working in Ho Chi Minh City facing difficulties due to the Covid-19 pandemic received support from their localities on Sept. 16.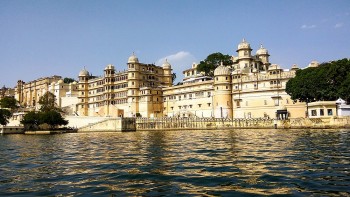 Travel
The ancient port city of Hoi An in the central province of Quang Nam has entered the Top 15 cities in Asia selected by Travel+Leisure's World's Best Awards 2021.