Czech Health Minister sends Tet wishes to Vietnamese community
Health Minister of the Czech Republic Jan Blatny on February 15 sent a letter of gratitude and congratulations on the occasion of Lunar New Year (Tet) to the Vietnamese people community in the nation in a letter in both Vietnamese and Czech.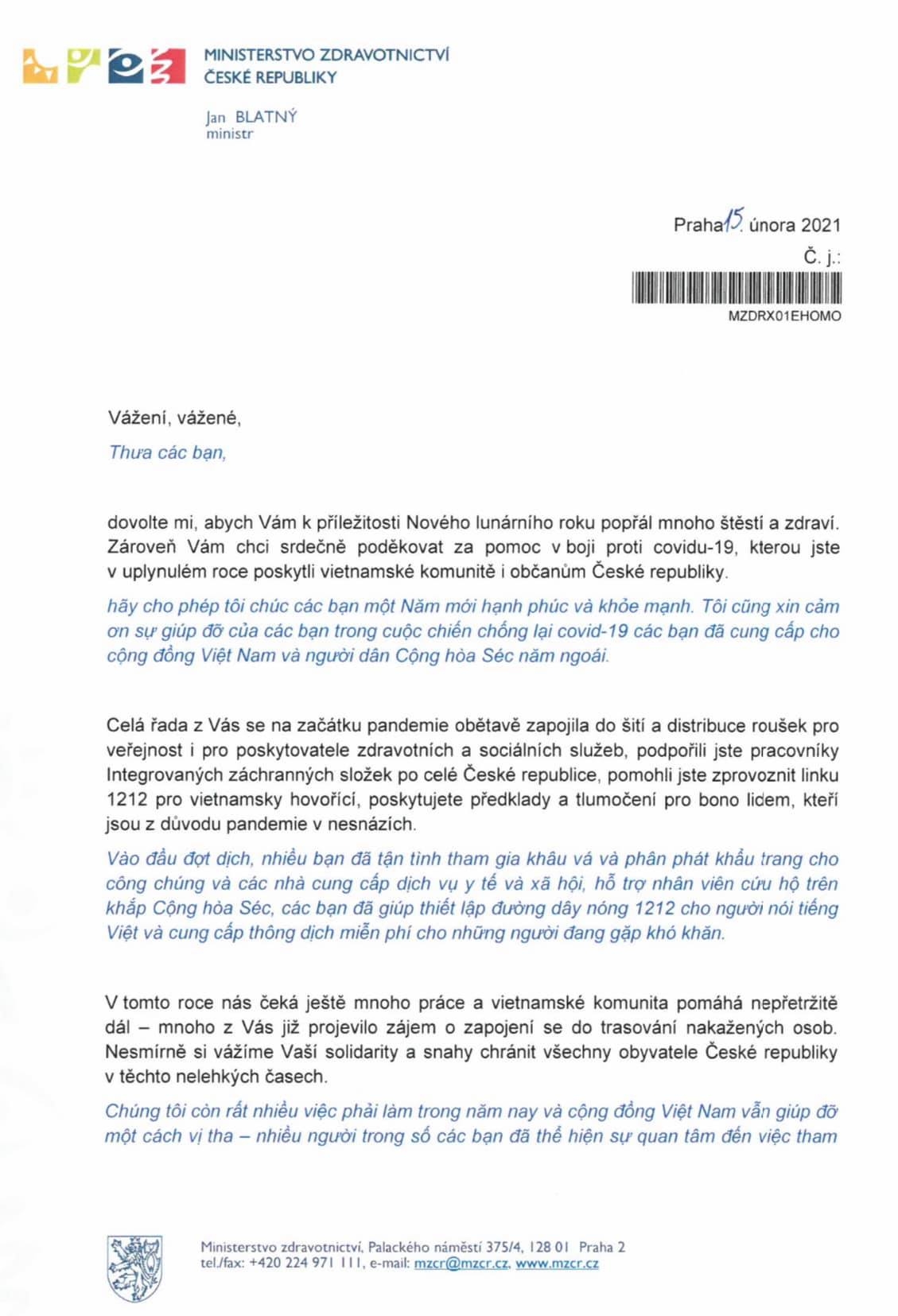 Health Minister of the Czech Republic Jan Blatny on February 15 sent a letter to wish the Vietnamese people community in the nation a happy Lunar New Year in both Vietnamese and Czech.
In the letter, he wished the Vietnamese people a New Year of happiness and good health, and expressed his thank for the community's help in the fight against the COVID-19 pandemic, reported VNA.
Blatny said he treasures the community's practical activities such as sewing and delivering face masks to local residents and social and medical workers, assisting rescue forces, helping local authority set up hotline 1212 for the Vietnamese people and giving interpretation for free to people in difficulties.
He stressed that the Czech government speaks highly of the Vietnamese community's solidarity and its efforts to protect people across the nation in this tough time.
Earlier, in their speeches, Czech President Miloš Zeman và Prime Minister Andrej Babiš showed their recognition of and sentiments towards the community's contributions to the host nation as well as timely support of the Government and people of Vietnam for the Czech Republic.
2020 was challenging year for the whole world, including the Czech Republic, they said, highlighting assistance from the Vietnamese Government and people is a vivid illustration for the traditional friendship and solidarity between the two nations.
Although the Vietnamese community in the Czech Republic is facing formidable challenges brought by restriction measures and social distancing due to COVID-19, they have promoted solidarity and joined hands with the Czech people to overcome challenges, they added.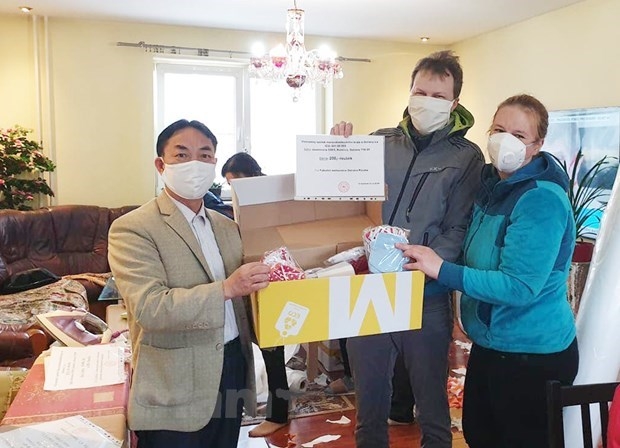 Engineer Trinh Tan, Chairman of the Vietnamese Association in North Morava and Ostrava, presents masks in North Morava. Photo: VNA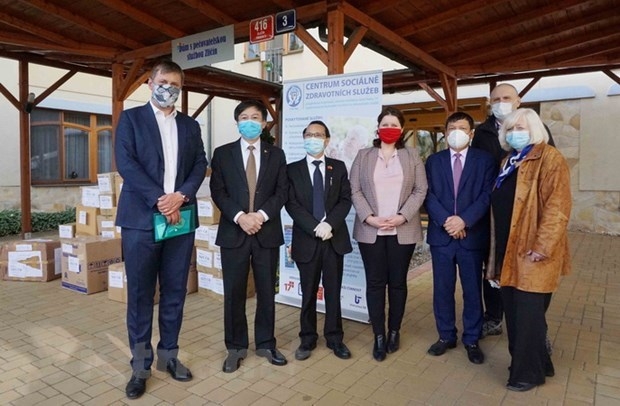 The Vietnamese people community present supplies to a nursing home in Prague. Photo: VNA
A large number of Vietnamese citizens are living and working in the Czech Republic. About 200,000 Vietnamese people could speak Czech language.
The Vietnamese community in the Czech Republic was recognised as an ethnic minority group in the East European country in 2013.
As soon as the Czech Republic detected the very first COVID-19 infection cases in March 2020, the Vietnamese community called on people to sew facemasks, donate money for hospitals, provide free fast food and drinks for the home country's functional forces./.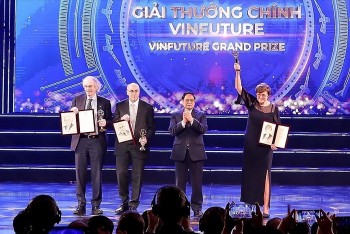 Handbook
Three times higher than Nobel Prize's monetary value, special prize for female innovators - Here's what you may not know about the new scientific prize launched by a Vietnam's leading group.