Mark Zuckerberg: advertisers' boycott of Facebook to end "soon enough"
Hundreds of companies around the world have taken part in a temporary ad boycott against Facebook Inc.; however, Chief Executive Mark Zuckerberg affirmed that Facebook is not going to change its approach and it will be back "soon enough".
It is reported by the tech news site "The information" that Facebook founder and CEO regards the boycott from big brands including Starbucks and Coca-Cola as a PR issue rather than a serious threat and is not planning a major response.
"We're not going to change our policies or approach on anything because of a threat to a small percent of our revenue, or to any percent of our revenue", announced Mark Zuckerberg, stressing that "The boycott is a "reputational and a partner issue" rather than an economic one. My guess is that all these advertisers will be back on the platform soon enough".
Zuckerberg proclaimed that he would not make concessions with the demands of boycott campaigners who make the kind of platform become more responsible, emphasizing that he may have already made up his mind, and he seemed to hint that the boycott might actually be backfiring.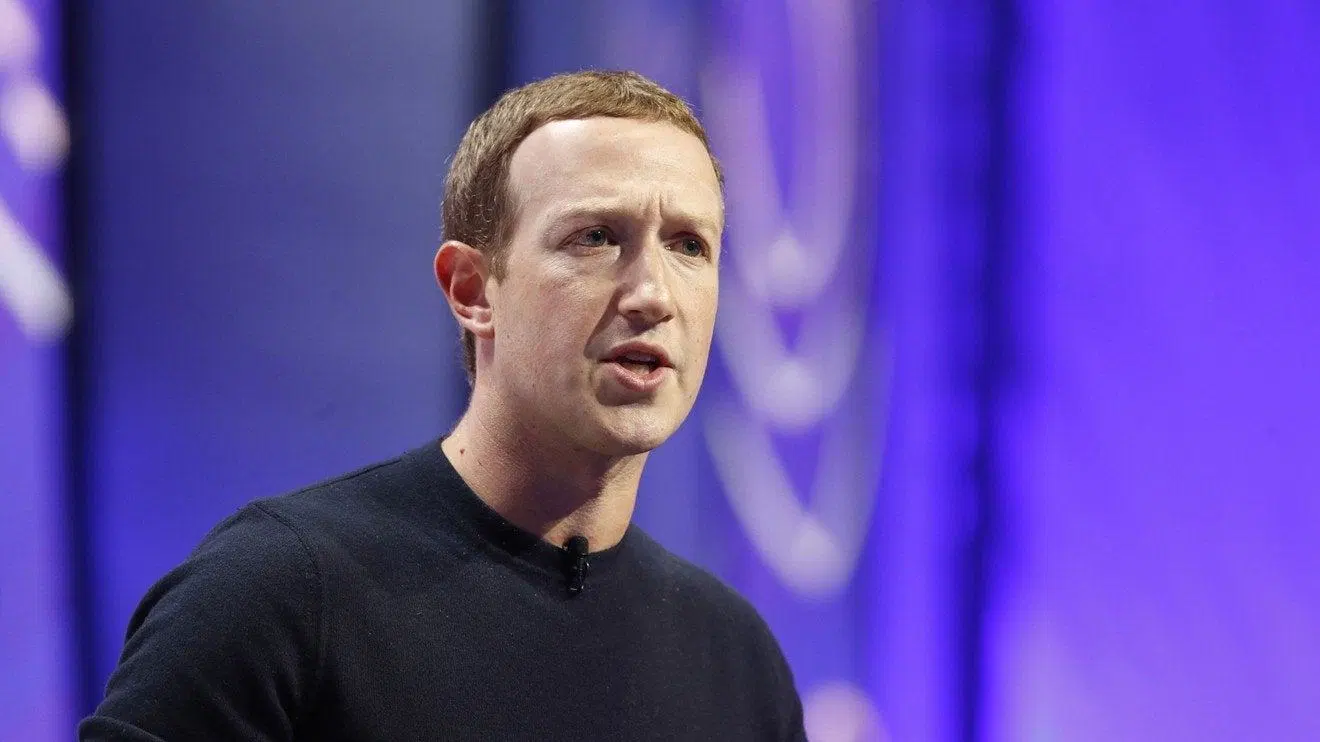 Mark Zuckerberg, chief executive of Facebook Inc., speaks during the Silicon Slopes Tech Summit in Salt Lake City, Utah, on Jan. 31 Photo: Bloomberg
"Usually I tend to think that if someone goes out there and threatens you to do something, that actually kind of puts you in a box where in some ways it's even harder to do what they want because now it looks like you're capitulating, and that sets up bad long-term incentives for others to do that [to you] as well," Zuckerberg told employees.
At the same time, the spokesperson of Facebook also said that "We take these matters very seriously and respect the feedback from our partners. We're making real progress keeping hate speech off our platform, and we don't benefit from this kind of content. But as we've said, we make policy changes based on principles, not revenue pressures".
According to the statistics of the Pathmatics, Facebook is considered as an influential social network platform for advertisers. Their customers have very few alternatives. Nevertheless, Facebook's top 100 advertisers only account for about 6% of its revenue in 2019.
Experts told MarketWatch on Wednesday that companies joining the boycott may see a bigger boost to their brands than Facebook ads would have generated in the first place.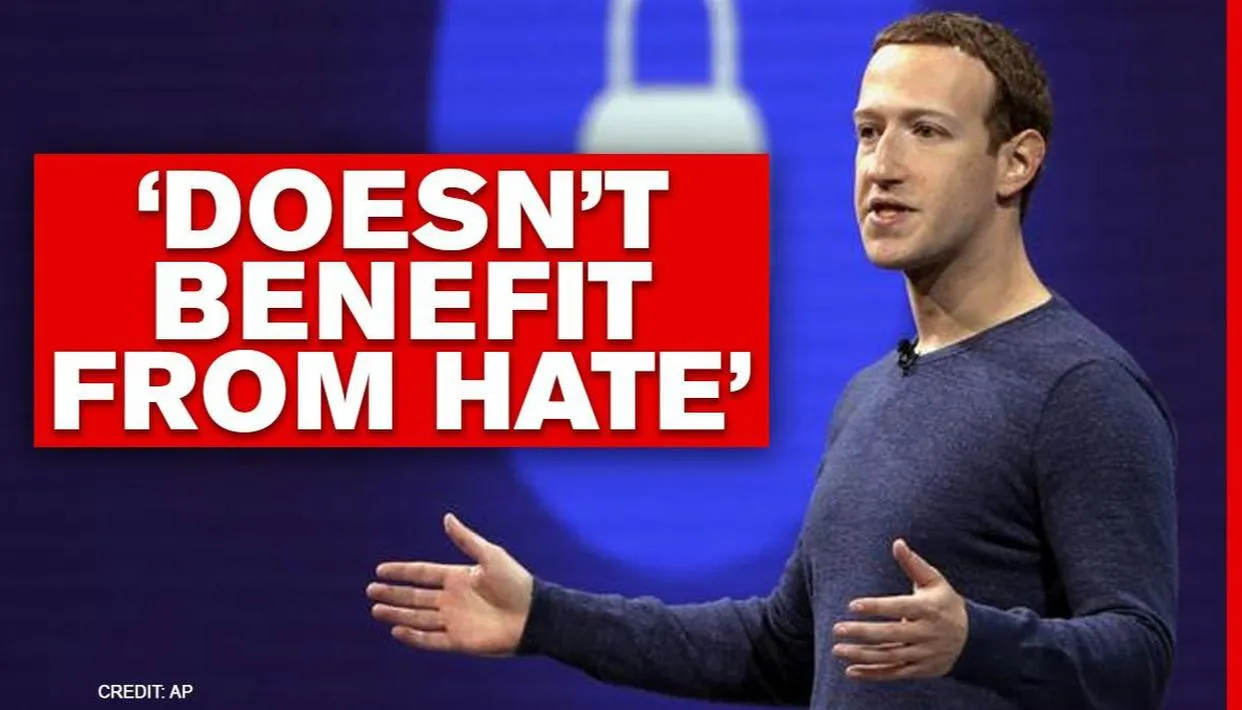 Illustrative photo: AP
A portion of Friday's virtual town hall was streamed to the public from Zuckerberg's Facebook page, where he announced some policy changes to crack down on hateful content and voting misinformation. But he was reportedly blunter in private remarks to employees, saying Facebook would not cave to pressure, informed the Market Watch.
Zuckerberg eventually agreed to meet with leaders of the NAACP, Color of Change, and the Anti-Defamation League, the ADL representative Todd Gutnick told Business Insider.
Previously, Facebook has spent the past few days in round-the-clock conversations with advertisers, trying to persuade them to come back to the platform with the promise of modest changes to address concerns that the social network profits from hate and outrage.
But advertisers and the agencies they work with say they are still negotiating. And they say they are so far unimpressed with promises to better police hate speech, including labeling some politicians' posts when they break the company's policies. On Tuesday, when the civil rights groups that organized the efforts expect to sit down with chief executive Mark Zuckerberg, they plan to push for a rash of changes, including adding a C-suite-level executive dedicated to ensuring that the company's policies don't contribute to racism and radicalization, revealed the Washington Post.
In recent weeks, civil-rights groups including the NAACP, the Anti-Defamation League, and Color of Change called for advertisers to boycott Facebook following Zuckerberg's inaction on inflammatory posts by President Donald Trump including one suggesting looters might be shot amid unrest following George Floyd's death.
More than 500 companies, including major brands such as Coca-Cola, Ford, Starbucks, Verizon, Adidas, and Unilever, have pulled ads from the social media platform as part of the campaign.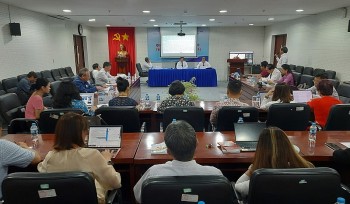 Friendship
The Vietnam - India Friendship Association's Ho Chi Minh City branch, the Ho Chi Minh City Union of Friendship Organizations (HUFO) and the Southern Institute of Social Sciences on March 21 held a scientific seminar themed "Vietnam - India relationship: tradition and present".