MC Payment poised to become Singapore's first listed digital payments firm
SINGAPORE -
Media OutReach
- 26 January 2021 - Artivision Technologies Ltd. (SGX:5NK) ("Artivision", the "Company" or the "Group") shareholders approved the proposed reverse takeover (RTO) of electronic payments company, Mobile Credit Payment Pte. Ltd. ("MC Payment"), at an Extraordinary General Meeting (EGM) in Singapore last Friday. With the expected completion of the acquisition on 18 February 2021, Artivision will be renamed MC Payment Limited, and is set to become the first listed digital payments services firm on the SGX-ST.
Established in 2005 and regulated by the Monetary Authority of Singapore (MAS) under the Payment Services Act 2019, MC Payment holds a major payment institution licence and is a Singapore-based, online-to-offline (O2O) financial services technology company with a fully integrated platform and with a focus on servicing merchants in the retail, transportation and food and beverage industries.
The proposed acquisition of MC Payment is expected to be completed on 18 February 2021. ZICO Capital is the Sponsor and Financial Adviser in respect of the Proposed RTO and Evolve Capital Advisory is the financial adviser to MC Payment.
The Company is of the view that MC Payment's listing comes at an opportune time, with digital payments surging in Southeast Asia amidst the rise in online and e-commerce transactions, in light of safe-distancing measures imposed by respective government and general public's concerns over the COVID-19 outbreak. The Group retains a competitive edge with its accessibility, omni-channel unified commerce capabilities and ability to leverage on its platform for additional business enhancing value-added services, leveraging on its position as one of the few licensed payment providers with a regional presence and a scalable payment infrastructure.
Currently, MC Payment has a presence in four countries - Singapore, Malaysia, Indonesia and Thailand - with ambitions to become a regional player. With digital payments in ASEAN expected to triple to US$1.5 trillion (S$2 trillion) by 2030[1], the Group is well-placed to capitalise on this significant and growing market opportunity, given its established infrastructure and expanding geographical footprint.
Future growth avenues for the Group include penetrating new geographical markets through mergers and acquisitions, joint ventures and/or franchises, developing new technology and other payment solutions, as well as rolling out new value-added services for merchants, to boost customer retention and expand its customer base.
"We're expecting a robust growth trajectory for the Southeast Asian payments industry, following a surge in digitisation, spurred by increased access to 5G mobile technology, blockchain and AI, coupled with the rapid rise of e-commerce. We look forward to an exciting future in the digital payments industry, one that is filled with immense possibilities and opportunities," said MC Payment Chief Executive Officer, Anthony Koh.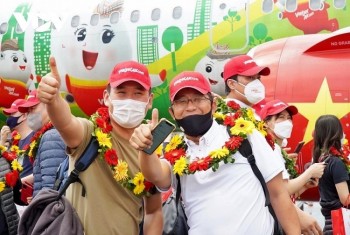 National
Vietnam News Today (Jan. 26): Vietnam reports 15,699 more domestic Covid-19 cases; Vietnam told to reopen to international tourism ahead of SEA Games 31; Germany donates four million more vaccine doses to Vietnam; Vietnam has opportunity to become global leader in renewable energy.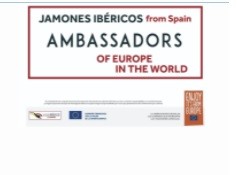 Economy
HONG KONG SAR - Media OutReach - 25 January 2022 - ASICI, with the support of the EU, launches "Iberian Hams from Spain, Ambassadors of Europe in the World," the most important international promotional program carried out by the Iberian sector in its history. The historic campaign plans to increase sales by 60% in the Asian giant, bringing the excellence of this cultured product closer to more than 111 million Chinese consumers and 70,000 restaurateurs. Within the framework of this innovative global project, a battery of sensory, emotional, and spectacular actions will be promoted to show Chinese consumers what it means to enjoy
January 25, 2022 | 12:30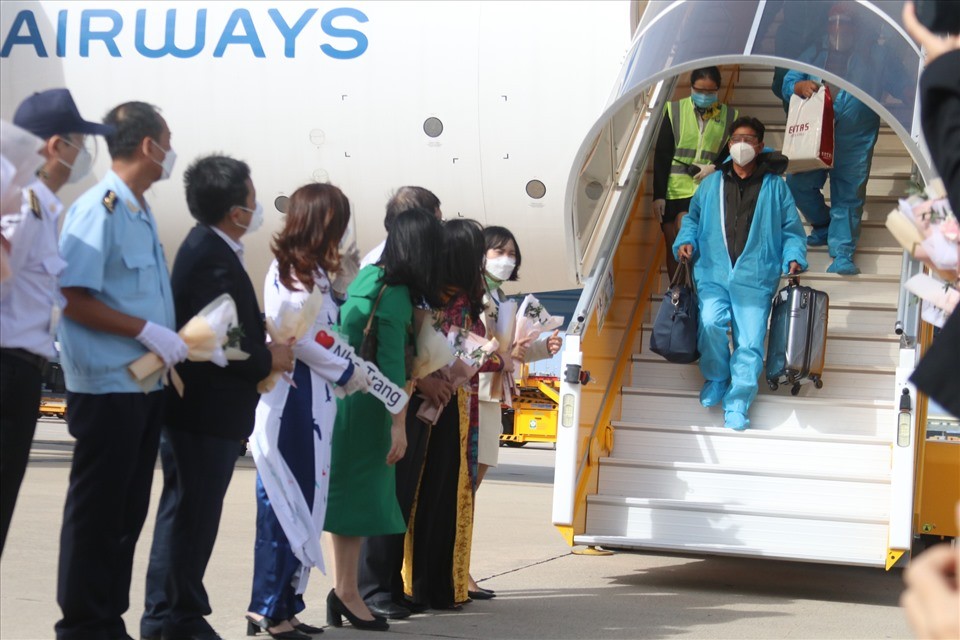 Economy
More than 8,500 foreign tourists have come to Vietnam under the Government's pilot plan to welcome international tourists in the pandemic's era of new normalcy.
January 25, 2022 | 12:05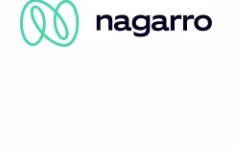 Economy
MUNICH, GERMANY - EQS Newswire - 24 January 2022 - Nagarro, a global leader in digital engineering, has reached an agreement with the shareholders of RipeConcepts, a leader in global digital creative services, to bring the companies together.
January 24, 2022 | 20:50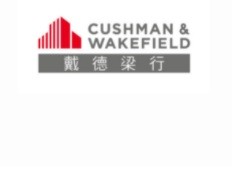 Economy
Hong Kong is in sixth position in 2022 data center global rankingsShanghai retains fourth-placed ranking for total market size HONG KONG SAR - Media OutReach - 24 January 2022 - Asia Pacific's data center market continues to grow at a relentless pace and is set to become the world's largest data center region over the next decade.
January 24, 2022 | 14:30