McKinsey: 8-13% of Asia GDP faces climate change risks by 2025
According to McKinsey & Co., the severe socio-economic impacts of intensifying climate hazards for Asian countries, including Vietnam.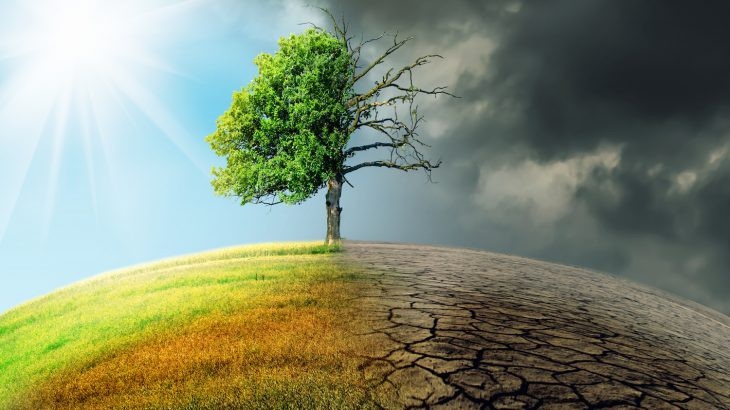 (Photo: Vietnam Biz)
In a report "Climate risk and response in Asia", McKinsey shows that Covid-19 is highlighting the importance of risk and resilience, according to Vietnamnet.
Climate scientists find evidence of the growing effect of climate change and intensity of extreme events. In China, the 2017 floods in Hunan province affected 7.8 million people and resulted in USD 3.55 billion of direct economic loss, including severe infrastructure damage.
Researchers have investigated the likelihood of fires in Australia and found that the risk of weather conditions that result in fires as severe as observed in 2019-2020 has increased by at least 30% since 1900.
Experts at McKinsey translated the hazards into socio-economic impacts across a range of systems. Socio-economic impacts include five systems: livability and workability, food systems, physical assets, infrastructure services, and natural capital.
The socio-economic impacts of these physical changes are nonlinear: once hazards exceed certain thresholds, the affected physiological, human-made, or ecological systems work less well or break down and stop working altogether.
McKinsey analysis finds that the socio-economic impacts from intensifying climate hazards could in many cases be more severe for Asia than for other parts of the world, in the absence of adaptation and mitigation.
The projections are based on a scenario in which the world fails to cut greenhouse gas emissions and Asia warms by 2 degrees Celsius. They show that by 2050, between 500 million and 700 million people living in places like India, Bangladesh and Pakistan could experience heatwaves that exceed the survivability threshold.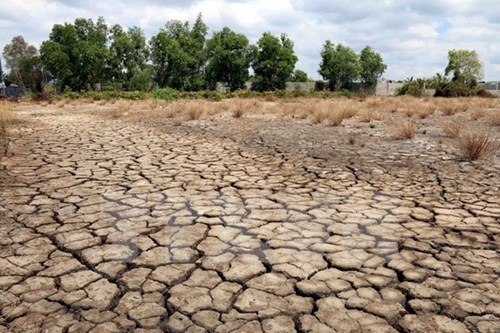 (Photo: People's Army Newspaper)
The loss of outdoor labour during those times could shave off 7 per cent to 13 per cent off GDP in those three countries, resulting in losses of $US2.8 trillion to $US4.7 trillion across the whole of Asia on average per year, according to the report.
Extreme precipitation events could rise three-or four-fold by 2050 in parts of Japan, China, South Korea and Indonesia, according to McKinsey. Increased riverine flooding could cause $US1.2 trillion in damage in Asia, about 75 per cent of the global impact.
By 2050, on average, between US$2.8 trillion and US$4.7 trillion of GDP in Asia annually will be at risk from a loss of outdoor working hours because of increased heat and humidity; that accounts for more than two-thirds of the total annual global GDP impact, reported by Sydney Morning Herald.
Drought could become less frequent in this region. Agriculture yields could see increased volatility here. In agriculture crop yield, annual probability of a 10% yield decline will increase 2% today to 8% by 2050. At the same time, annual probability of a 10% yield increase will decrease from 5% today to 1% by 2050.
This compares to 0.6-0.7% for Advanced Asia (Australia, New Zealand, Japan, the Republic of Korea). The regressive impacts of climate change, if allowed to proceed without adaptation or mitigation, thus could put the Asian growth story at risk and potentially affect the lives and livelihoods of millions.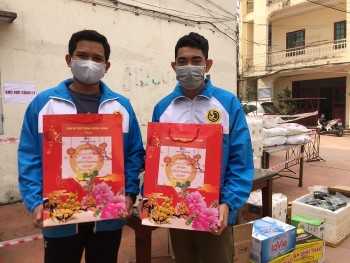 Expats in Vietnam
Vietnam is sending affection to Lao and Cambodian students who stay back in the country for Tet, the traditional New Year holiday which is an occasion for family reunion.