Blockchain - New economic infrastructure for Vietnam during post-COVID-19
The COVID-19 pandemic could be accelerating the case for blockchain as a new economic infrastructure for Vietnam.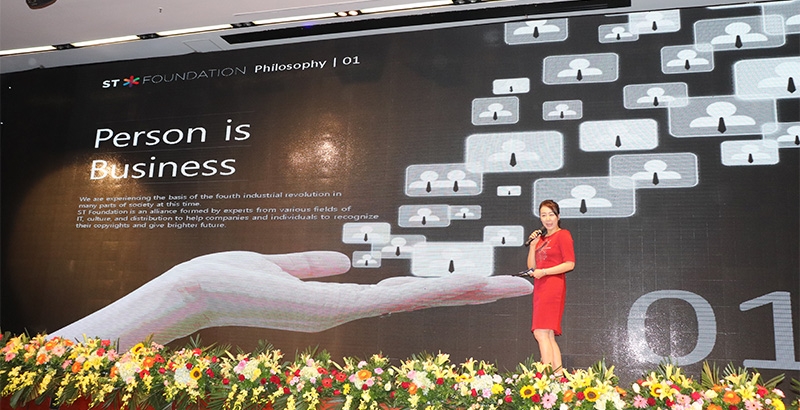 Industry 4.0 is closely integrated with the connection of the blockchain industry. Photo: laodongxahoi
The current COVID-19 pandemic has driven a series of deep economic structural changes, said RMIT's Professor Jason Potts at the recent technical workshop on the blockchain.
He described the world as being in the middle of a "creative destruction process", where many jobs, firms, markets, and industries will partly or fully disappear.
"We won't get to see the full force of that creative destruction for another three to six months, when we realise which firms have gone bankrupt, which bills aren't being paid, or which jobs aren't coming back," Professor Potts said.
At the same time, there is increased demand for new digital products, online business models, and skillsets to facilitate digital interaction.
Traditionally face-to-face activities like education, healthcare and consulting have transitioned to the digital space. Labour has become 'digital goods', and with that, there's been an increased demand for reliable credentialing and licensing solutions.
"COVID-19 has rapidly accelerated the shift from an industrial to a digital era. The new digital economy is more decentralised, making it harder to manage and monitor.
"We need digital infrastructure to match this move, and this is where platform technologies like blockchain come more into play," he said.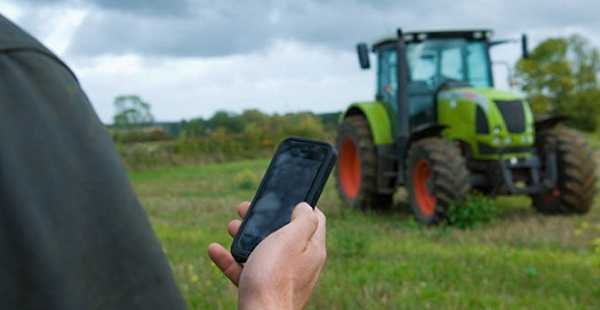 Digital infrastructure needs platform technologies like blockchain to develop. Photo: Bytesoft
Blockchain as the new economic infrastructure
There are a number of prominent uses for blockchain in the new economy. One of which is integrating identity checks with medical records to prove that people are healthy enough to go to work or travel. Passport technology might also evolve to include not just a person's name, nationality, place and date of birth, but also health status.
"Blockchain can be a key part of identity management systems as it offers high transparency and traceability," Professor Potts said.
Blockchain can also help provide quality and quantity assurance in supply chains, especially of essential goods like personal protective equipment, medicine or daily household items.
According to Professor Potts, the recent panic buying and supply shortages witnessed in many countries could have been reduced if more transparent supply chains had been in place.
"What [the systems] lacked was the ability to look into a supply chain and easily point out where things were located and in which quantity. Being able to prove that something exists in a supply chain is incredibly important.
"Again, blockchain technology and digital platforms can provide ways to resolve that," Professor Potts said.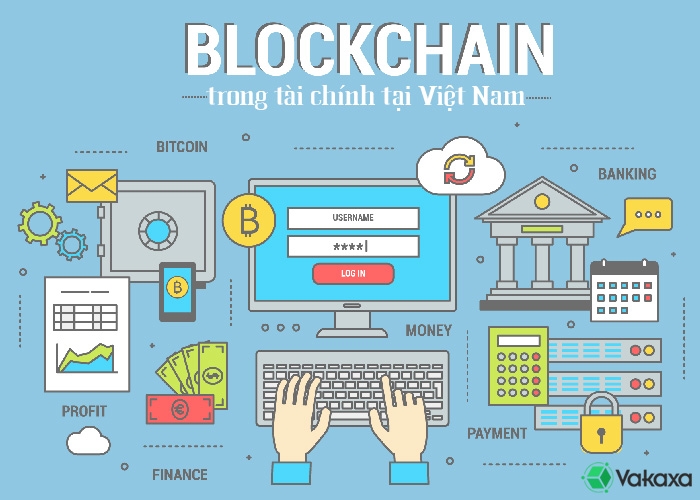 Blockchain can help provide quality and quantity assurance in supply chains. Photo: Vakaxa
Central bank digital currencies (CBDC) are another emerging blockchain application. Inspired by Bitcoin and similar blockchain-based cryptocurrencies, CBDC can be issued by governments instead of physical cash to make fast targeted payments to citizens and businesses, aiding them in times of crises.
China and Sweden have been accelerating this application, and Professor Potts expects to see more interest from other economies in the next couple of years.
"What governments have realised worldwide is that they need direct infrastructure to not just receive, but also to make payments. They have gained a quick lesson in the importance of high quality digital monetary infrastructure.
"The significance of this is that if the central banks and governments start using digital currencies, so will everyone else," Professor Potts said.
Commenting on the relatively low adoption of blockchain in Vietnam and worldwide so far, the RMIT expert stressed that "What we are seeing is a massive increase in the demand for blockchain and a realisation that things would be very different if a lot of this infrastructure was already in place".
"This is not a temporary shock that we can bounce back from and revert to the 'old normal'. This is a permanent change in how the global economy works," he stated.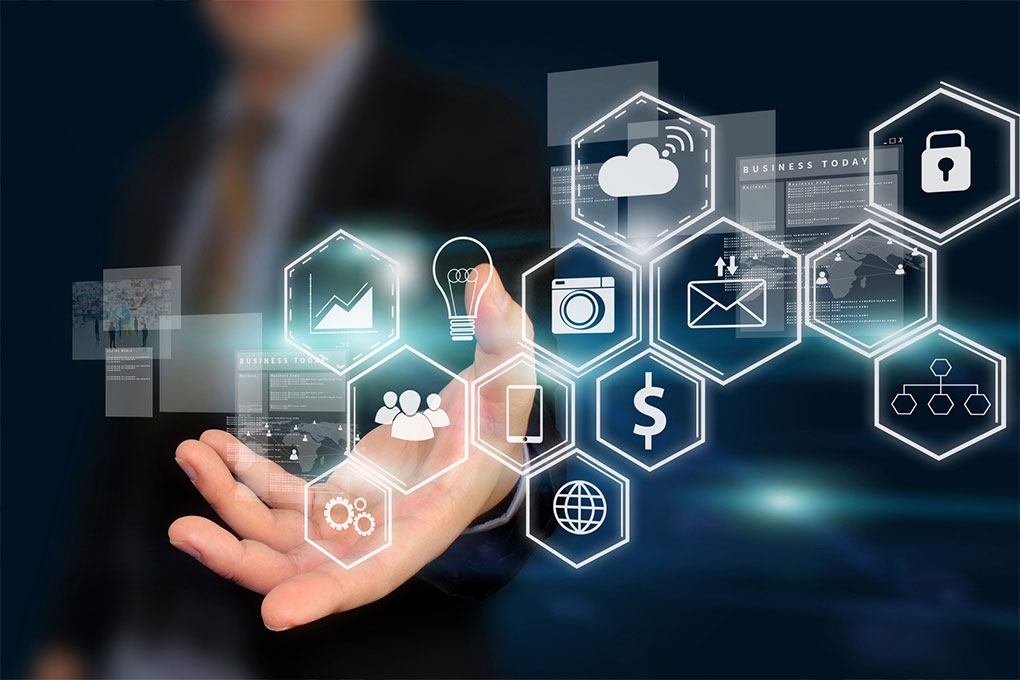 Blockchain can be considered as a new economic infrastructure for Vietnam. Photo: Ecoworld
Dr Chris Berg from RMIT Australia describes blockchain as one of the driving forces of the fourth industrial revolution.
"Blockchain was also the foundation for the application of artificial intelligence, automation and large data technologies," Dr Berg said.
Blockchain technology has existed for about eleven years, and although there have been many effective applications, the technology is still in its first phase.
According to Dr Berg, the development of blockchain in Vietnam will create an opportunity for the country to take a giant technological leap through research and application in various industries, especially the manufacturing and finance industries.
RMIT Vietnam
Friendship
On March 25, the 92nd anniversary of the founding of the Ho Chi Minh Communist Youth Union took place at the Russian Presidential Academy of National Economy and Public Administration (RANEPA) in Moscow.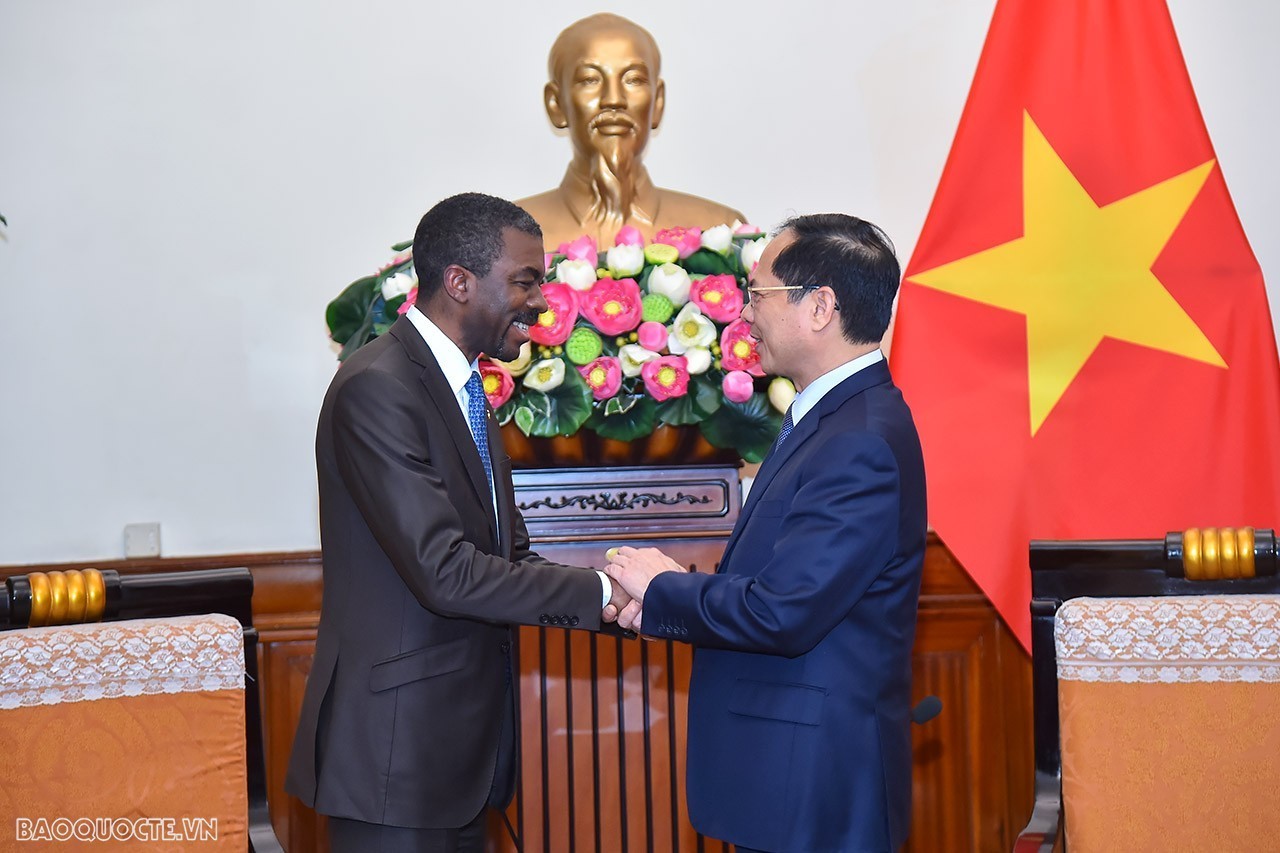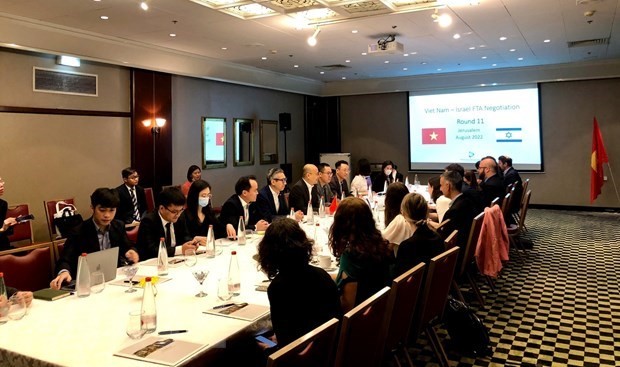 Economy
The signing of Vietnam - Israel Free Trade Agreement will open up many opportunities for Vietnamese businesses, and also new challenges when approaching this market.
March 28, 2023 | 15:15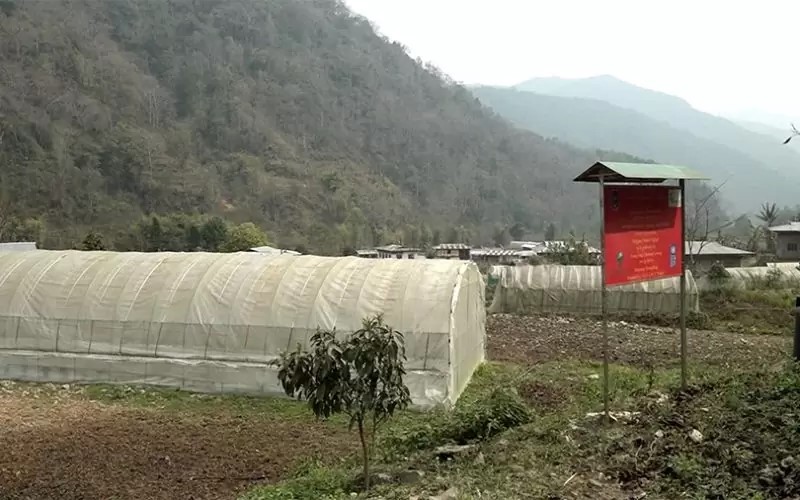 Economy
After five years of venturing into complete organic farming, Gungring village of Chhuzom Gewog in Sarpang is on the right track. In 2018, the Department of Agriculture identified the village as a Model Organic Village to improve the livelihood of people through crop diversification and income generation.
March 28, 2023 | 08:00