Minister: Academic year to end later due to COVID-19 outbreak
Minister of Education and Training (MoET) Phung Xuan Nha on February 14 affirmed that the 2019-2020 academic year will end later amid the outbreak of the acute respiratory disease caused by novel coronavirus (COVID-19).
Illustrative image (Photo: VNA)


Several localities have decided that students will return to schools on February 17 after two weeks of shutdown, he said, adding that classes should resume once safety measures are adopted as guided by the Health Ministry.

According to him, the Ministry of Education and Training has come up with plans in response to the epidemic, including allowing school shutdown if necessary.

As of February 13, 16 cities and provinces nationwide decided to let their students return to schools on February 17.

Meanwhile, students in northern Vinh Phuc province, where 11 out of the 16 COVID-19 infection cases in the country have been confirmed to date, will stay at home until February 22.
At a meeting of the national steering committee for prevention and control of the disease on February 14, Deputy Prime Minister Vu Duc Dam, who is also head of the committee, said he previously ordered the education ministry to pen detailed instructions on prevention measures for schools, teachers, parents and students.
Every corner at schools must be safe for students, he said, adding local authorities and schools were requested to enhance communication work to raise public awareness of the disease.
Students' health and safety remain the first priority, therefore, if schools resume teaching, they must assure the safest possible environment for the students, Dam said.
Besides, it is important to make parents believe that their children are safe from coronavirus while attending schools, he said.
Deputy PM Dam also stressed that as special attention must be paid to public consensus, ministries, sectors and localities must carefully consider the resumption of classes, while continuing the prevention and control of the disease./.
Overseas Vietnamese
Overseas Vietnamese in European countries have celebrated the Lunar New Year festival (Tet) – the longest and biggest traditional event back in their home country – with a series of enticing cultural and musical activities.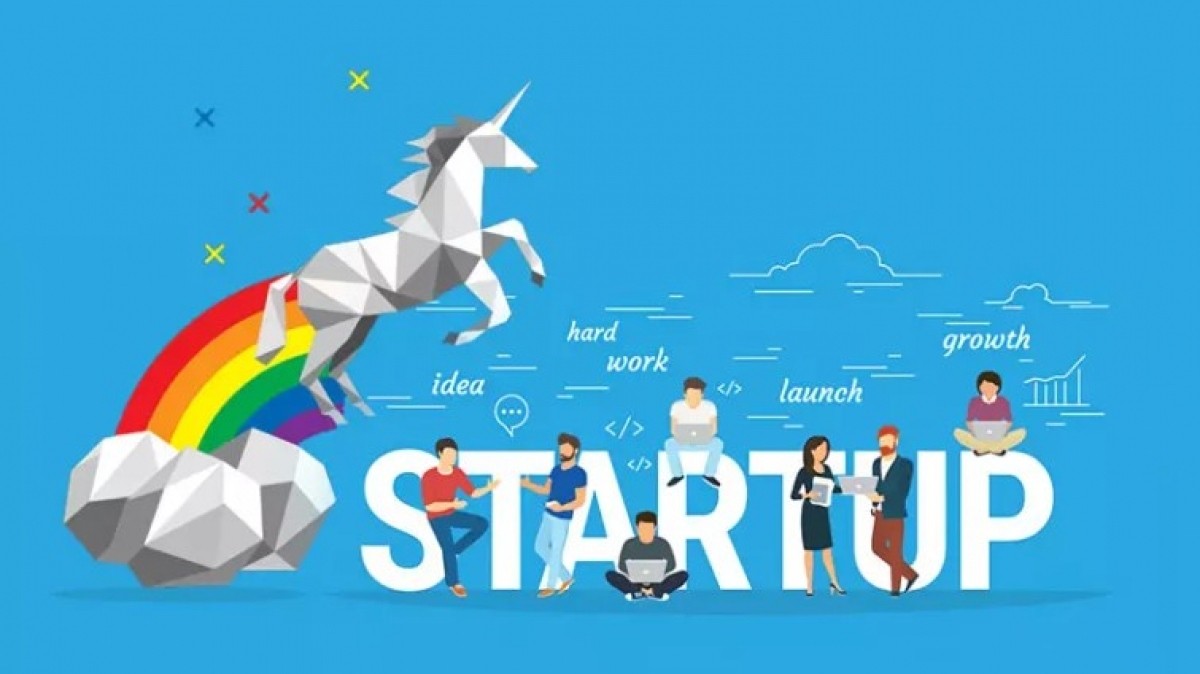 National
Vietnam News Today (Jan. 31): Vietnam joins "golden triangle of startups" in Southeast Asia; Vietnam Airlines Group serves 2.4 million passengers during Tet holiday; Con Dao among 16 best island vacations in the world; Vietnam to send 20 teams to VEX Robotics World Championship 2023.
January 31, 2023 | 06:19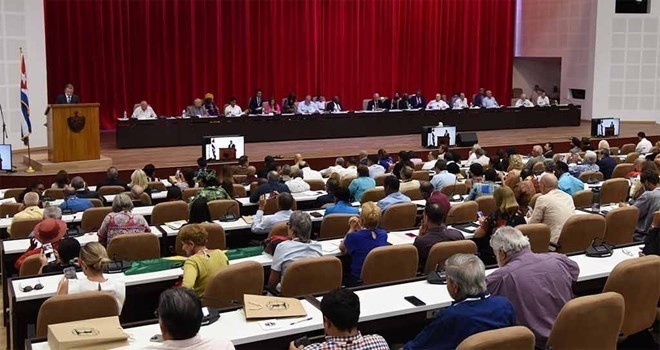 National
A Vietnamese delegation led by deputy head of the National Assembly's Committee for External Affairs Le Anh Tuan attended the fifth International Conference For World Balance in Havana on January 24-28.
January 30, 2023 | 14:47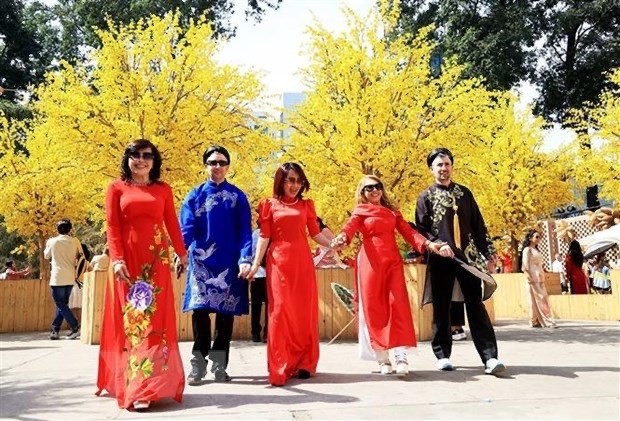 National
Vietnam News Today (Jan. 30): Vietnam's FDI projected to reap up to 38 bln USD in 2023; Cold wave grips northern Vietnam before drizzling rain falls; 2023 a promising year for tourism: official; High lunar New Year shopping and travel demand fuels CPI in January.
January 30, 2023 | 06:00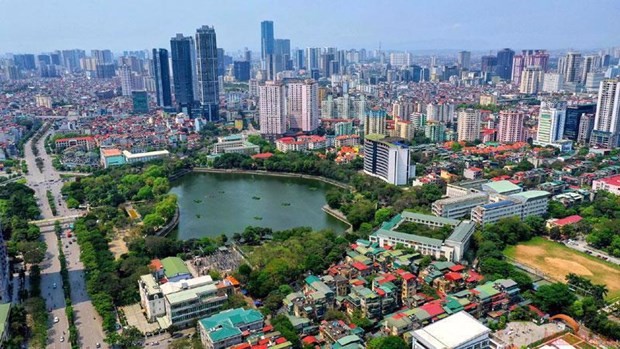 National
Vietnam News Today (Jan. 29): Quang Ninh: Cross-border trading with China resumed after Tet; Hanoi in the world's top three culinary destinations: Tripadvisor; Intertwined opportunities, challenges for Vietnam's economy in 2023; Supermarkets, traditonal markets gradually resume normal operations amid abundant supply.
January 29, 2023 | 06:45