More than 100.000 foreigners currently working in Vietnam
There are currently 101,550 foreigners working in Vietnam, 12% of whom are managers, 8% are CEOs and 58% are experts, etc, according to the latest statistics by the Ministry of Labor - Invalids and Social Affairs (MOLISA).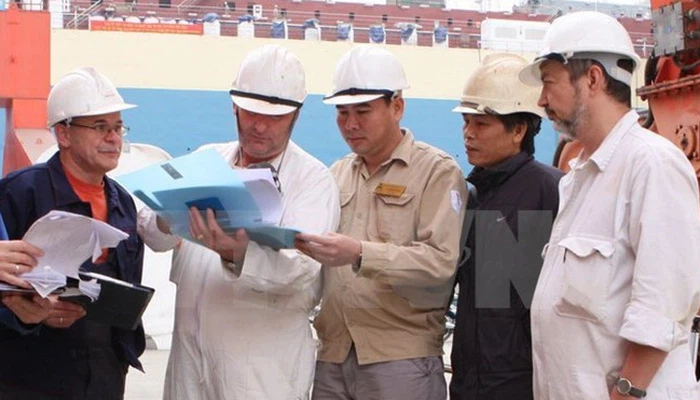 Illustrative photo: VNA
Foreigners working in Vietnam come from 110 countries and territories, mainly from China, South Korea, Japan, Taiwan, etc.
Provinces and cities with the most foreign workers include Ho Chi Minh City (over 27,000), Long An (more than 5,600), Bac Giang (over 4,600), and Hanoi (more than 4,400).
According to a survey conducted by MOLISA, most Vietnamese enterprises have suffered a shortage of foreign laborers especially in positions of managers and experts. If this situation keeps going on, the projects' schedules will be adversely impacted.
In 2020, the local enterprises and diplomatic missions of China, South Korea, Japan, etc requested Vietnam to facilitate entries for 20.000 foreign laborers.
MOLISA anticipates in the time to come, an increasing number of foreign nationals will return to Vietnam to work following the country's successful containment of the Covid-19 epidemic.
Vietnam has closed its borders and suspended all international flights from March 25, 2020, and stopped issuing visas for foreign nationals since March 18. Only Vietnamese citizens, foreigners with diplomatic passports, foreign experts, or highly skilled workers are allowed to enter the country. Everyone has to be quarantined for 14 days on arrival.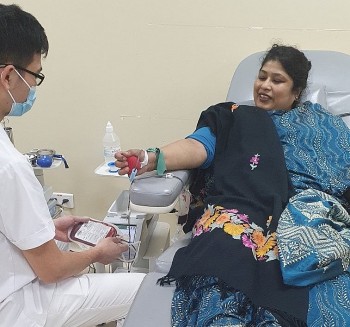 Focus
Blood donation campaigns launched by embassies amid shortages due to Covid-19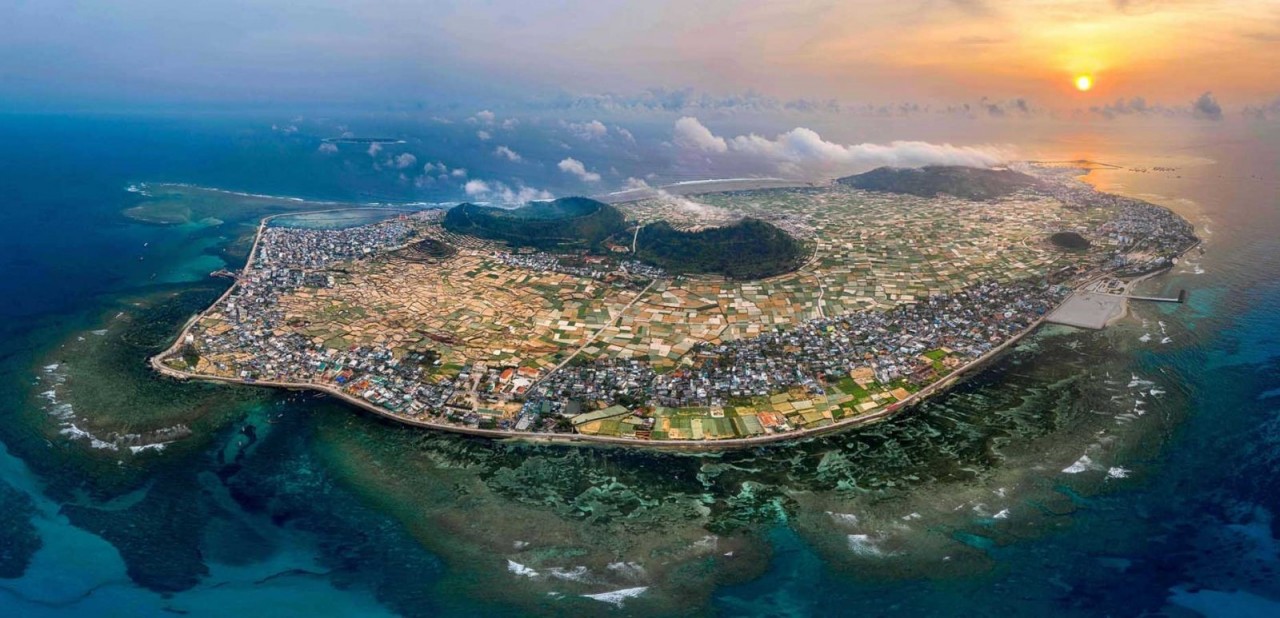 Viet's Home
Dozen of beautiful photos from the "Homeland View from the Sea" national photo contest will be featured in a 2022 calendar.
December 04, 2021 | 12:35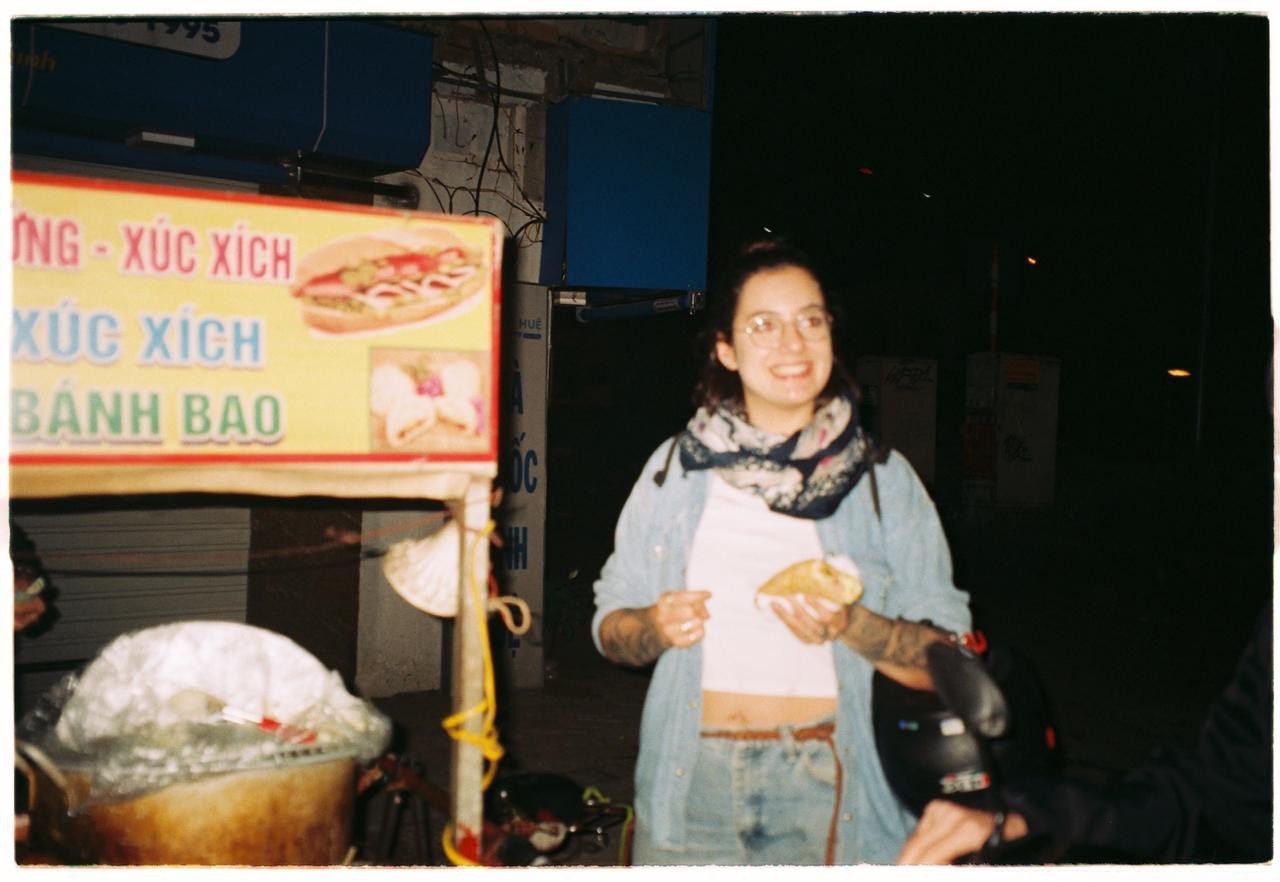 Expats in Vietnam
Charlotte left her homeland Switzerland in 2019 to start a new life in Vietnam, the place she calls the second home.
December 04, 2021 | 08:49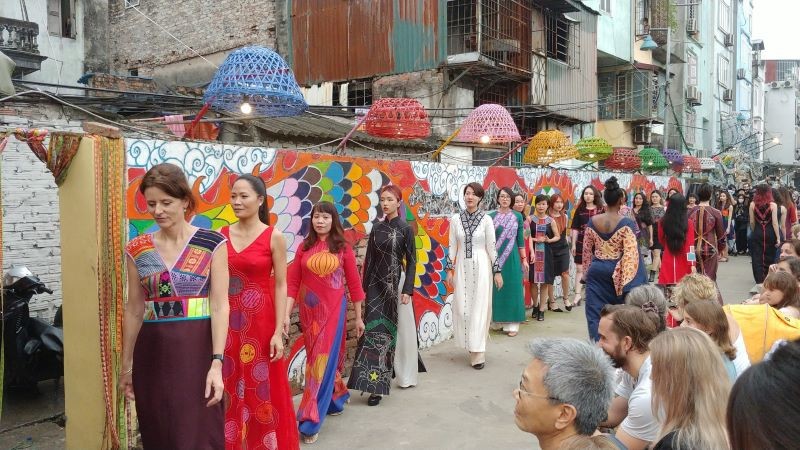 Expats in Vietnam
The Chula Road represents the art lovers' gratitude to Diego Chula - the Spanish artist who has made many contributions to Vietnamese creative urban culture for the past 20 years.
December 04, 2021 | 08:42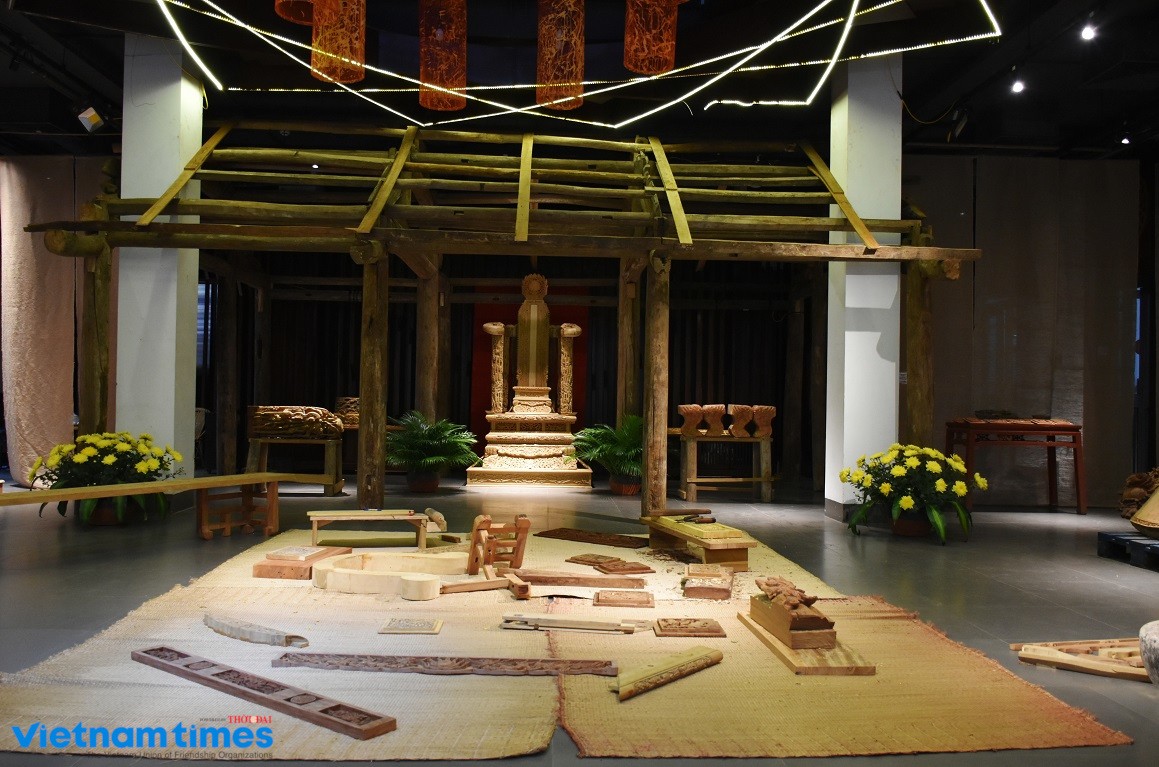 Viet's Home
Established in 2015, Hanoi Old Quarter Cultural Exchange Center has been a gathering spot for those who love to learn about Vietnamese traditional culture and architecture.
December 03, 2021 | 23:33