Mui Nghe (Da Nang), a feast for the eyes
Da Nang is home to a series of picturesque tourist attractions including the notable Mui Nghe, a top destination that you should not miss.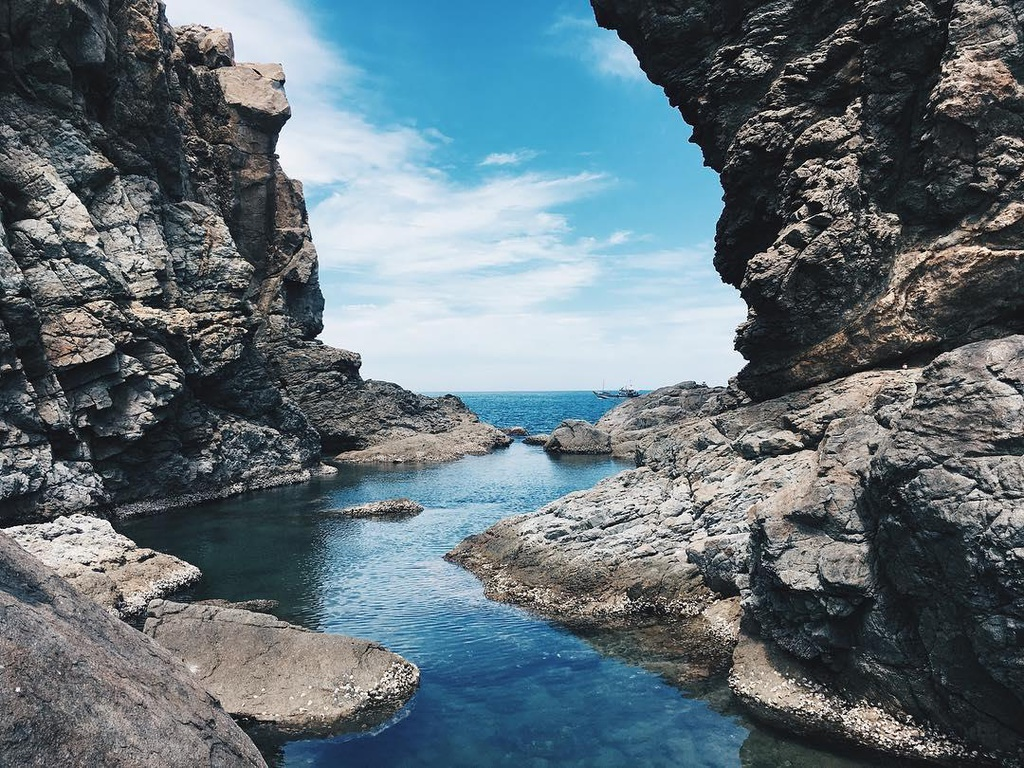 Photo: Anhhhq/via Zing News
Located to the Southeast of Son Tra peninsula, Mui Nghe is the first spot in Da Nang to receive the first rays of sunshine The road to Mui Nghe is quite difficult; nevertheless, visitors will certainly be compensated by its majestic and magnificent charm, Zing News reported.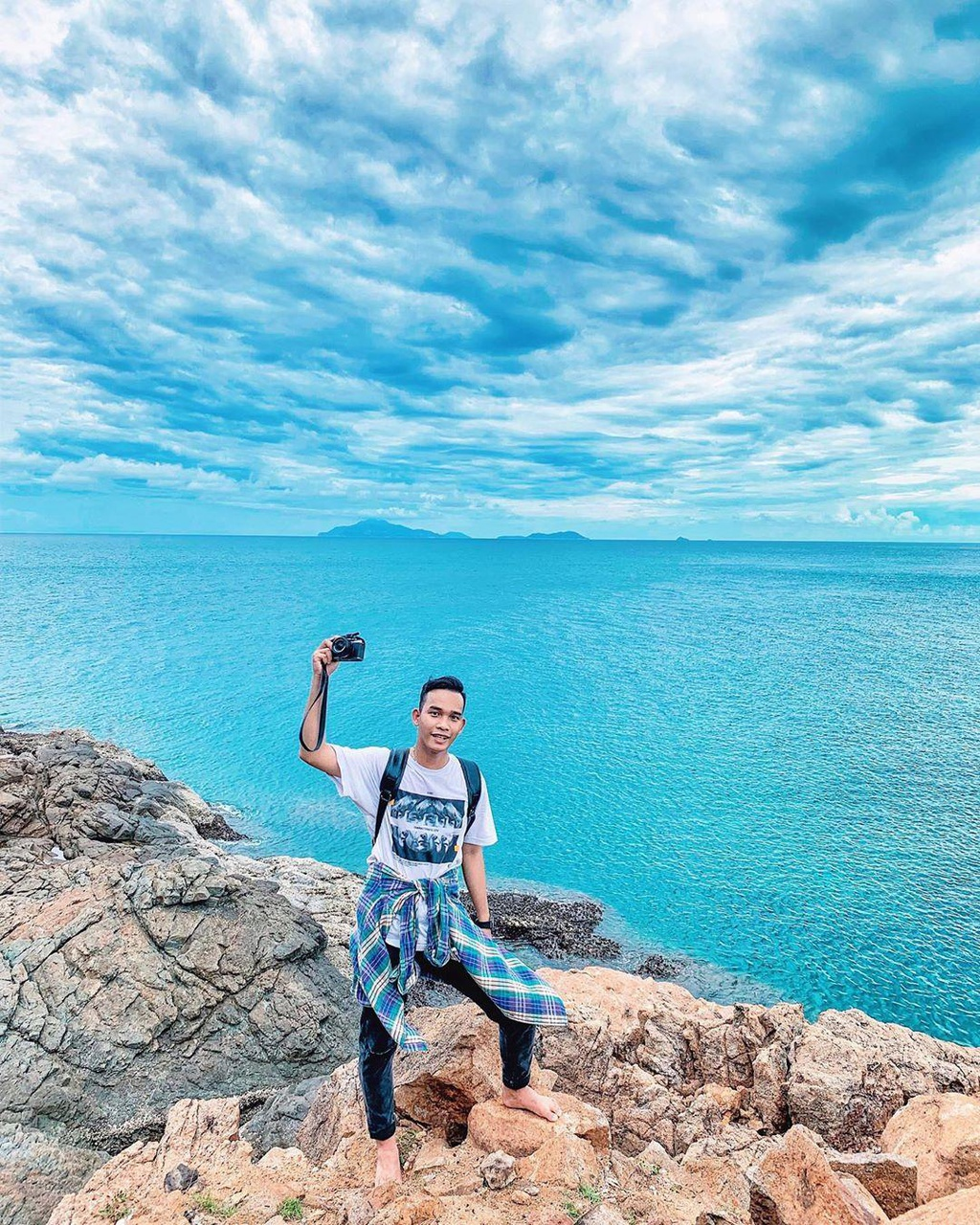 Photo: _Im.rot_/ via Zing News
The destination is called Mui Nghe since it looks like a lion lying against the majestic mountains and immense sea.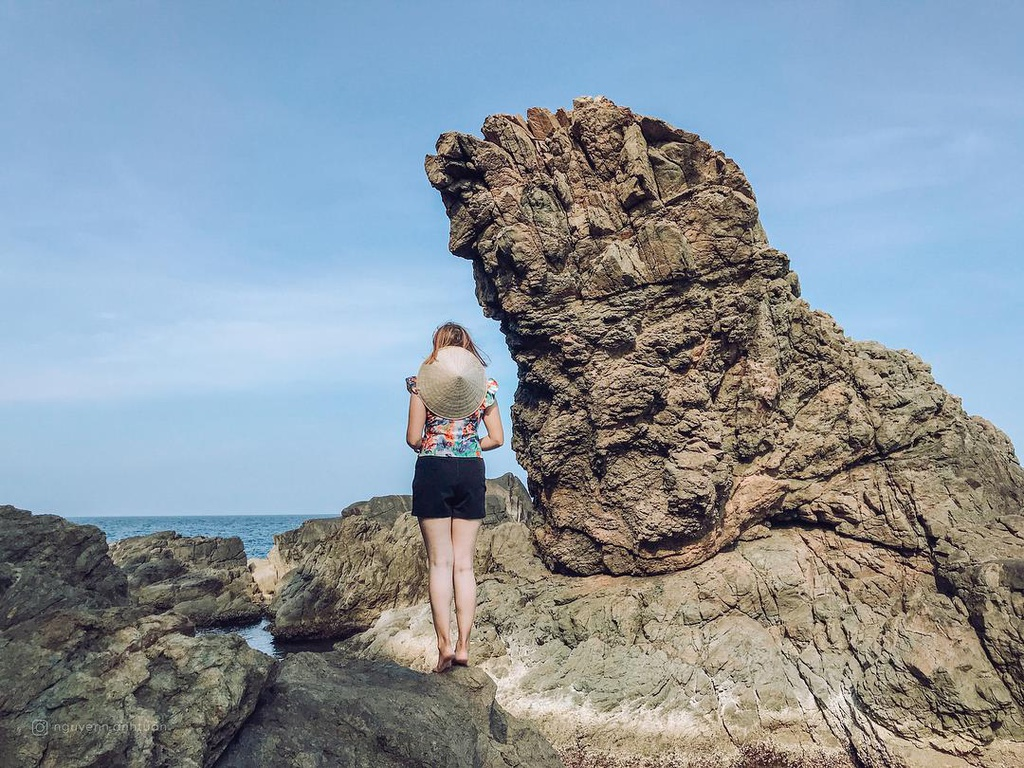 Photo: Nguyenn.anhtuan/ via Zing News
The mountains, the sky, and the blue sea stand in perfect harmony waiting for tourists to explore.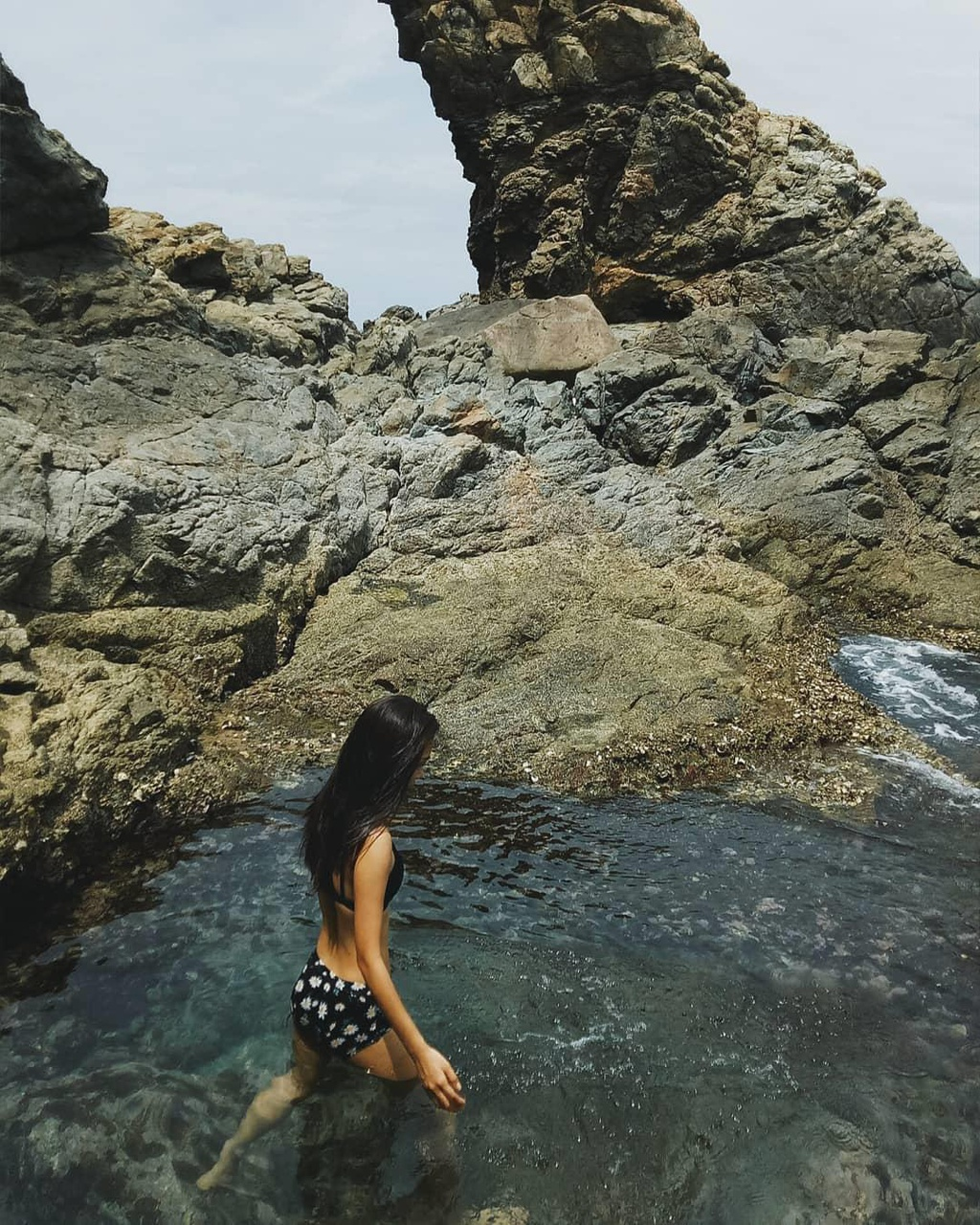 Photo: Nguyenn.anhtuan/ via Zing News
One highlight of Mui Nghe is the "swimming pool" which is surrounded by multi-shaped large rocks. The place serves as an ideal place for tourists to leisurely immerse themselves in the cool and crystalline water as well as to relish the fresh air.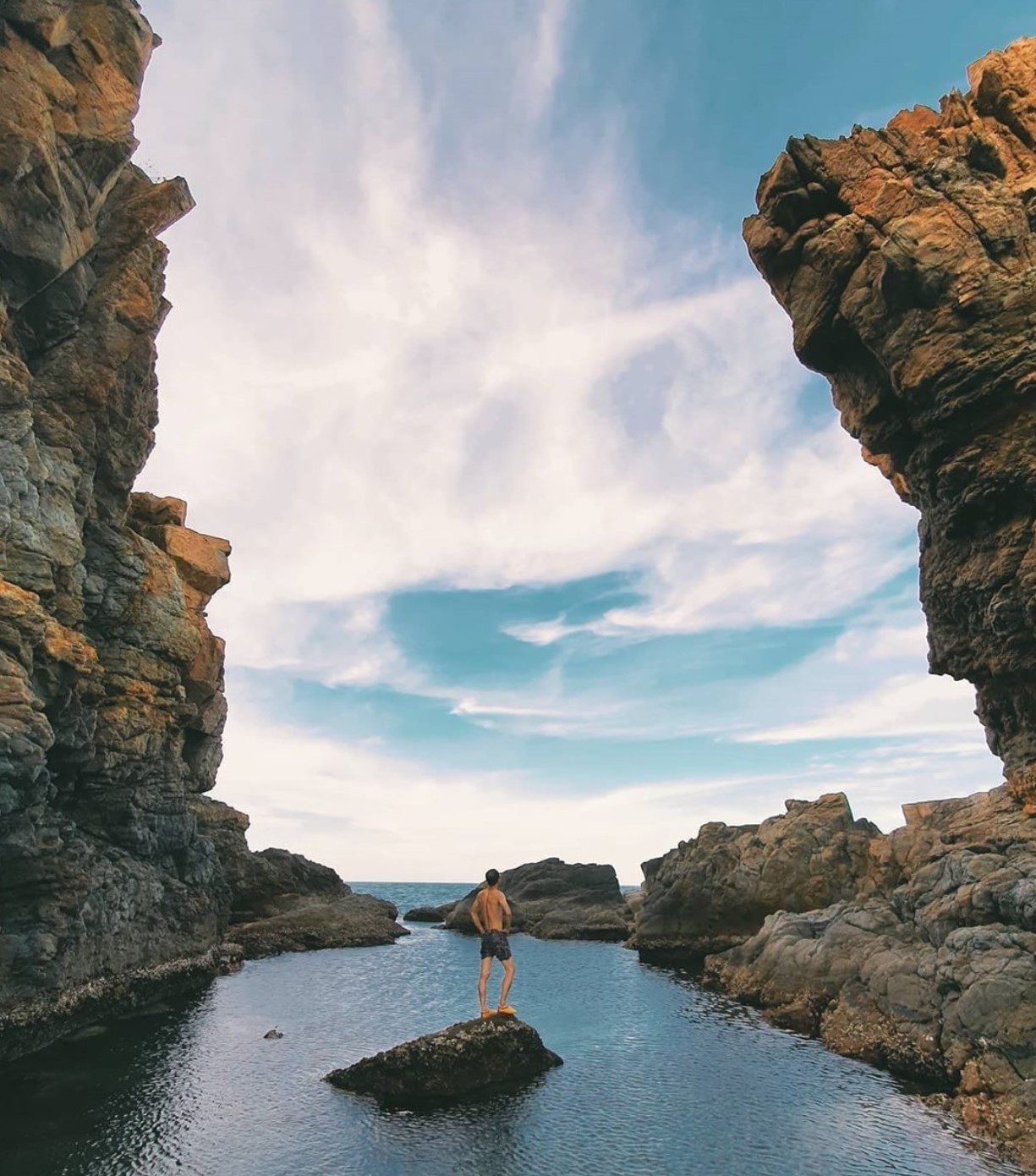 Photo: Vietnamtourismboard
Standing on the large rocks in Mui Nghe, visitors can capture in their eyes the whole beauty of the blue sea dotted by colorful fishing boats. Any corner in Mui Nghe can produce wonderful check-in photos; hence, don't forget to bring a camera with you.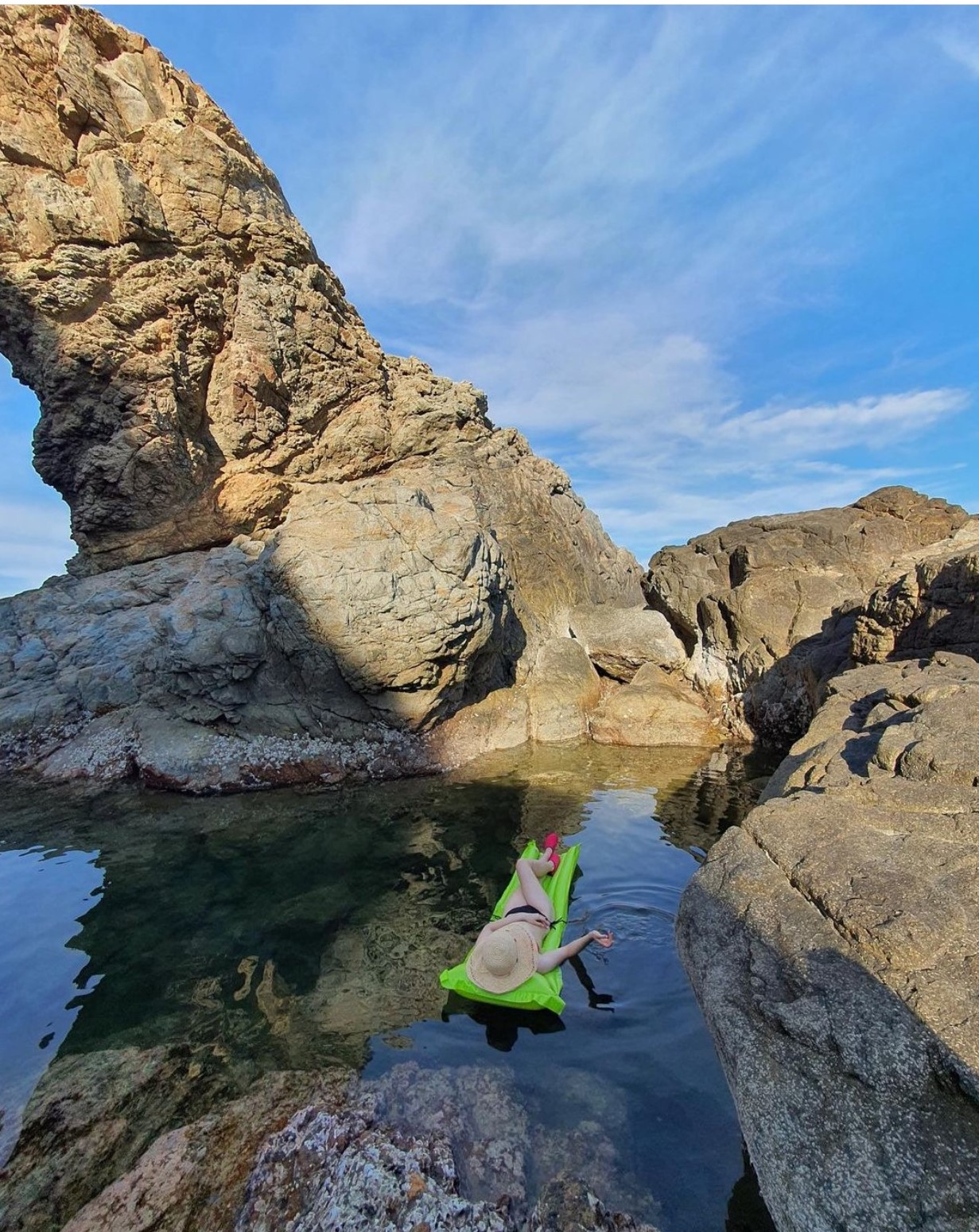 Photo: Hoailinhphan
The best time to visit Mui Nghe is in summer or spring as the sea is calm and the weather is nice.
Mui Nghe is also home to a wide variety of colorful coral species, exotic seaweeds, and marine creatures. Hence, it is no doubt to be a perfect place for nature lovers.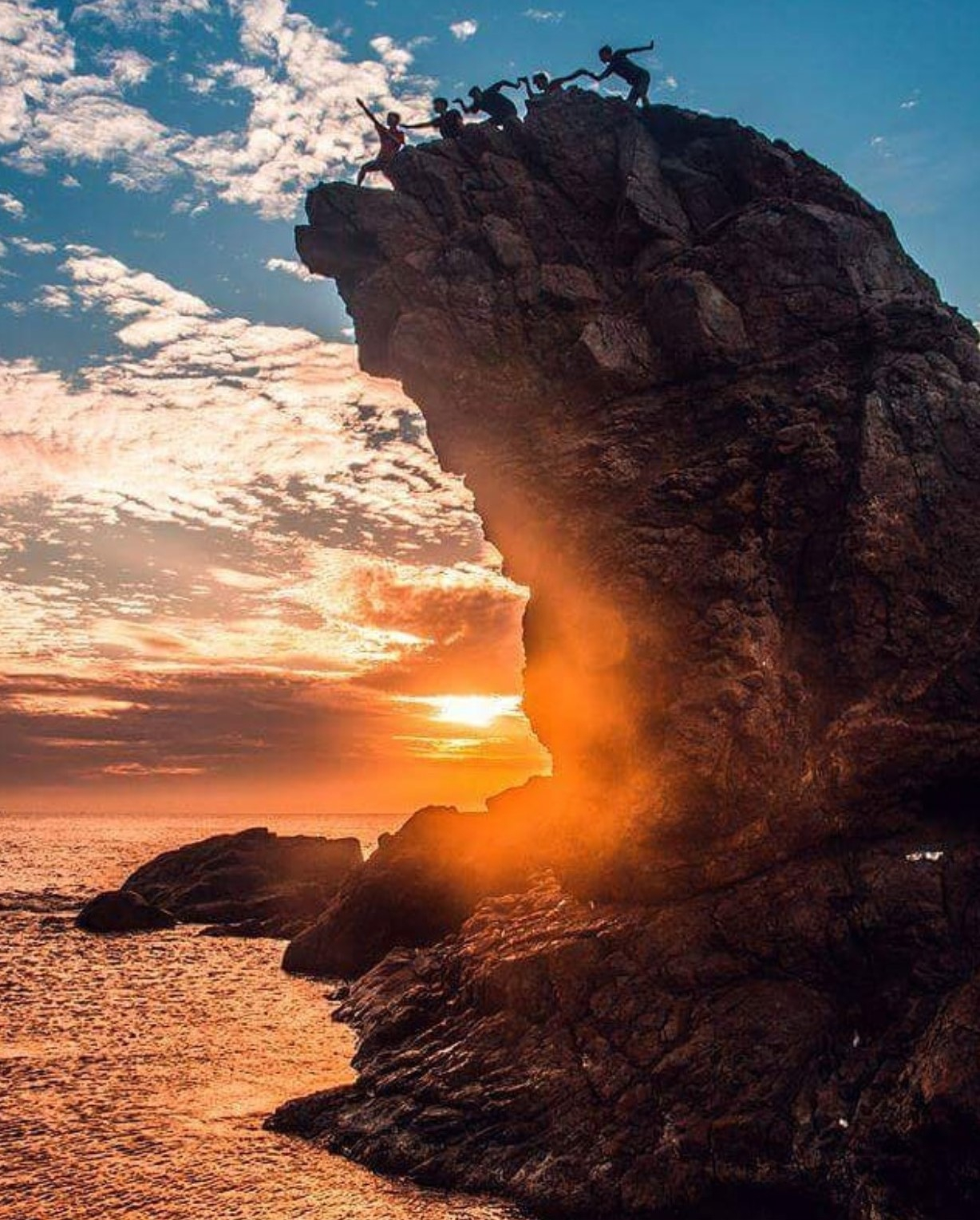 Photo: Metrip.vn
Coming to Mui Nghe, don't miss out on the opportunity to camp overnight and have BBQ parties right next to the vast sea with your friends. At night, you will have the chance to admire the star-lit sky and hear the sea waves murmuring. Besides, watching the gorgeous sunrise in the early morning is also an irresistible experience.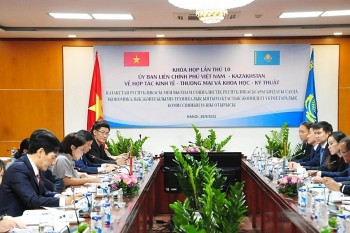 Friendship
The 10th session of the Vietnam-Kazakhstan Intergovernmental Committee on economic-trade and scientific-technical cooperation was held in Hanoi on September 26.