Picturesque beauty of Pom Coong village in northern Vietnam
When it comes to beautiful ethnic villages in Vietnam, most people would be reminded of Cat Cat (Sa Pa) or Tan Lap (Moc Chau). Nevertheless, Pom Coong village in the northern province of Hoa Binh is also a stunning village that you should not miss.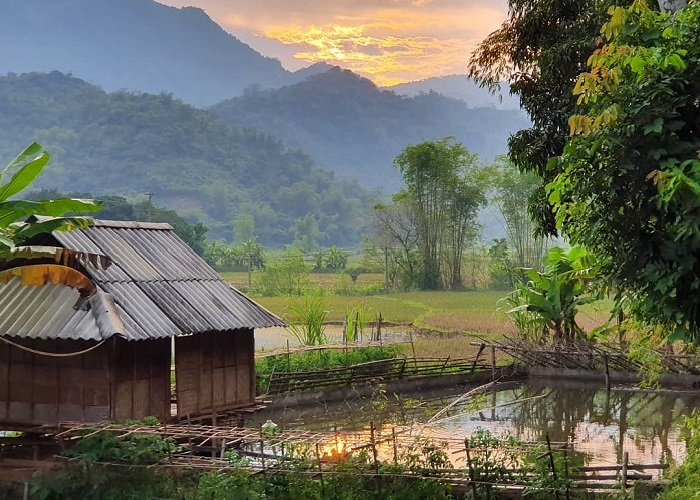 Photo: Stanlugow/ via Du lich Vietnam
Pom Coong Village is located in Mai Chau district, Hoa Binh province. The place possesses undulating mountain ranges, vast rice fields and fresh air, Du lich Vietnam (Vietnam Travel) reported.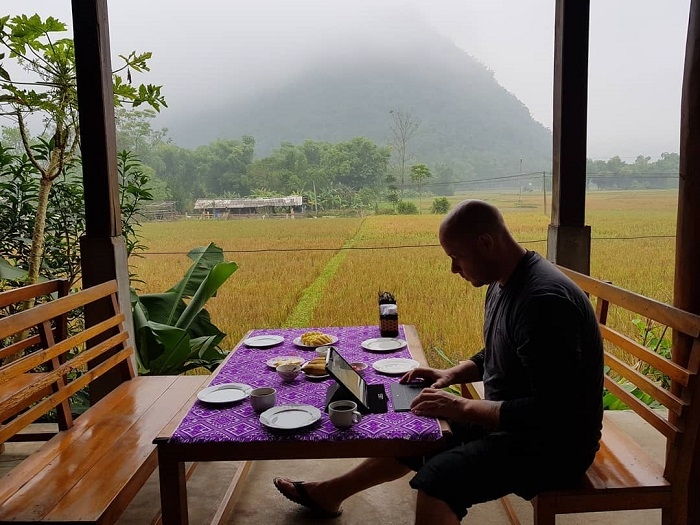 Photo: Topmotorbiketoursvietnam/ via Du lich Vietnam
In the language of the Thai ethnic group, Pom Coong means a drum lying on a hill.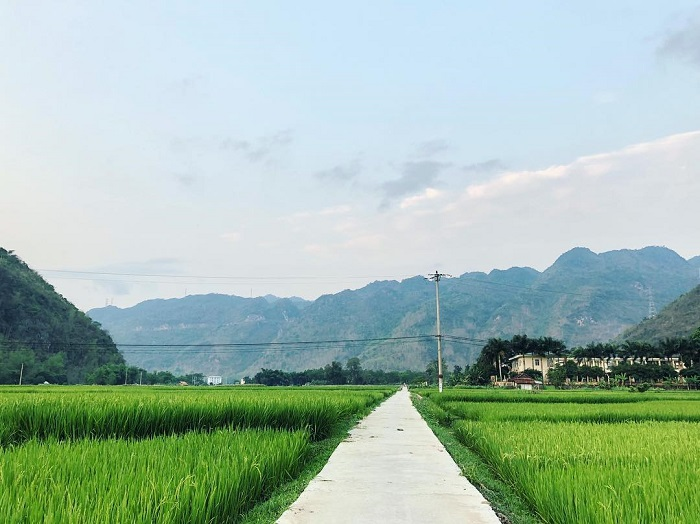 Photo: Kokoro2811/ via Du lich Vietnam
For those who want to explore the unique cultural values ​​of ethnic minorities, Pom Coong Village is an ideal place that you shouldn't miss.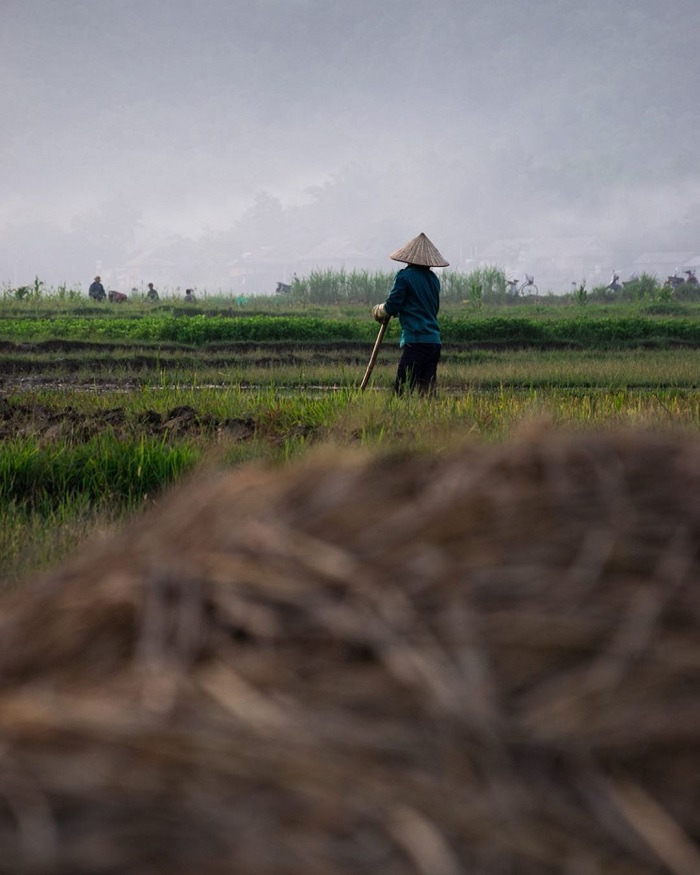 Photo: Tomas_degroot/ via Du lich Vietnam
Pom Coong is believed to be poetic at any time of the year. The topographic structure here is quite special with the combination of both the mountains and plains, thereby creating a picturesque landscape.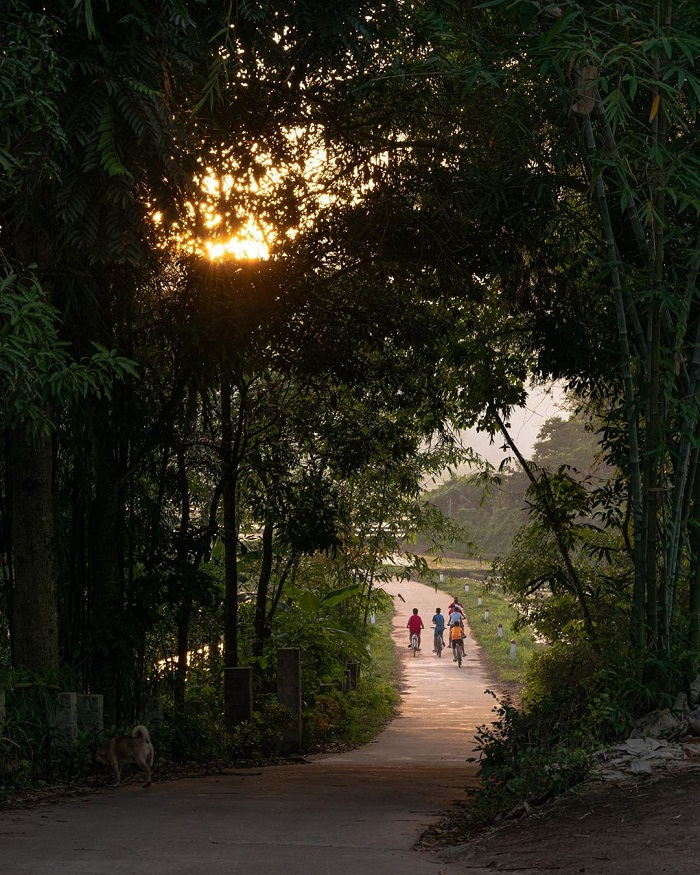 Photo: Tomas_degroot/ via Du lich Vietnam
Strolling around the village, visitors will easily catch sight of typical stilt houses built in clusters of Thai ethnic minority. These houses are surrounded by lush green gardens and spectacular rice fields.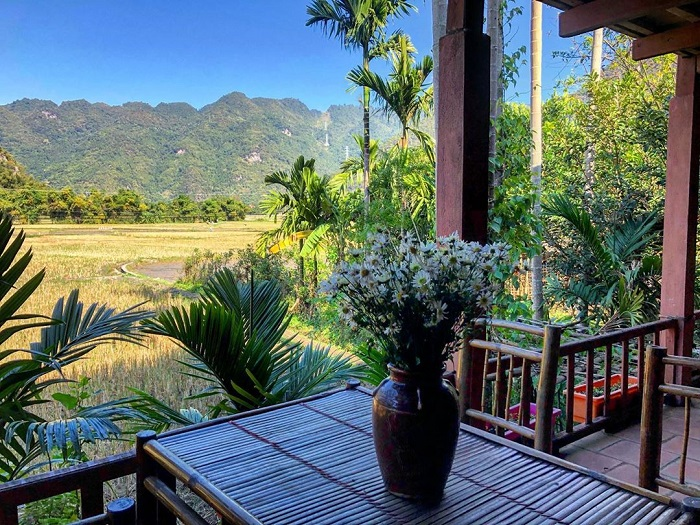 Photo: Reigndang/ via Du lich Vietnam
The village is home to only about 70 households with more than 300 people. Quietude is word to describe Pom Coong Village. This destination is no doubt to be a perfect getaway to escape from the chaos of daily life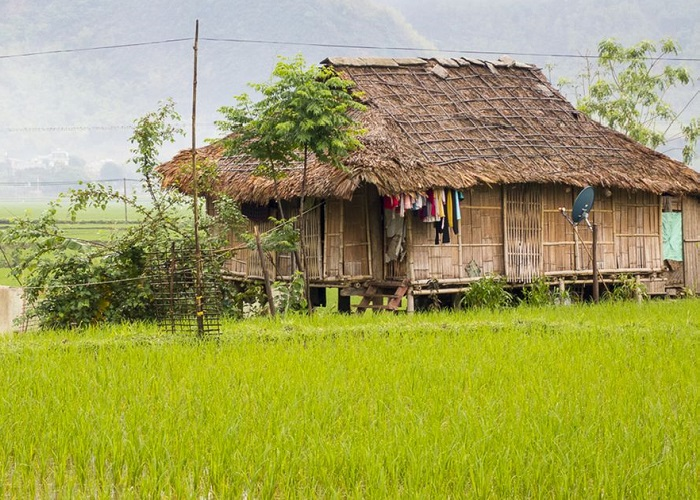 Photo: Yeudulich/ via Du lich Vietnam
Pom Coong is said to be the most gorgeous at sunrise and sunset as the rays of sunlight gloriously shine down the hills and rice fields.
Besides the magnificent natural beauty, people in Pom Coong are also amicable and helpful.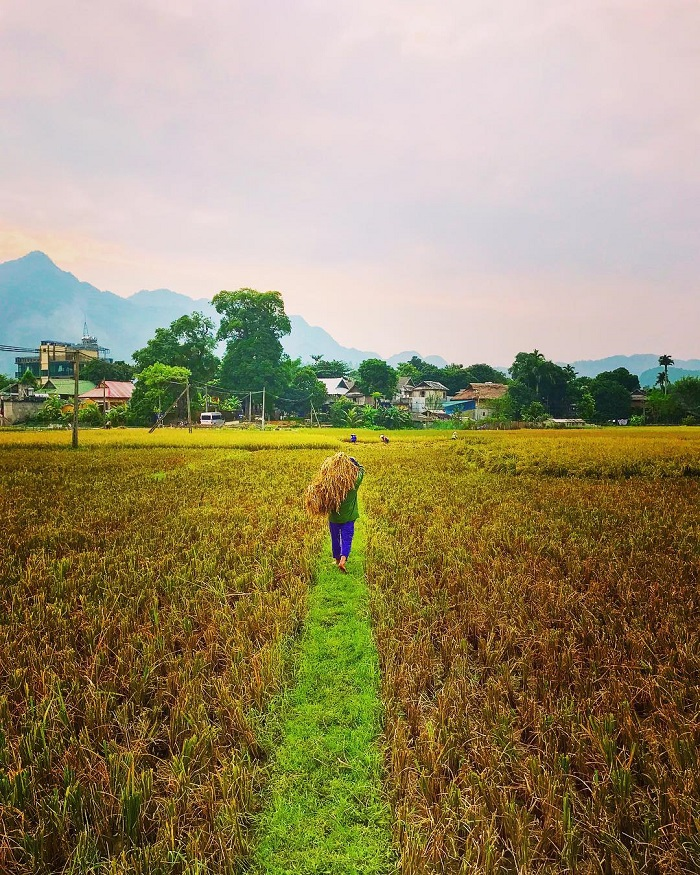 Photo: Jonnyrouse7/ via Du lich Vietnam
It is advisable for travelers to stay at homestays as they will have the chance to get a closer insight into the daily life of the local residents, watch traditional "Xoè" dance or savor "Cần" wine (wine drunk out of a jar through pipes).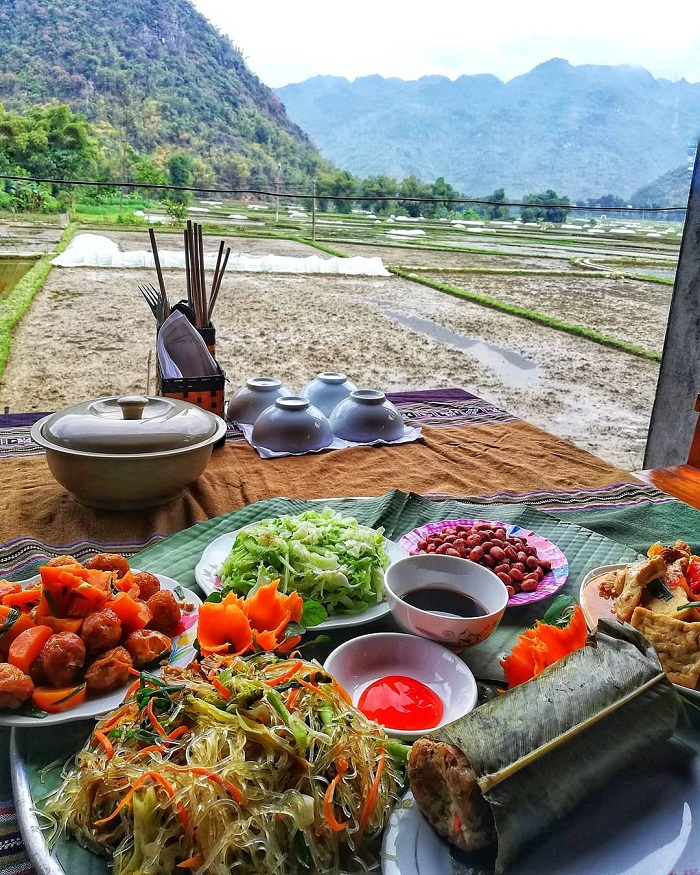 Photo: Kevinnn_do/ via Du lich Vietnam
Moreover, don't miss out on the opportunity to sample specialties in Pom Coong such as seven-colored sticky rice, banana flower salad, grilled pork with "hạt dổi" (scientifically known as michelia tonkinensis) or "cơm lam" (rice cooked in bamboo tubes).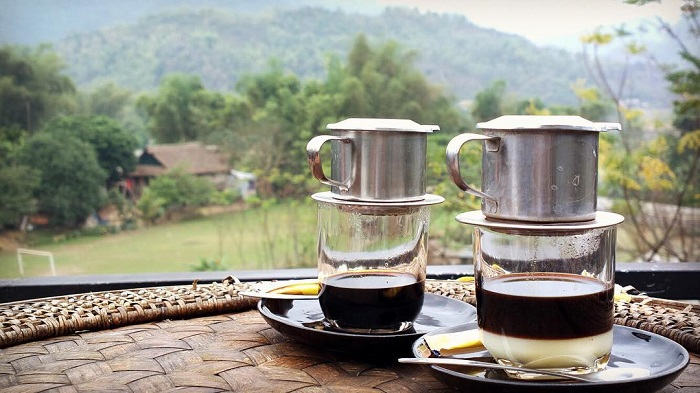 Photo: Lydu0ng/ via Du lich Vietnam
In addition, taking a sip of coffee in the fresh air and hearing birds chirping are also interesting experiences that certainly refresh your mind.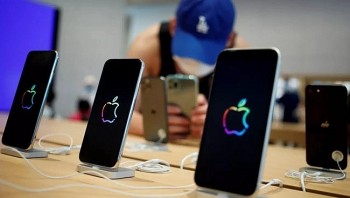 World
India exported iPhones worth $1 billion from May to September 2022, according to a Bloomberg report, but a closer look at the data shows the country is a long way from rivalling China's iPhone manufacturing chops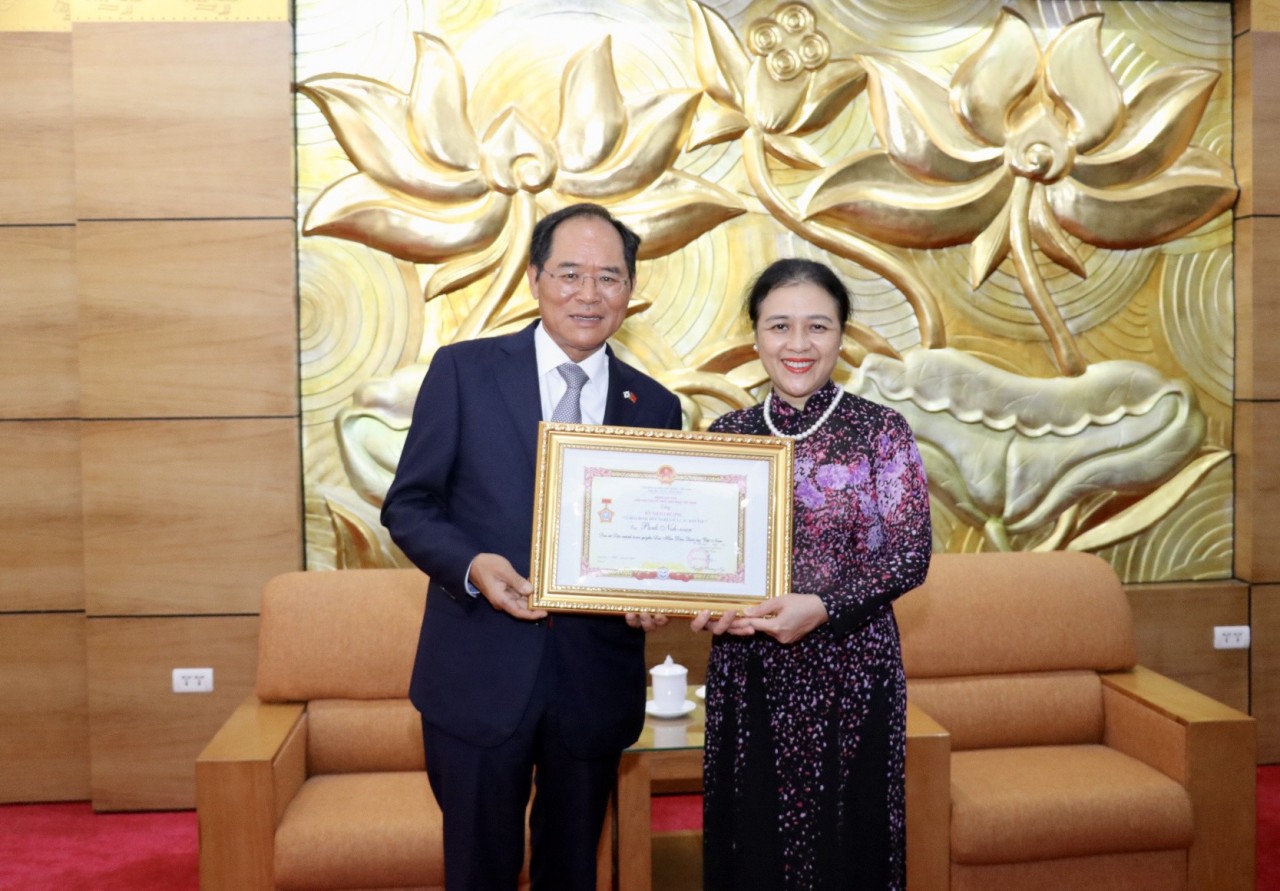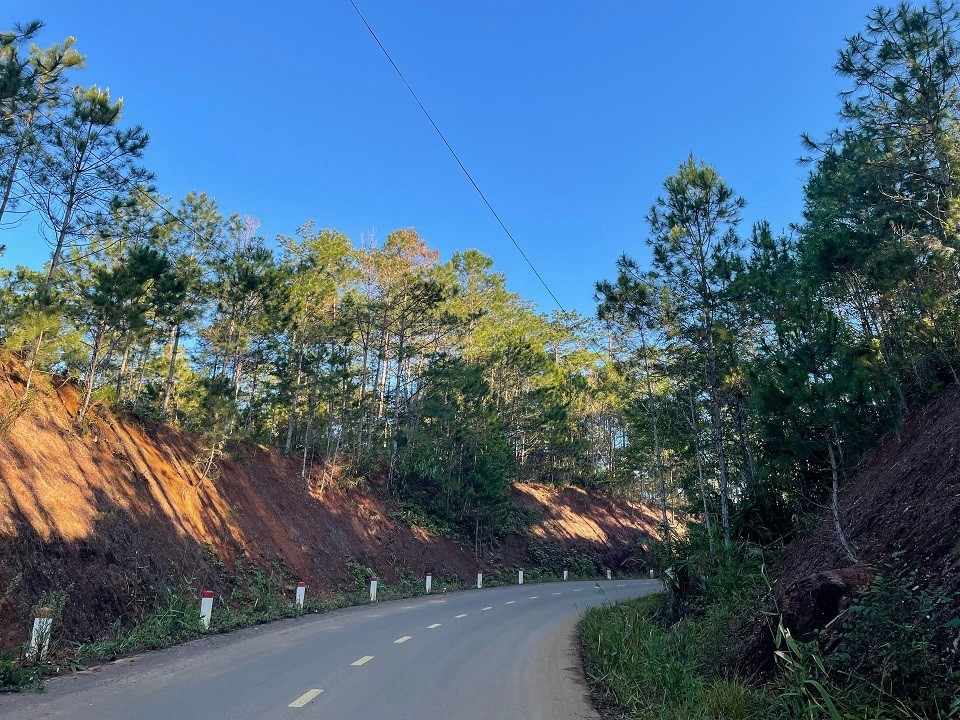 Travel
Shared a lot by travel enthusiasts on social networks in recent times, the land of Mang Den (Kon Tum) possesses many captivating elements, like a version of Da Lat many years ago.
October 04, 2022 | 09:09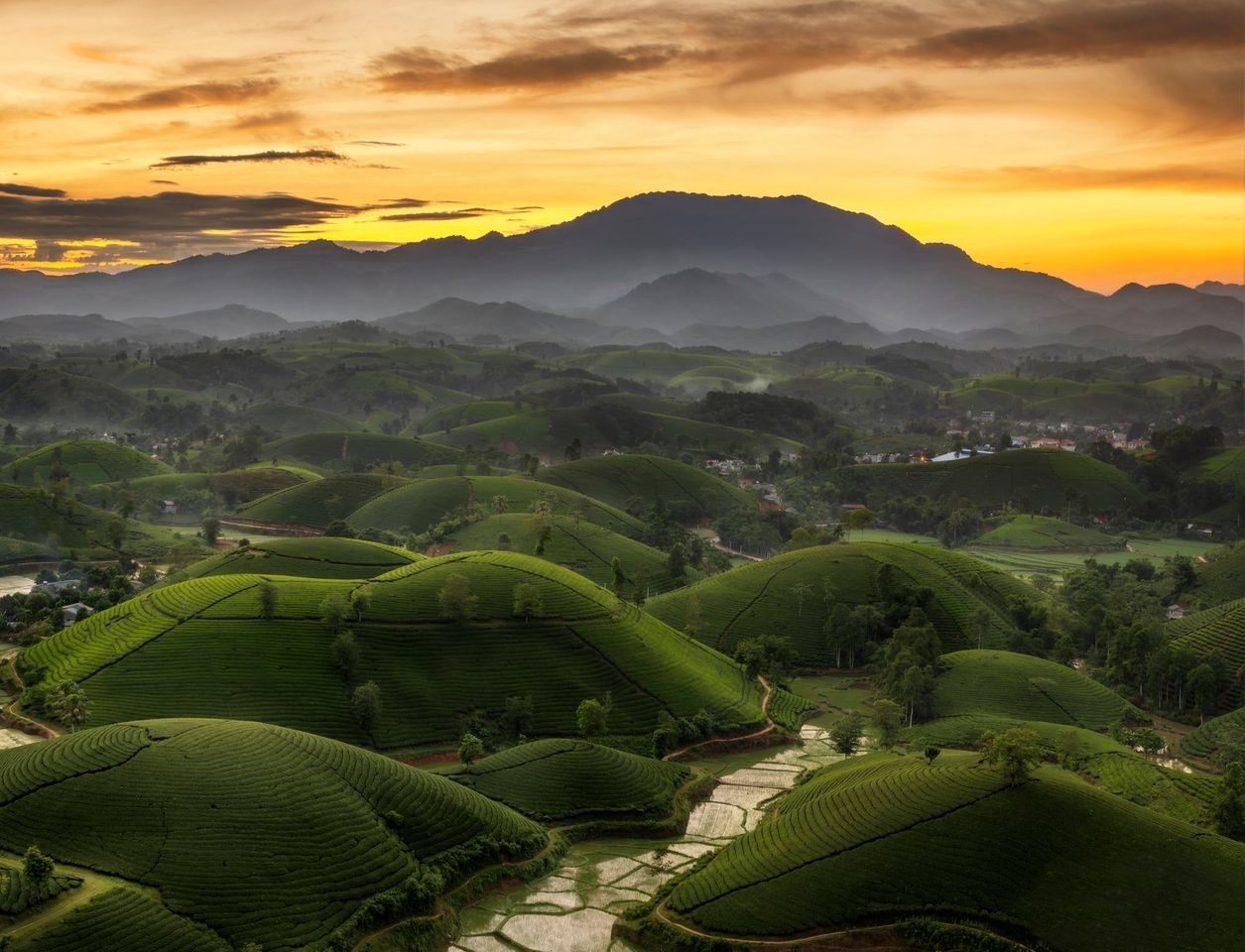 Travel
Recently, tourists have been invested in the natural scenery of the vast, beautiful green tea hills in Vietnam, where they can breathe in the fresh air and immerse themselves in the tall mountains, flower fields, and dreamy, blue skies.
October 02, 2022 | 09:44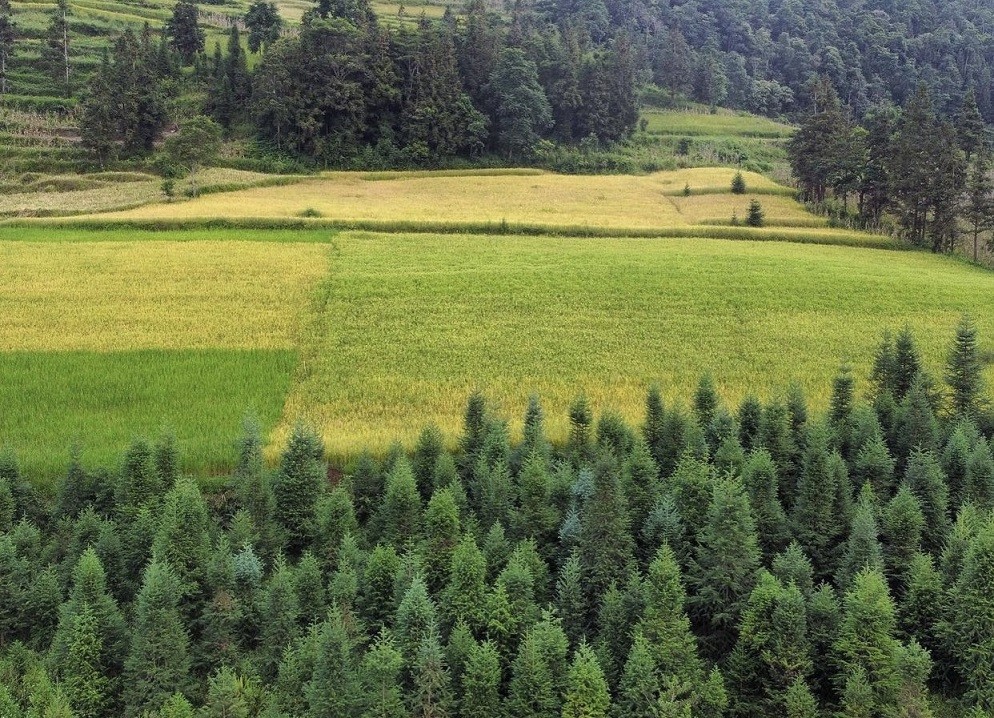 Travel
Vietnam has many verdant grasslands that possess a poetic and charming beauty. These destinations are being increasingly sought after by tourists.
October 02, 2022 | 09:06
Travel
A survey conducted by adventure tour operator Intrepid Travel has highlighted that Vietnam represents one of the five leading destinations for tourists from New Zealand who are keen to travel over the next year.
October 02, 2022 | 08:30