Top destinations in Dien Bien you shouldn't miss
On Vietnam's tourism map, Dien Bien is quite strange; however, in fact, this place possesses a series of tourist attractions promising to offer visitors irresistible experiences.
Pa Khoang Lake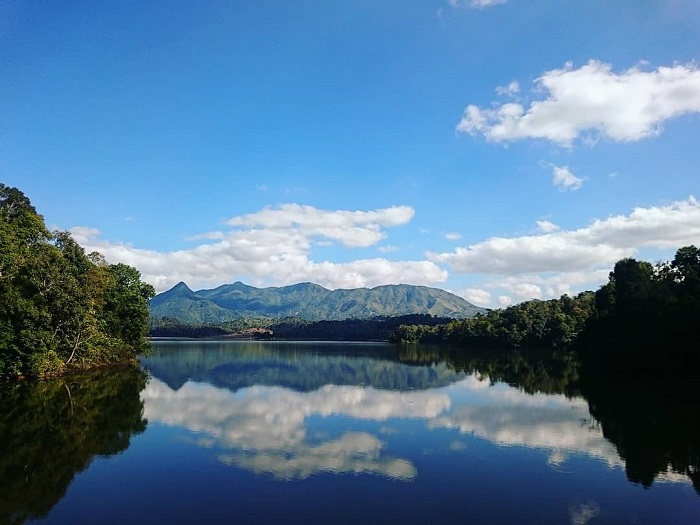 Photo: dao.thuy.thuy.anh/ via DulichVietnam
The first "must-explore" place in Dien Bien is Pa Khoang Lake. It is regarded as one of the largest and most beautiful lakes in Dien Bien.
Situated at an altitude of 900 meters above sea level, Pa Khoang Lake is dubbed as "Ha Long Bay on land", Du lich Vietnam (Vietnam Travel) reported.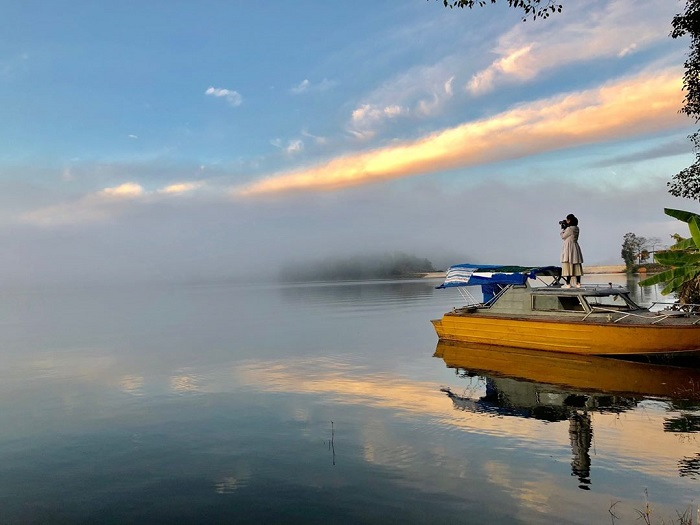 Photo: jun.rain.t/ via DulichVietnam
Pa Khoang Lake boats distinctive charm at different time of the year. The lake looks like a giant mirror reflecting the sky, clouds and imposing mountains. In the winter, it is more magical by dense mist resembling fairy scenery.
Boating, go fishing, flying kites, or camping overnight are among the favorite activities of many people when coming to Pa Khoang Lake.
Tua Chua rocky plateau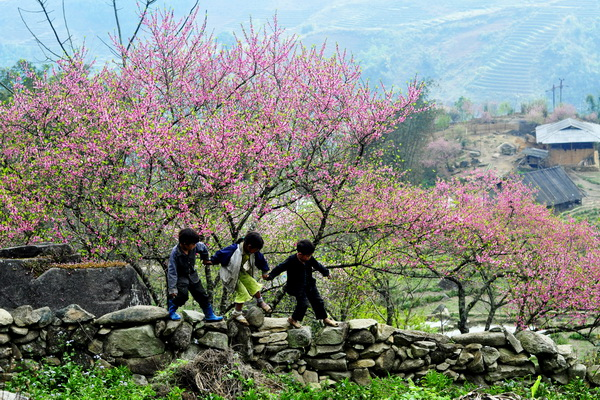 Photo: Kinhnghiemditour
Tua Chua rocky plateau is situated at an altitude of 1500m above sea level and about 130km from the city center of Dien Bien. 70 % of its area is covered by large and small rocks. Tua Chua rocky plateau is dubbed as Vietnam's second "Dong Van rocky plateau", a tourist attraction in Ha Giang province.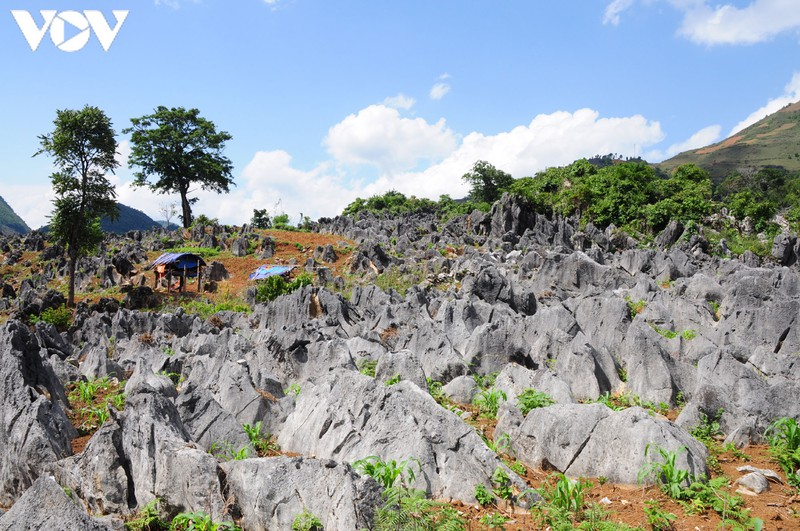 Photo: VOV
The road to Tua Chua rocky plateau is quite slippery and craggy; nevertheless, tourists will be compensated by its mysterious and breath-taking beauty. Although the karst rocks here are not as high as those in Dong Van rocky plateau; they are formed into hills running along the traditional houses of ethnic groups.
Muong Nhe Nature Reserve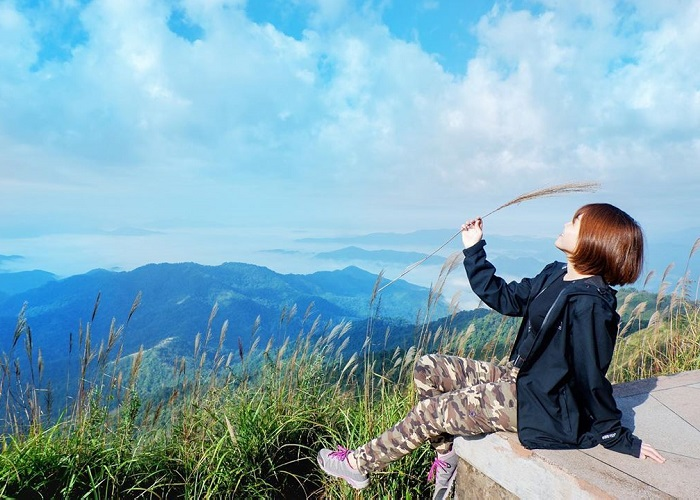 Photo: Mytour
Muong Nhe Nature Reserve boasts pristine and magnificent beauty which will certainly take the visitors' breath's away. The destination has not offered recreational activities but it promises to bring you interesting experiences.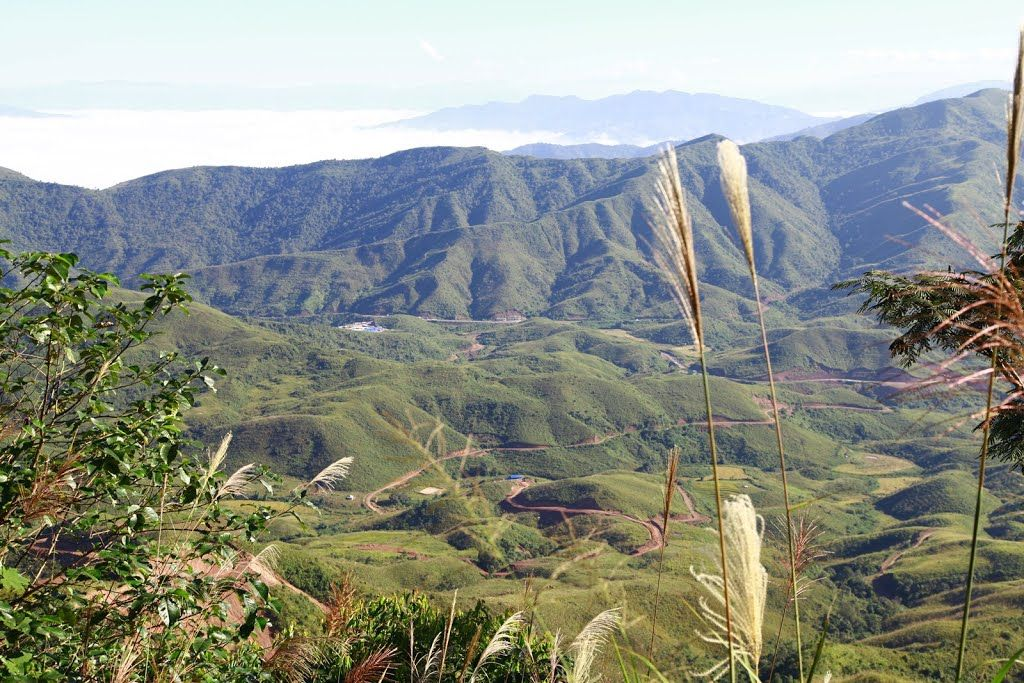 Photo: Mytour
Covering an area of 310,262 hectares, Muong Nhe Nature Reserve owns immense primitive forests. In the autumn, Muong Nhe is embellished by the gloriously yellow color of Hoa da quy (Mexican sunflower) making it look even more spectacular.
Coming to Muong Nhe, tourists will have the chance to admire the floating white clouds in the early morning as well as gorgeous sunrise and sunset. Besides, don't forget to visit the villages where you can get a closer insight into the daily life of ethnic minorities.
A Pa Chai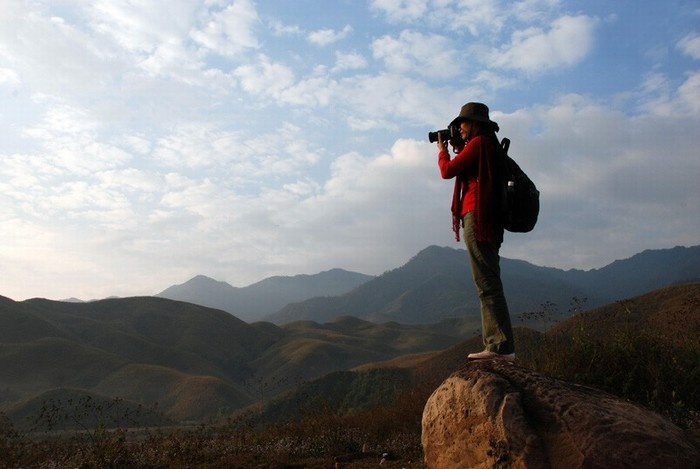 Photo: Mytour
A Pa Chai is located in Sin Thau commune, Muong Nhe district, Dien Bien Province and home to the Ha Nhi ethnic group.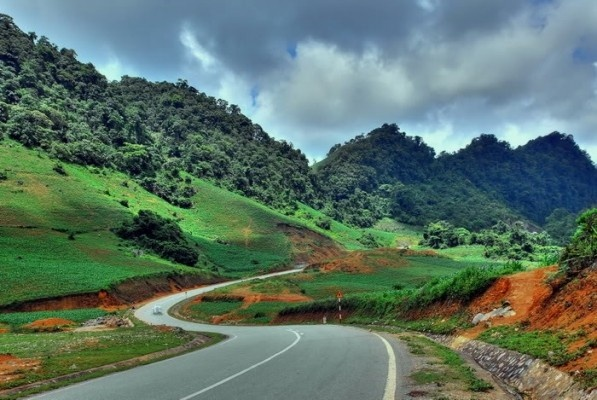 Photo: Mytour
With the undulating mountain ranges, rustic traditional houses and unique culture, A Pa Chai spellbinds any tourists stepping on it for the first time.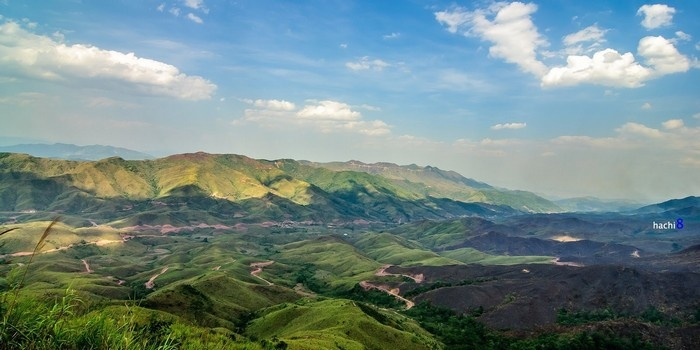 Photo: Mytour

The best time to visit A Pa Chai is at the ripening rice season as the whole region is blanketed in the golden hue creating picturesque beauty. In addition, visitors can also travel to A Pa Chai in the spring as the local people start their new crop.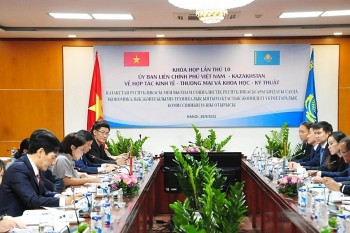 Friendship
The 10th session of the Vietnam-Kazakhstan Intergovernmental Committee on economic-trade and scientific-technical cooperation was held in Hanoi on September 26.