'Must-try' experiences in newly-established Thu Duc city
Newly-established Thu Duc city in Ho Chi Minh owns a series of mesmerizing check-in places along with both budget and luxurious restaurants. If you're planning to visit this city, you can refer to the following travel experiences.
Thu Duc city was officially established on January 1 2021 following the resolution approved by the Standing Committee of the National Assembly.
This is the first time that a city is formed inside a city. Thu Duc city has an area of more than 211 square kilometers and over a million people on the combined area of districts 2, 9, and Thu Duc.
Experiences in District 2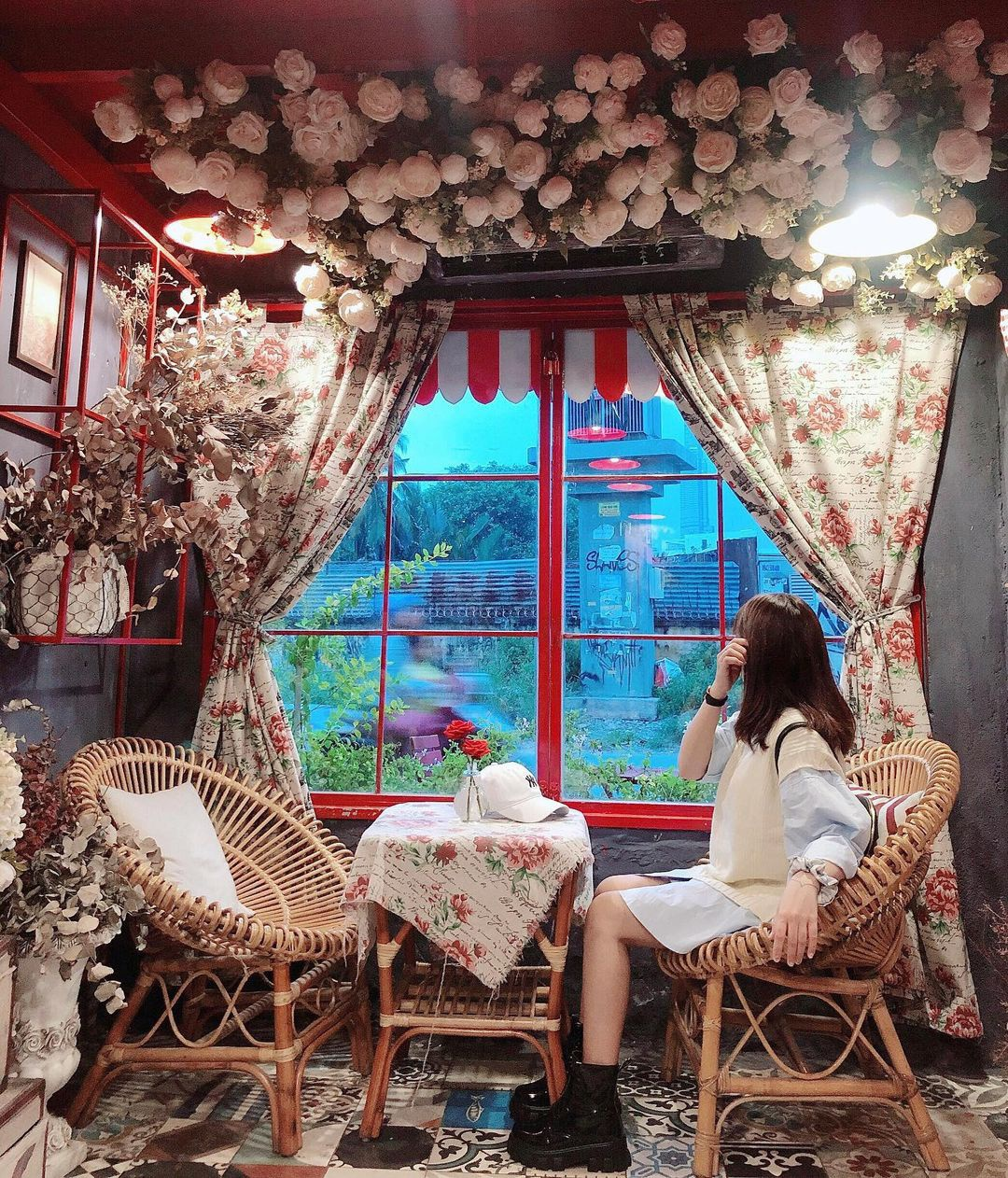 Photo: Phanhana/ Zing News
District 2 covers an area of ​​more than 5,020 hectares, bordering the Districts of 1, 7, and Binh Thanh. The district is famous for high-end residential areas, modern infrastructure, and many entertainment centers, according to Zing News.
Coming here, tourists can relax at luxury resorts or enjoy a romantic dinner with your loved one at the riverside restaurants. Besides, camping is also a "must-try" experience.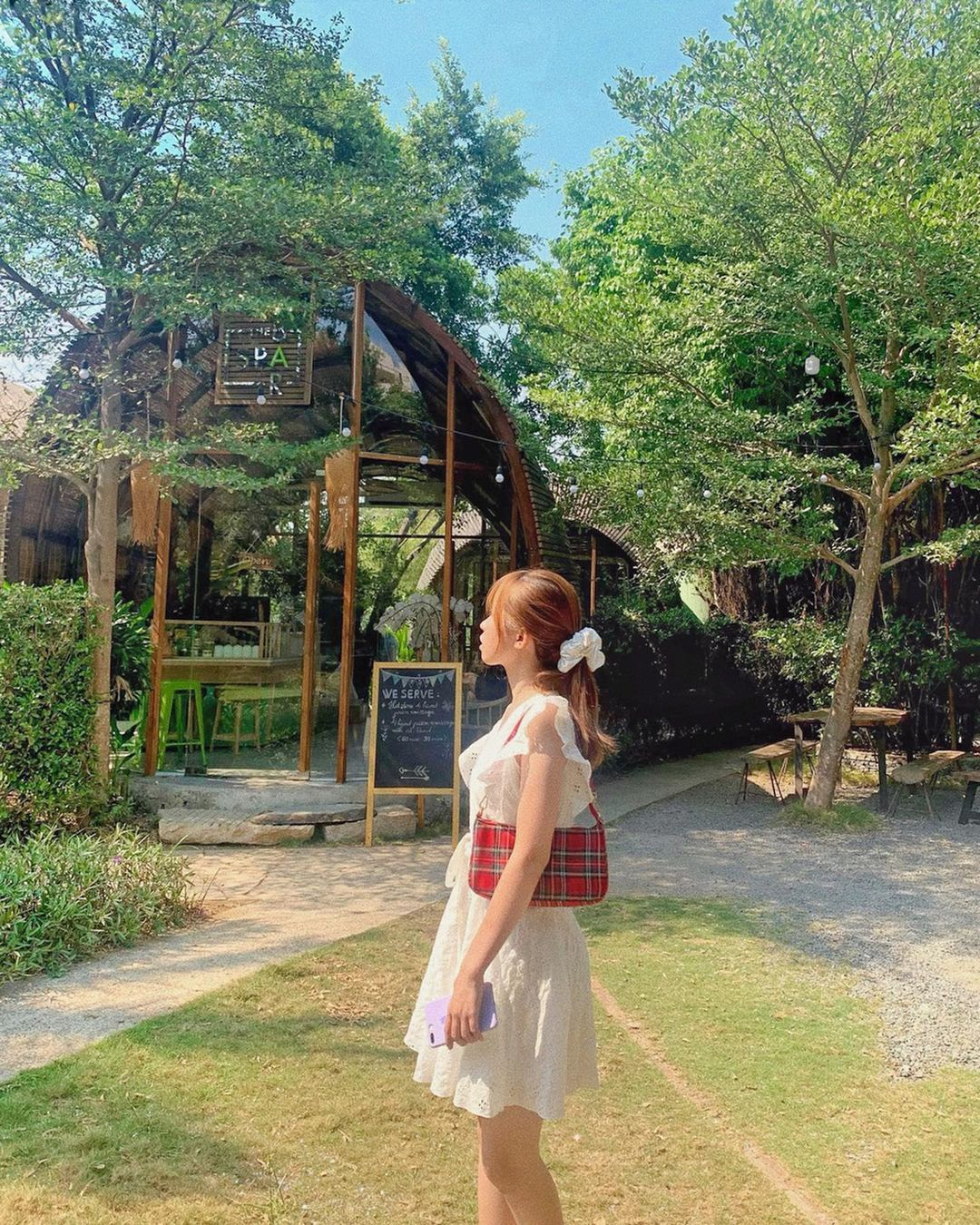 Photo: Wyn._.247/ Zing News
Tourist sites: Sala Park, Thu Thiem Tunnel Park, the Factory Contemporary Arts Center, Saigon Outcast, the BLOQ, Vincom Mega Mall Thao Dien.
Suggested coffee shops: Bonjour Cafe The Art, Mam Coffee, Tea & Beer, Haven Book Cafe, Mad House, Boat House.
Experiences in District 9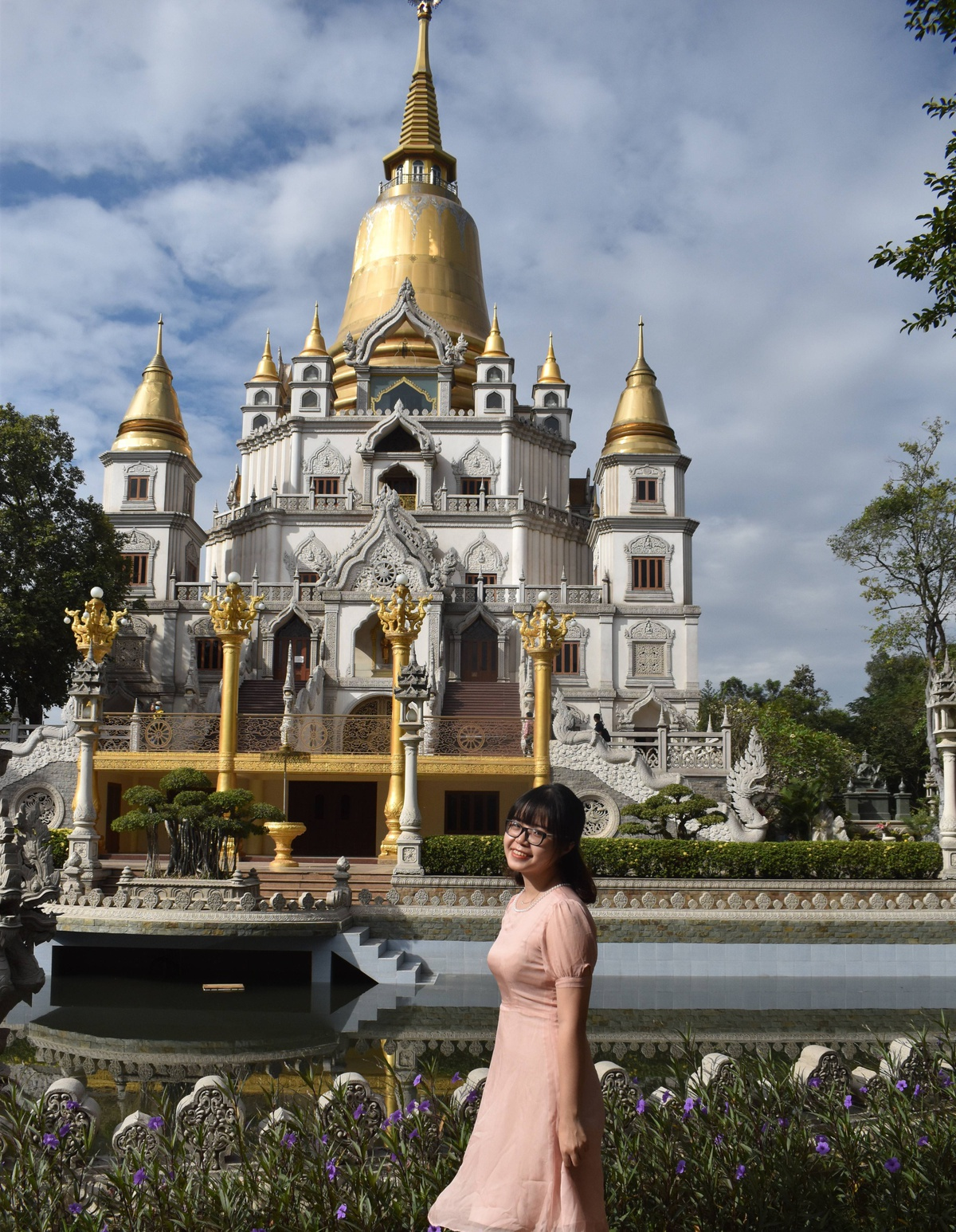 Photo: Hai Nhi/ Zing News
About 13 km from downtown Ho Chi Minh City, District 9 owns a variety of eco-tourism areas along with impressive cultural and spiritual places.
Visitors can get a closer insight into the architecture and history of the places of interest, immerse in nature and savor the local rustic cuisine.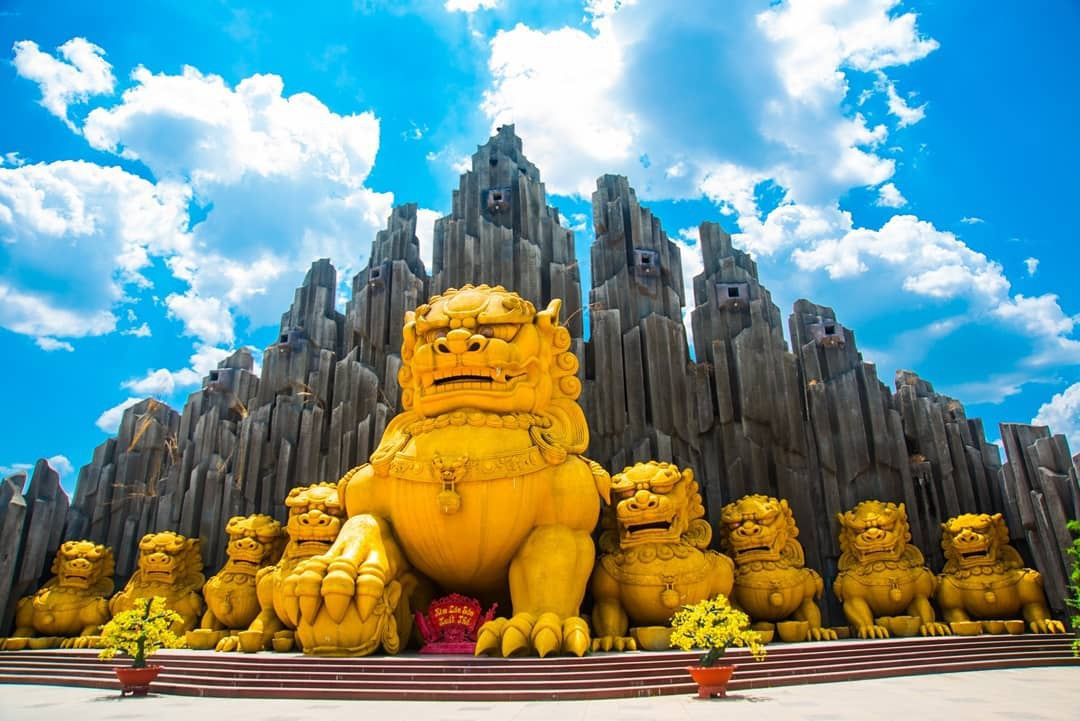 Photo: Dooddomx/ Zing News
Tourist sites: Buu Long Pagoda, Chau Doc 3 Pagoda, Tam Da Lotus Lagoon, the BCR Tourist Area, Long Island Castle, Suoi Tien Theme Park
Suggested restaurants: Phi Long beef, Ngoc Dung - Bun bo Hue (Hue style beef noodle), Co Phuong – Banh mi chao (Bread with combo pan).
Experiences in Thu Duc District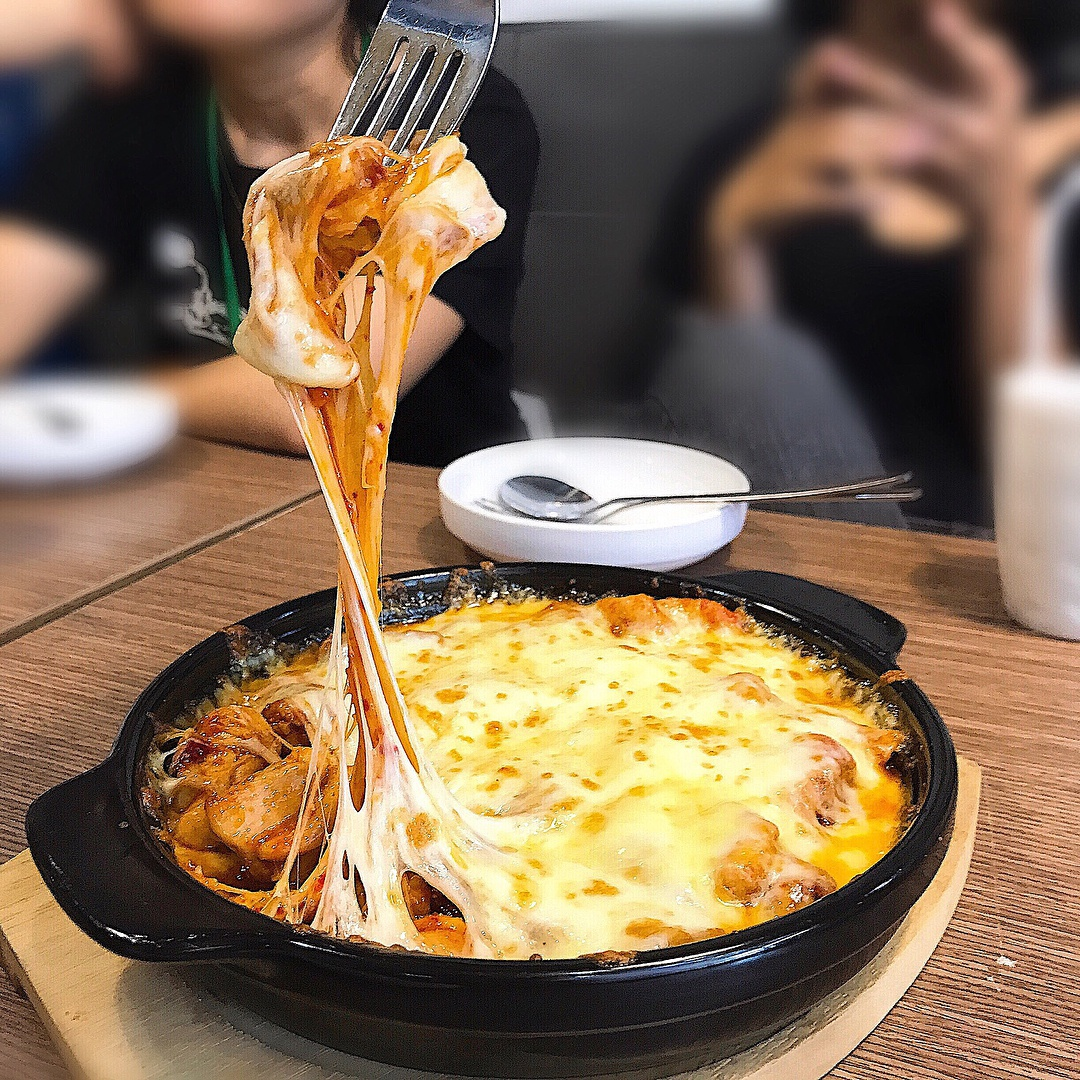 Photo: Monkeyplanetzzz / Zing News
Thu Duc District is one of the central locations of the new city. Home to a series of universities, Thu Duc district has many areas selling street food that draw a lot of youngsters.
Apart from experiencing the bustling nightlife at the university village, tourists can have relaxing moments at serene coffee shops or visit ancient pagodas.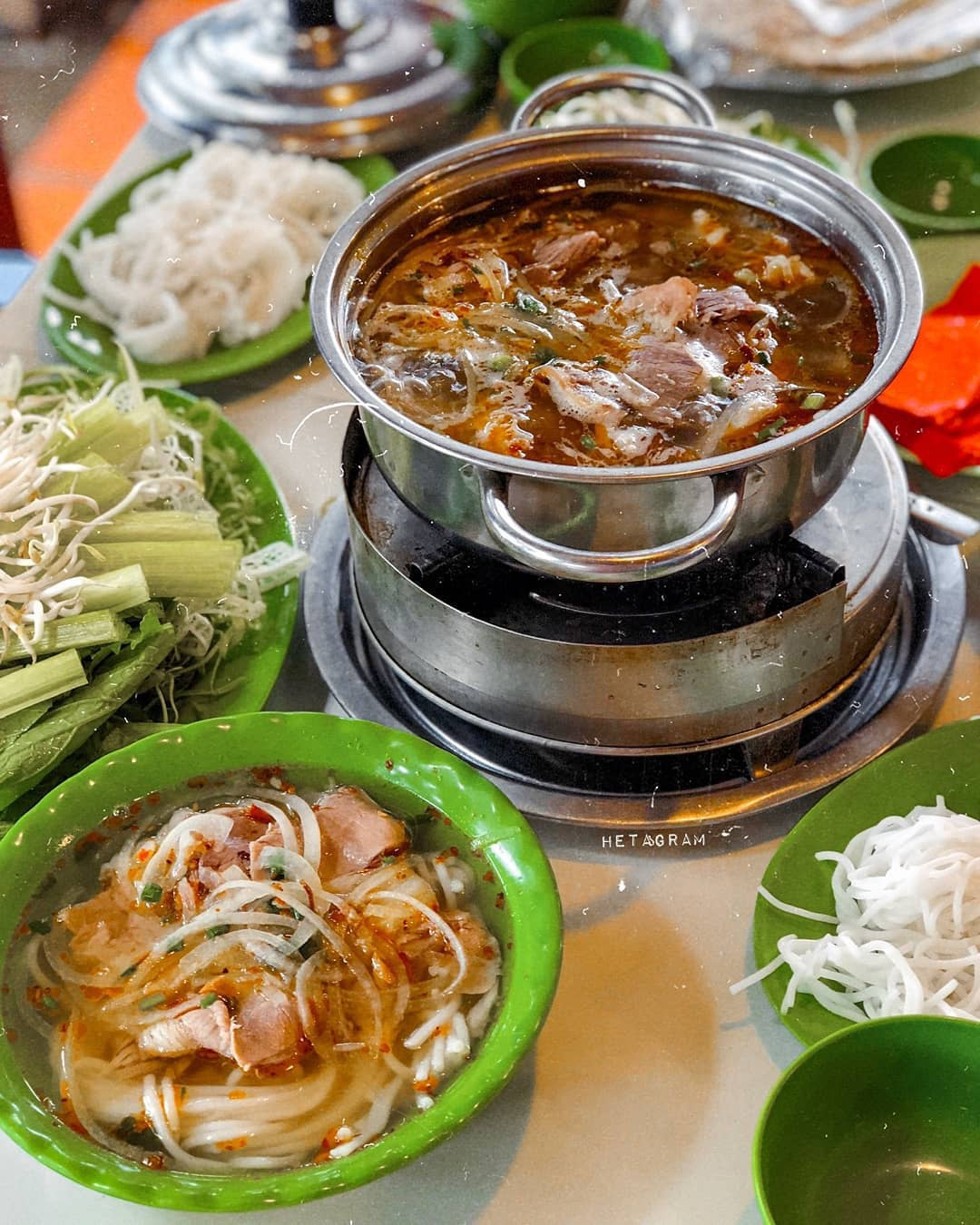 Photo: Hetmydiscovery/ Zing News
Tourist sites: Truong Tho Communal House, Nam Thien That Tru Pagoda, Van Duc Pagoda, Thu Duc Church, Thu Duc Stork Garden, Nong Lam University Night Market, Giga Mall, Vincom Plaza Thu Duc.
Suggested cafes and restaurants: Coffee houses on Thong Nhat Street, Uncle Teo Buffet, Sesan Restaurant, etc.
National
Vietnam News Today (Jan. 20): Vietnam confirms 15,936 new local Covid cases; First Omicron infections in community reported in HCM City; Vietnam to facilitate procedures for foreign entrants; Hanoi capital cancels fireworks display on lunar New Year's Eve.