Nearly 100 athletes join 2020 Friendship Tennis Tournament in Hanoi
On the morning of October 17, the Hanoi Union of Friendship Organizations (HAUFO) cooperated with the Hanoi Department of Culture and Sports to organize the 2020 Friendship Tennis Tournament.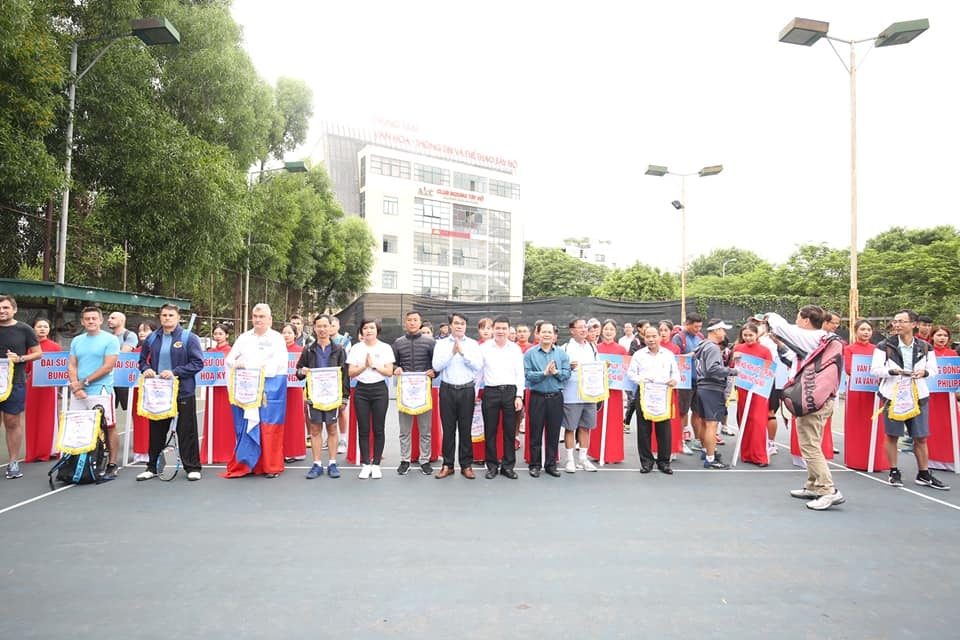 The Tournament was attended by the Embassy of Belgium, Bulgaria, Russia, the US, France and the Philippines, representatives of the Korean community, Hanoi Department of Culture and Sport, members of HAUFO and some friendship associations.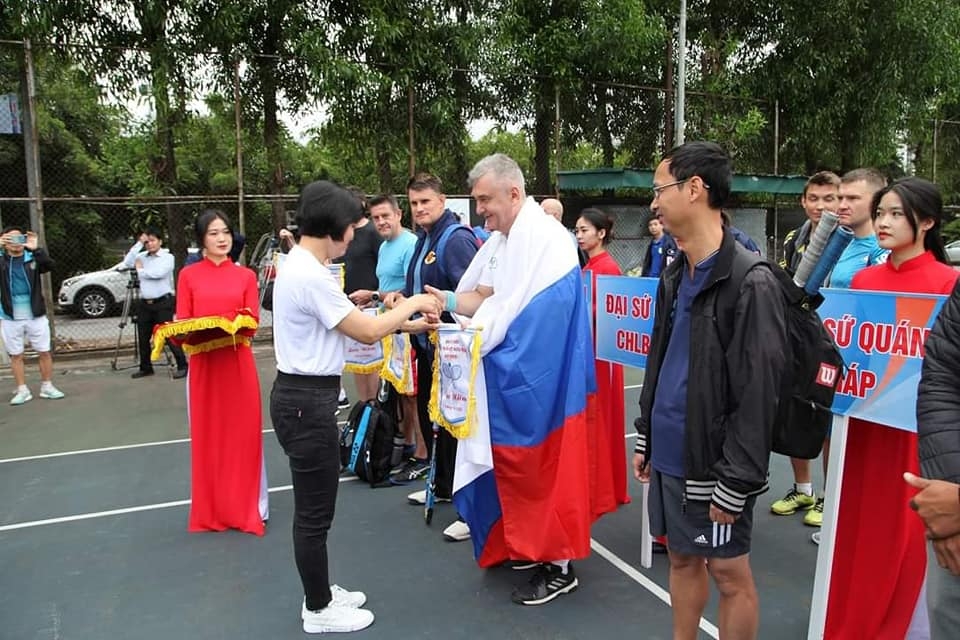 The Friendship Tennis Tournament 2020 is a sport activity to celebrate Hanoi's 17th Party Congress for the 2020 – 2025 tenure.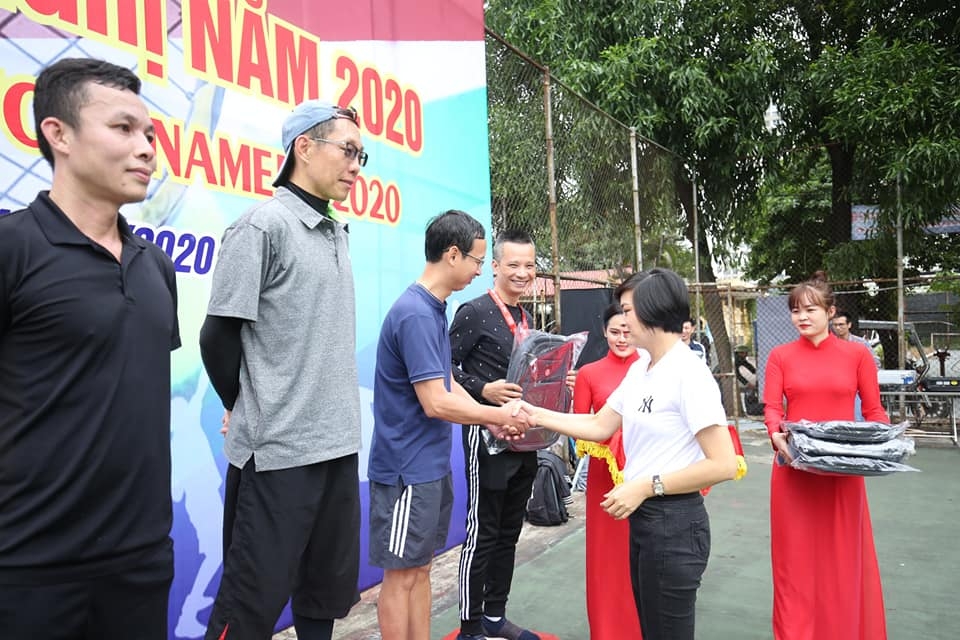 It strengthened the solidarity and friendship between the people of Hanoi and international friends, created a bridge for cooperation in many areas, contributed to promoting international integration, and attracted investment in socio-economic development cooperation between Hanoi and other countries in the world.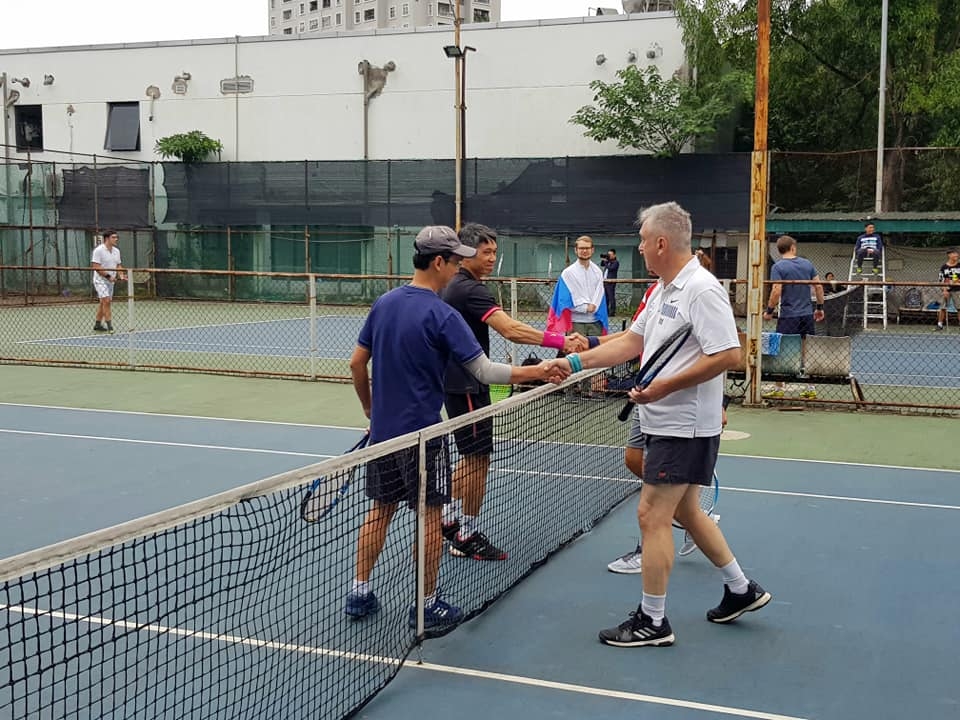 This is a friendly sports exchange activity organized by the Hanoi Union of Friendship Organizations in coordination with the Hanoi Department of Culture and Sports.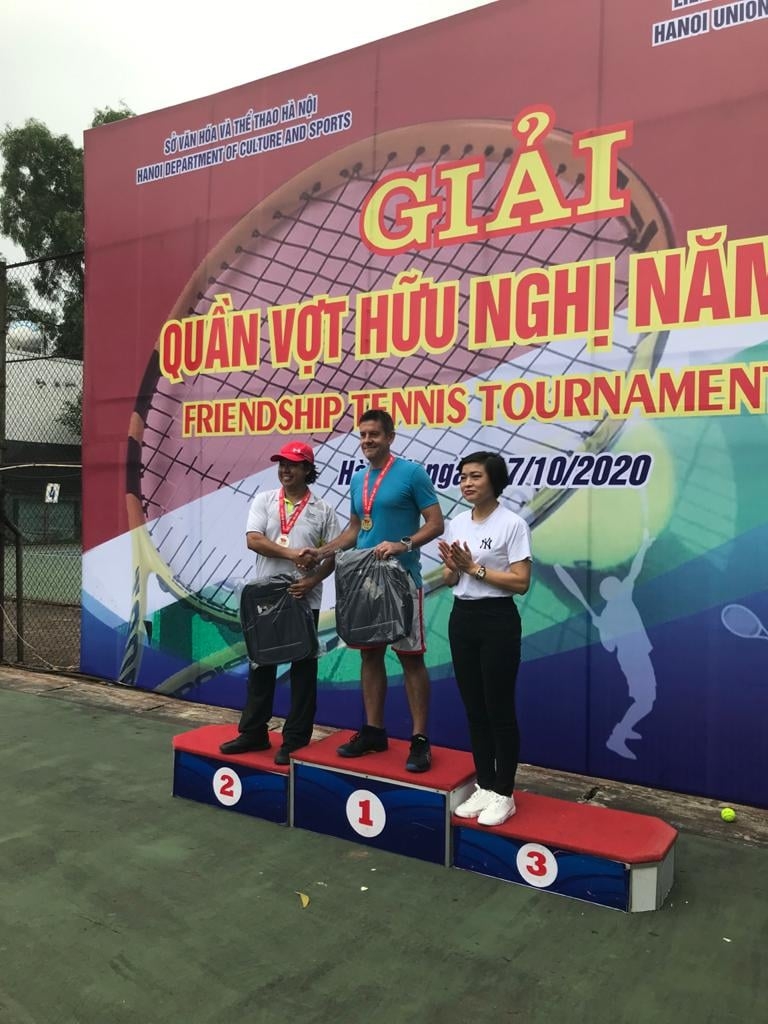 The Organizing Committee awarded the first prize of the men's singles aged 31-40 to Nguyen Vinh Quang (Filipino Association in Vietnam); age 41-50 for athlete Khau Khanh Lan (Taipei Economic and Cultural Office in Hanoi); ages 51-55 for Mark Neel, Consul of Belgium in Vietnam.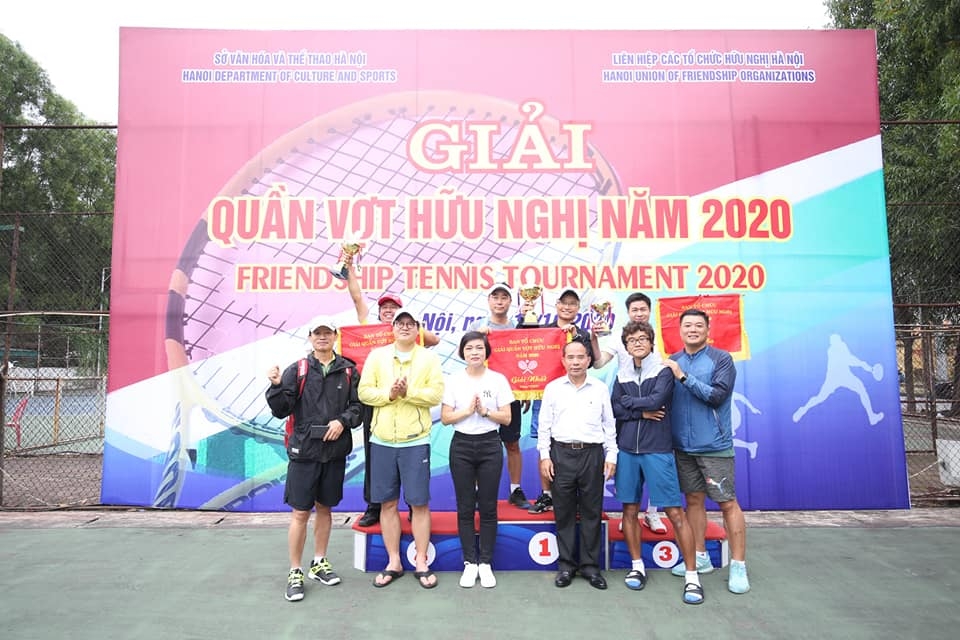 In the male doubles of 41-50 age group, the organizers awarded the first prize to the pair of athletes Park Huyn Kyu and Lee Kyoung Il (Korean Association in Vietnam).
The first prize for the male doubles aged age 51-55 also belonged to athletes Son Dong Yeob and Han Sang Rae (Korean Association in Vietnam).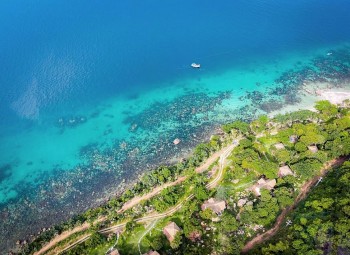 Travel
Vietnamese Ministry of Culture, Sports, and Tourism has issued a plan to stimulate travel demand, restore the tourism industry, and resume travel activities in late 2021 and early 2022.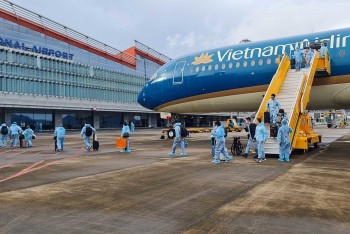 National
Vietnam News Today (September 27): HCM City expects a special mechanism for new normal; UNICEF speaks highly of Vietnam's priority to Covid-19 orphans; Vietnam considers mutual recognition of vaccine passport with select countries; Central Vietnam province prepares to welcome foreign tourists starting November.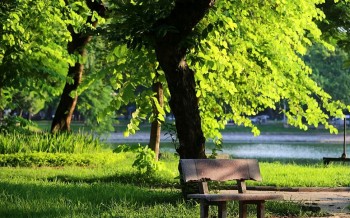 Travel
As Hanoi enters autumn, the atmosphere turns cool and relaxing. Hanoi's streets become more poetic with the clear blue sky and golden sun rays leaking through the leaves.