Nine hospitals in Hanoi join network to enhance neonatal care
The Hanoi Neonatal Network (HNN), a collaboration of nine hospitals in a defined area of Hanoi to improve the quality of care, from basic to specialist, for mothers and babies, has just been debuted at a ceremony in Hanoi.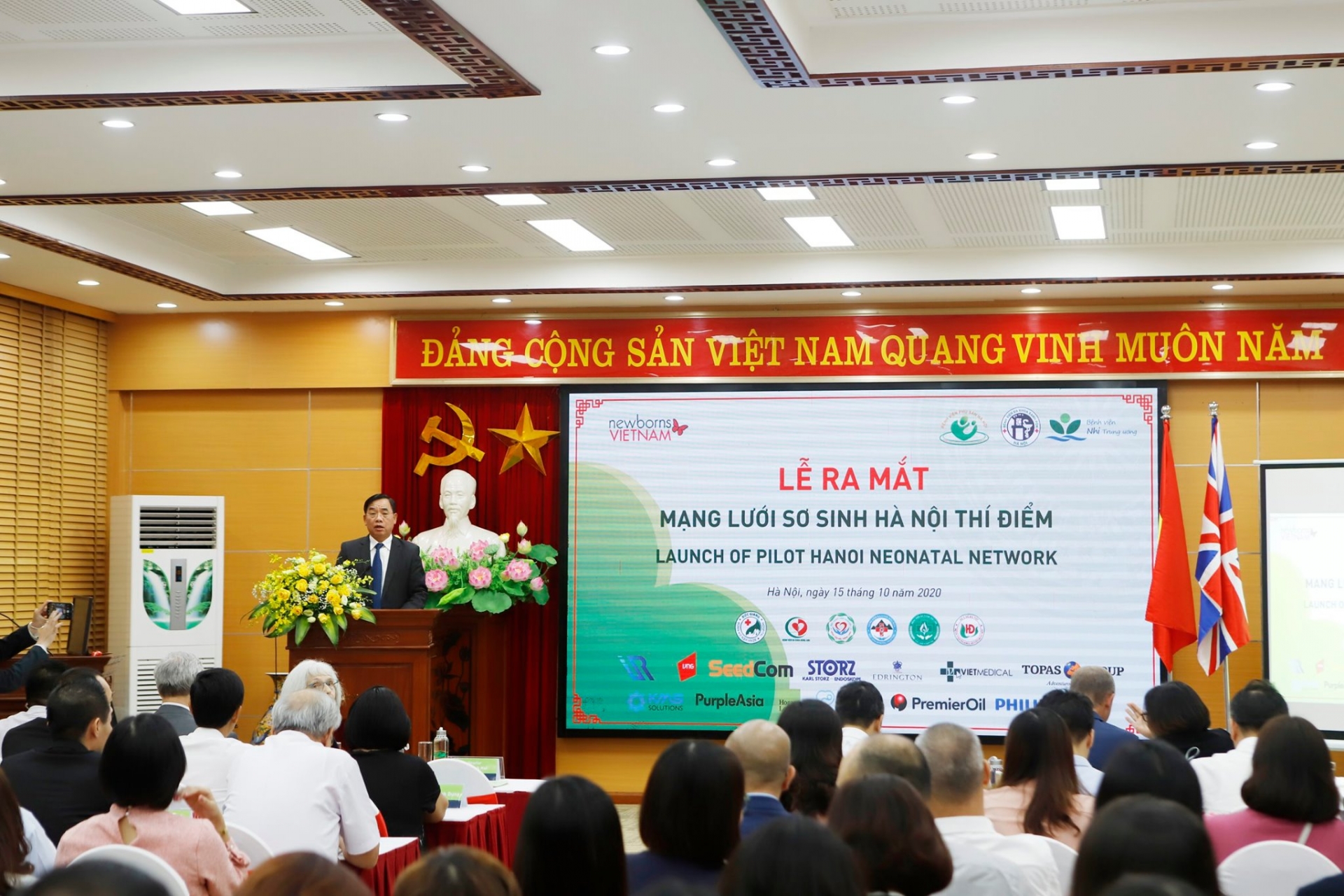 Neonatal hospitals across Hanoi are grouped into networks which work together to support one another and provide the best quality service for the baby.
The launch of the pilot Hanoi neonatal network aims to improve the local healthcare system and the well-being of newborn infants in Vietnam.
British Ambassador to Vietnam Gareth Ward and the Hanoi Department of Health in attendance to launch Phase 1 of the Network, which will be a six year programme. Also in attendance were the Directors and Vice Directors of the nine hospitals who cemented the Network collaboration and previewed training plans for 2021.
The Hanoi Neonatal Network is a collaboration of nine hospitals including Vietnam National Children's Hospital, Hanoi Obstetrics & Gynecology Hospital, Saint Paul General Hospital, Duc Giang General Hospital, Dong Anh General Hospital, Soc Son General Hospital, Gia Lam General Hospital, Hoai Duc District General Hospital and Bac Thang Long General Hospital.
They will share their knowledge and expertise to improve the quality of patient care across the Network. This, along with an effective transport system will ensure that every newborn baby receives the right care, at the right place, at the right time.
Through the Network, they will empower patients and families with the Patient Care Promise: An enjoyable birthing experience, Clean, safe and pleasant environment, Appropriate facilities and equipment, Professional, friendly and supportive staff, and Family members happy with care and access/visiting.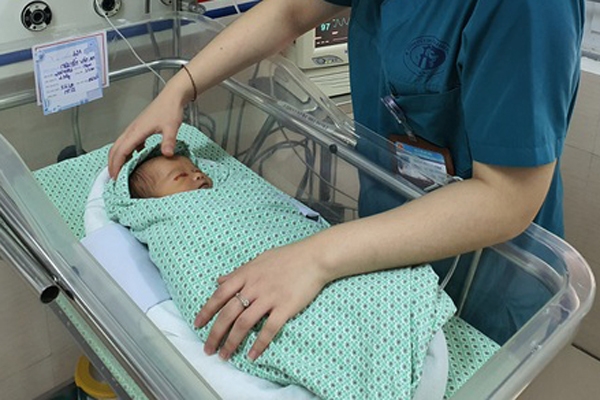 The first 28 days of life – the neonatal period – is the most vulnerable time for a child's survival.
According to UNICEF, Vietnam has had significant progress in raising the survival ratio of children under five years old within the last 25 years. The ratio was 52 per 1,000 children in 1990, dropping to 12 per 1,000 children in 2018.
"However, infant mortality rates in the North and Central Highlands remain high and in some provinces, such as Lai Chau and Kon Tum, the rates are three times higher than the national average.
"It is estimated that 47 newborns die every day in Vietnam. Most are from preventable causes. Simple interventions such as skilled birth attendance, early essential newborn care, early initiation of breastfeeding, and kangaroo-mother care for premature and low-weight babies can save lives of women and their infants," UNICEF said.
The first 28 days of life – the neonatal period – is the most vulnerable time for a child's survival. Children face the highest risk of dying in their first month of life at an average global rate of 18 deaths per 1,000 live births in 2018, according to UNICEF./.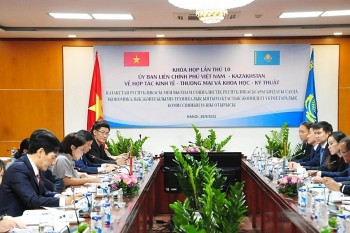 Friendship
The 10th session of the Vietnam-Kazakhstan Intergovernmental Committee on economic-trade and scientific-technical cooperation was held in Hanoi on September 26.