Netizens outraged as a Japanese wearing Vietnamese 'ao dai' in sex tape
Many show anger as they find a Japanese girl wearing Vietnamese ao dai in an adult movie. Netizens have been requiring the movie's producers to explain their actions, which is considered "offensive" towards Vietnamese culture.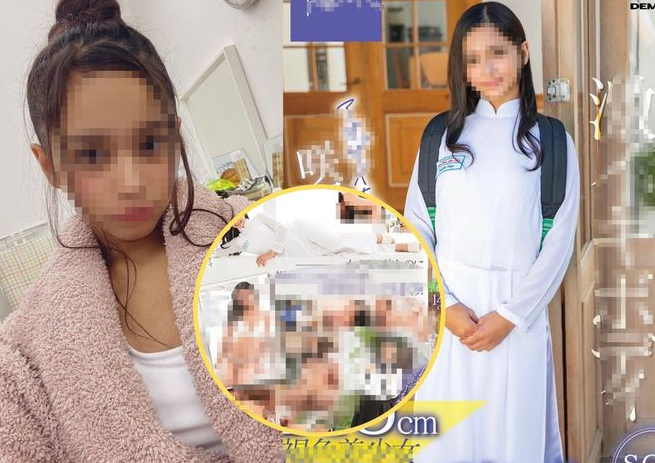 Photo: Thanh Nien
Netizens got angry at a series of pictures of a girl who was supposed to be Vietnamese-born in a Japanese-produced adult film that was posted online. According to information that this person posted on porn sites, the girl is called S.R, the "newbie" of an adult Japanese studio. S.R is 20 years old, carrying both Vietnamese-Japanese origins. The girl is 1.45m tall, famously debuted by a Japanese film studio. On her personal Twitter, S.R confirmed that information.
According to the advertised poster, the actress appeared as a female student wearing a traditional Vietnamese white ao dai and a school badge. After the information got online, many people expressed anger as the film studio used the image of ao dai and ethnic elements to entice the audience.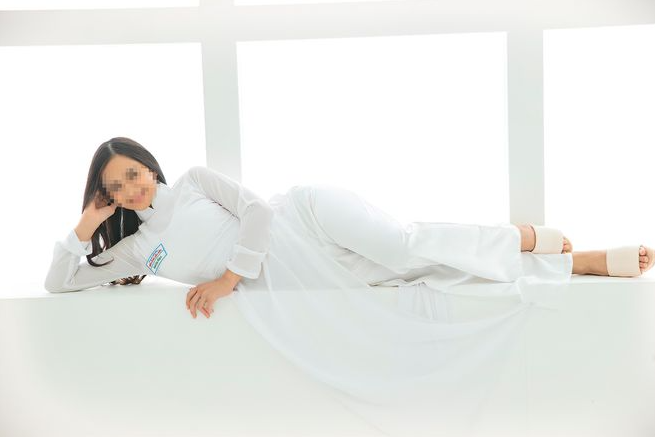 Photo: Thanh Nien
A social network user commented: "Why on earth you use our ao dai to do such crazy stuff? Show some respect please!". Another account also raised his voice: "Do whatever you want, it just not acceptable to take offensive actions toward Vietnamese culture." Some others said: "It's so offensive when you do porn stuff in Vietnam's traditional dress", and "I don't care if you are Vietnamese citizen or Vietnamese-born, take off the ao dai first then you can do whatever film you want".
In addition to harsh criticism, a series of social network users simultaneously reflected and demanded to report this studio because of the offense against the people and culture of Vietnam. Many angry people leave comments of "Disgusting", or "Too dirty. This needs to stop immediately",...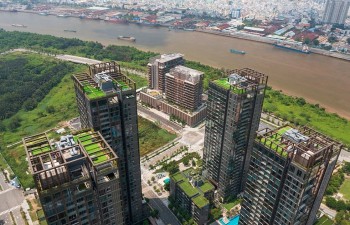 Economy
Vietnam Business & Weather Briefing (August 11): Vietnam to increase coal imports in 2025-2035 period, ten tonnes of Vietnamese longan exported to Australia.