Vietnamese young director's film honored at Berlinale 2021
The judging board referred to "Taste" - a film made by a young Vietnamese director as "dazzling and oblique images, living pictures linked to narratives available to enchantment".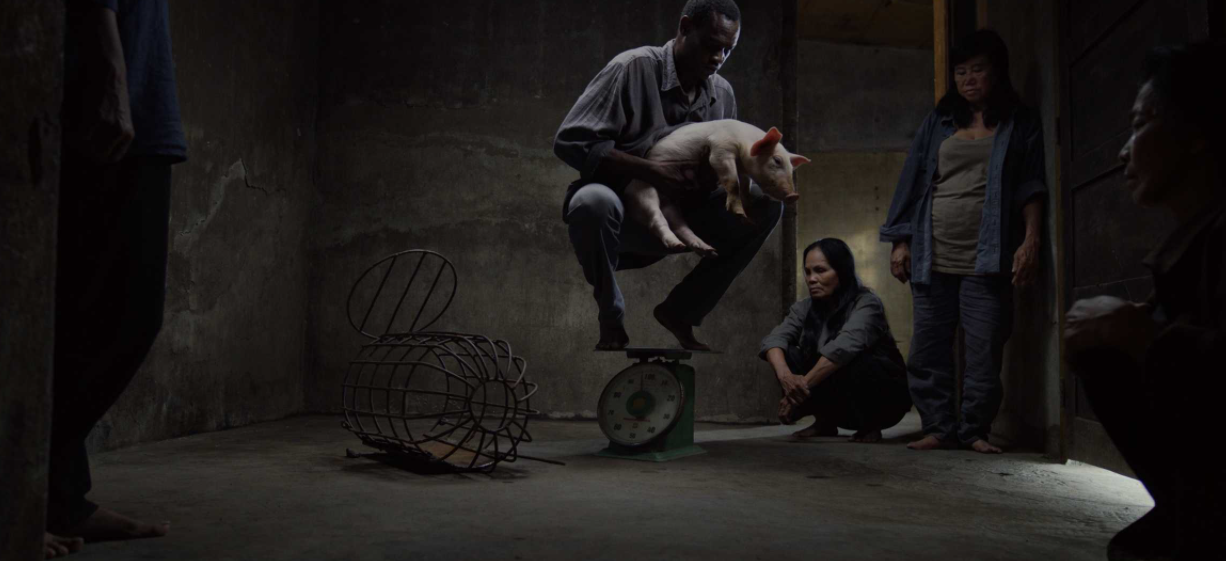 Le Bao's "Taste" (Photo: E&W)
On March 5, the jury of the 71st Berlin International Film Festival (Berlinale) announced that it had unanimously given the highest number of votes of the Golden Bear award for the film "Bad Luck Banging or Loony Porn" by the Romanian director Radu Jude. Meanwhile, "Taste" by Vietnamese director Le Bao also excelled at winning the prestigious award.
According to the Vietnam News Agency in Berlin, all 6 members of the Berlinale jury, who were the Golden Bear award winners at previous film festivals, all appreciated the 35-year-old director, Radu Jude's 106-minute color film. Radu Jude also won the Silver Bear Award for Best Director at Berlinale in 2015.
The award-winning film in Berlinale this year tells the story of a viral video showing a couple having sex while wearing a mask, but the viewers can still recognize that the woman works as a teacher, a profession that needs pedagogy.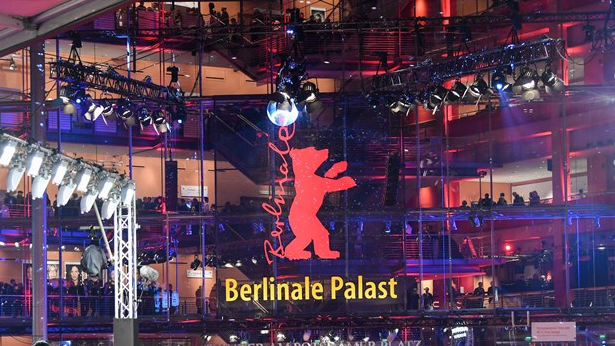 Photo: Vietnam Plus
The debate about the innocence, the saintly, the false as well as the conspiracy theories that break out in society is raised to the social court and finally leading to an open ending when the debates are discussed at school.
The jury said that the film has the rare and essential elements of a long-lived work of art. The film was built in an artistic, flowery, intelligent, and lively way. Each video captures the content and nature, mind and body, values, and the nakedness of human existence. With just a kind of camera movement, the film questioned the present moment by rocking social and cinematic conventions.
Le Bao's "Taste" won Special Jury Award this year. The jury said: "It is so good when we are totally surprised by dazzling and oblique images, living pictures linked to narratives available to enchantment. Especially realizing that such inspiration comes in first work and, something that adds even more expectation when it emerges from cinematography as unexpected as that of Vietnam. Yes, Le Bao made his debut with Taste (the original is Vị ). He was born only in 1990, in the dilapidated suburbs by the river, in Ho Chi Minh."
"More than trying to explain or interpret, you want to live a film like Taste. At least, it offers us a wide field of reasoning, but at the same time the incredible freedom of meanings and codes, or to imagine new forms of expression. Time will tell who Bao really is: whether a skilled impersonator or a new voice in Asian cinema."
"Bad Luck Banging or Loony Porn". (Photo: Screen Daily)
Berlin 2021 winners
Competition
Golden Bear for Best Film - Bad Luck Banging Or Loony Porn, Radu Jude
Silver Bear Grand Jury Prize - Wheel Of Fortune And Fantasy, Ryusuke Hamaguchi
The Silver Bear Jury Prize - Mr. Bachmann And His Class, Maria Speth
Silver Bear for Best Director - Dénes Nagy, Natural Light
Silver Bear for Best Performance - Maren Eggert, I'm Your Man
Silver Bear for Best Supporting Performance - Lilla Kizlinger, Forest - I See You Everywhere
Silver Bear for Best Screenplay - Hong Sangsoo, Introduction
Silver Bear for Outstanding Artistic Contribution - Yibrán Asuad for editing A Cop Movie
Encounters
Best Film - We, Alice Diop
Special Jury Award - Taste, Le Bao
Best Director - (joint winners): Ramon Zürcher, Silvan Zürcher, The Girl And The Spider and Denis Côté, Social Hygiene
Special mention - Rock Bottom Riser, Fern Silva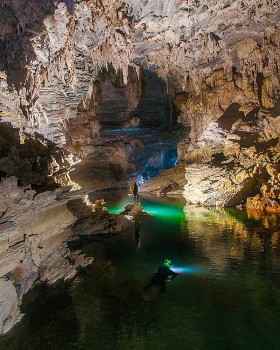 Travel
Many tourism agencies in Ha Long, Quang Binh, Khanh Hoa and Con Dao are designing 'bubble tours' following new safety rules.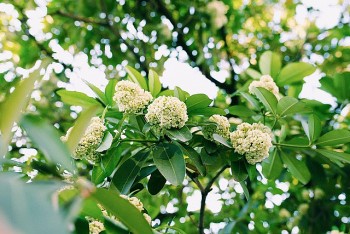 Viet's Home
Devil's tree flower, or hoa sua, is a symbol of Hanoi's beauty. Expats living in the capital city share their feeling about the fragrance of blooming devil's tree flowers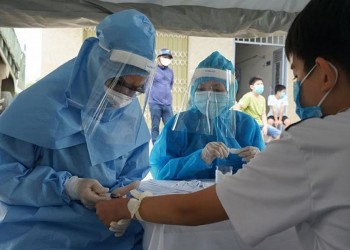 National
The nationwide Covid tally since the beginning of the pandemic now stands at 857,639, while the total number of deaths is 21,043.