New Delhi phases out Huawei equipment from its own telecoms network without a formal ban
New Delhi is seeking to phase out Huawei or other Chinese equipment companies from its telecoms network without a formal ban though they allowed Huawei to participate in 5G trials earlier this year.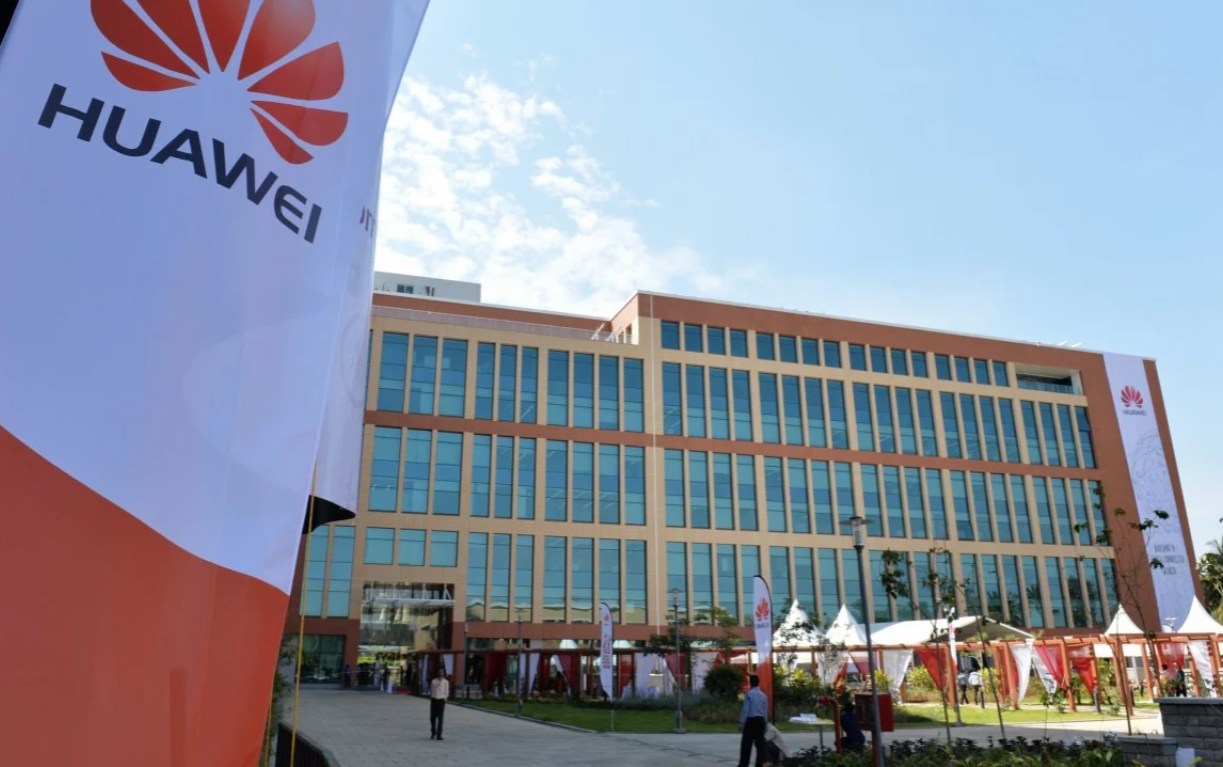 Photo: AFP
India is phasing out equipment from Huawei from its telecoms networks
India is phasing out equipment from Huawei and other Chinese companies from its telecoms networks over an escalating border dispute, striking a fresh blow to the beleaguered technology giant in one of its most important markets, reported by Financial Times
New Delhi has not issued any formal written ban on Chinese equipment suppliers such as Huawei and ZTE, nor has Prime Minister Narendra Modi's government made any such public pronouncements.
However, industry executives and government officials say key ministries have clearly indicated that local telecoms service providers should avoid using Chinese equipment in future investments, including in 5G networks.
"It's open now that the government is not going to allow Chinese equipment," a telecoms industry executive told the FT. "There is now clarity . . . It's really game over."
India's telecoms department, the executive added, "has already disallowed 5G testing with Chinese vendors".
New Delhi was unlikely to ever formally ban Huawei or other Chinese equipment companies lest it provoked a tough response from Beijing, a senior government official told the FT.
India is set to lock Huawei and ZTE out of its 5G rollout
Chinese telecoms Huawei and ZTE are expected to be locked out of India's 5G rollout plans amid spiralling relations between the neighbouring countries, according to a Bloomberg report published on 13 August.
The South Asian nation will restrict bidders from any country it shares a land border with, under amended investment rules that cite concerns over national security, according to the report. The decision is awaiting approval from the Indian Prime Minister's office and is set to be announced within one to two weeks.
If approved, India will join a growing list of countries including the US, UK and Australia that have banned Huawei from providing 5G technology for their respective wireless networks over security concerns. In late June, Singapore chose Europe's Nokia and Ericsson over Huawei to develop the city-state's main 5G network. Huawei has repeatedly denied it poses a security risk, Cnet reported
Escalating tension between India and China
The SCMP said that India's stance against Chinese tech companies changed after a deadly skirmish between the Indian Army and Chinese troops along the two nations' disputed Himalayan border in June.
Anti-China sentiment in India has grown since the clash. ByteDance's TikTok, Tencent's WeChat, Alibaba's browser and Baidu maps were among 59 Chinese apps banned by the Indian government.
India's reported move comes as Huawei is facing rising political pressure in western countries, from the UK to Australia, where it has been banned from providing 5G kit amid concerns Beijing could hack into countries' networks and other critical infrastructure. Huawei has always denied that it would allow Beijing to access its customer networks.
Huawei is also facing crippling sanctions from the US, which this month clarified the Chinese telecoms company cannot buy off-the-shelf chips from fabless semiconductor companies such as Qualcomm and MediaTek because they involve US core tech.