UK to set priority on national security regarding Huawei decision
A British minister said that UK will put forth a "huge priority" on its national security when considering the role of Huawei in Britain's 5G network.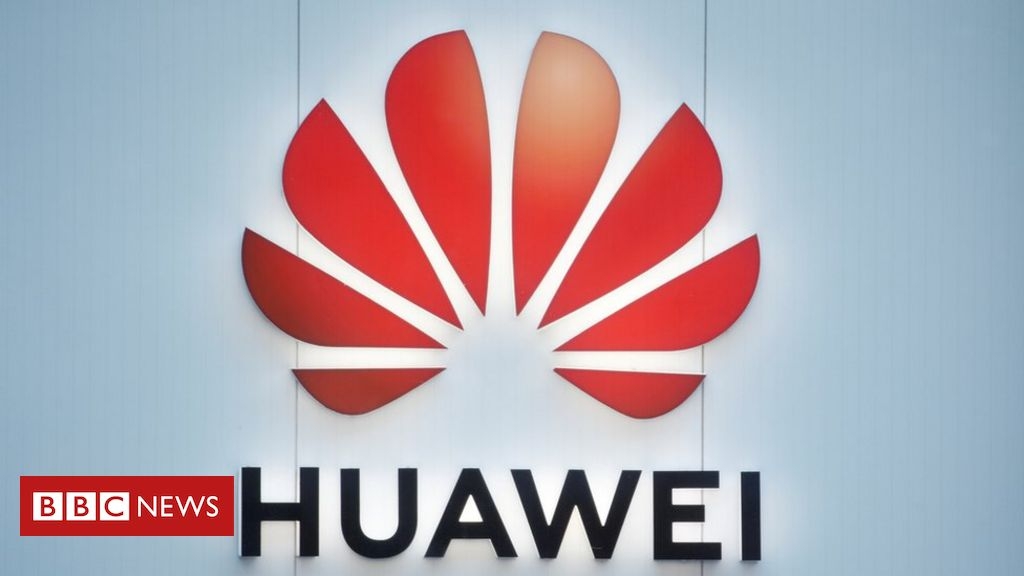 Huawei logo (Photo: BBC)
Britain will place a "huge priority" on its national security when considering the role of the Chinese telecom firm Huawei in Britain's 5G network, said the justice minister Robert Buckland on Monday.
"National security comes first ... and I know that the NSC (National Security Council) and the whole of government will be placing a huge priority on our national security," he said.
He added that an announcement on Huawei's role would be released "as soon as practicable", according to The Guardian.
The British government is expected to set a deadline of 2025 to remove equipments made by Huawei from Britain's 5G telecoms networks.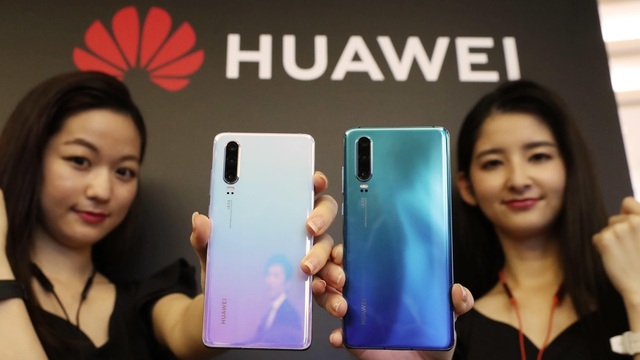 Huawei smartphones (Photo: Dan tri)
Britain is also stepping up efforts to persuade its "Five Eyes" security partners and other allies to collaborate on finding industrial alternatives to Huawei as a 5G supplier. This move is ahead of its decision to curb the Chinese company's role in UK network this week.
The British plan would unite the Five Eyes, including the UK, US, Australia, Canada and New Zealand, in a joint enterprise collaborating on investment, procurement and research to fast-track Huawei's rivals, according to Financial Times.
Since Australia has already excluded Huawei from 5G and Canada is mulling whether to take the same action, British culture secretary Oliver Dowden hopes that he can persuade these countries to diversify the market.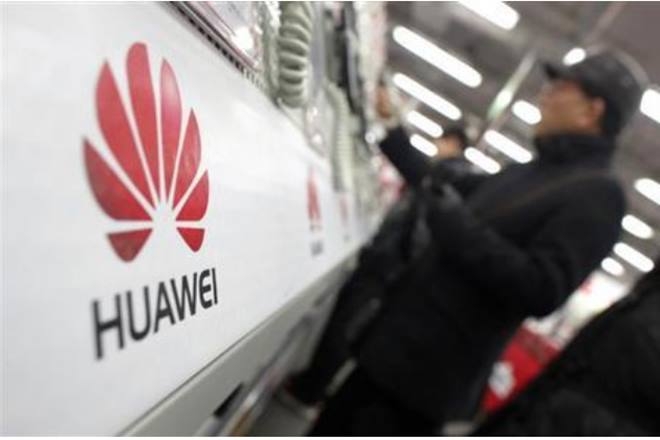 Huawei has become the center of tensions between China and Britain (Photo: Financial Express)
Huawei has become the center of tensions between China and Britain, since UK officials review how the latest US sanctions which imposed over allegations of cyber spying and cut off Huawei's access to advanced American microchips will significantly affect telecom networks.
Meanwhile, Huawei responds that it is merely caught in the middle of a US-China battle over trade and technology. It has consistently denied allegations that it could conduct cyber espionage or electronic sabotage as directed by the Chinese Communist Party.
Moreover, Italy is also considering whether to remove Huawei from its 5G network. "The Italian government is preparing a change of course as are many of its European partners", La Republica said.
Huawei is the world's largest manufacturer of telecommunications equipment, and a leader in 5G technology development for the next generation of wireless networks. Huawei has supplied about one third of the current 4G wireless infrastructure in Britain.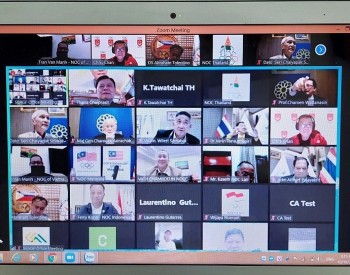 National
Vietnam News Today (October 19): Vietnam records 3,159 new local Covid cases; Vietnam ratifies ASEAN Trade in Services Agreement; SEA Games 31 likely to be held in Vietnam in May 2022; Goethe-Institut's science film festival goes virtual from October 18.
Friendship
PeaceTrees continued UXO-clearing efforts in the central province of Quang Tri in spite of severe storm warnings.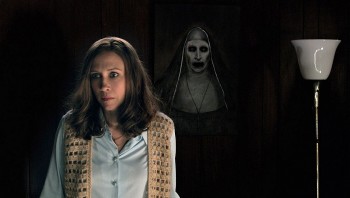 Handbook
Halloween is coming, and nothing is better than some good and spooky horror films. Here is a list of carefully selected 20 horror movies on Netflix that you can stream right now.