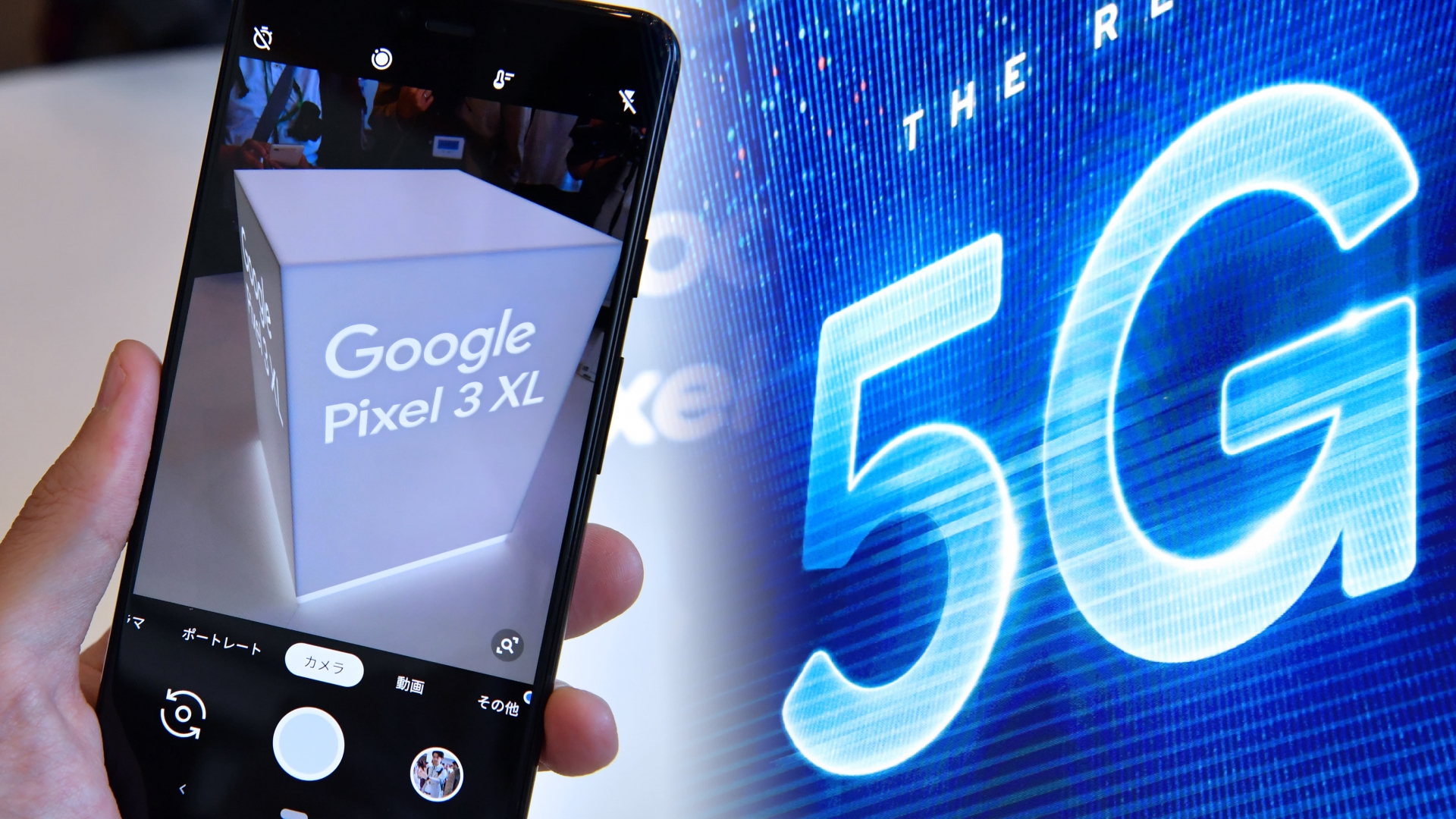 A 5G model may be among the new Pixel 4 smartphone series to be launched by Google on Tuesday. Photo: Asian Nikkei
Search engine company Google could launch its flagship smartphones Pixel 5 and Pixel 4a 5G from September 30, as per a recent report from India News Agency.
A tweet by popular leaker Jon Prosser reveals that both Google 4a 5G and 5 could launch on September 30. As per the leaks, users can get Google Pixel 5 5G variant in green and black color on September 30. Also, a black color Google Pixel 4a 5G can be spotted on the same day. Further, the Google Pixel 4a 5G will also be available in white color option in October.
"The two [Pixel 4] smartphones are already going into mass production and will be ready to ship after Google's [new products] unveiling next week," one of several sources close to the situation said, cited Asian Nikkei. "Google is also working on a version with 5G technology, which is in test production."
As of now, no information has yet been revealed about the unique features of the Google Pixel 5 smartphone. In 2019, features like Motion Sense Gesture and Astrophotography Mode were added to the Pixel 4.
Earlier an information surfaced on the internet revealed that Google could launch its 4a 5G and 5 in October. This information came from a blog written by Google's France unit. Although the date was later removed from this blog, some people had kept a screenshot of it before the date was deleted, after which this information has been revealed. The screenshot of this blog post from Google has been shared by users named Maxime (@ monog0n) on Twitter, which was first spotted by 9to5Google. As of now, no information has yet been revealed about the unique features of the Google Pixel 5 smartphone.
Google recently launched a Pixel 4a smartphone. The company has priced the Google Pixel 4a at $ 349 (about Rs 26,300). Google can launch the Pixel 4a 5G variant in October. During the launch of Pixel 4a, Google has announced that the company will soon launch two new 5G Pixel phones Pixel 5 and Pixel 4a 5G in the global market. But both these phones will not be launched in India and Singapore. Citing the reason for not launching it in India, the company said that 'this decision has been taken keeping in mind the different factors like local market and trends'.
The Pixel 5 smartphone is Google's 2020 flagship smartphone. However, the launch date of this smartphone has not been revealed now. Several smartphone manufacturers such as Apple's upcoming product are being delayed due to the Coronavirus infection. Google France wrote in a blog post that pre-orders could begin on 8 October 2020.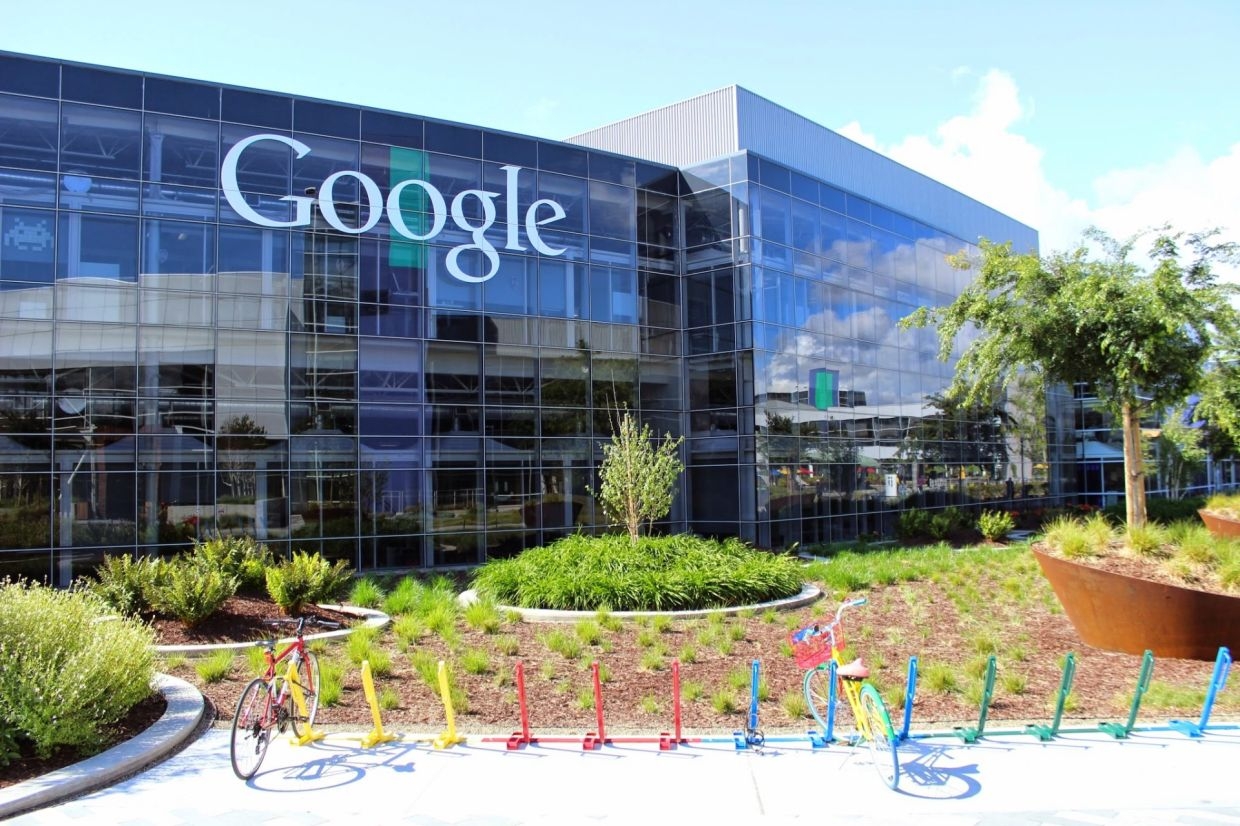 Google is preparing to present its 5G-compatible Pixel 5 and Pixel 4a. Photo: Google/AFP Relaxnews
According to Asian Nikkei, Google's 5G model is currently being test produced in China. But to avoid U.S. tariffs from the China trade dispute, and to source cheaper labor, all Google production destined for the U.S. will eventually be made outside China. A leading option is a Vietnamese facility due to be ready by the end to the year, as the Nikkei Asian Review first reported.
Google may eventually decide to unveil its new 5G model in spring next year, the sources said, alongside the release of a budget Pixel phone. But that release date would still put Google ahead of Apple in the race to produce the next generation of 5G phones.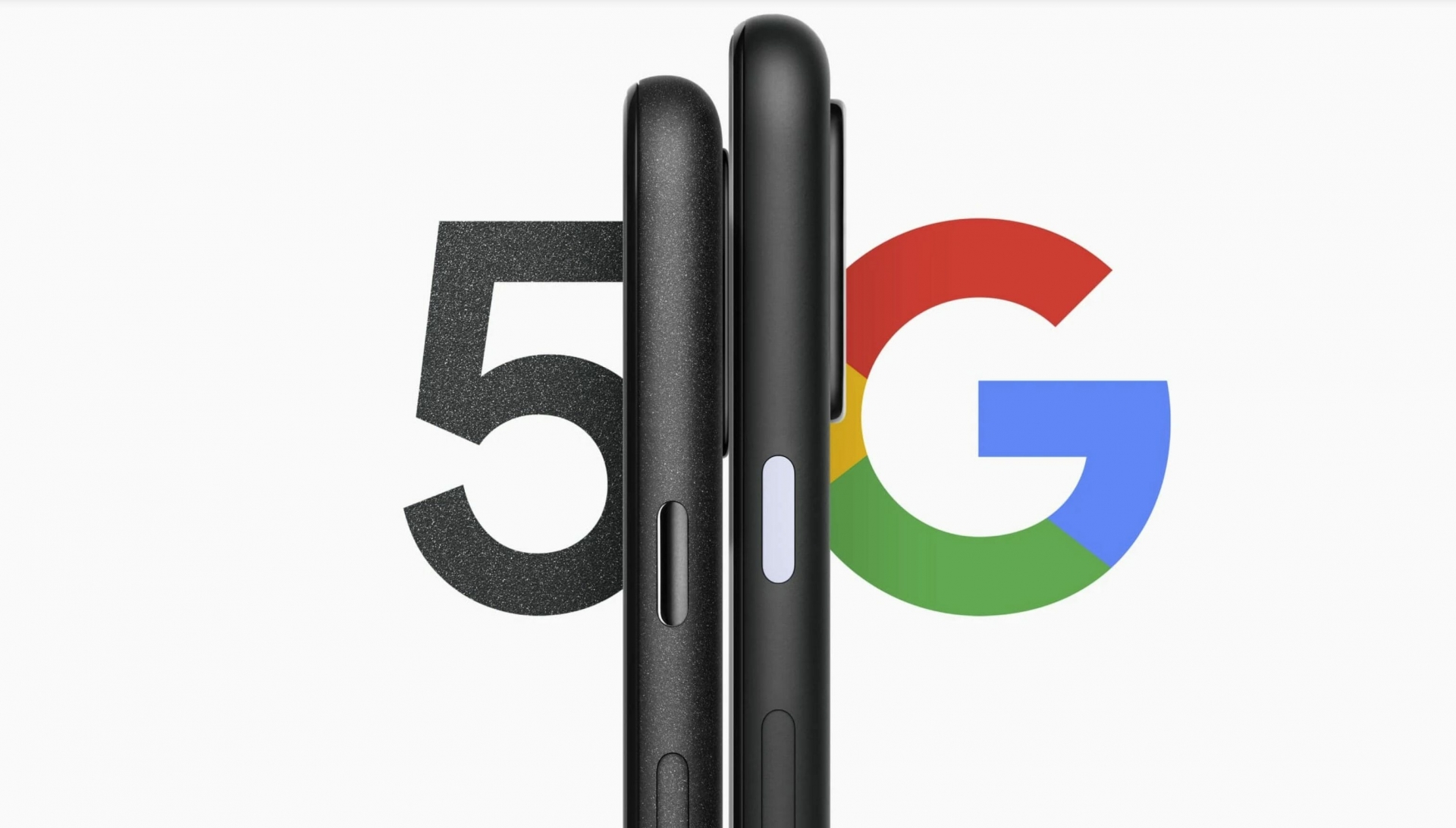 Google Pixel 5 5G could be launched in black and green colour options on September 30. Photo: ndtv
Tony Nguyen