Noi Bai International airport secures Airport Health Accreditation certificate
Noi Bai in Hanoi has become the first airport in Vietnam to receive the Airports Council International's health accreditation for its safety measures against Covid-19.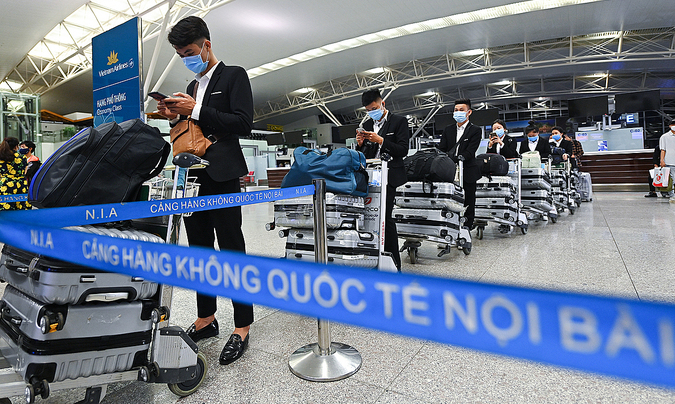 Passengers wait at Noi Bai Airport in Hanoi to board a flight to Japan's Tokyo. (Photo: VnExpress)
Noi Bai International Airport in Hanoi was awarded the international Airport Health Accreditation (AHA) certificate on November 27 for implementing a high level of screening measures to ensure increased safety of passengers, Kinh te & Do thi reported.
According to Airports Council International (ACI), Noi Bai International Airport has applied safety protocol to its operations and check-in procedures at the airport to make the airport safe during the Covid-19 pandemic.
The airport has also increased the frequency of cleaning and launched a major educational campaign among passengers and employees on the pandemic. Its long-term efforts have now borne fruit with the international ACI Airport Health Accreditation, which proves that the set protection measures work, eliminate travel risks, and thus increases the flight safety operation of the airport.
The accreditation certificate shows that the set measures, processes, and individual steps applied at Noi Bai International Airport meet the requirements of the International Civil Aviation Organization (ICAO) and the Airports Council International (ACI), said Hanoi Times.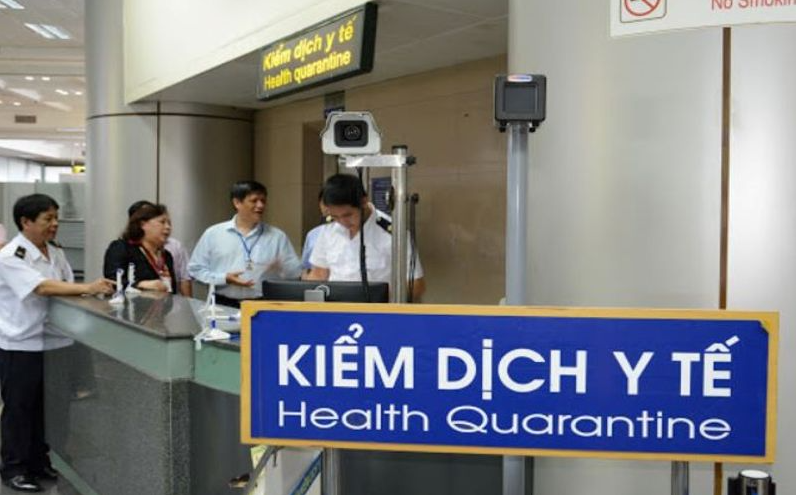 The quarantine and prevention of Covid-19 at Noi Bai international airport has been done well for the past time. (Photo: Hanoi Times)
When the pandemic broke out in Vietnam last January, Noi Bai, the country's second largest airport after HCMC's Tan Son Nhat, adopted a number of preventive measures such as disinfecting periodically, installing a thermal sensor to check passengers' temperature and automatic check-in equipment, using an air cleaning system to reduce the spread of the virus, installing bulkheads at check-in and boarding counters to prevent droplets.
Since March, when the government imposed flight bans and travel restrictions, Tan Son Nhat and Noi Bai have been receiving a large number of Vietnamese returning home from abroad amidst pandemic fears, said VN Express.
To reduce the risk of transmission of Covid-19 among workers, the airport has launched an effective system for contact tracing. Thanks to the system efficiency, even in the worst moments of the epidemiological situation throughout Vietnam, it has been possible to avoid risky contacts of employees at the airport.
"We appreciate the careful preparation of Noi Bai International Airport in complying with a series of measures and standards that we set out in the AHA assessment program. This is the only program coordinated by ICAO and all participants have to go through a really hard work process," said Mr. Antoine Rostworowski, permanent vice president in charge of ACI's commercial services.
Director of the Civil Aviation Authority of Vietnam Dinh Viet Thang stressed that the AHA certificate is not only a recognition of ACI but also a recognition of the international community for Airports Corporation of Vietnam and the State authorities in carrying out effective measures to ensure safety against the Covid-19 pandemic.
Vietnamese citizens fly home from Japan, US

Vietnamese authorities, representative agencies and national flag carrier Vietnam Airlines partnered with authorities of two host countries to carry a large number of Vietnamese citizens ...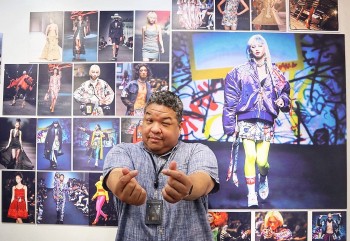 Viet's Home
Experience the striking colors and styles of Korea's fashion, captured by American photographer Dr. Michael Hurt.