ODE Group's 10 Million Shares will Officially Be Listed on UpCoM From January 10, 2022
ODE Group has obtained approval to register 10 million shares for trading at an opening price of VND 36,000 per share
On December 27, 2021, the Hanoi Stock Exchange announced the first trading day of the ODE stock of ODE Media and Entertainment Group Joint Stock Company (ODE Group - MCK: ODE) with an opening price of VND 36,000 per share, equivalent to a market capitalization of VND 360 billion.
Specifically, the 10 million ODE shares will be officially traded on January 10, 2022, with the reference price of VND 36,000/share on the first trading day. Previously, on December 16, 2021, ODE Group closed the list of shareholders to register for securities and stock trading on the UPCoM trading system.
ODE Media and Entertainment Group was established in 2016 and its main business areas are Media, Entertainment - TV Broadcasting and Event organization with charter capital of VND 100 billion. Ms. Hoang Thi My Binh is the Chief Executive Officer and authorized representative of the Group.
Regarding business performance, the Group's revenue for the 9 months of 2021 reached VND 100.6 billion, an increase of 191% compared to the same period of year 2020 and double the revenue of the whole year 2020. Profit after tax in the first 9 months of this year also increased sharply compared to the same period in 2020, up by 268% compared to the whole year 2020. In 2021, ODE Group set a target of revenue and profit after tax growth of 153% and 393% respectively. In 2022, the Company plans for a continued increase of revenue by 30% while profit after tax is expected to be up by 27.04% compared to the plan in 2021.
Currently, ODE Group is a strategic partner and Communications - Marketing general contractor for major corporations such as Sunshine Group, Smart Construction Group (SCG), KSF Group (KSF), Unicloud Group, and other brands. ODE is known for hundreds of impressive advertising campaigns and many big projects in the fields of property, finance, banking, commerce, education, and so on.
The Group's strategy for the upcoming phases of development is to focus resources to leverage the existing capacity and strengths in the field of Media - Multimedia Marketing, and at the same time promote activities in the field of Entertainment, Television Broadcasting and Event Organization, cooperation in management and operation of hotels and resorts. Aiming to become one of the leading Media & Entertainment Groups in Vietnam and among Top 10 players in the region with a high profile in terms of scale, strategic stature, and digital technology platform, ODE Group upholds the motto of bringing the public and customers' authentic experience values.
Friendship
In Da Nang, the Vietnam-Laos Solidarity and Friendship Year 2022 was celebrated on July 2. Collectives and individuals of the Lao Women's Union were also awarded medals of Vietnam.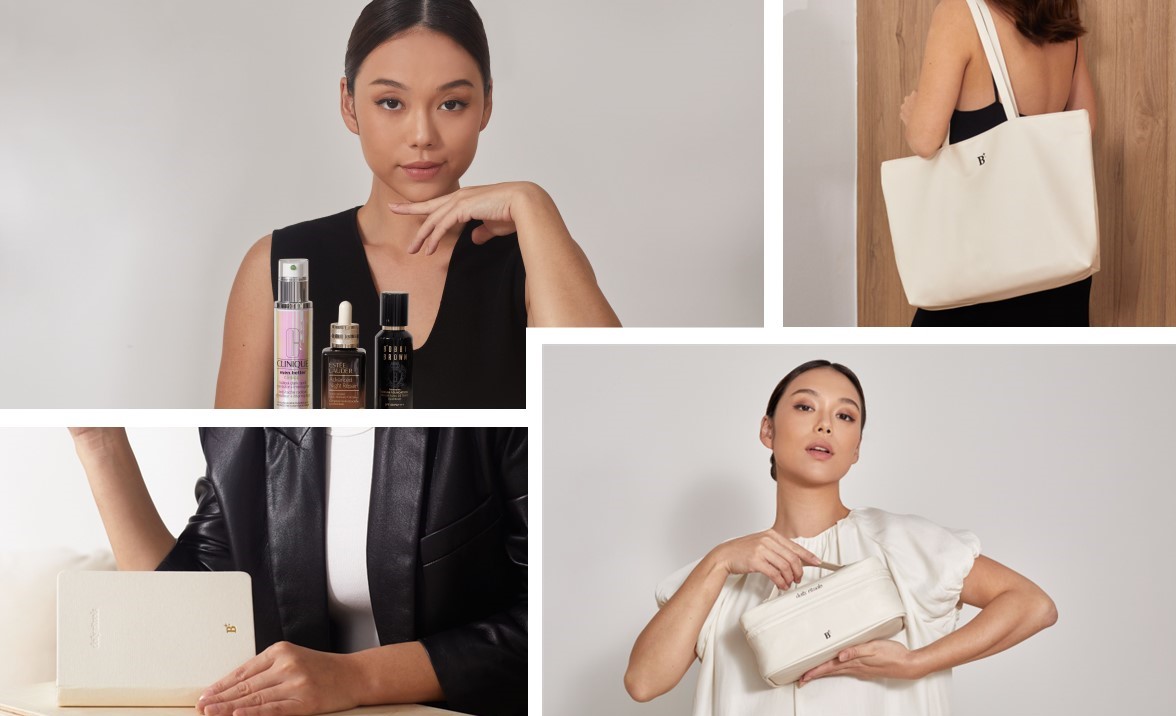 Economy
SINGAPORE - Media OutReach - 1 July 2022 - From 1 – 31 July, iShopChangi will be featuring one of its most exciting collaborations to-date, boosting its premier shopping destination for exclusives. Singaporean lifestyle influencer, Andrea Chong (@dreachong), has collaborated with BEAUTIQUE by iShopChangi to design an exclusive three-part merchandise range that is matched with some of handpicked skincare favourites in a specially coined Daily Rituals beauty collection.
July 01, 2022 | 10:00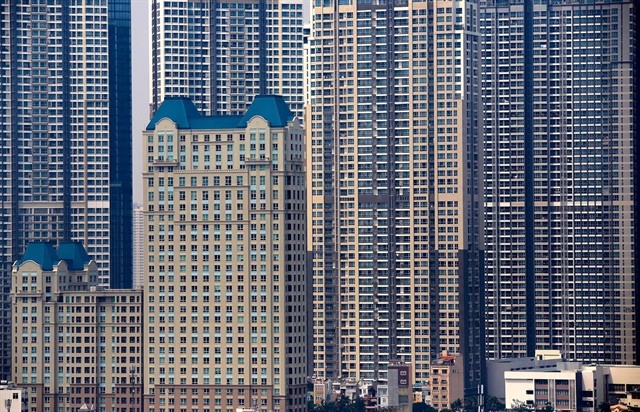 Economy
The United Overseas Bank (UOB) has revised up Vietnam's 2022 GDP growth forecast to 7.0% from 6.5%, assuming no further severe domestic disruptions from Covid-19, and projected growth of around 7.6 – 7.8% in the second half of the year (H2).
July 01, 2022 | 07:23