One-of-a-kind dragon-shaped river in Vietnam stuns netizens
Recently, the clip searching a dragon-shaped river in Vietnam on Google maps has garnered huge attention from netizens.
The clip has garnered 6.5 million views Video: Tiktok Chenltran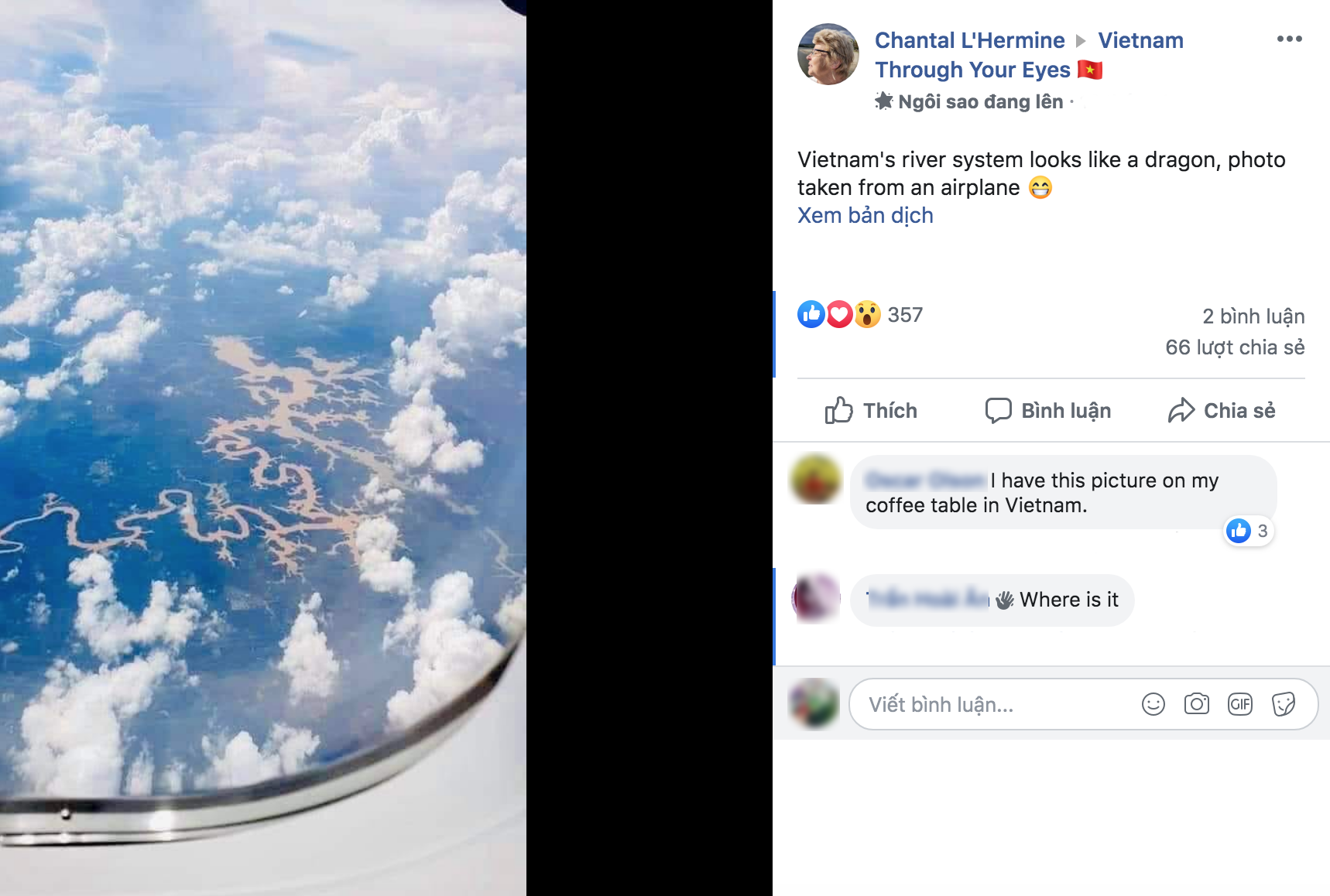 A foreigner previously also shared the image of the dragon-shaped river in Vietnam.
The image of the dragon-shaped river was also previously captured by a foreigner while she was traveling on airplane and then posted on the Internet, Kenh14 reported.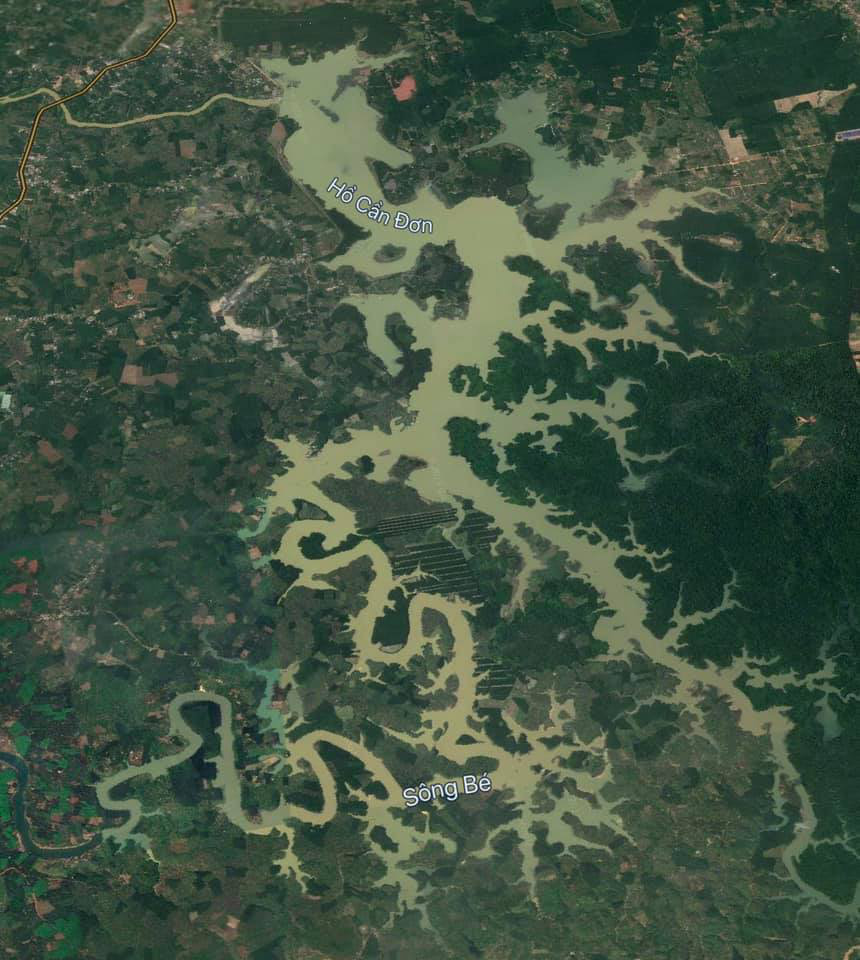 This special river is the Be River that flows into Can Don Lake in the Southeastern Binh Phuoc Province. Many small branches form the river's one-of-a-kind appearance as seen from the bird-eye view.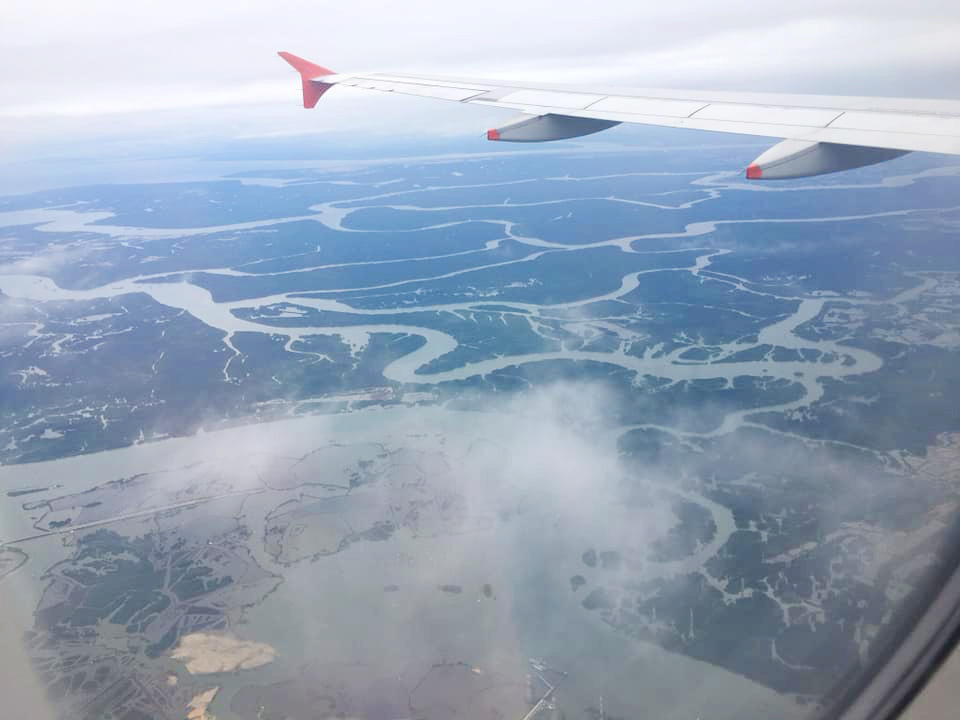 The photo of the river has aroused great interest among netizens as the dragon has long been associated with the cultural and spiritual life of Vietnamese people.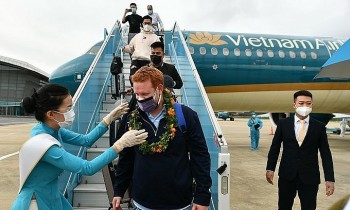 National
Vietnam News Today (Jan. 29): Vietnam records 14,892 new local Covid-19 cases; PM orders prioritizing pandemic control for safe and warm Tet; Vietnam scraps rapid Covid test requirements for int'l passengers; Vietnam-Australia trade hits all time high in 2021.