Online payments flourish in Vietnam during COVID-19
COVID-19 pandemic has caused social distancing and changed consumers' behavior. Significantly, it has led to the flourishment of online payments.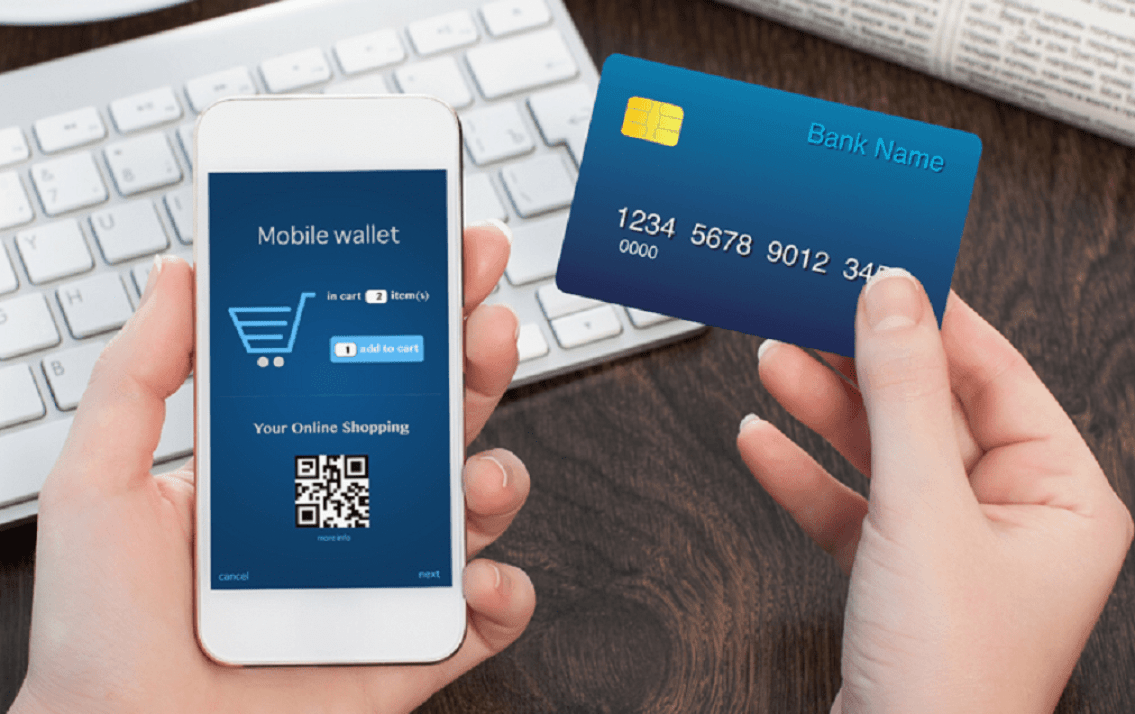 Photo: The Bank
A report found that since the outbreak, the total number of non-cash payment transactions via the State Bank's finance switching system increased by 76 percent compared with the same period last year.
Of this, the number of transactions with small value (below VND500,000 or US$21) increased from 21 percent of total transactions to 25 percent. Meanwhile, the total transaction value increased by 124 percent. This shows the growing trend of using online transactions and non-cash payment tools.
In the recent months, when the Covid-19 pandemic has been complicated and many social separation measures have been implemented, traditional shopping has reduced significantly, while online shopping prospers. Online payment therefore becomes popular since Vietnamese want to avoid the spread of the virus..
According to information from Ngan Luong e-wallet (belonging to NextTech Group), in March 2020, the growth was more than 30% compared to January and 2/2020.
ZaloPay recorded a strong growth in remittance and purchase transactions estimated at 36%. The reason for this growth is because when implementing social distancing, online shopping demand increased sharply. Other partners such as chains of food stores, food, supermarkets...instead of direct sales also switched to online sales, according to Petro Times.
VNPAY QR also said that the growth of payment transactions through this platform is very large. Compared to the same period last year, the number of people interested in non-cash payment methods has increased. The growth of payment transactions via VNPAY QR code in February 2020 increased to 600%.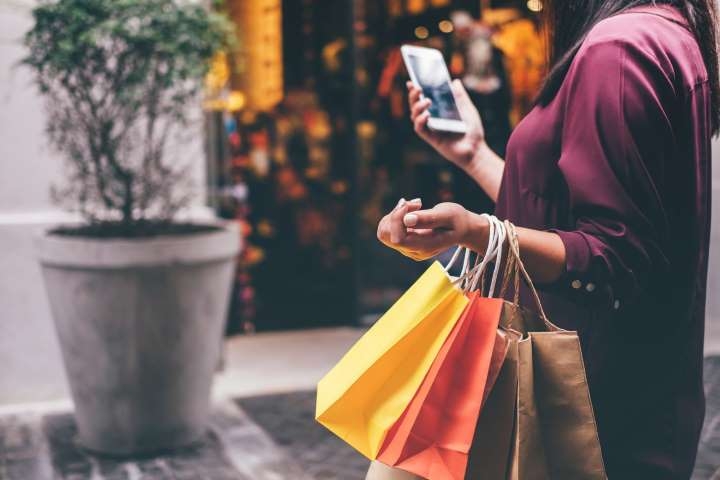 Photo: MSN
According to data from Vietnam National Payment Joint Stock Company (Napas), from January to mid-March 2020, the total number of non-cash payment transactions via Napas increased by 76%, the total value delivered increase 124% compared to the same period of 2019.
According to a report on the digital advertising market in Vietnam in 2019 provided by Adsota Company, by 2019 the number of Internet users has reached 68 million, accounting for 70% of the population. This has created a solid foundation for e-payment opportunities to continue to boom and grow, according to Petro Times.
Moca representatives has noted an increase in cashless payment transactions via Moca wallets, especially payments for Grab-based services such as GrabFood, GrabMart and most recently GrabAssistant.
Along with e-wallets, Visa also affirmed that social isolation over time has created a clear change in people's payment habits. "Consumers have gradually shifted more from using cash to other electronic payment methods to serve daily shopping needs," said Dang Tuyet Dung, Visa Director in Vietnam and Laos.
In addition to active shift from users, the components of the e-payment ecosystem in Vietnam are also very quick to seize the opportunity to inflate the demand for online payment. At the end of March, Visa announced cooperation with NextPay, which is aiming to develop 300,000 card acceptance locations in Vietnam by 2023.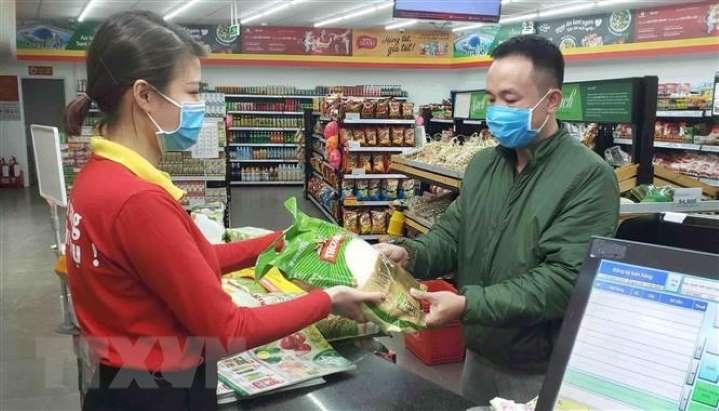 Photo: Vietnam News
According to Dung, to encourage users to use contactless payment, Visa and partners will deploy incentive programs at major supermarkets such as Saigon Co.op, Lotte Mart and Starbucks chains to make it easy to pay in this sensitive time.
MoMo - an e-wallet currently with more than 22,000 service providers and hundreds of thousands of payment acceptance points, said it is actively promoting promotions and points for users. The campaign to buy food on Beamin when paying through this wallet is an example, according to Vietnam Finance.
"This is an opportunity to popularize non-cash payments to many people, contributing to the goal of bringing Vietnam towards a cashless economy oriented by the Government," the representative of Moca said.
The tendency for non-cash payment is growing rapidly. Therefore, it will be difficult to speed up transaction processing and accelerate comprehensive financial universalization across the country. The appearance of more service providers in the market is necessary.
Non-cash payment currently account for 20 percent of total transactions in Vietnam. The current electronic payment system can satisfy a part of the demand in urban areas, while it is nearly absent in rural areas.
Under the national financial inclusion strategy by 2025 approved by the Prime Minister in January, businesses will be allowed to join the finance switching and electronic clearing market. This is a solution to end monopolies, creating competition, reducing costs, and accelerating the cashless payment process.
Experts believe that the State Bank of Vietnam should grant licenses to technology and telecommunication firms to join the market to promote new types of payment.
The Ministry of Information and Communications has proposed that the government and state management agencies quickly make decisions on issues on non-cash payment and mobile money which are still under consideration.
When cashless payments grow, all people and businesses will get benefits, including the people living in rural areas, remote areas; poor, low-income earners; and small and medium enterprises and business households, reported by Vietnamnet.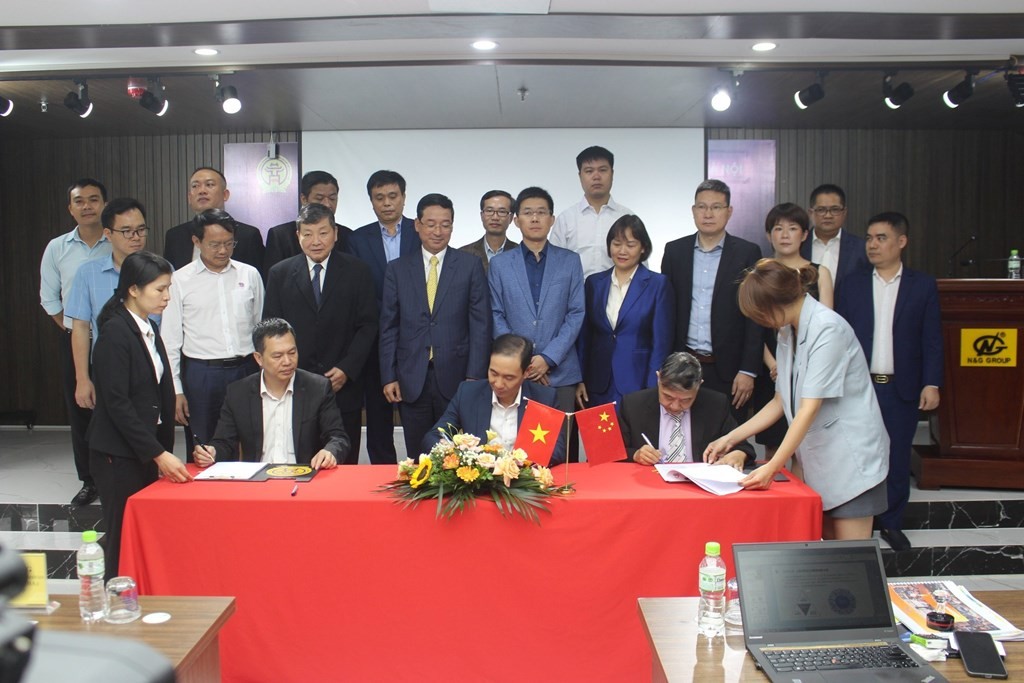 Economy
Enterprises from both Hanoi, Shanghai sides will immediately deploy investment and production preparation procedures in 2024 to soon turn the agreement into practical effect, bringing efficiency to the two sides.
September 28, 2023 | 20:19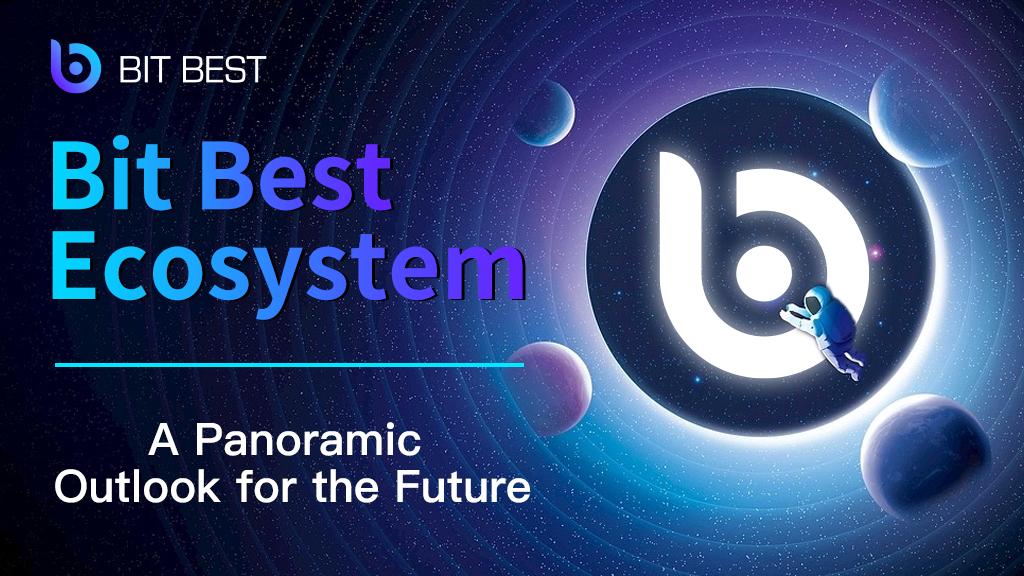 Economy
Recently, Bit Best announced the launch of its beta version of the ecosystem which amalgamates blockchain technology, cryptocurrency, and financial services, shaping the future of the digital economy in a unique way.
September 27, 2023 | 15:30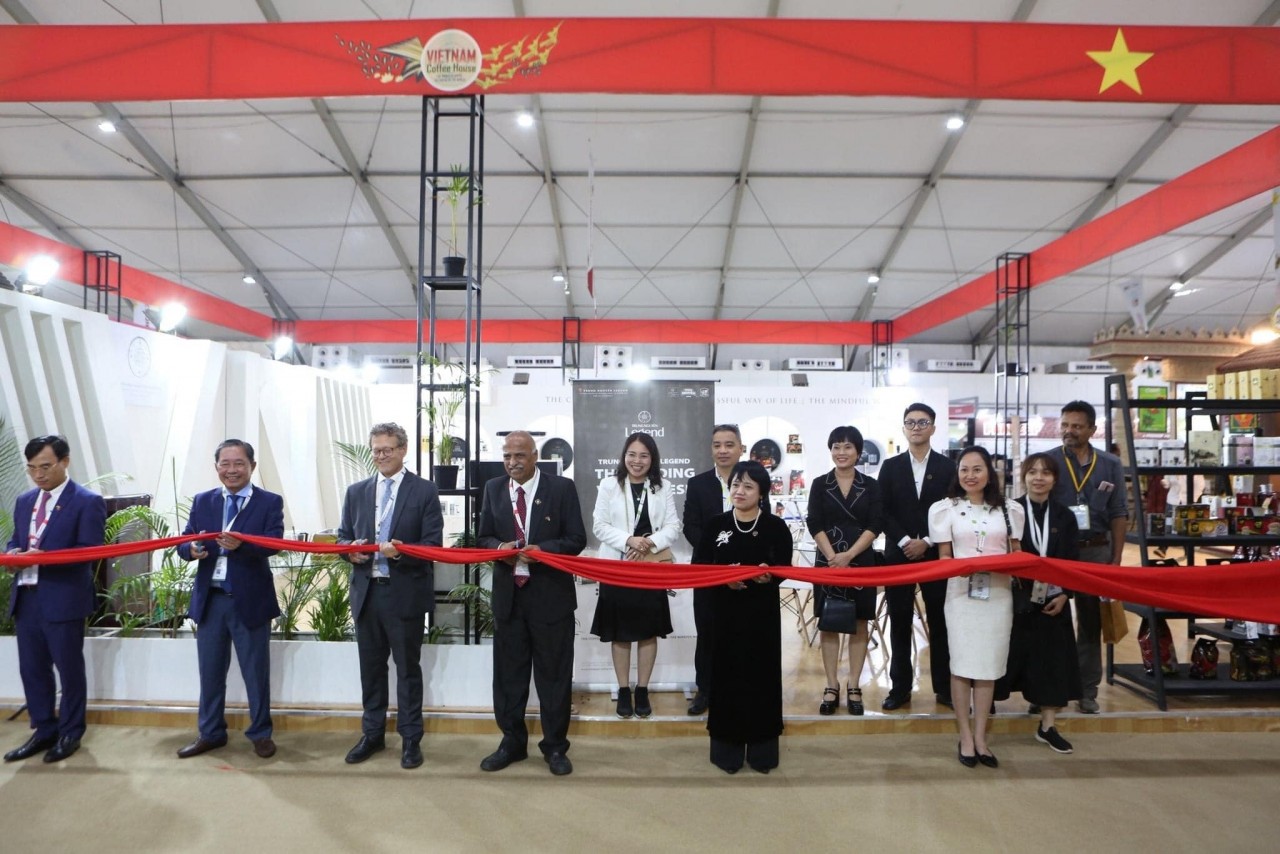 Make in Vietnam
Major enterprises of Vietnam introduced their popular coffee products at the 5th World Coffee Conference & Expo (WCC) in Bengaluru city, India.
September 27, 2023 | 15:20