Overseas 'Taskforce Covid-19' Works with Homeland to Fight Pandemic
From a professional perspective, the experts highly appreciate the continuous efforts of Vietnamese Government on its vaccine strategy and drastic anti-pandemic solutions.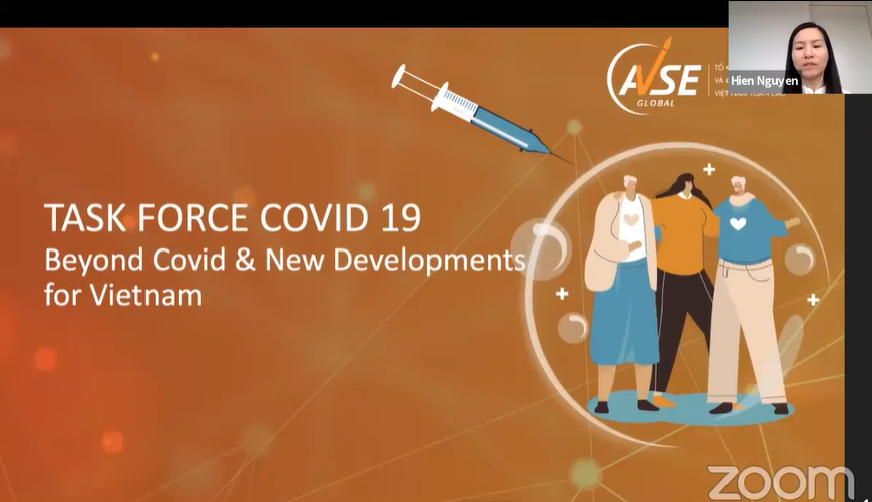 Ph.D. Nguyen Thi Thu Hien introducing one of the group's events. (Photo: AVSE Fanpage)
Established by the Association of Vietnamese Scientists and Experts (AVSE) only five weeks ago, AVSE Global Taskforce Covid-19 - a group of overseas Vietnamese experts specializing in Covid response has actively joined the government to control the pandemic.
Contributing to the Homeland
AVSE Global Taskforce Covid-19 consists of about 20 experts in different fields, many of them are experienced in medical and healthcare. The group was formed to research and recommend solutions to deal with Covid, especially in the health and technology sectors. In the long run, they aim to consult on solutions to recover economic development, actively control medicine and healthcare, adapt to future challenges. In addition to searching for medical support, the group releases reports, policy recommendations for Vietnamese leaders.
Ph.D. Nguyen Thi Thu Hien, a group member, said that overseas experts always thought of their homeland as a "bundle of sweet star fruit". Despite living in 10 countries and in unfavorable connection conditions due to the pandemic, they all reach a consensus and look forward to supporting Vietnam to fight Covid-19.
For example, though have been living and working in France for more than 50 years, Prof. Dinh Xuan Anh Tuan participates enthusiastically in the group's activities, hoping to contribute his knowledge and experience to assist the homeland.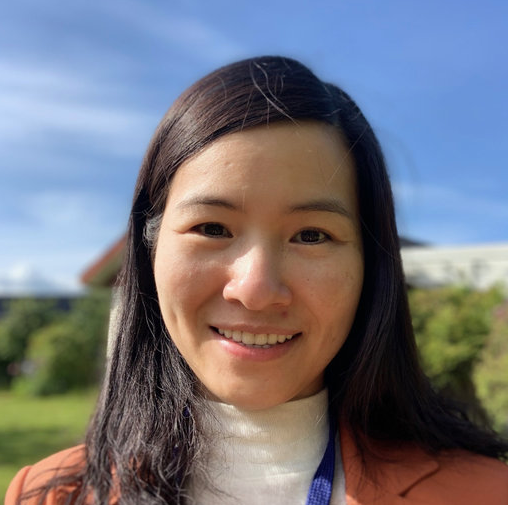 Ph.D. Nguyen Thi Thu Hien. (Photo: Research Gate)
Providing Knowledge about Vaccines
Aware that vaccine is currently gaining much attention from the domestic press, the group has recently held two seminars to discuss vaccinations. The conferences received participation from AVSE doctors and medical experts, who shared useful information and accurate medical knowledge to help fight the pandemic, as well as good reasons to affirm the importance of vaccines.
At the conferences, Prof. Dinh Xuan Anh Tuan talked about vaccines' mechanisms of action and importance. Tuan said that the vaccine turned on the "green light" for the immune system to recognize and eliminate the virus. To illustrate how vaccine works, the doctor compared vaccine with a gum sticking to the lock where virus entered human body. He said that vaccination not only reduced the spread rate but also prevented the continuous development of new variants.
WHO doctor Nguyen Nhat Linh affirmed the great role of vaccines in the eradication of infectious diseases. He said that WHO's vaccines assessments and recommendations were based on scientific figures and analysis from different studies and data. Therefore, when implementing pandemic prevention and control, people need to rely on scientific evidence and put their trust in organizations that were assigned such responsibility, namely WHO.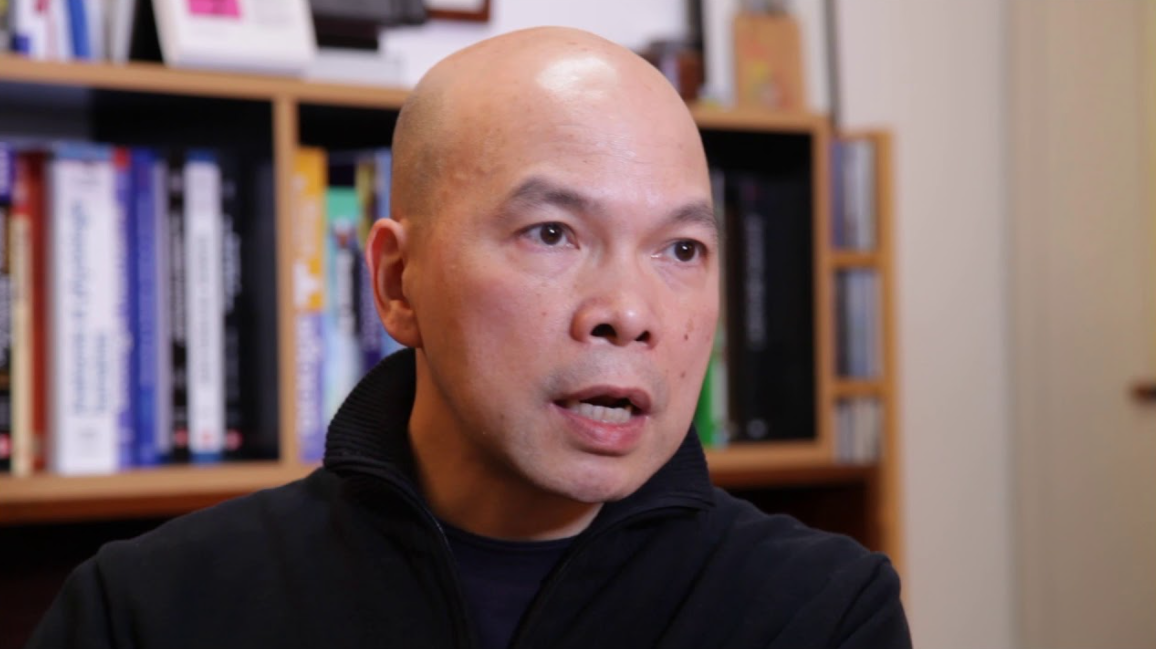 Prof. Dinh Xuan Anh Tuan. (Photo: ViDDA)
Supporting Vietnam's Safety Measures
From a professional perspective, the experts highly appreciate the continuous efforts of Vietnamese Government on its vaccine strategy and drastic anti-pandemic solutions. The pandemic situation in Vietnam has become increasingly complicated, especially in Ho Chi Minh City and Hanoi. Regarding the limited supply of vaccines, they advise people not to wait for their favorite but grab the chance to be inoculated as soon as possible.
Doctor Nguyen Nhat Linh said: "Vaccines can protect receivers from most types of variants. Though the Delta does affect vaccine efficacy, protection against severe symptoms and death remains good for all currently approved vaccines. There are side effects of course, but the incidence rate is small, and anaphylaxis is very rare. Vaccinations not only protect us from infection and the risk of death but also show our responsibility to protect our families and the community."
Doctor Dinh Xuan Anh Tuan said along with social distancing, a sufficient supply of vaccines was essential and urgent. According to him, Vietnam has been making great efforts to solve this difficult problem, and people need to put their trust in the government's strategy.
As a senior clinical lecturer at the University of Sydney (Australia), doctor Nguyen Thu Anh and a group of colleagues founded the non-profit website (vaccine-covid.com) to provide specific information from reliable and scientifically verified sources about vaccines.