Painting Set Depicts Vietnamese Occupations from 100 Years Ago
Sketches of artisans making handmade pottery, weaving mats, and knitting hammocks reflect the industrious labor traditions of the Vietnamese people, especially the Southerners.
"Sketches on Indochina - Cochinchina" was published by the Ho Chi Minh City Culture and Arts Publishing House, now belong to the Ho Chi Minh City General Publishing House, in collaboration with the Ho Chi Minh City General Science Library.
The collection of hundreds of sketches reflects the socio-economic-cultural life in Saigon and Southern Vietnam in the early twentieth century. The set was painted by Gia Dinh School of Drawing (predecessor of the Ho Chi Minh City University of Fine Arts), Association of Decorators, Engravers, and Lithographers in Gia Dinh, under the direction of J.G. Besson, Inspector of Art Schools in Cochinchina.
It was once published n the 1930s by Oriental Publishing House (Paris) under the name Monographie Dessinée de L'Indochine - Cochinchine.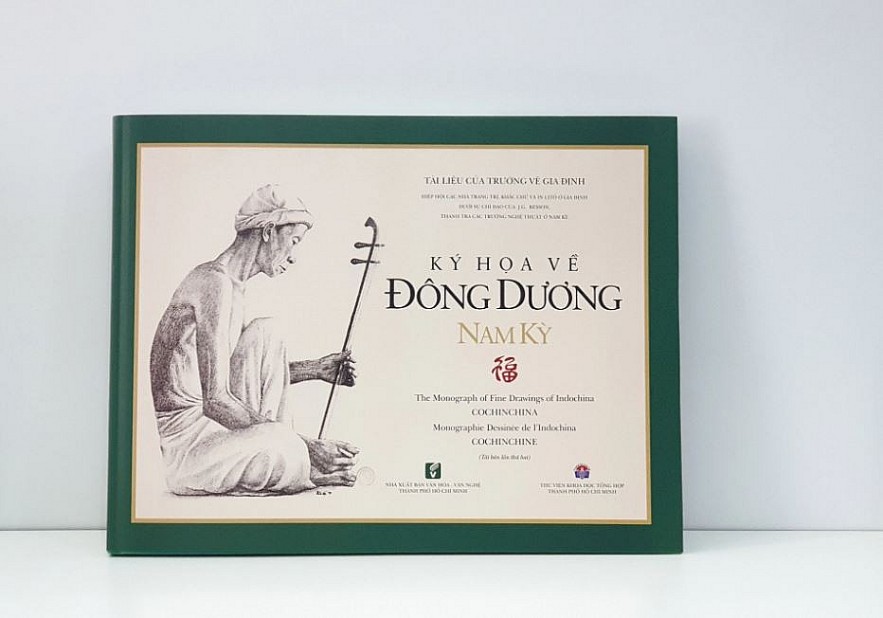 Sketch of Indochina - Cochinchina covers a variety of topics: landscapes, monuments, economic life, and occupations in Saigon and Cochinchina. (Photo: Zing News)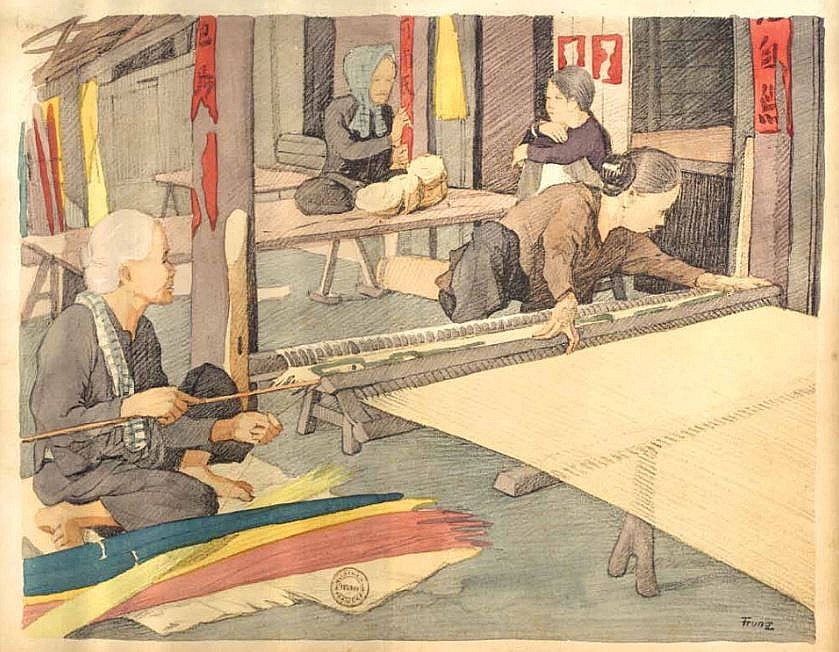 Women weaving mats. An elderly woman wraps thread to the pointed end of the twig to push it through the warp of the loom. Another woman pressed the yarn down. (Photo: Zing News)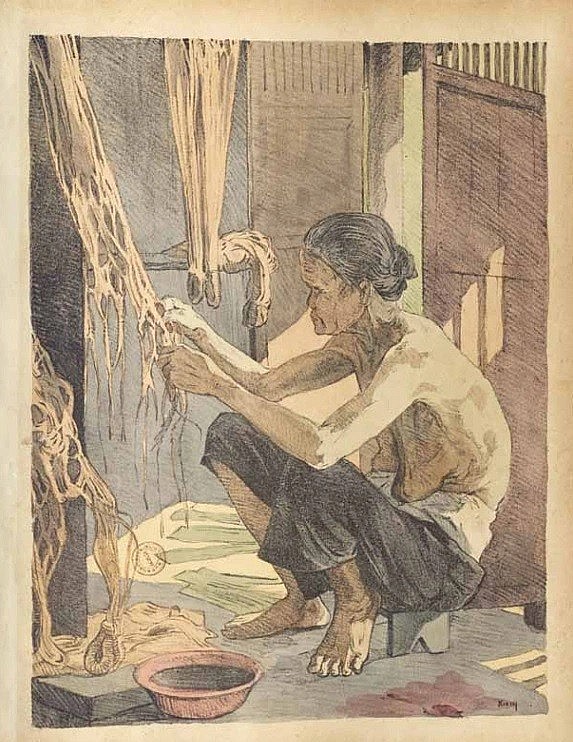 An elderly woman knitting a hammock. (Photo: Zing News)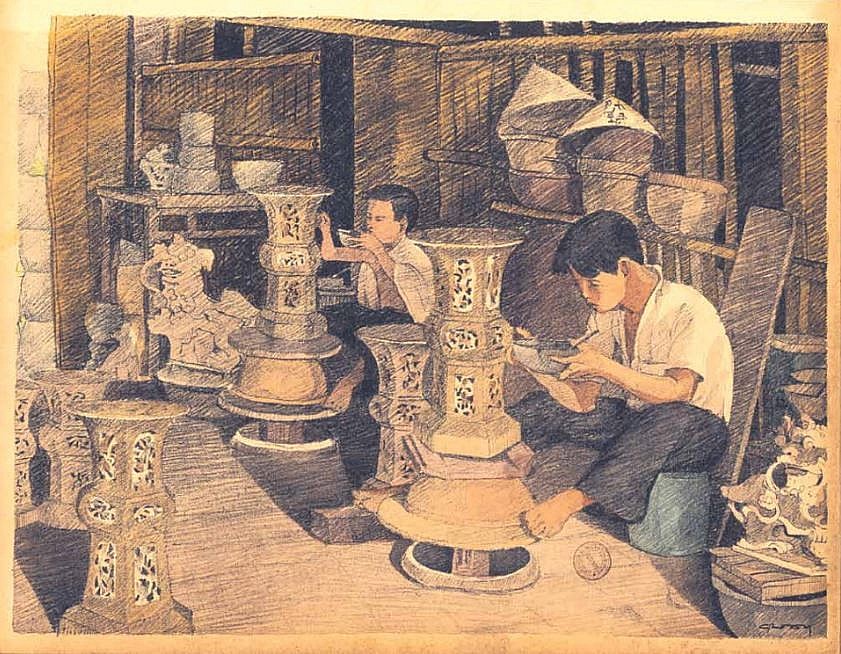 Artisans in a ceramic workshop. (Photo: Zing News)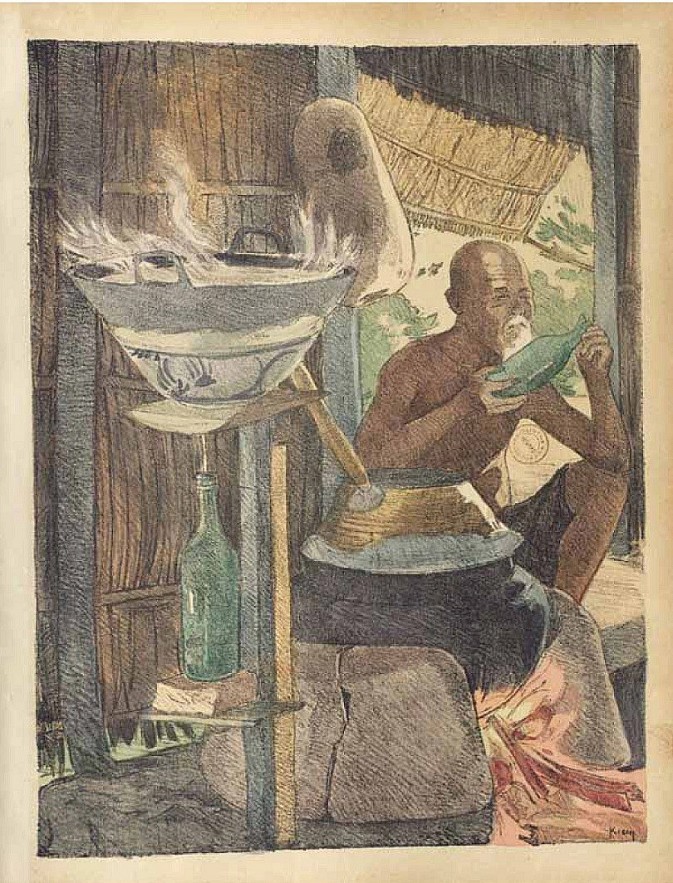 An old man who makes wine. (Photo: Zing News)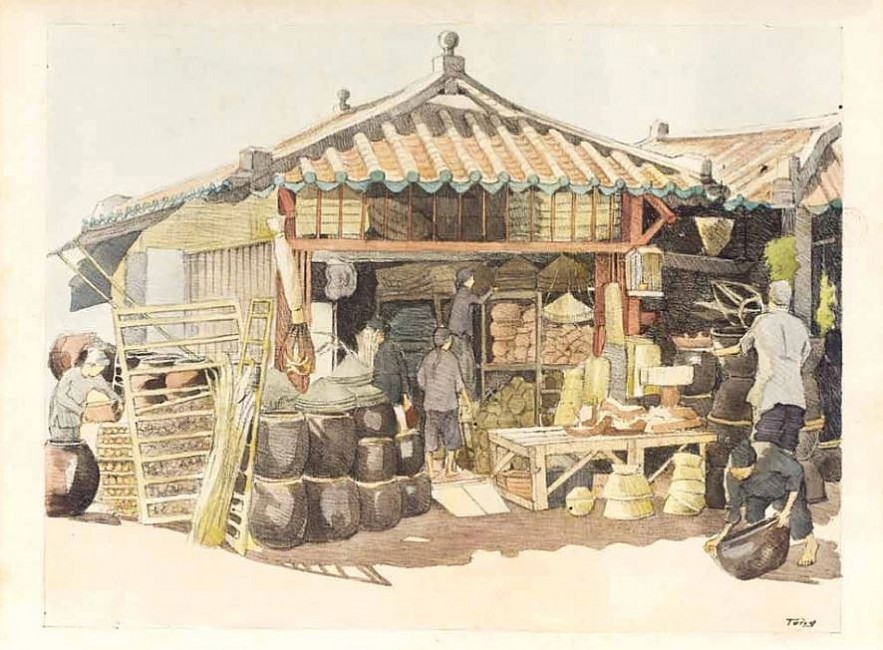 Not only reflecting traditional artisans and workers, the set of paintings also depicts handicraft products sold in shops in the city. The above picture paints a shop in Chuong Duong wharf, Saigon. (Photo: Zing News)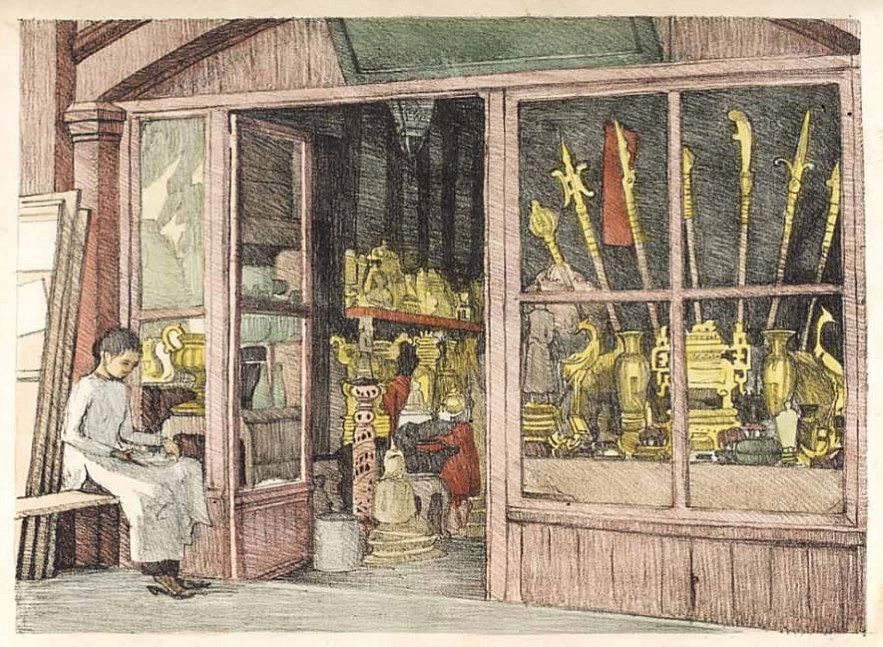 Decoration shop in Saigon. (Photo: Zing News)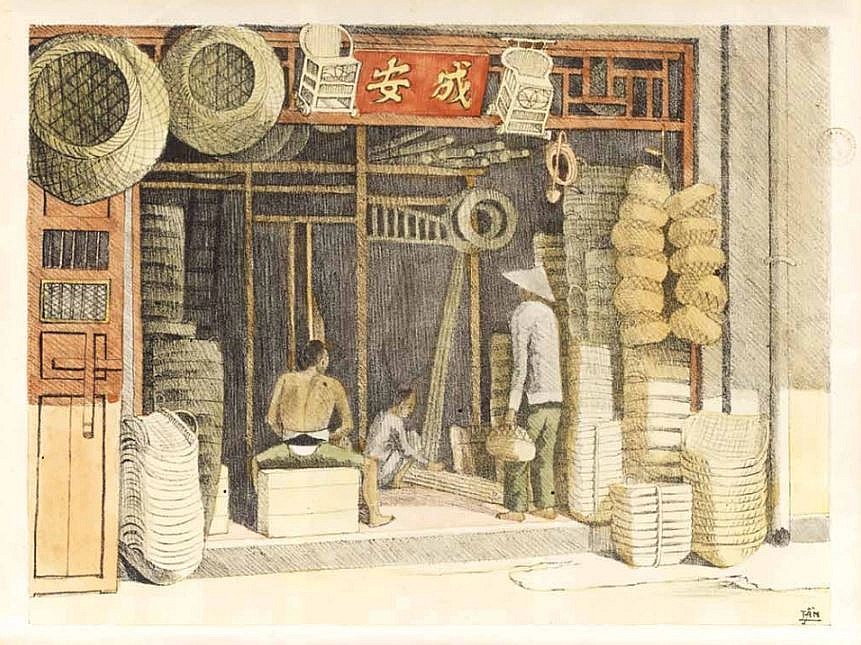 A shop that sells bamboo products. (Photo: Zing News)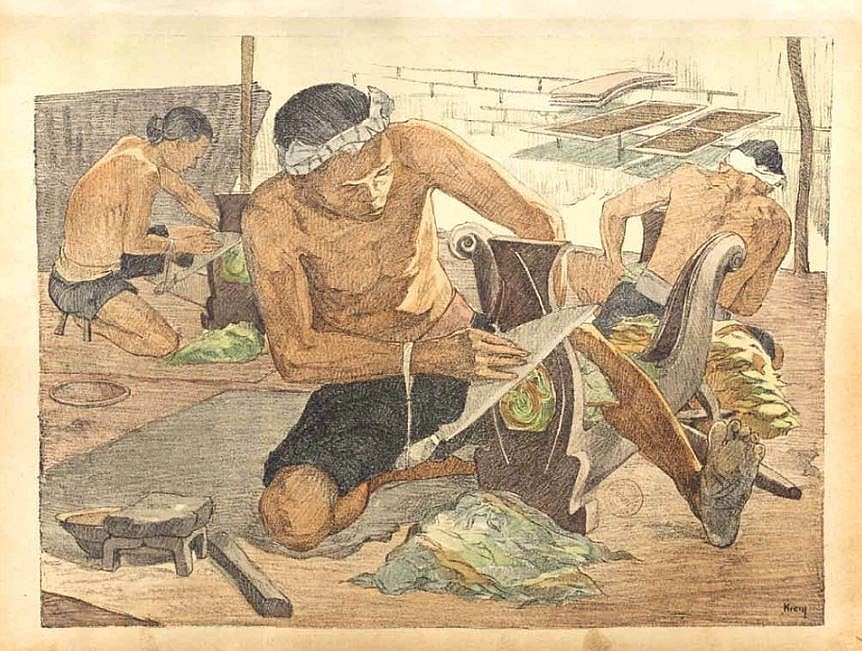 A man cutting tobacco leaves. (Photo: Zing News)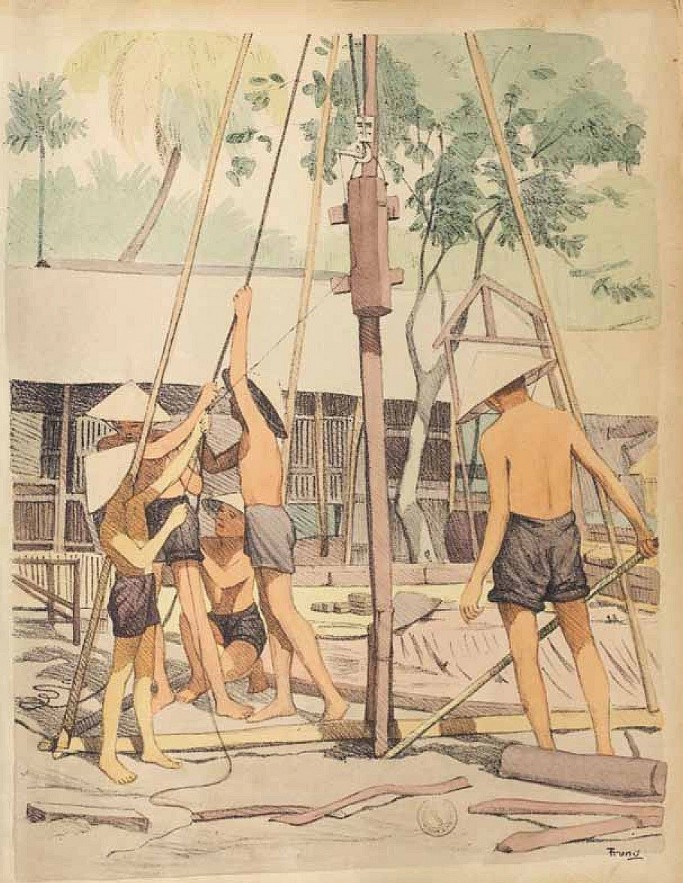 A group of men building a house. (Photo: Zing News)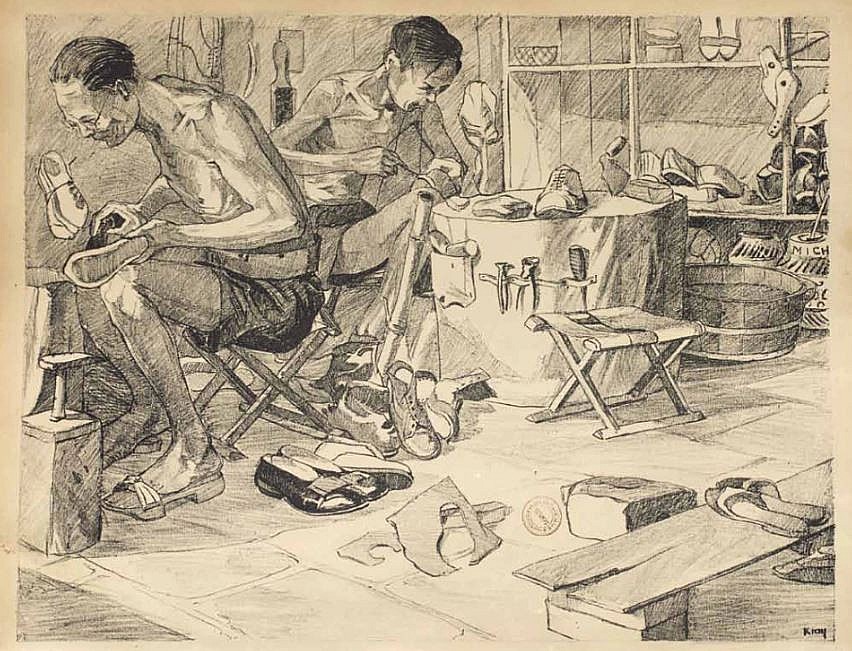 Shoe repairers. (Photo: Zing News)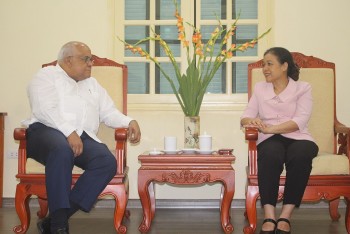 Friendship
Ambassador Nguyen Phuong Nga - President of the Vietnam Union of Friendship Organizations had a meeting and worked with Cuban Ambassador Extraordinary and Plenipotentiary to Vietnam Orlando Nicolas Hernandez Guillen. The two Ambassadors agreed to work closely in organizing solidarity and friendship activities.