Peaceful Autumn Arrives in Hanoi
Autumn comes to the small alleys of Hanoi with falling yellow leaves and the aroma of flowers. During lockdowns, Hanoi's autumn becomes even more tranquil and romantic.
For many people, autumn is the best time to visit and enjoy Hanoi. During the season, Hanoi puts on a romantic and charming outfit thanks to the nice weather, the falling yellow trees, the nice delicious food.
However, this year, the whole city is going through a social distancing order, which will last until Sep. 6. Giang Trinh, a Hanoian, took the following photos on his way to work during lockdown days to show a peaceful Hanoi in early autumn.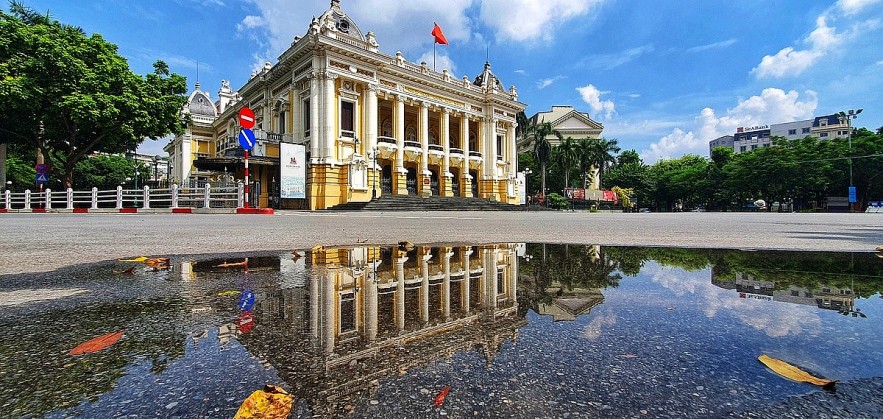 The Hanoi Opera House reflects itself on the water pond created by the rain on the morning of August 28. The building is located in the August Revolution Square at the intersection of Le Thanh Tong, Trang Tien, Tong Dan, Phan Chu Trinh, and Ly Thai To street. (Photo: VN Express)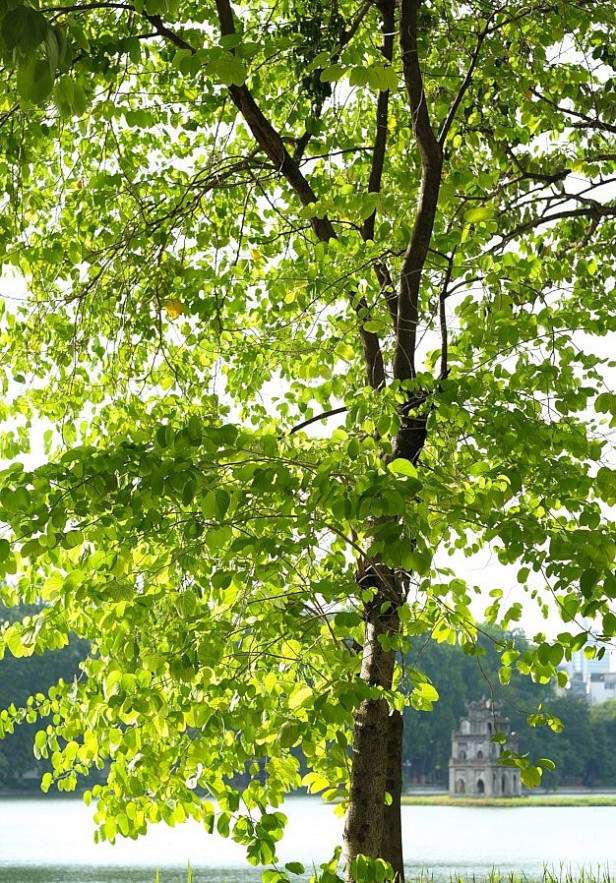 A photo of an early autumn morning in Hoan Kiem Lake was taken on August 22, when trees around the lake began to change color. Hoan Kiem lake - the birthplace of many romantic art works about Hanoi's autumn, is even more peaceful and charming these days thanks to the seasonal atmosphere. (Photo: VN Express)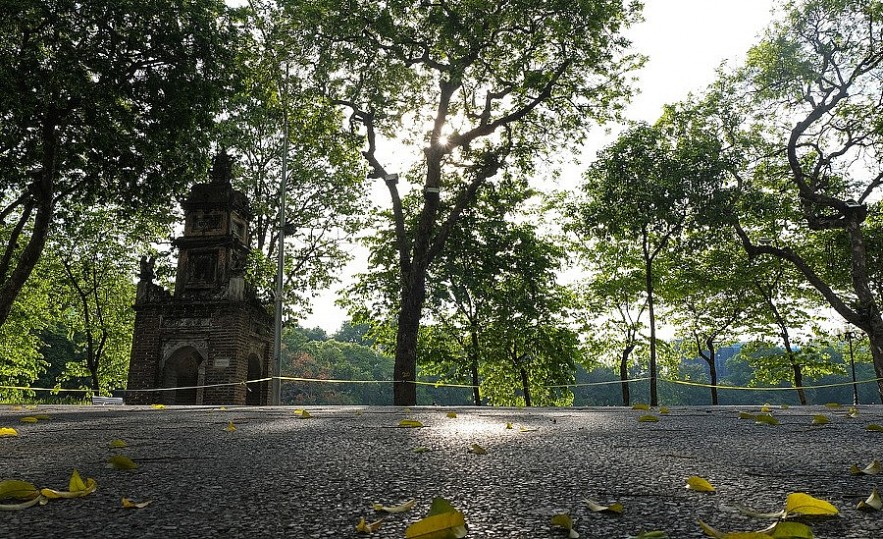 Yellow leaves fall on the street on August 22. This photo shows Hoa Phong tower in Dinh Tien Hoang street, in front of the Hanoi Post Office. Hoa Phong is an ancient relic site belonging to Bao An Pagoda, a large temple built in 1842. (Photo: VN Express)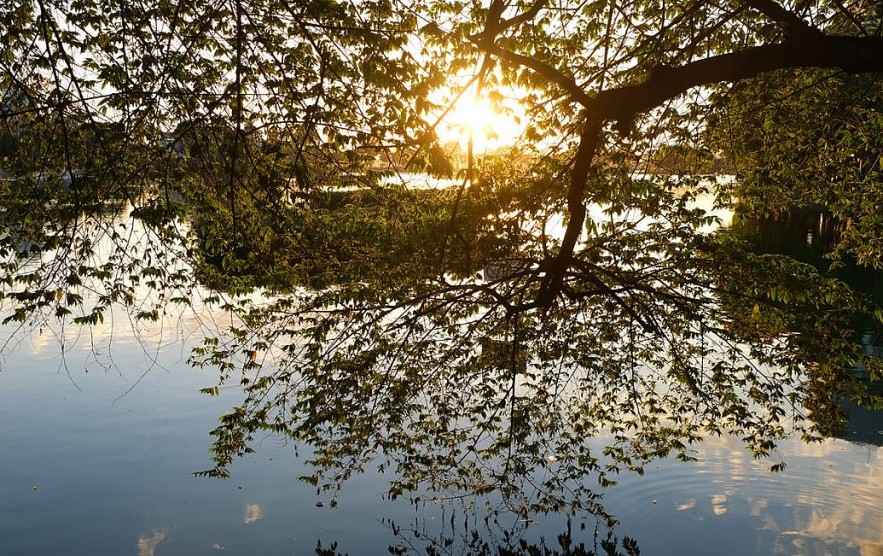 Giang Trinh said that during the current lockdown, he took photos of Hanoi's moments on the way to work. Giang hopes this photoset could be a source of encouragement for people who are living in Hanoi in this difficult time. (Photo: VN Express)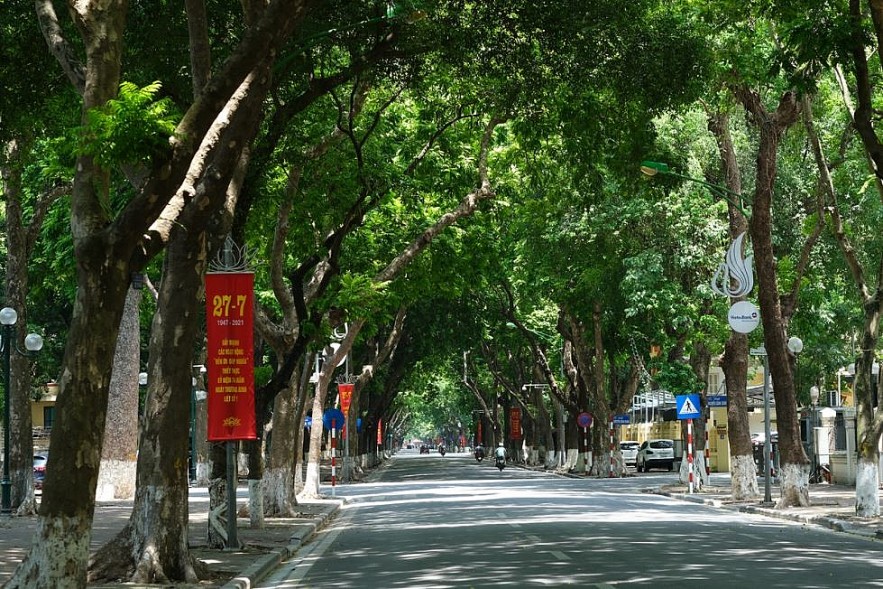 This photo was taken on Phan Dinh Phung, one of the most beautiful and romantic streets in Hanoi, with two rows of old trees on a pavement. Phan Dinh Phuong, once full of people visiting to take photos every autumn, is now deserted. (Photo: VN Express)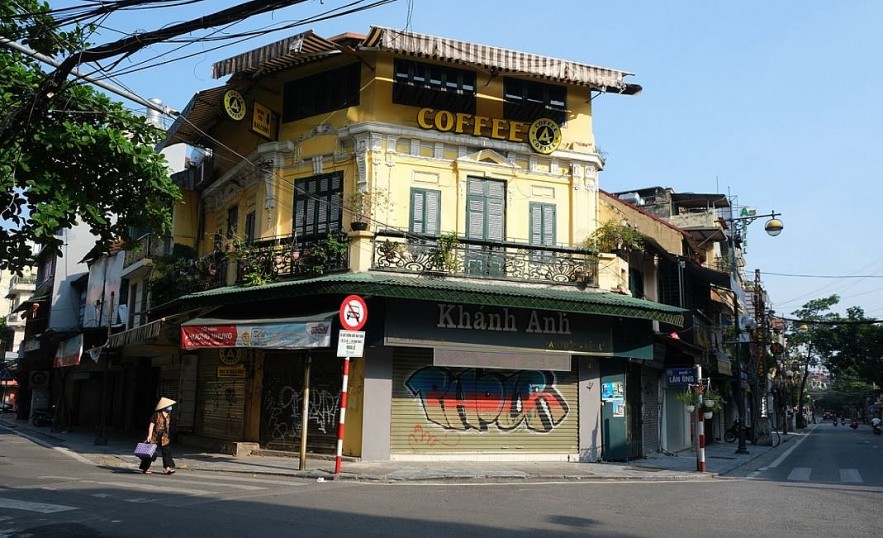 The crossroads of Lan Ong - Hang Duong streets in the center of Hanoi's old quarter. During the social distance period, the street is deserted, however, thanks to that, the old houses now seem to be even more peaceful and antique. (Photo: VN Express)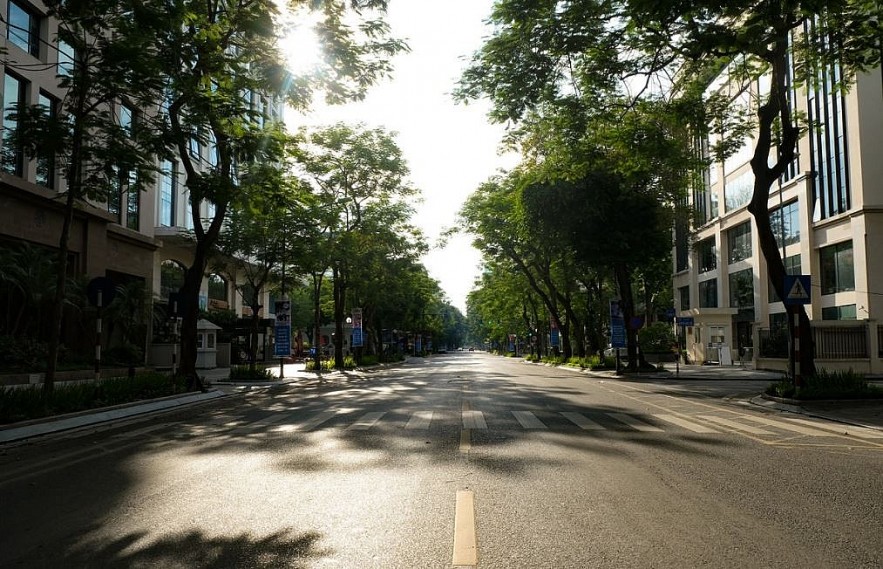 An autumn afternoon on Ly Thuong Kiet Street, one of the central streets of Hanoi. Giang said he could see Le Duan street at the end of Ly Thuong Kiet, which was impossible on normal days due to the heavy traffice. (Photo: VN Express)
Cua Bac Church in an autumn afternoon with golden sunshine. The church is an architectural and religious work with bold French architecture on Phan Dinh Phung street. (Photo: VN Express)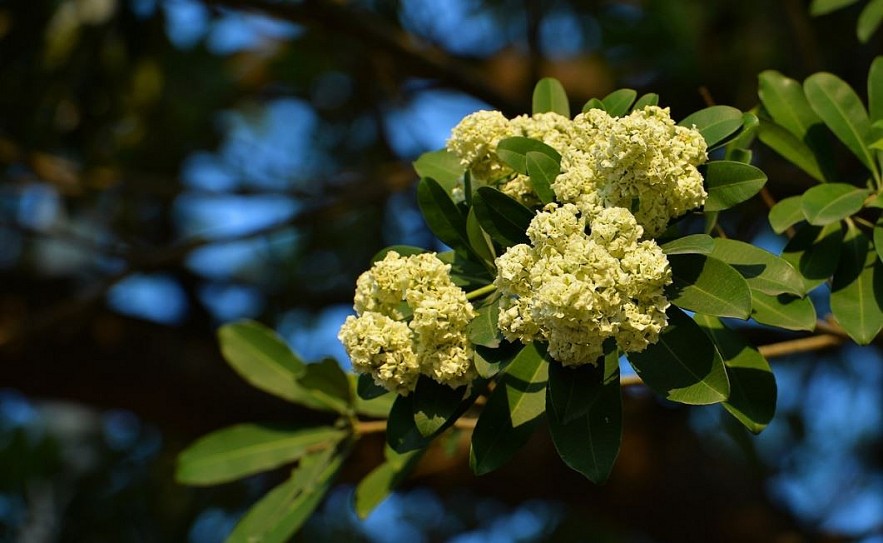 Clusters of blackboard flowers bloomed on Quan Thanh Street, the street stretching from Hang Dau - Hang Than to the beginning of Thanh Nien. (Photo: VN Express)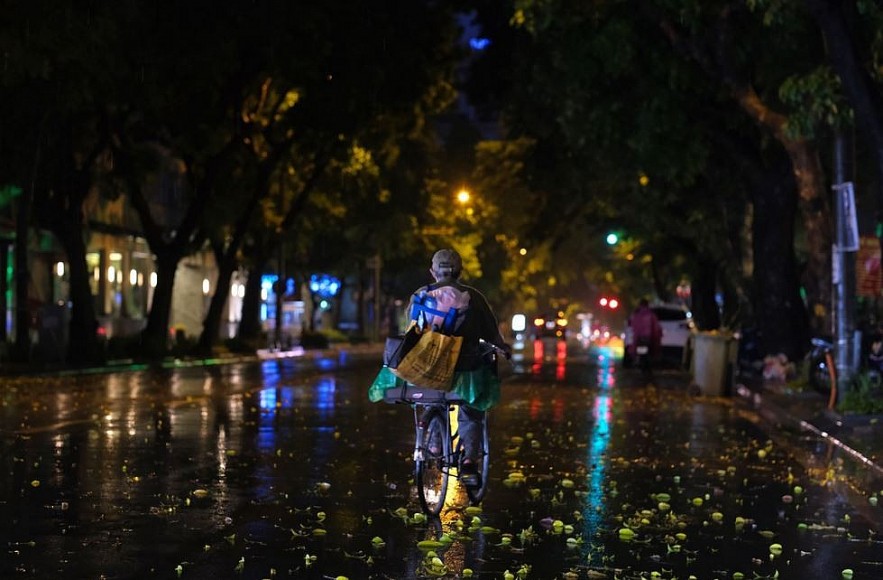 Hai Ba Trung street after a heavy rain. (Photo: VN Express)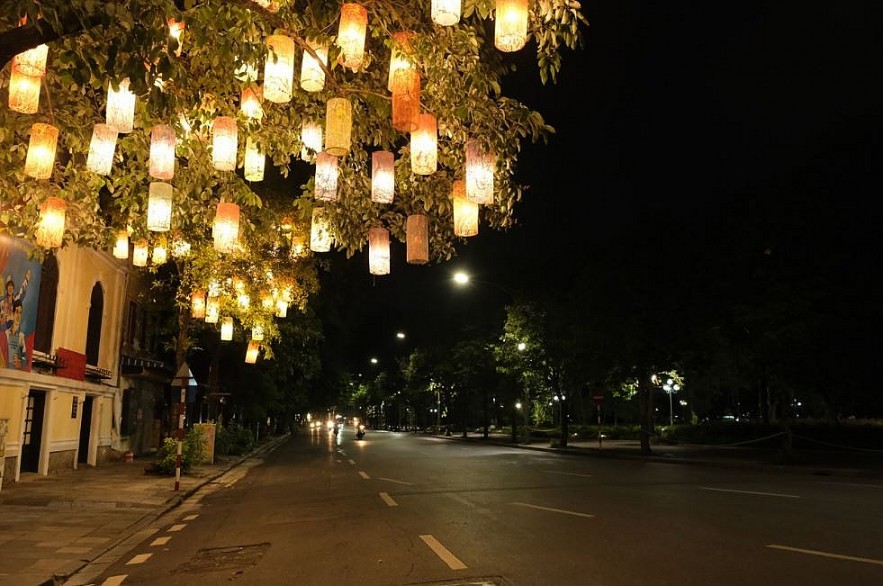 Around this time every year, Hanoi would be filled with vibrant decorative items and colorful lights for the Mid-Autumn festival. However, non of those can be found on the streets these days. (Photo: VN Express)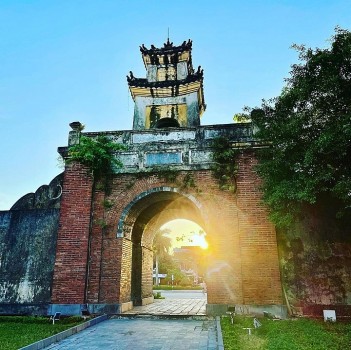 Travel
Quang Binh has many natural wonders as well as magnificent man-made architecture, one of which is Quang Binh Quan