Photo: Hang Da Market 14 Years Ago
Step back in time to the beginning of the 21st century and experience the Hanoi of yesteryear.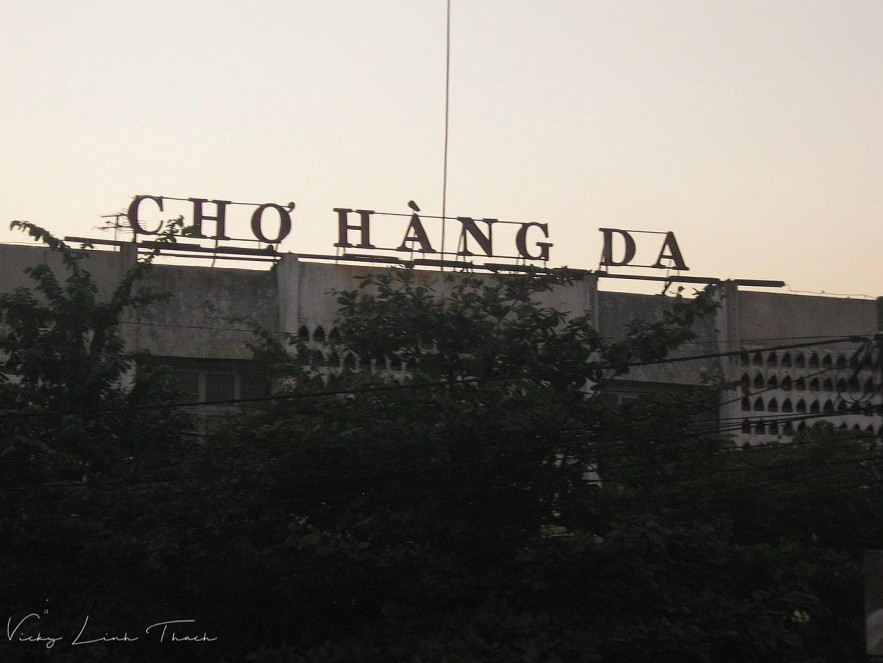 This set of photos was taken by Vicky Linh Thach in 2008. Linh Thach lived right next to Hang Da market. Therefore, the place was an inseparable part of her childhood. (Photo: Zing News)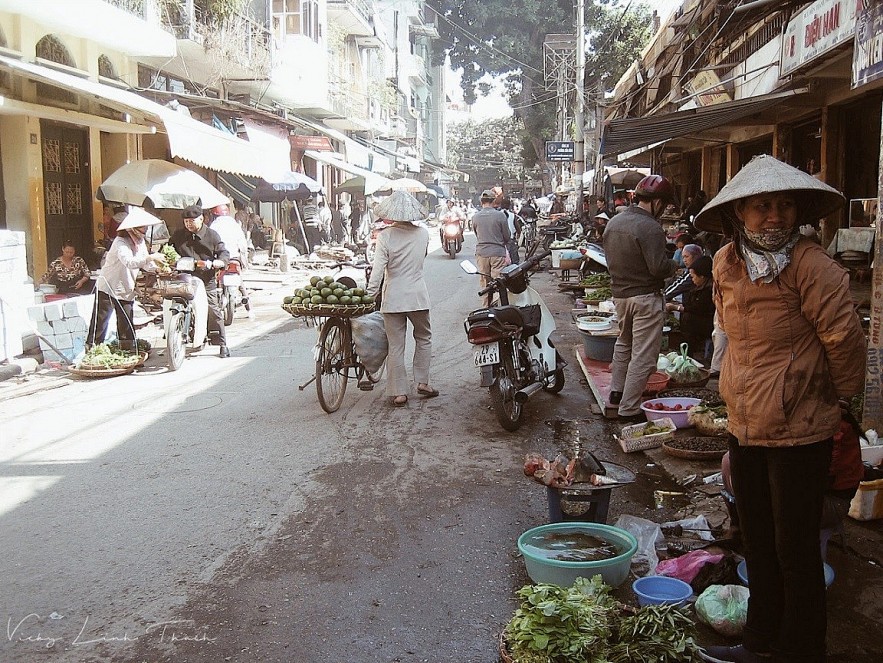 "I don't remember what camera I used to take these photos. All that I could remember was that it was taken when I went for a bowl of pho at Uncle Tieu at no. 8 Hang Da. The pho seller said the market was going to be pulled down in 2-3 days. I was afraid I would never see the old market again, so I took the photos. This place was familiar to me when I was a kid," she said to Zing. (Photo: Zing News)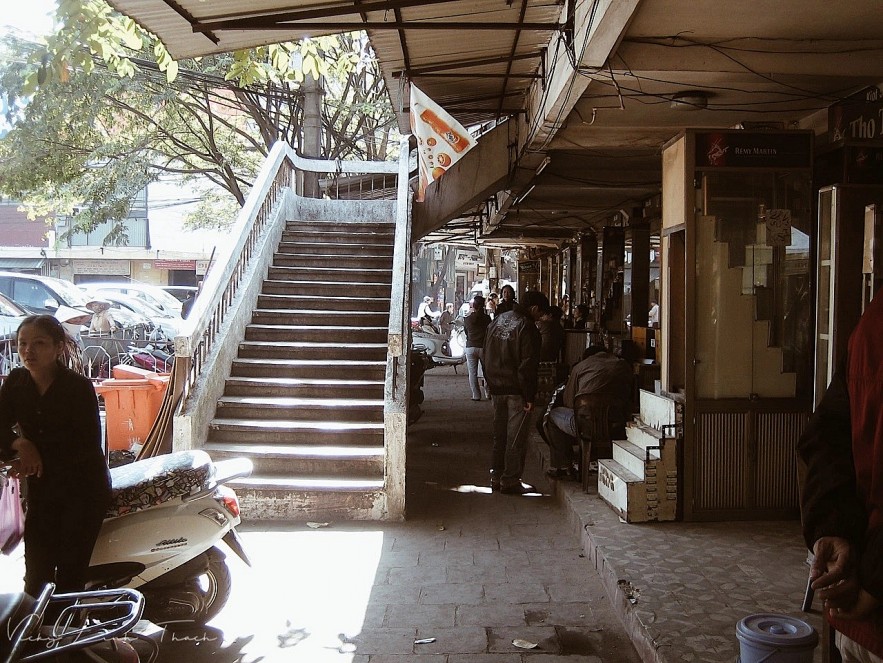 In her memory, during her childhood, when the class was over, her mother led her mother to the market to buy food. Most of the clothes she wore from kindergarten to the 5th grade are bought from the market. (Photo: Zing News)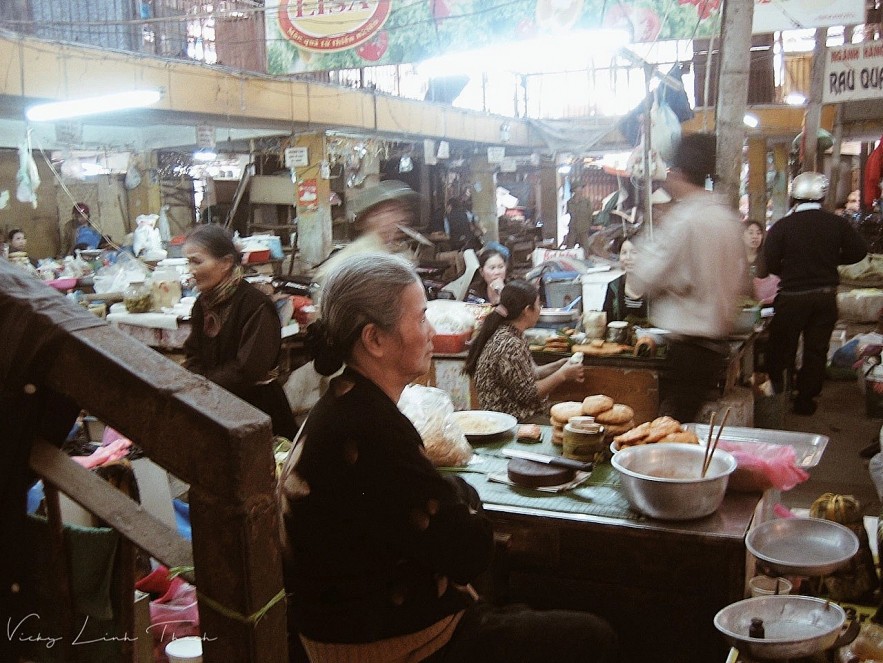 "My mother often bought snacks and sweet soup from the market. Aunt Y sold delicious sausages. My mother used to buy Vietnamese sausage from her," she recalls. (Photo: Zing News)
During the summer holidays, she sneaked to the market at noon to watch fish stalls near the gate. Then, she fed herself "nom bo kho" (beef jerky salad). (Photo: Zing News)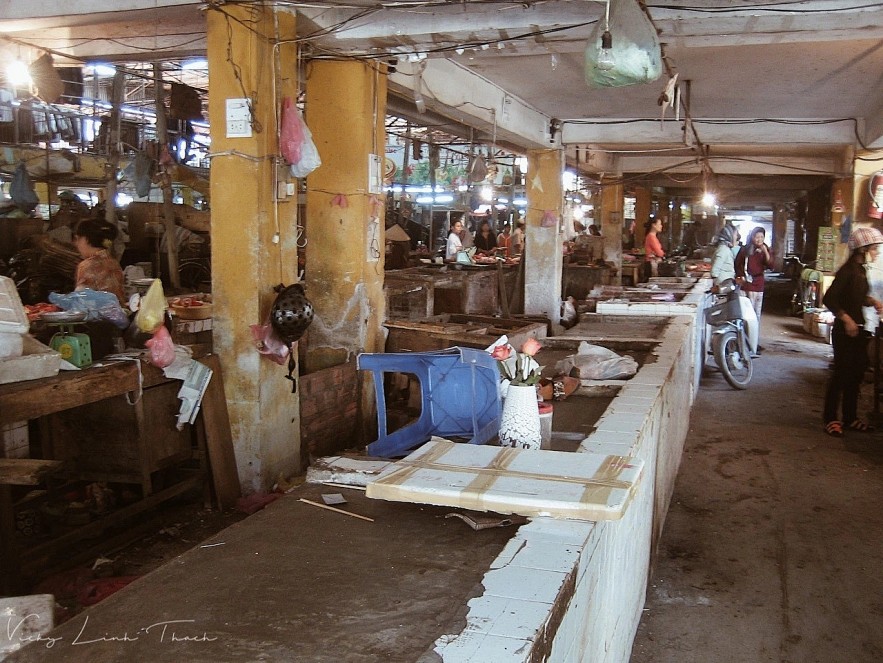 Over the years, the Hang Da market has changed so much that Linh Thach gradually forgot the details of its old settings. "All that was left was the familiar sellers," she said. (Photo: Zing News)
Traders in the market were mostly those who lived around the area. Some came from other provinces to Hanoi, bringing food and goods from their hometowns to sell on the sidewalk. Later, they built the area into a market. (Photo: Zing News)
The current commercial center named "Hang Da market" is much more spacious. However, people are not allowed to ride into the market. (Photo: Zing News)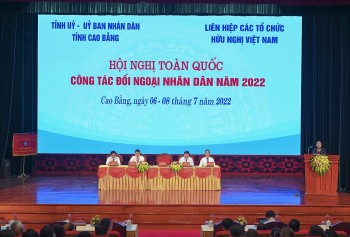 Friendship
During the event, many important issues will be discussed, and constructive suggestions and solutions will be provided to promote more effective people-to-people diplomacy operations.