[Photo Series] Lotus Flowers Bloom in Ho Chi Minh's Hometown
As the national flower, it makes sense for stunning lotuses to bloom in the hometown of Vietnam's most prominent revoluntionary.
Kim Lien Commune in Nghe An province is the childhood home of Vietnam's leading revoluntionary and first president. While the outside appears to be a modern Vietnamese town, an ancient village still remains perfectly intact. The simple wooden walls and a thatched roof once housed Nguyen Sinh Cung, the boy who grew up to become Ho Chi Minh and liberate his nation.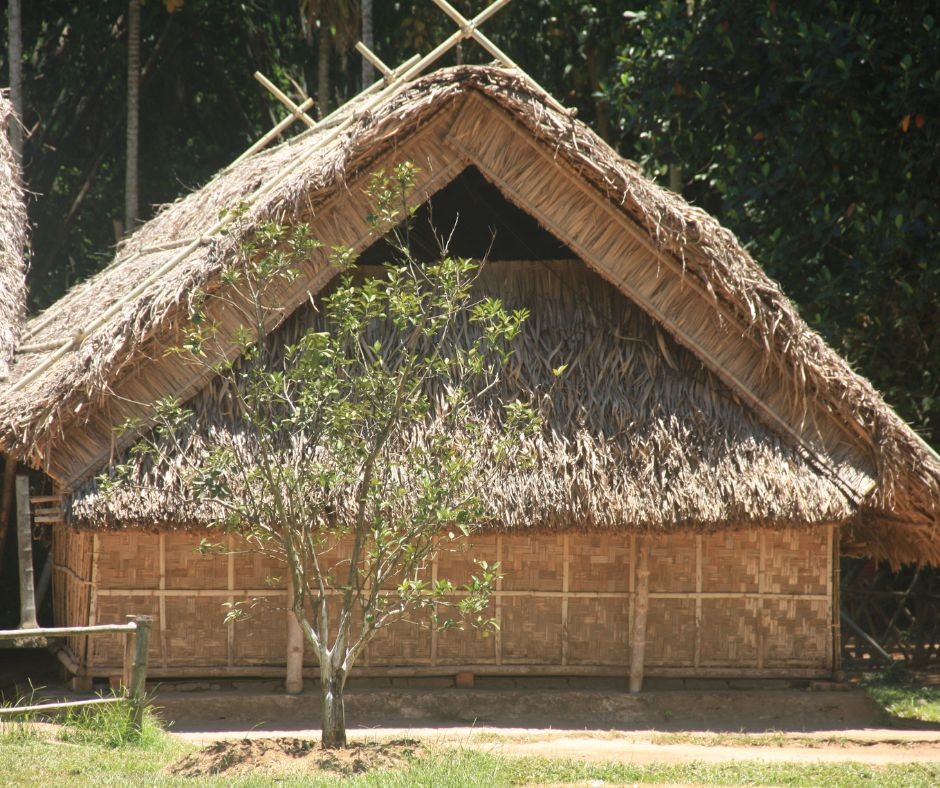 Ho Chi Minh's childhood home. Photo by Glen MacDonald.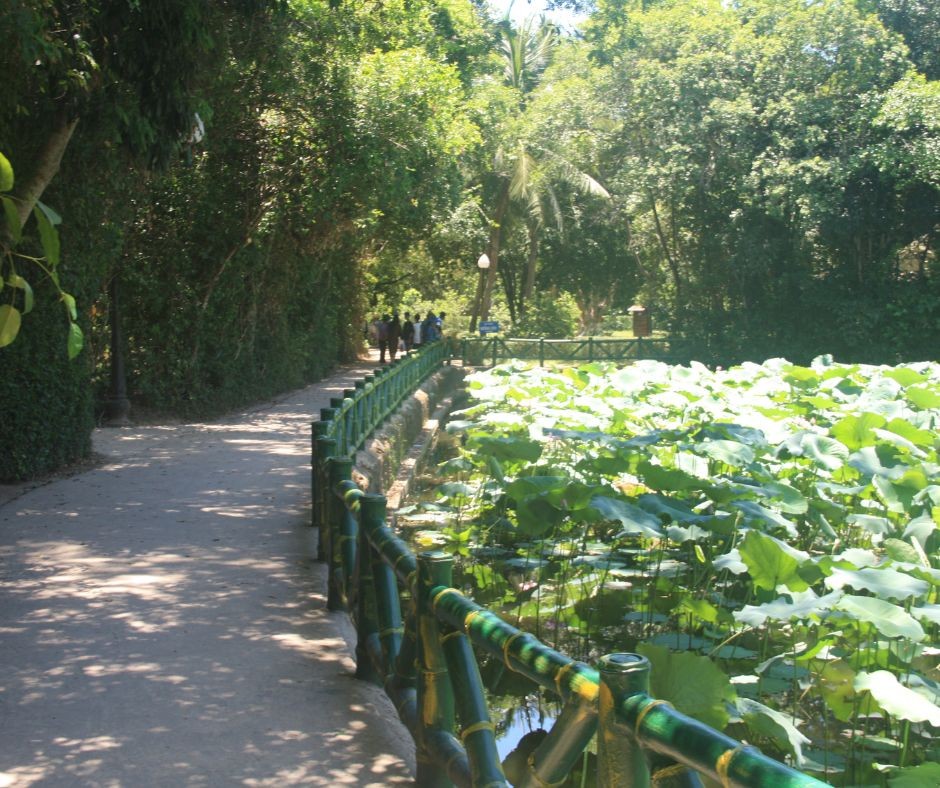 Walking in the footsteps of Uncle Ho. Photo by Glen MacDonald.
As the son of a Confucian scholar, young Uncle Ho quickly realized the value of education and was instilled with worldly wonder. In addition to his education, Ho Chi Minh's father, Nguyen Sinh Sac, introduced him to national pride and revolutionary activity against the occupying French colonial forces. Freedom-fighting villagers would hide their weapons in the well nearby his home.
Nowadays, as Vietnam enjoys peacetime, Ho Chi Minh's village has been blessed with a bounty of lotus gardens. The lotus flower is emblematic of the struggles and triumphs of the Vietnamese people. Like the flower that grows above muddy areas, the Vietnamese people seem to blossom far above the hardships of the past.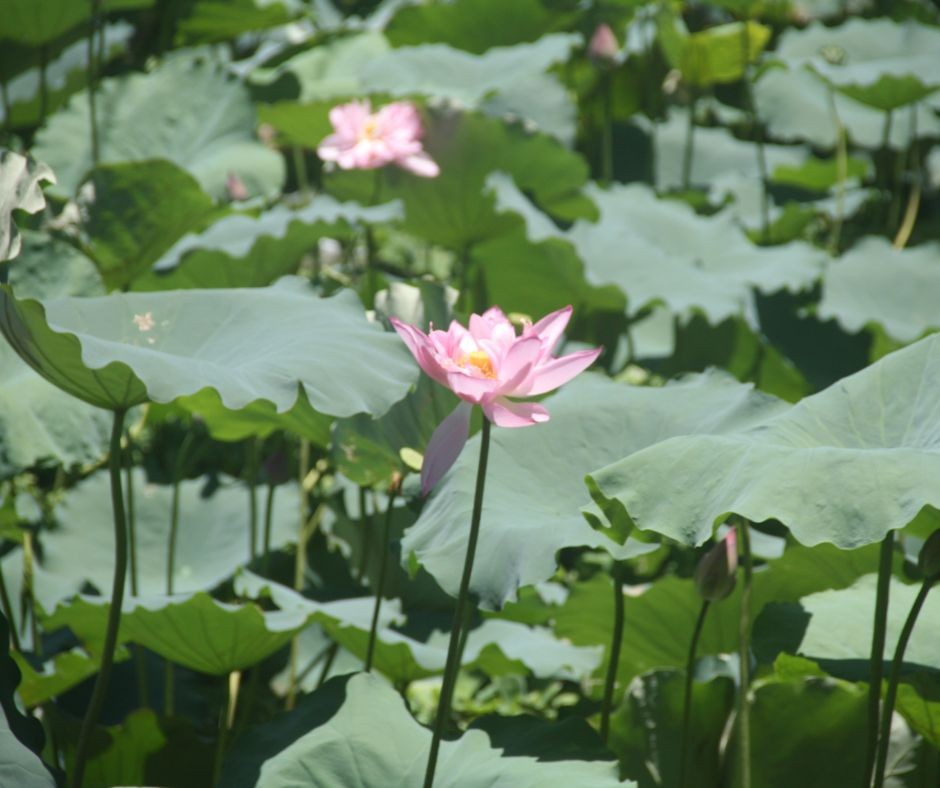 Photo by Glen MacDonald.
Photo by Glen MacDonald.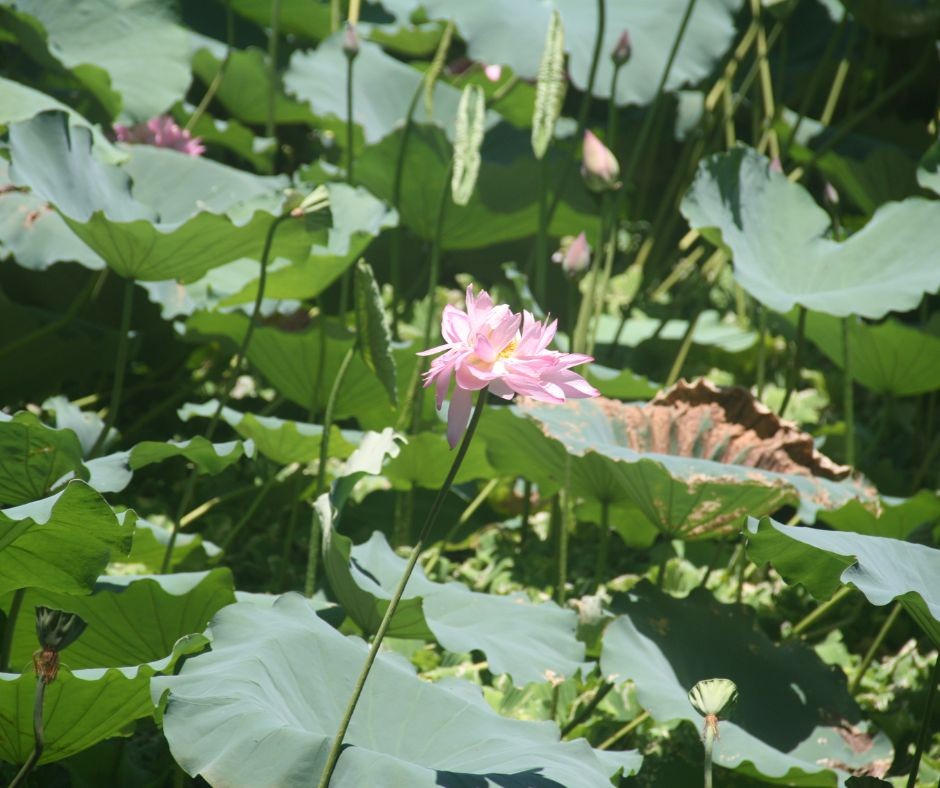 Photo by Glen MacDonald.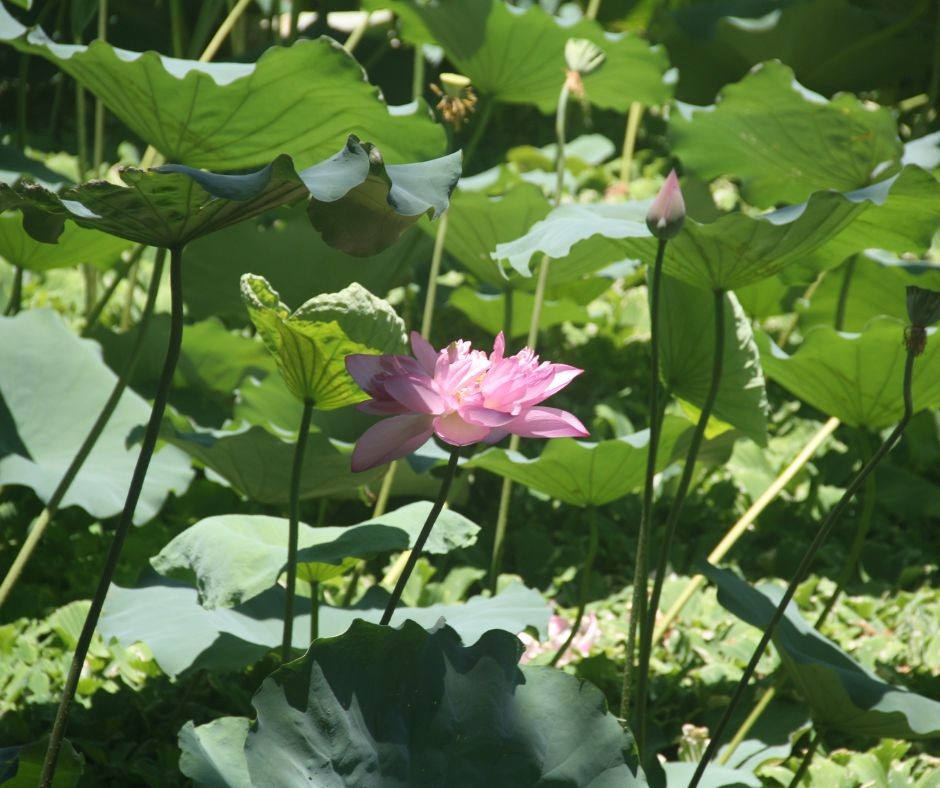 Photo of Glen MacDonald.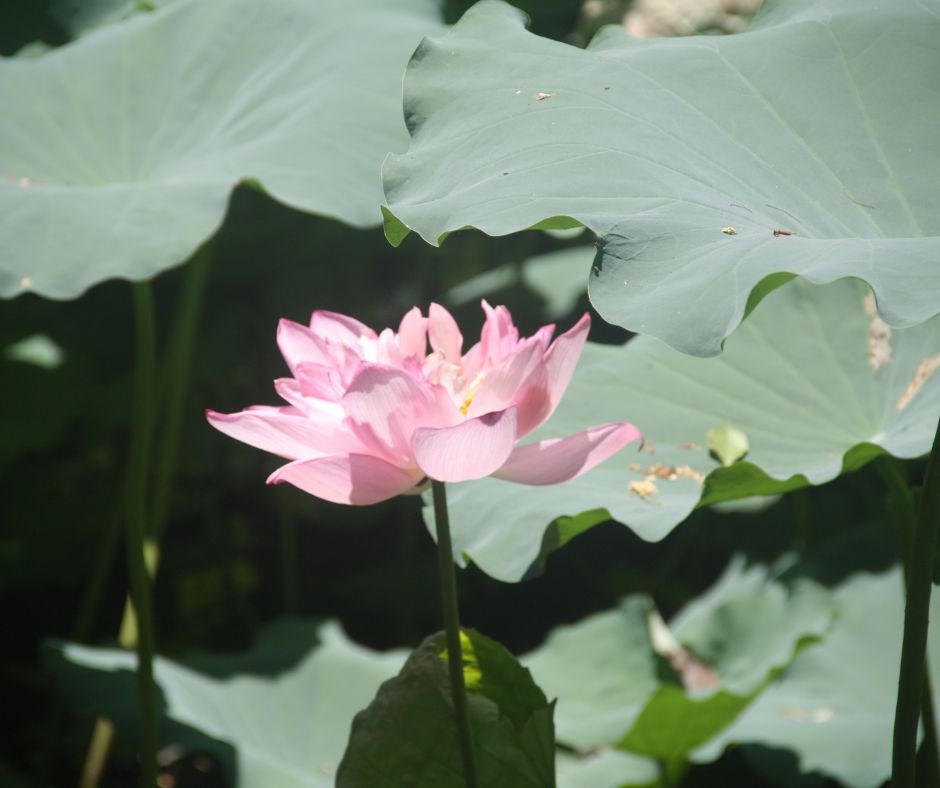 Photo by Glen MacDonald.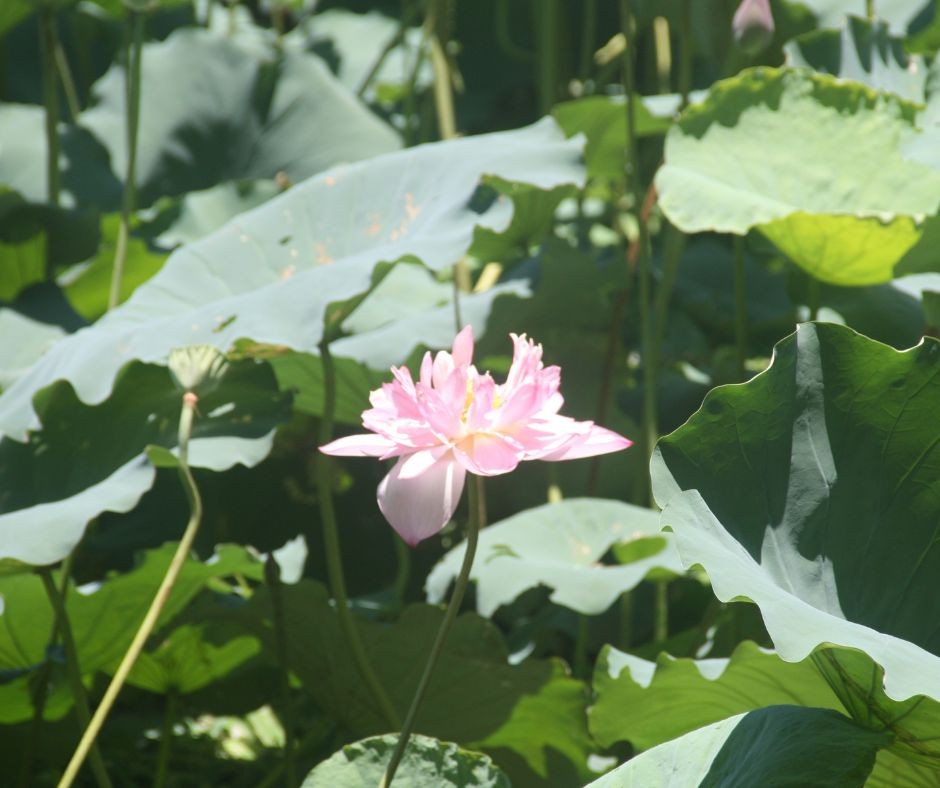 Photo by Glen MacDonald.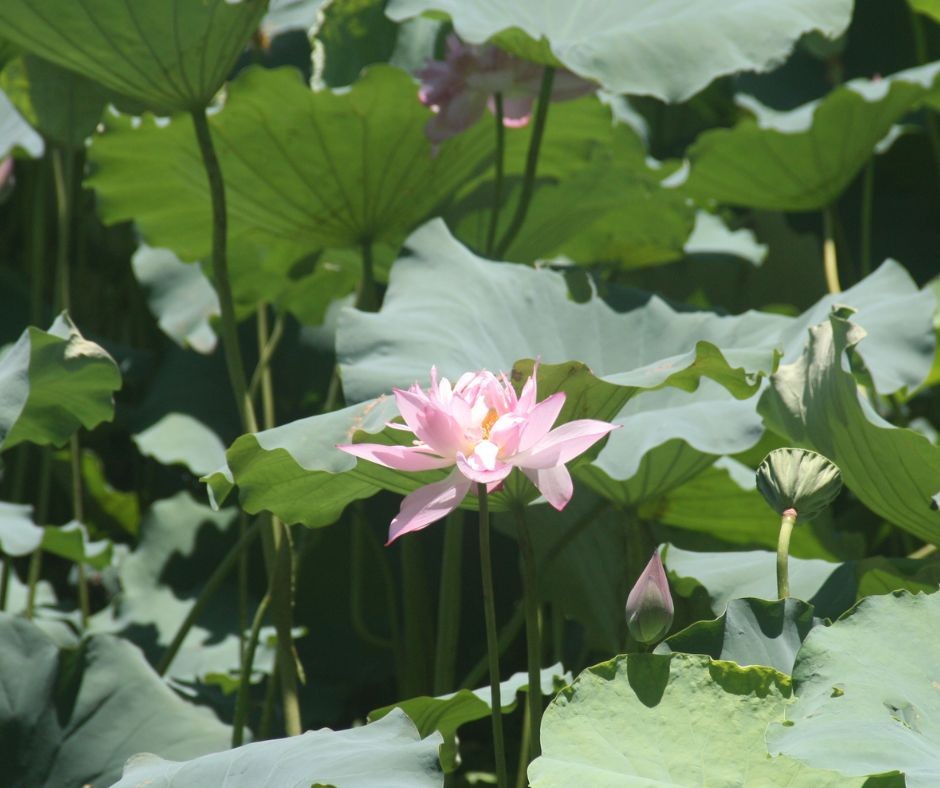 Photo by Glen MacDonald.
Dozens of Vietnamese people visit the site to pay homage to their beloved leader. In the lush, natural spot, the words of Ho Chi Minh ring true; "To reap a return in ten years, plant trees. To reap a return in 100, cultivate the people."
[Photo Series] Vietnam Symphonies

In this special Photo Series, the locals and expats are capturing themselves through songs and dances to celebrate the love for music that we have ...