[Photo Series]: Water Spirits
Inspired by several days of recent, historic flooding in Vietnam, lets take a look at the various "water spirits" found throughout the S-shaped land!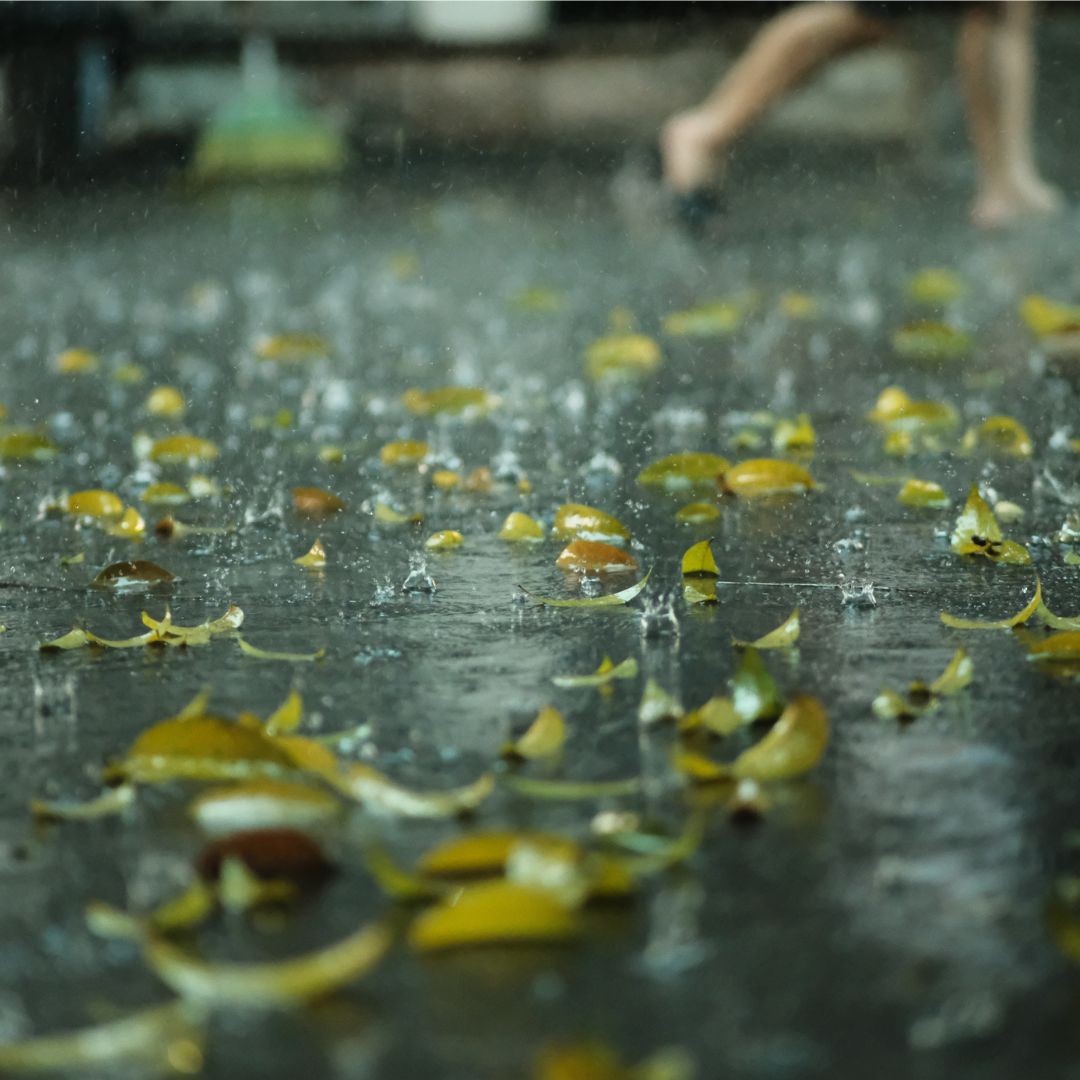 A rainy day in Vietnam. Photo by Andrew King.
On May 29, Hanoi experienced the worst flooding in 36 years. Narrow alleyways became temporary rivers. Motorists found themselves trudging through knee-high water. Every few minutes, a horrific crackle of thunder could be heard, signaling the downpour had no end in sight.
Despite the cataclysmic scene, Hanoians carried on about their day. With deft steering, they cruise their motorbikes through watery abysses. When rain flooded the beer hall, giggling staff members began washing the dishes in the rising tide. The shrieks of excited children overcame the roaring thunder. The historic flooding could not dampen the spirit of Hanoi.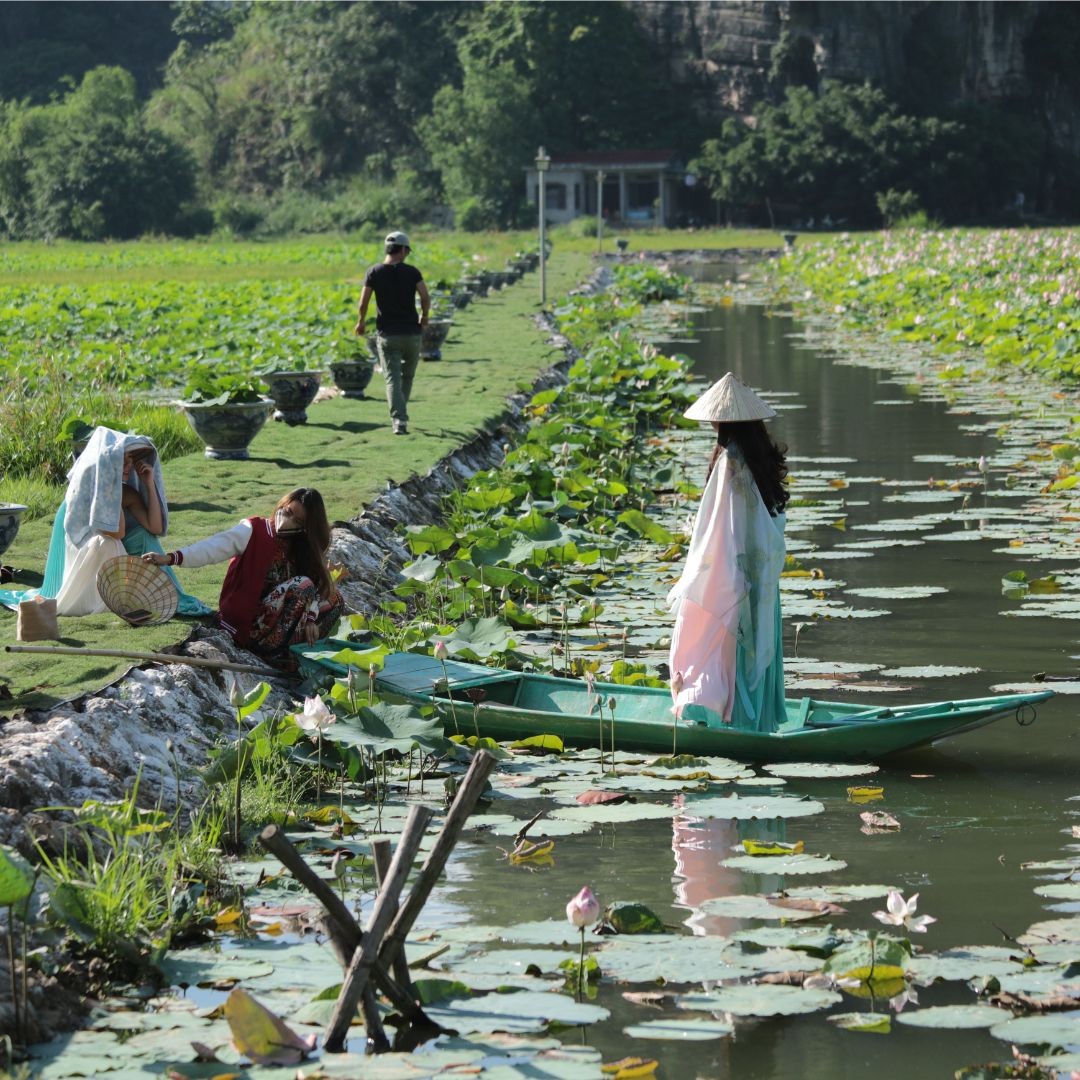 Vietnamese women having a small photoshoot at a lotus pond. Photo by Marcela Ramírez Alvarado.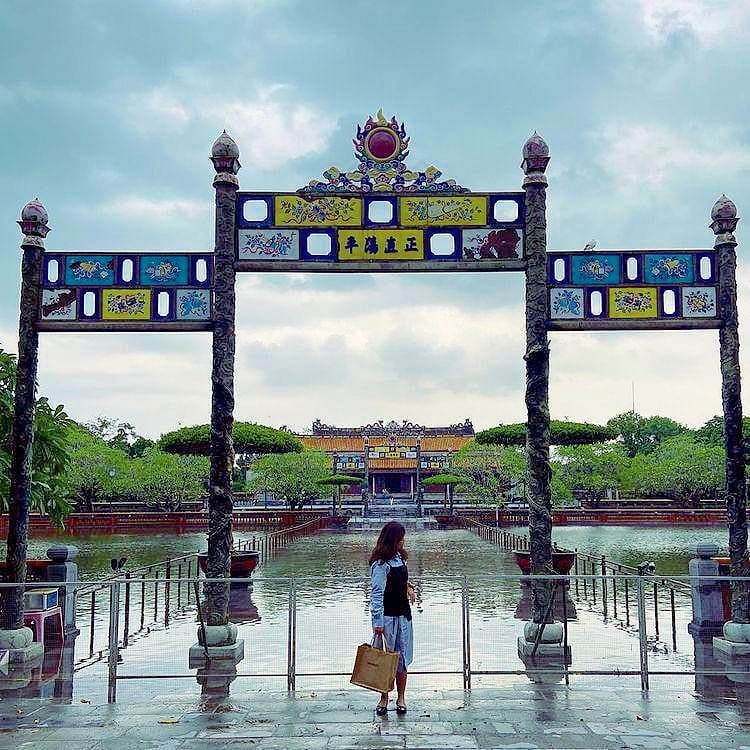 A Hanoian tourist overlooks a flooded courtyard in Hue. Photo by Linh Ne.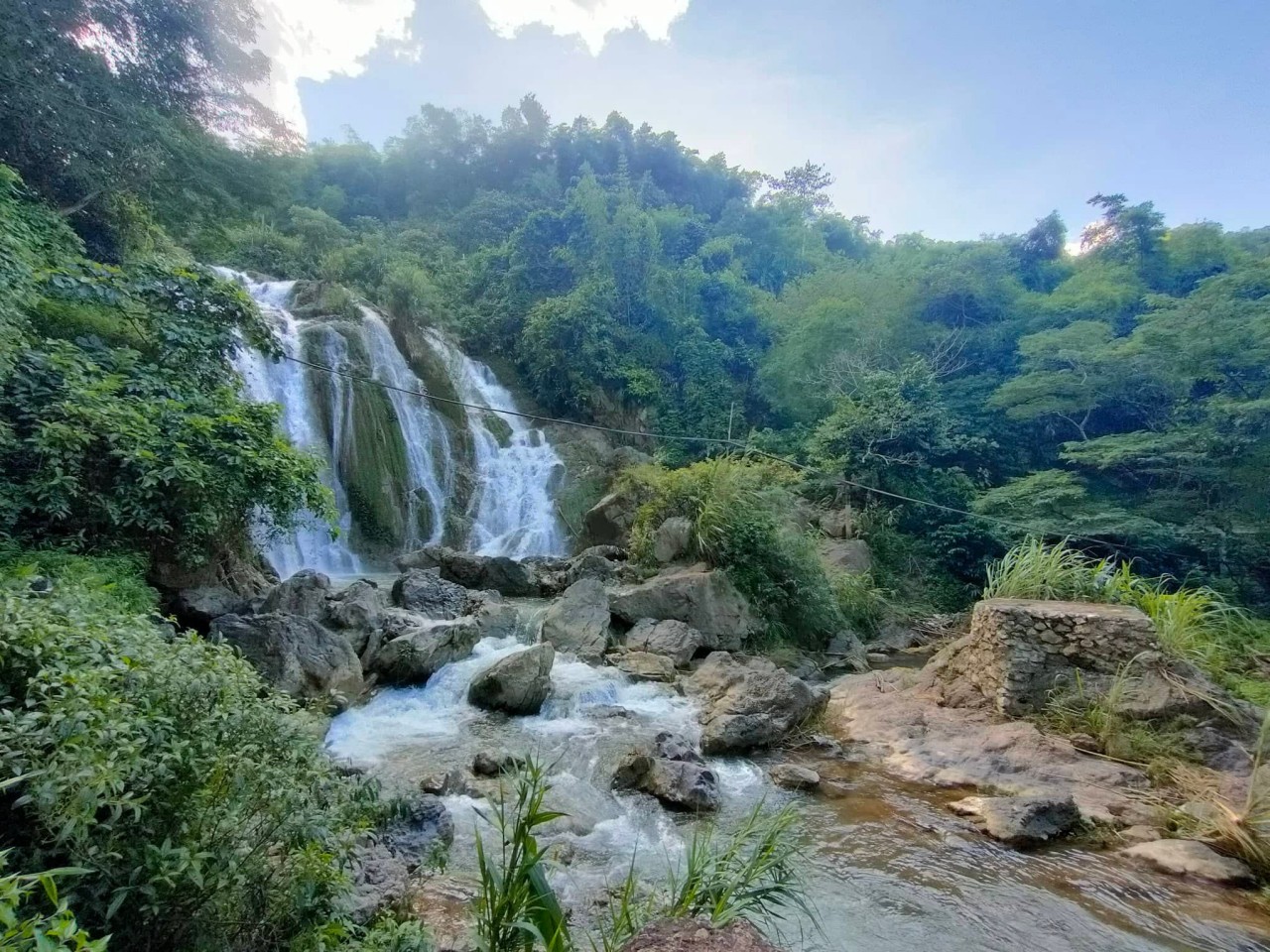 Mai Chau's majestic waterfall. Photo by Jason Law.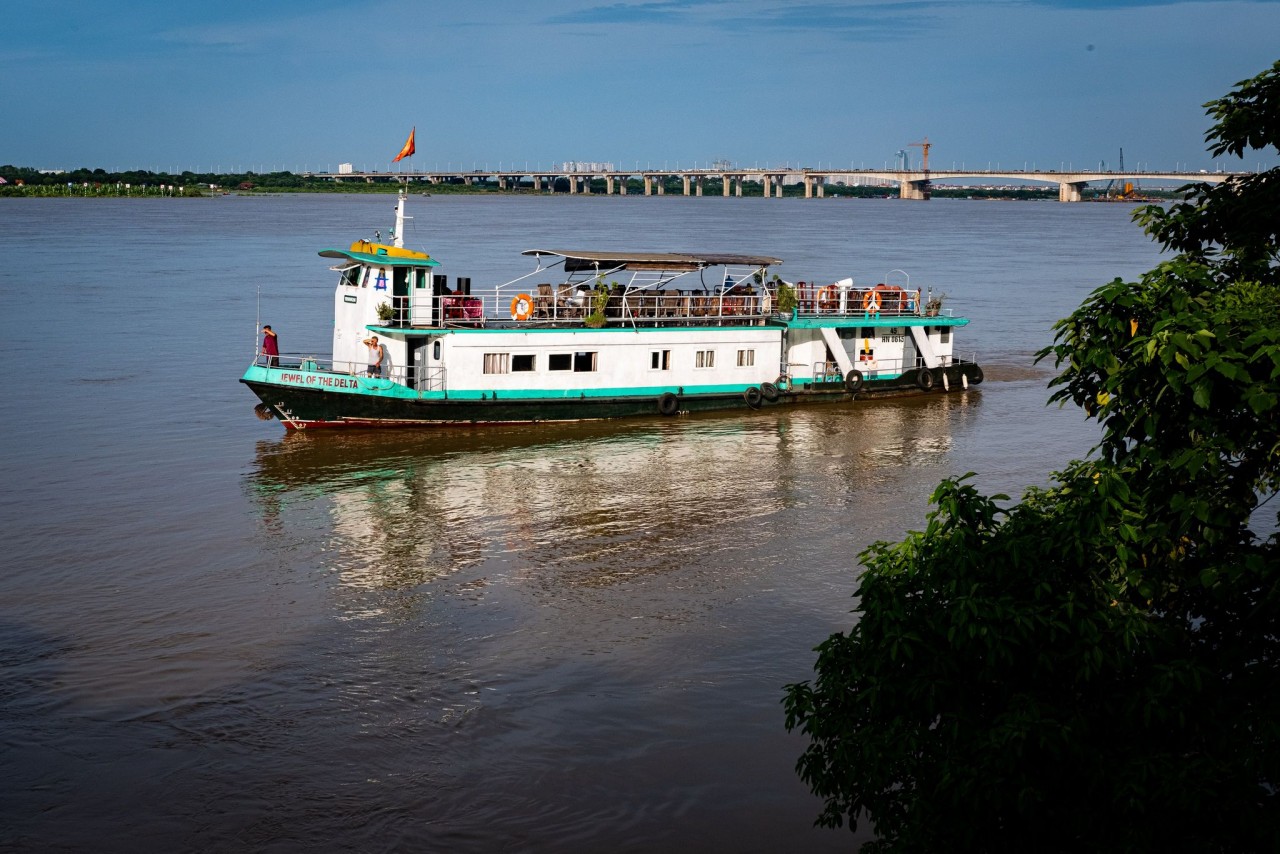 A vessel on the Red River. Photo by Réka Márkos.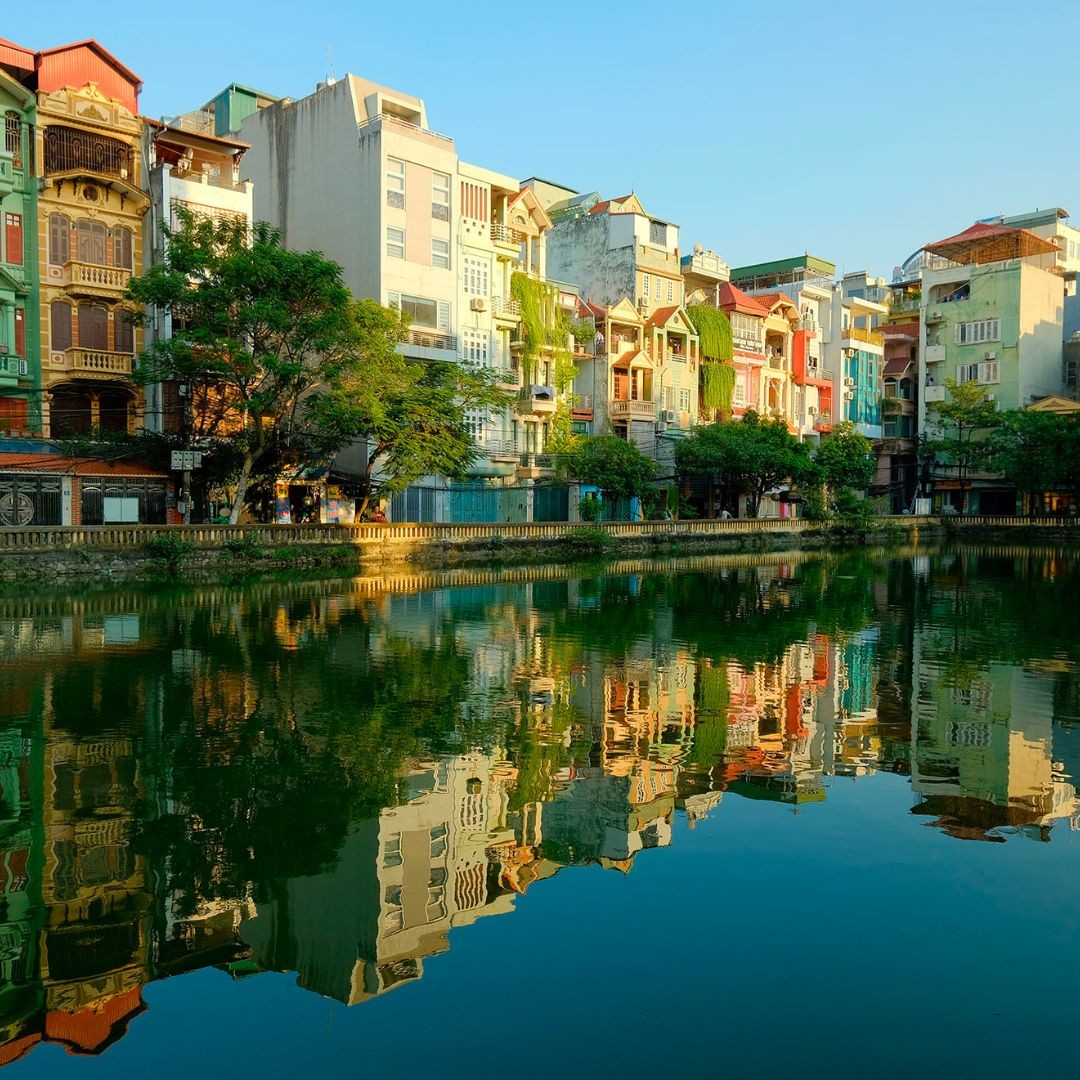 The beauty of Vietnamese homes, reflected in a Hanoian lake. Photo by Andrew King.
Tourists marvel at impressive karsts alongside the Ngo Dong river in Ninh Binh. Photo by Glen MacDonald.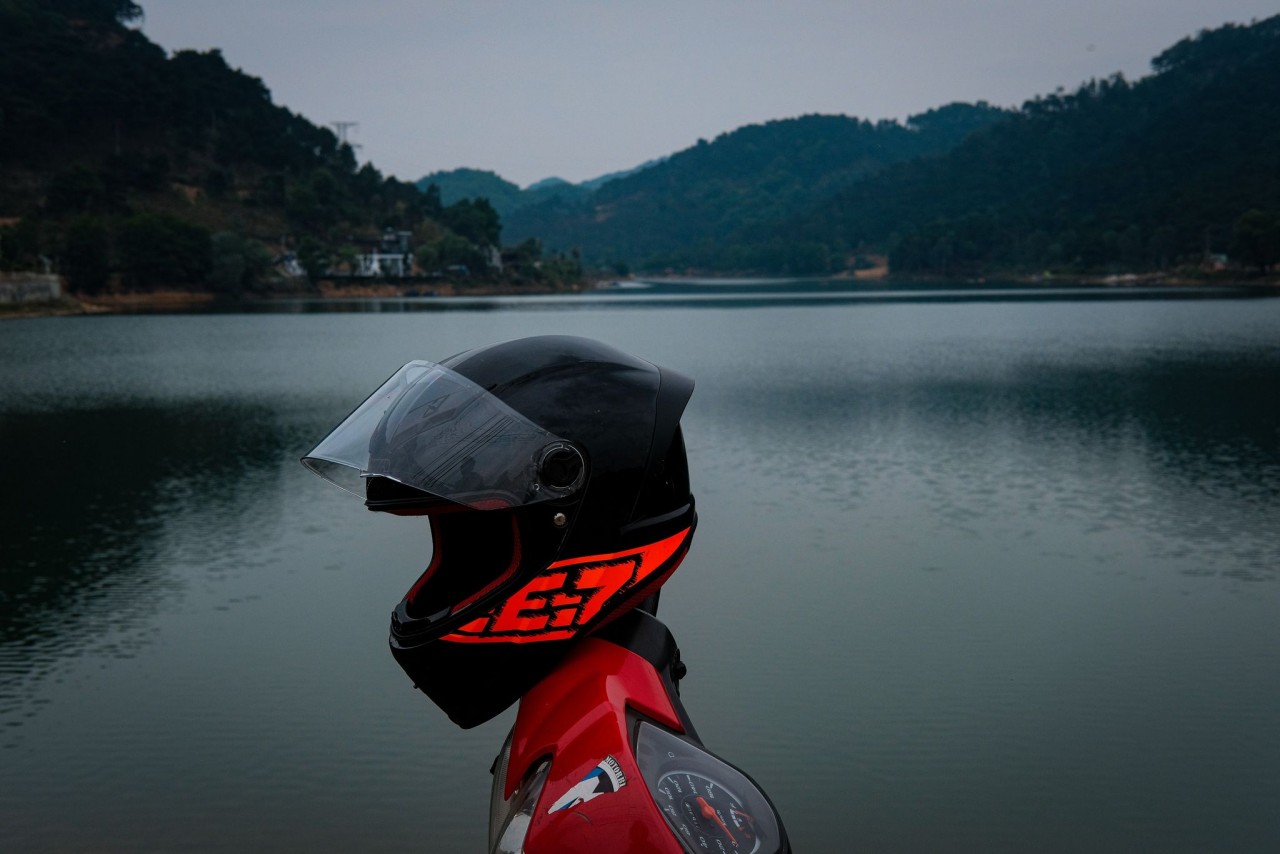 A motorbike trip around a lake in Soc Son. Photo by Réka Márkos.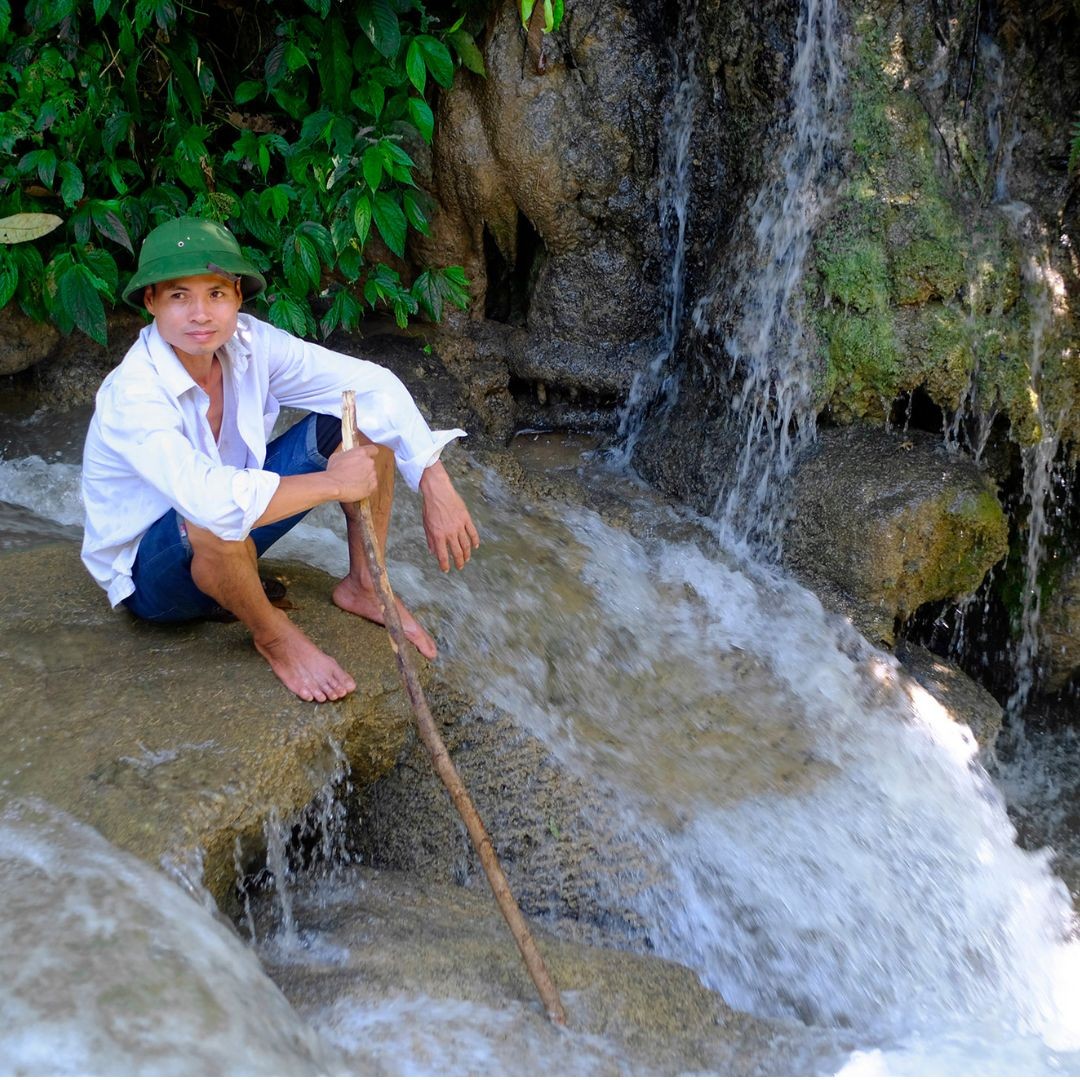 A Vietnamese man resting by a waterfall. Photo by Andrew King.
This should be of no surprise for half of the Vietnamese people are children of the sea. According to Vietnamese legend, the dragon king, Lac Long Quan was a descendent of dragons from the Bien Dong sea. After meeting Au Co, a fairy queen from the mountains, the two godly creatures laid together and gave birth to one hundred eggs. These were to be the first children of Vietnam.
After the birth, Lac Long Quan told Au Co that they belonged to different worlds, thus initiating the first divorce in Vietnamese history. Both parents had 50/50 custody of their children; fifty kids went with Au Co to live in the mountains and fifty went with Lac Long Quan to the life by the sea. This legend explains how Vietnam's diverse cultures are informed by its mountainous and coastal beauty.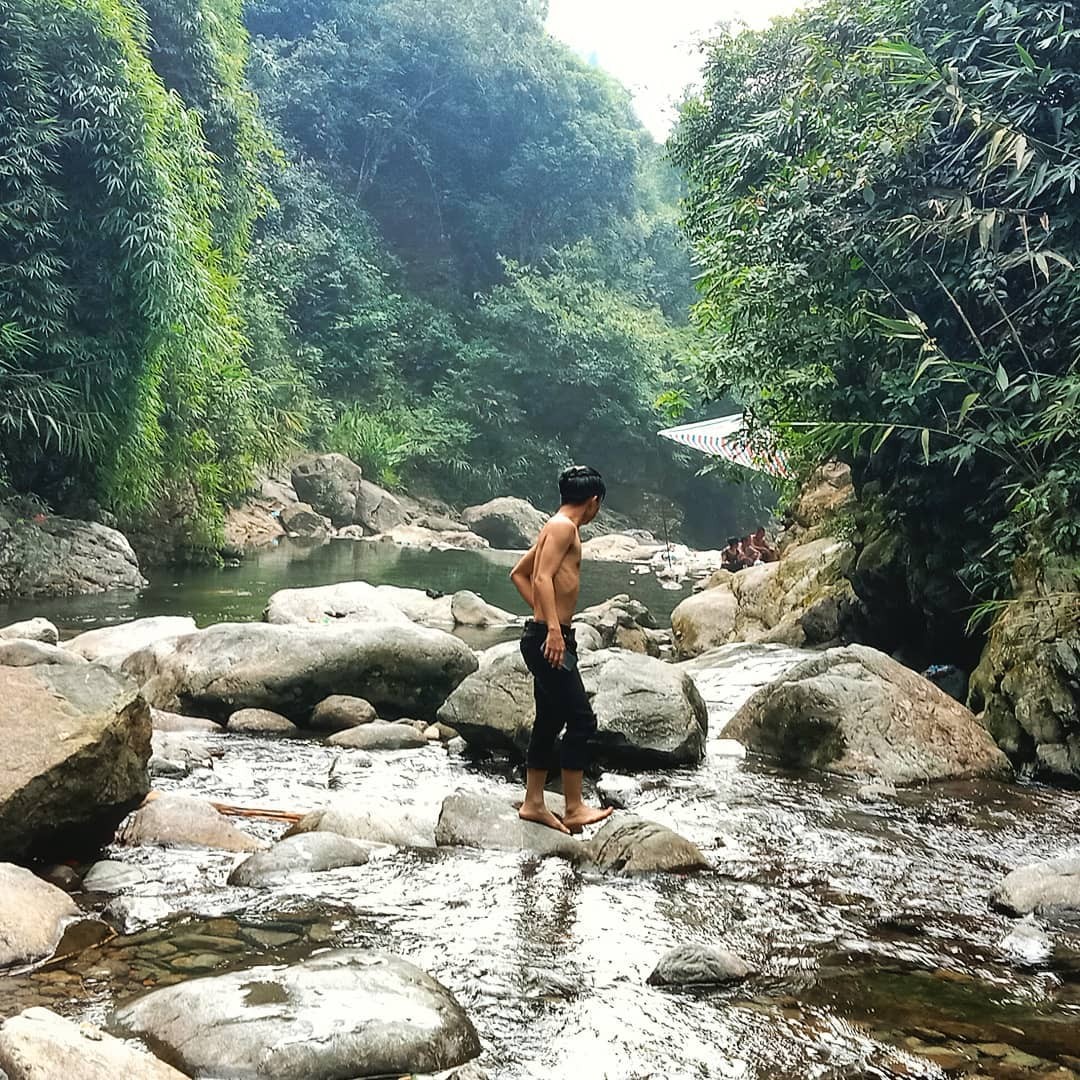 A slippery walk through a Vietnamese stream. Photo by Glen MacDonald.
A Vietnamese family, cooling off from the summer heat. Photo by Glen MacDonald.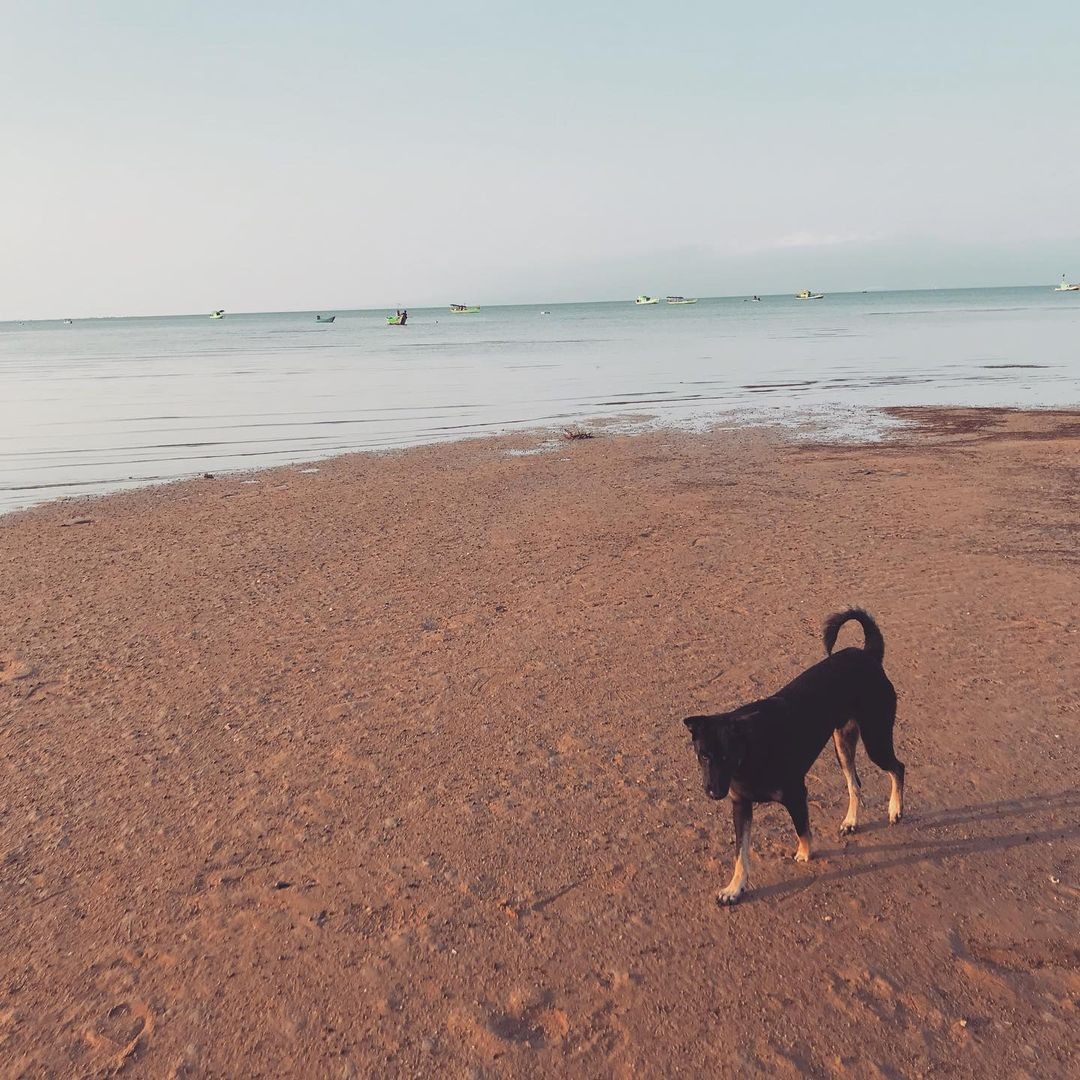 A beach dog enjoying an evening in Phu Quoc. Photo by Glen MacDonald.
A waterfall in the heart of a Vietnamese jungle. Photo by Andrew King.
Throughout Vietnam, the Vietnamese found a way to live in harmony with water. From the perfectly buoyant basket boats of Hoi An to the floating markets of the Mekong Delta, water is an important influence on the national culture.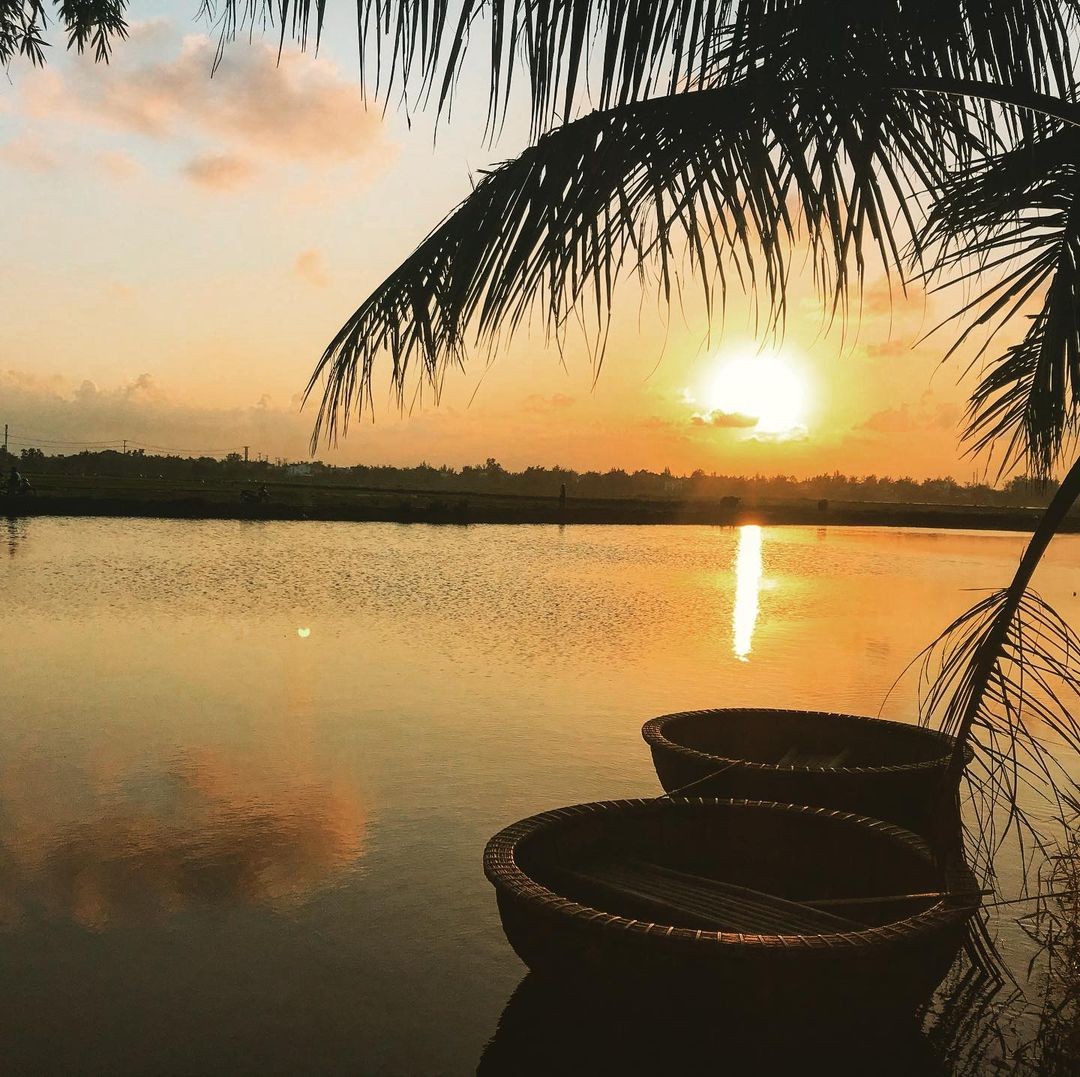 A basket boat is a common sight in Hoi An. Photo by Glen MacDonald.
My favorite example of this is the terraced rice fields in the northern mountains. Crafting a staircase-like structure into a verdant mountainside, skilled farmers create tiny ponds for rice cultivations. In the spring season, new crops are planted, exposing the precious pockets of water. On a sunny day, the majestic sky is reflected in these ponds, creating an otherworldly effect, as if a series of deep blue portals appeared on the mountain range.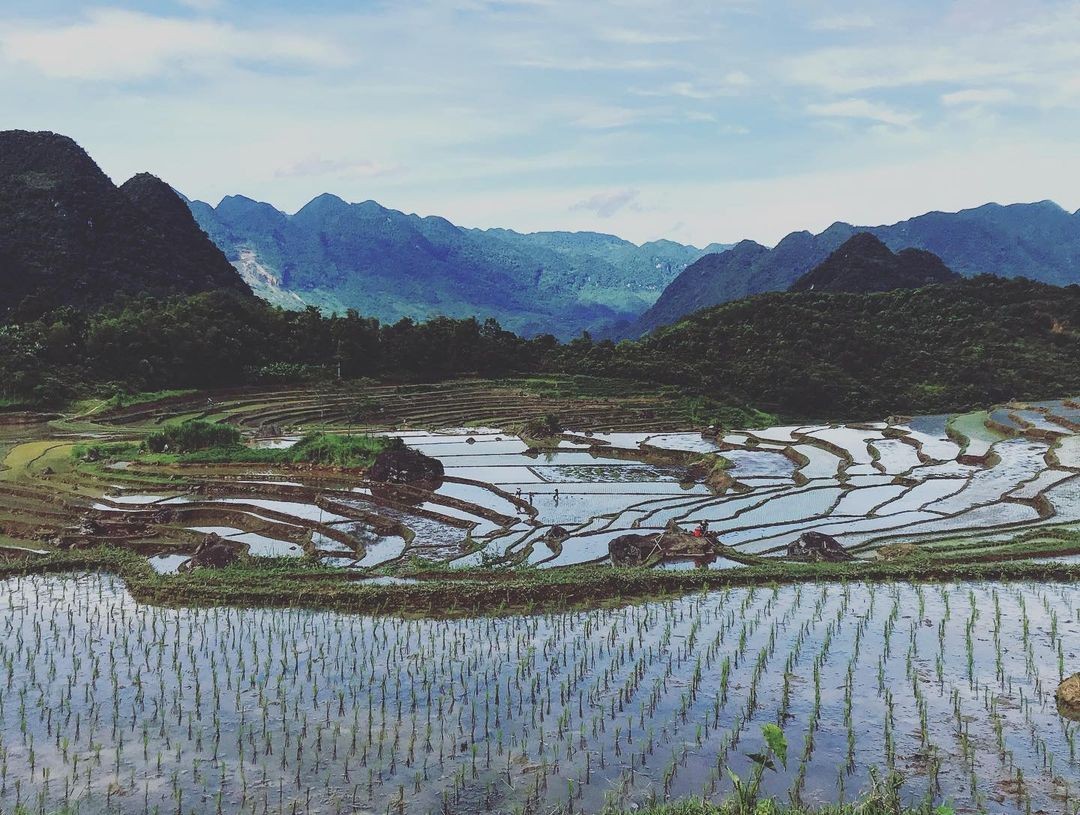 The watery hills of Pu Luong. Photo by Glen MacDonald.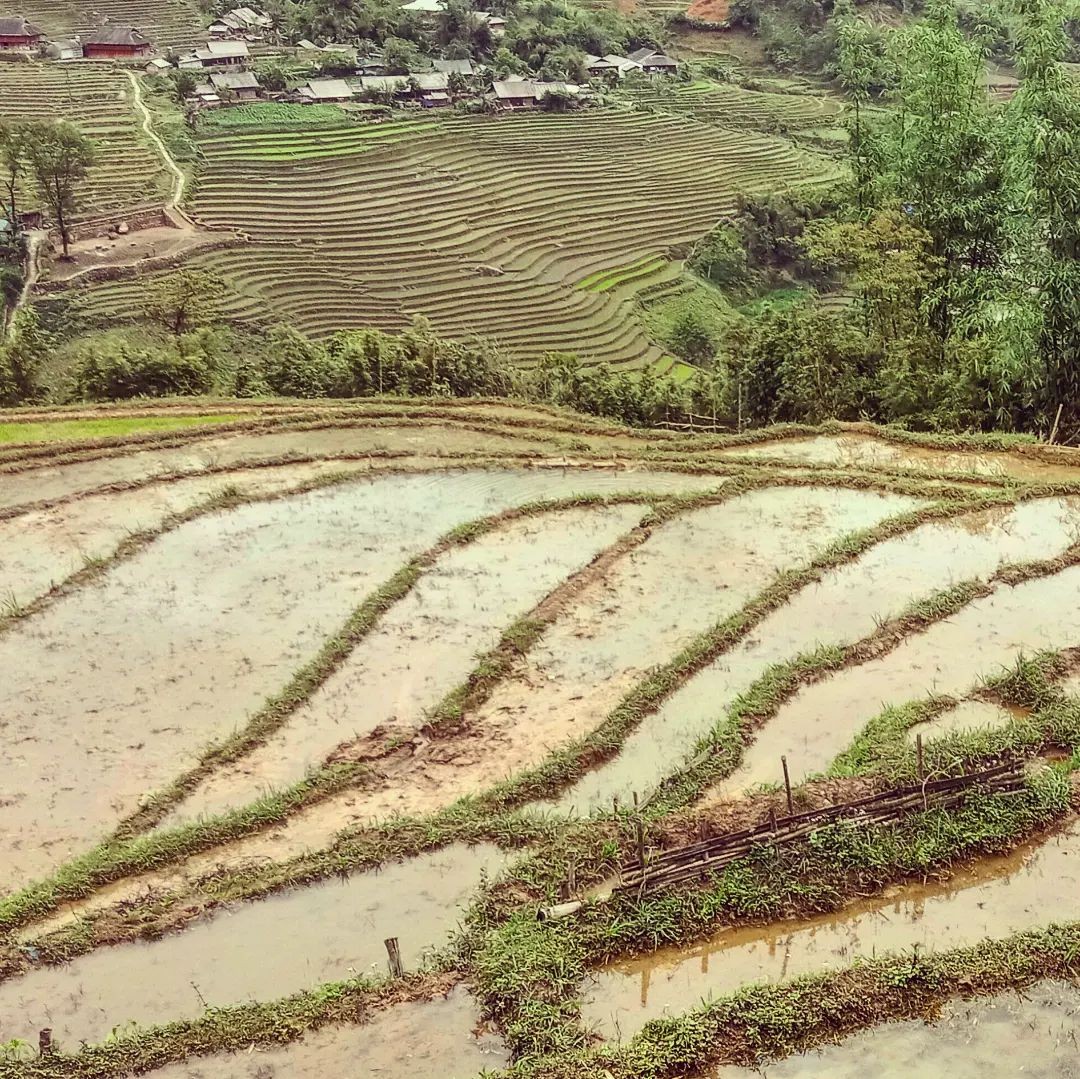 Although muddy at parts, the rice terraces of Sapa are mesmerizing. Photo by Glen MacDonald.
In addition to 3,260 kilometers of coastline, Vietnam is also home to over 40 different islands, each with their own vibe and epic view of the ocean. On many holidays, I find myself enjoying a bit of seafood with cold beer as a tropical sun sinks into the rolling sea. In my opinion, the beaches of Phu Quoc and Con Dao offer the best views and places to swim. However, I still have many more Vietnamese islands to explore.
Phu Quoc's golden hour. Photo by Glen MacDonald.
The still waters of Phu Quoc reflect the beauty of the island. Photo by Glen MacDonald.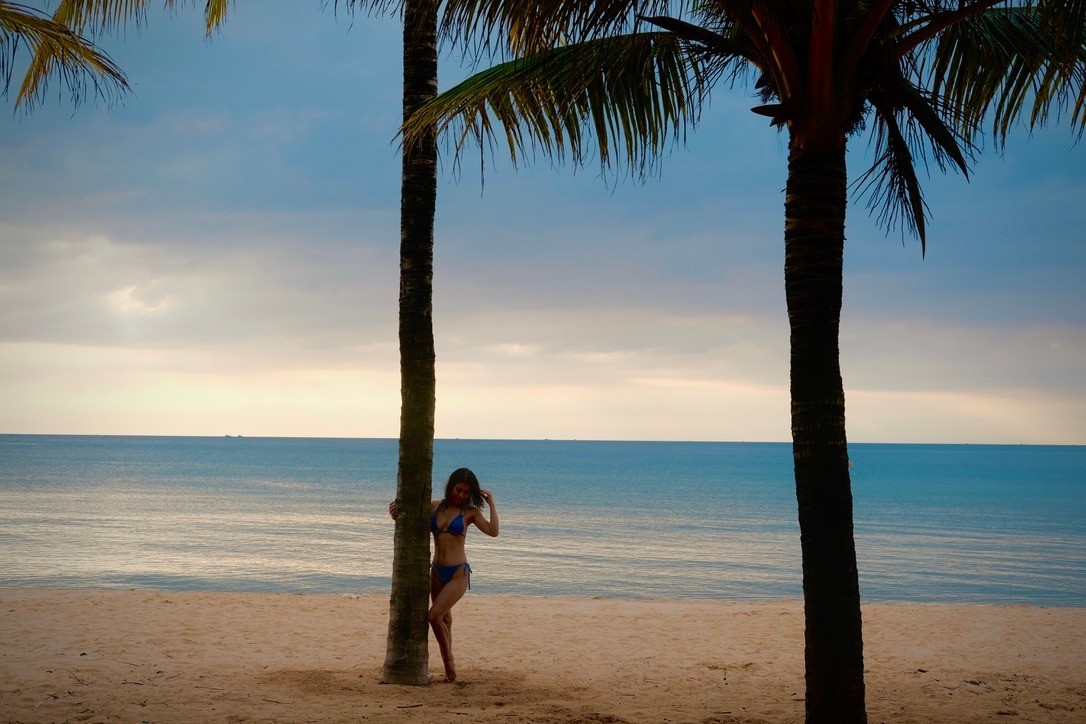 Crystal blue waters of Phu Quoc. Photo by Réka Márkos.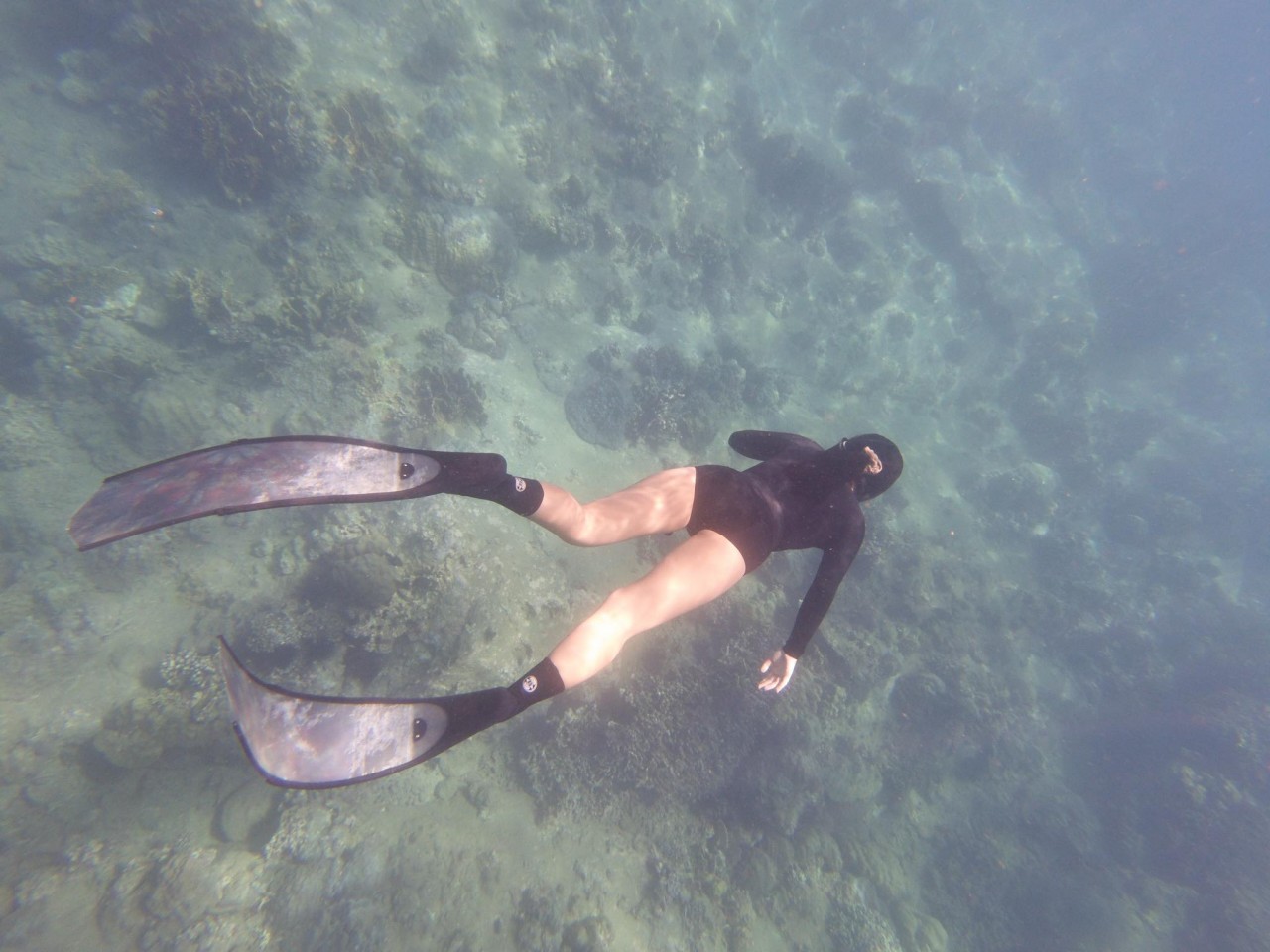 Exploring the depths of Vietnam's beautiful waters. Photo by Le Quynh Huong.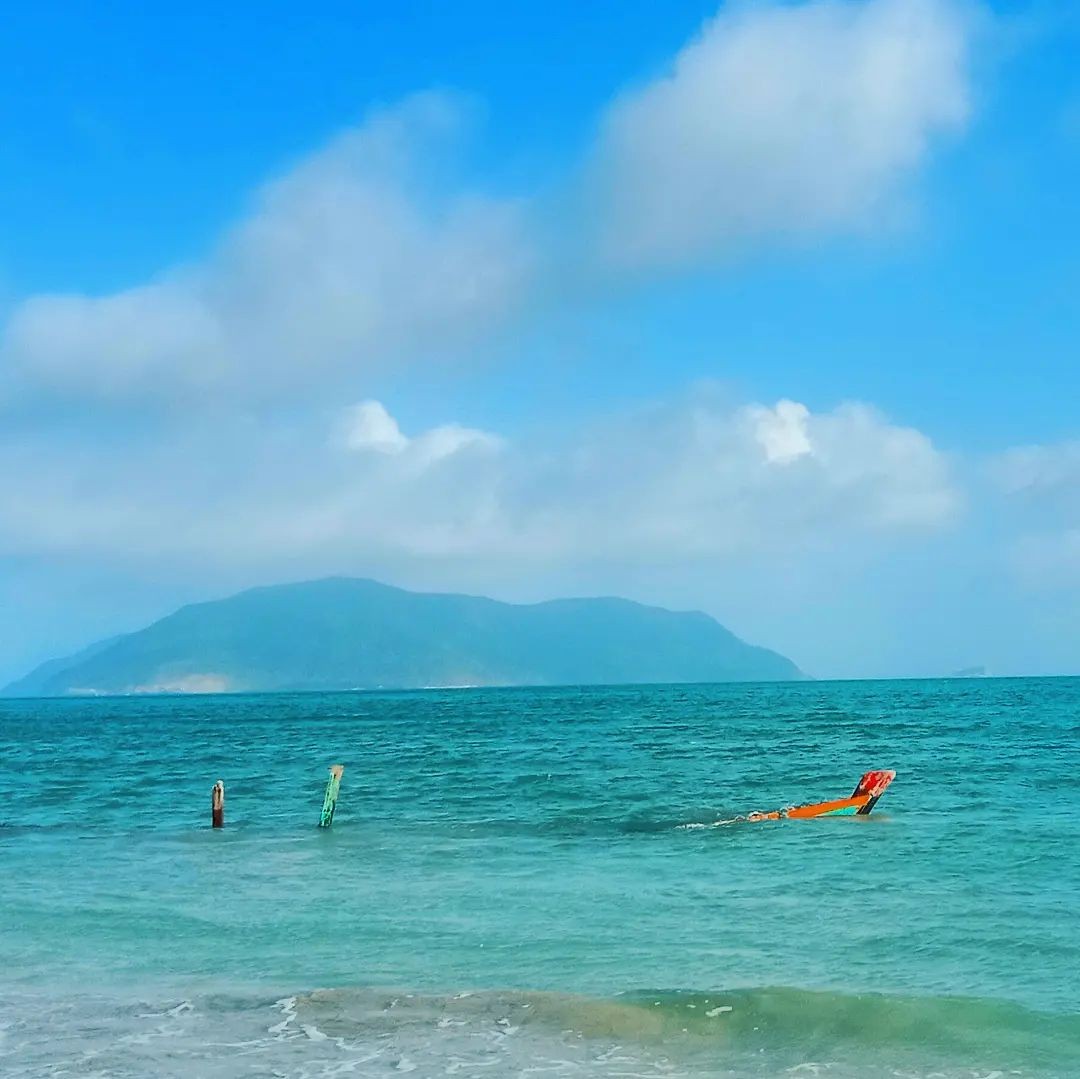 The rising tide in Con Dao. Photo by Glen MacDonald.
Vietnam is home to many water spirits, unafraid of the mysteries of the deep. Rather, the people of Vietnam have develop a civilization that can withstand the harshest floods and storms. As long as the waves crash onto Vietnamese shores, the people of Vietnam will find new, creative ways to live with water.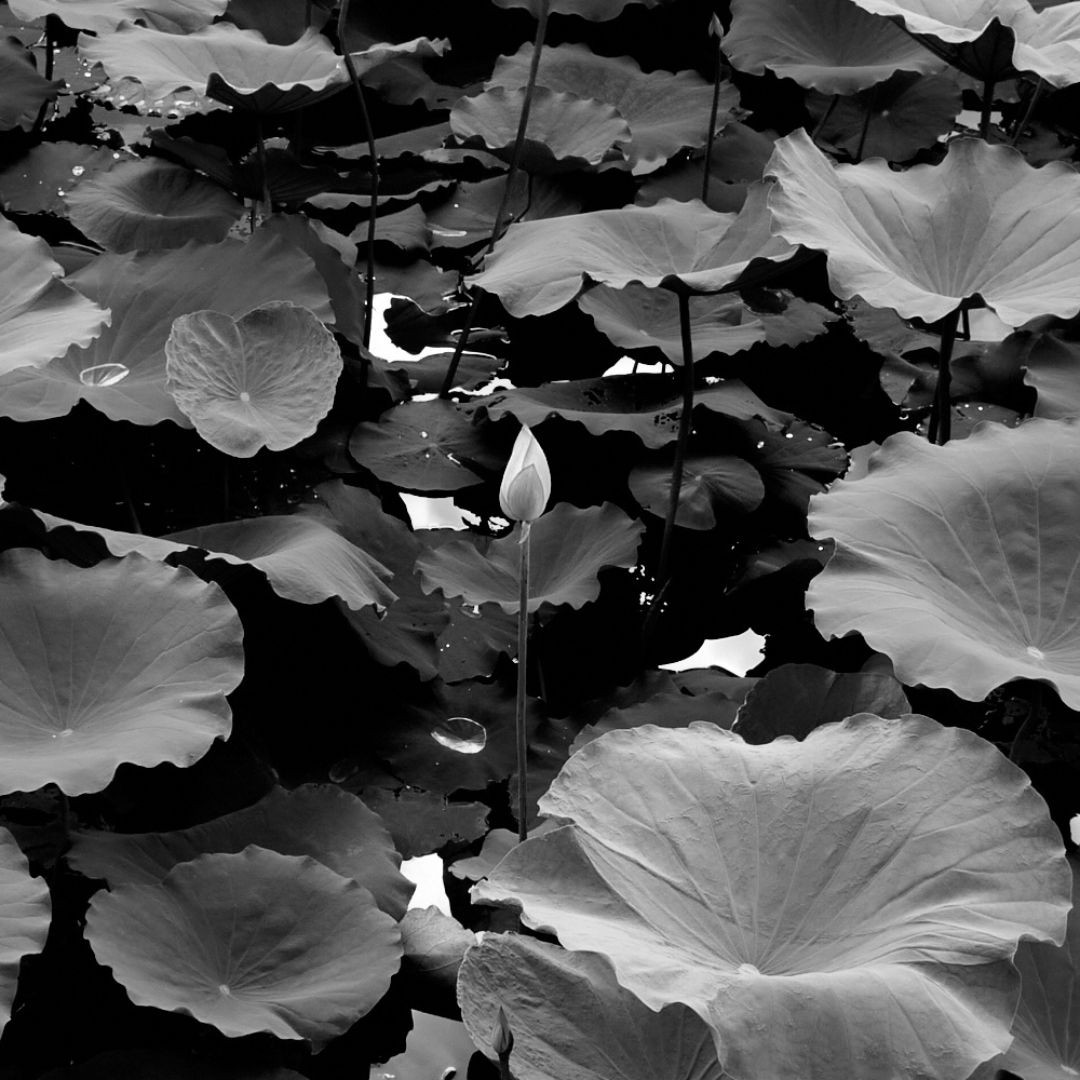 The tranquil beauty of Vietnamese lotus pond. Photo by Kien Lim.
[Photo Series]: Rediscovering Vietnam

Since March 15th, Vietnam has reopened its borders for the first time in two years. As backpackers return to the hostels and domestic travelers resume ...
[Photo Series]: Vietnam in Bloom

From serene lotuses to joyful apricot blossoms, well-manicured gardens to wild, colorful fields, Vietnam is a haven for flowers. Members of the VietnamTimes, alongside submissions ...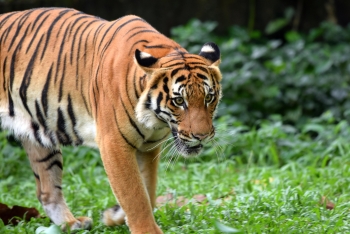 Economy
#ShopeeGivesBack, Shopee's long-term community initiative, has raised over RM48,000 from 1 May 2020 to 31 July 2022 for two Non-Governmental Organisations (NGOs) championing environmentally-conscious efforts in Malaysia.