Phu Yen is the Most Searched Tourist Destination in Vietnam
According to recent statistics of Google Vietnam, in the year 2022, "Phu Yen" placed No. 1 on the 10 most searched tourist destination keywords.
Google Vietnam recently announced the list of "Google's Year In Search 2022" including the most popular search trends over the past year.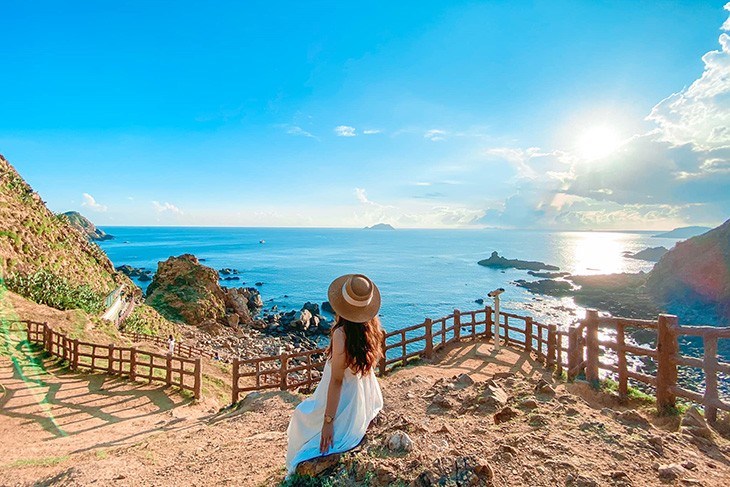 Phu Yen is the Most Searched Tourist Destination in Vietnam (Photo: VIetnam Insider).
In the category "Top 10 most searched tourist destinations in 2022", the top 3 keywords are "Ha Long tourism", "Thuy Chau tourist area" and "Phu Yen tourism". According to Google Vietnam, these destinations are trending in 2022 thanks to their diverse natural resources, famous scenic spots, and majestic scenery.
Google's Year In Search 2022 also shows that tourism demand has recovered very strongly in 2022. Ha Long, Ninh Binh, Phu Yen remained the favorite choices for the locals, hence the search trend of 2022 on the travel topic of travel.
People are traveling by air more now than they did during the pandemic. The related keywords such as "airfare" also increased by 200% compared to the end of 2021.
According to the Google Destination Insights tool, international travel demand increased sharply over the same period last year. Notabltm the summer vacation peak recorded an increase of 2,400% on July 25, 2022.
The abundant beauty of Phu Yen
Beautiful beaches and scenic spots, Phu Yen is a wonderful destination for relaxation and exploration. If you're planning to travel to Phu Yen for a peaceful holiday, you certainly won't be disappointed.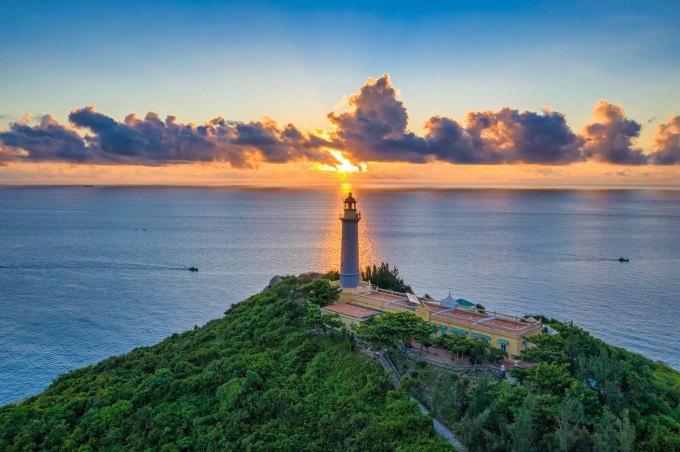 L ocated in the middle of Binh Dinh Province (Quy Nhon) and Khanh Hoa Province (Nha Trang), Central of Vietnam, Phu Yen is blessed with with pristine beaches, busy fisherman villages, glistening mini desserts, mouth-watering seafood and astounding natural landscapes (Photo: Banduong.vn)
According to the Department of Culture, Sports and Tourism of Phu Yen, after 11 months, Phu Yen has welcomed more than 2 million visitors and revenue from tourism reached 2,536.3 billion VND, exceeding the plan. It is expected that in 2022, the province will welcome 2.2 million visitors, 5.9 times higher than in 2021.
The best time to travel to Phu Yen come here between January and March, you will experience temperatures in their high twenties and there will not be a lot of rain. The closer your travel dates are to summer, the hotter it will get, but chances of rain are still low. If the heat does not bother you, traveling in summer is great as you can have the beach all to yourself.
If you can, avoid the time between September and December. Phu Yen's rainy season is from September to December but rest asured: you will still have your share of sun and warm weather but be ready to get the occasional free shower.
Also, note that bad weather might make it impossible to go on boat trips during this time (in Phu Yen as well as neighboring provinces), as going out to sea would not be safe.
One of the most famous destinations in Phu Yen is Vung Ro Bay. With calm, clear waters, rocky escarpments, hidden coves, beaches squeezed between forested hills, remote fishing villages, and excellent transport infrastructure, Vung Ro Bay has really got it going on.
Vung Ro Bay is easily accessible, stunningly beautiful, and largely empty of foreign tourists. Change is bound to come sooner or later, so visit now if you want to see Vung Ro Bay before construction and development spoil its current condition. Ideal for independent travellers on two wheels, Vung Ro Bay is great as a day-night trip from Nha Trang or as a stop on a longer coastal route.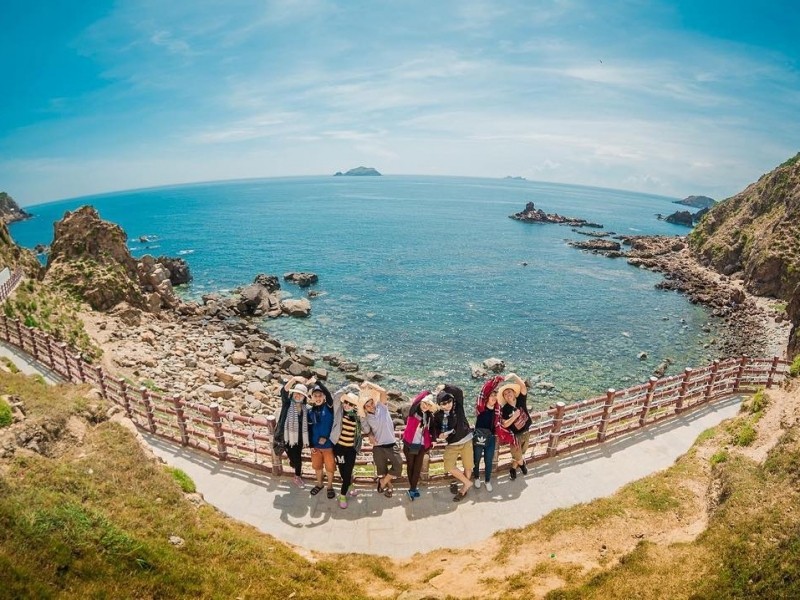 Photo: Da Nang Open Tour
From the beach, there's a long, steep staircase up to a lighthouse. Originally constructed under French colonial rule, in 1890, the lighthouse was destroyed in 1965 during the war, and rebuilt in 1995.
Challenge yourself to climb the rocky hillside via a steep stairway of Mon Beach, winding all the way up to the lighthouse, inside you will find rickety spiral stairwell leading to the light itself.
From here, the panoramic views of the bay are superb. The lighthouse was one of the first ever to be built in Vietnam, and locals came to refer to the area as Mui Dinn – 'Electric Cape'.
There is also Xuan Dai Bay, on its south-east side of the bay are Da Dia reef, Hon Lao Mai Nha islet.
On its north side, there are Tu Nham beach, Cu Mong lagoon, Vung Vuong bay, Bai Tram beach, Bai Nom beach, in the sea there are various coral reefs and seaweed.
You can enjoy the scenery of the sea, the mountains, the sky and the clouds of Xuan Dai bay together with the famous special foods here. Xuan Dai Bay is known as the the gift endowed to Phu Yen by the nature.