Son Doong Cave & Other Natural World Wonders
Vietnam's epic cave made the list of interesting, natural locations that will shock and awe you!
1. Wadi Rum, Jordan
Wadi Rum is a desolate place with a Mars-like setting. It has huge sandstone formations, vast valleys, and rippling sand dunes. This location often appears in popular movies like The Rise of Skywalker.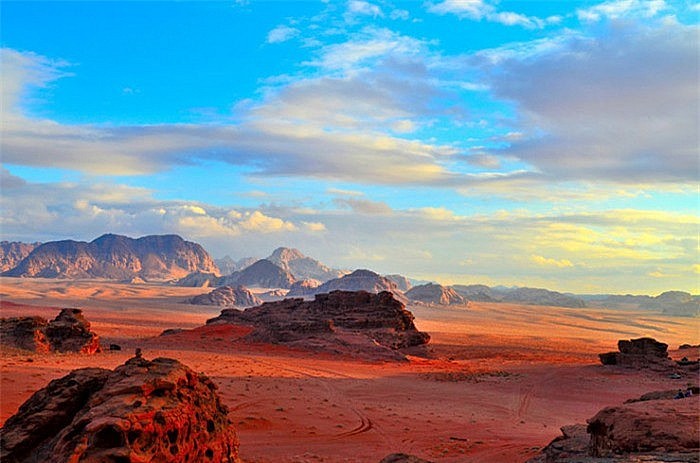 Photo: doanhnghiep.vn
2. Waitomo Glowworm Cave, New Zealand
The landscape in the Waitomo Glowworm Cave is like something out of a sci-fi movie. Thousands of fireflies glow underground like the image of the Milky Way.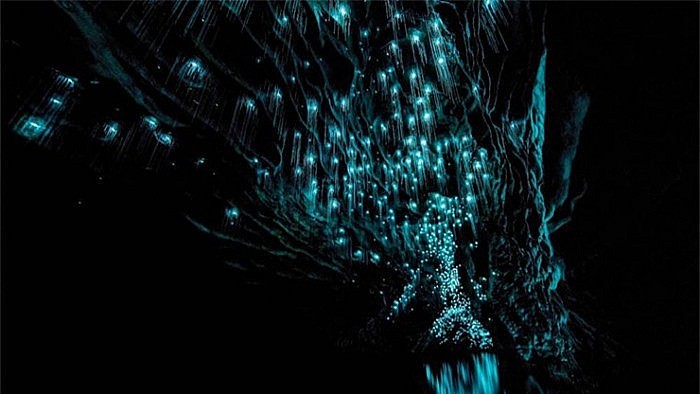 Photo: doanhnghiep.vn
3. "Crater" Conservation Area and National Monument, Idaho, USA
This vast land of ancient volcanoes and lava offers a very eerie scene. It gives visitors the feeling that they are isolated or on another planet.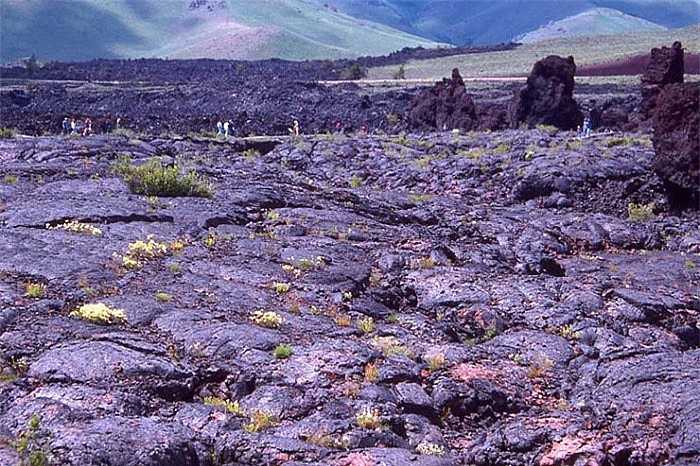 Photo: doanhnghiep.vn
4. Uyuni Flat Salt, Bolivia
Getting to Bolivia's Salar de Uyuni, the largest salt pan on Earth isn't easy. The salt lakes here stretch to the horizon, at certain times of the year, this place is like a giant mirror that reflects the sky. All thanks to a thin layer of water pouring in from the shores of the lake.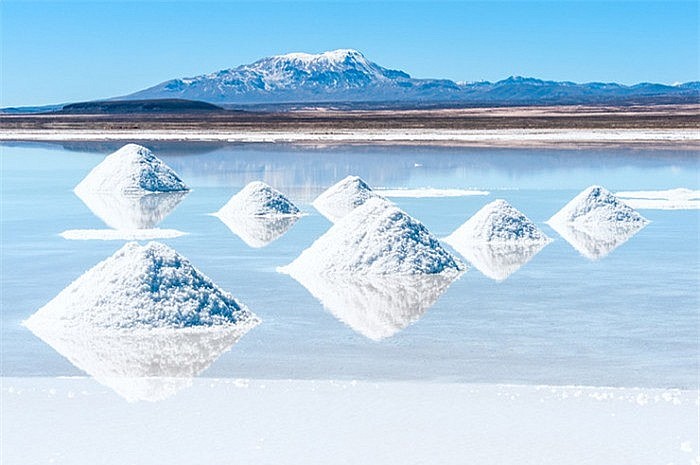 Photo: doanhnghiep.vn
5. Humboldt Redwoods State Park, California, USA
In this park, there is a majestic forest, famous for its tall trees. When visitors come here, they will feel like they are just small, weak creatures amidst the grandeur of the trees.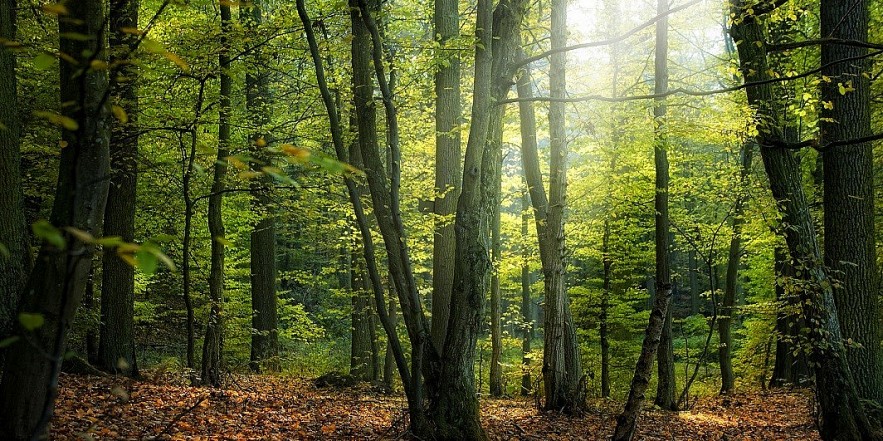 Photo: drforesta
6. Zhangjiajie National Forest Park, China
This mythical landscape is often shrouded in mist and is located in Hunan province, China. Towering rocky mountains create an exotic forest unlike any other in the world. Tourists can take the nearby elevator for a panoramic view of the area.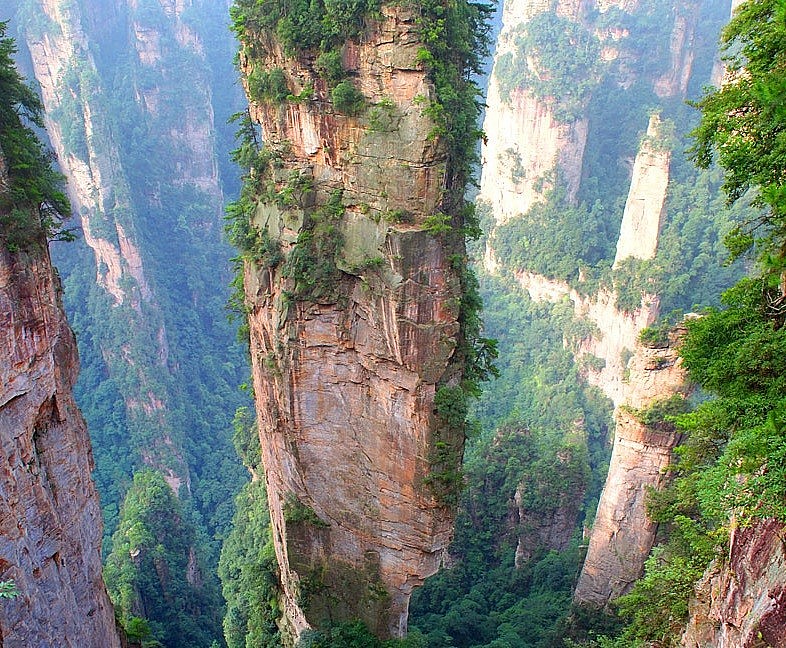 Photo: Blogspot
7. Son Doong Cave, Vietnam
Hidden deep in Phong Nha - Ke Bang National Park is Son Doong Cave. The beautiful landscape of this place makes visitors think of a mysterious ancient world. This cave has rivers and forests, so large that a Boeing 747 plane can enter. Oxalis Adventure Tours offers a 4-day expedition. On this tour, people can go hiking and camping. However, it is always sold out, so visitors need to book a whole year in advance.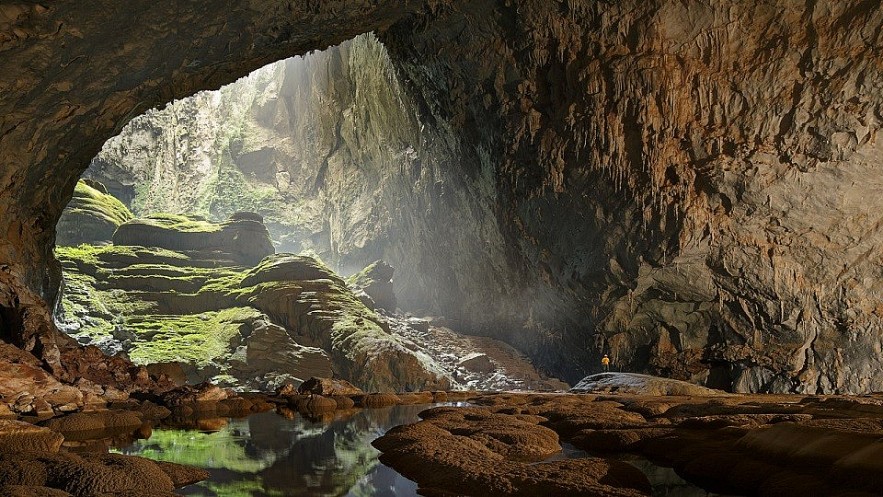 Photo: golftourism
8. Vatnajokull Glacier, Iceland
Vatnajokull Glacier is the most beautiful and pure frozen land in the world. People can visit the ice cave beneath the glacier during the winter months in Iceland.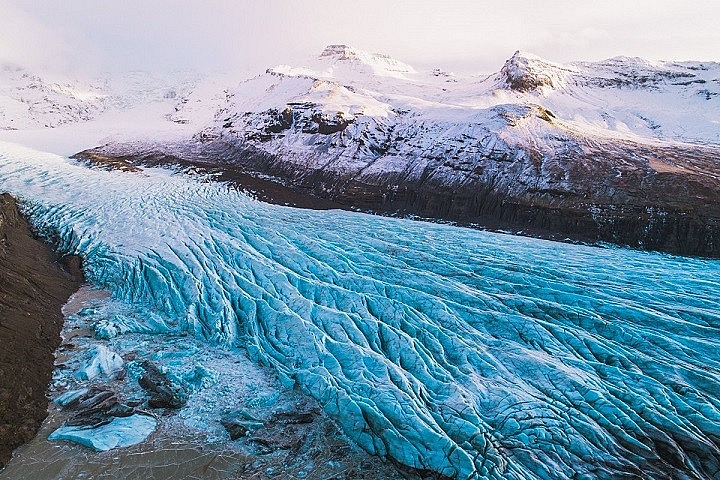 Photo: Mercitour
9. Great Sand Dunes National Park and Reserve, Colorado
The dunes here resemble the landscape of Mars, so much so that NASA used them to test two Viking spacecraft landings. This is also a hotspot for UFO sightings. Just to the west of the park is the UFO watchtower, where over 200 aliens have been reported to have appeared since May 2000.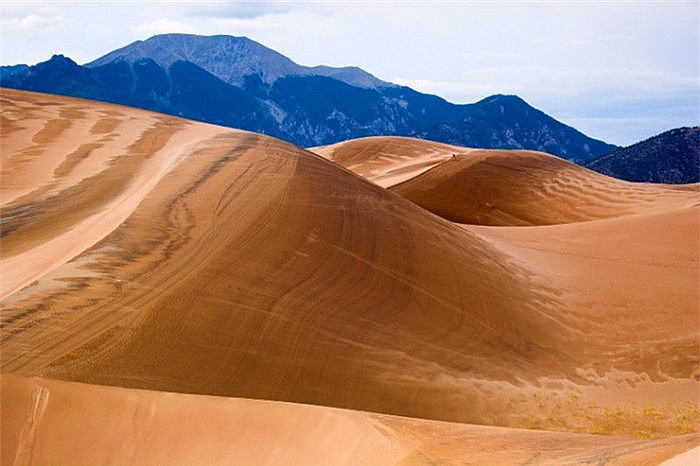 Photo: doanhnghiep.vn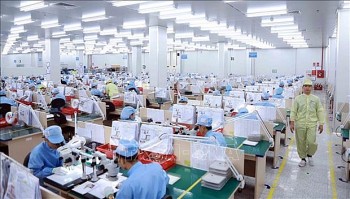 National
Vietnam News Today (Jan. 26): Vietnam - important partner of RoK; HCM City maintains growth momentum, reaps successes in 2022; Vietnam's tourism forecast to strongly rebound in five years; Many localities attract a large number of visitors during Tet.