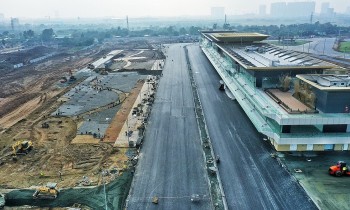 Viet's Home
My Dinh Nation Sports Complex seeks to reclaim the land on which the F1 track was built since the race got canceled.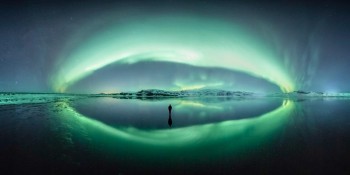 Handbook
Let's scroll down and find out spectacular images from the Astronomy Photographer of the Year 2021 organised by the Royal Observatory Greenwich.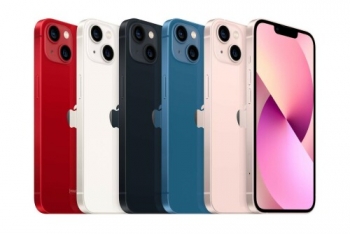 Economy
Hyped for the new iPhone 13 line-up just announced? With the unveiling of the latest iPhone models, M1 ensures customers can get any of the 4 variants at prices to beat.