PiCCA (Australia) Promotes Hygiene, Sanitation in Phu Vang Province, Hue
The international non-profit organization PiCCA delivered a special project promoting hygiene and sanitation in 10 schools in Phu Vang Province, Hue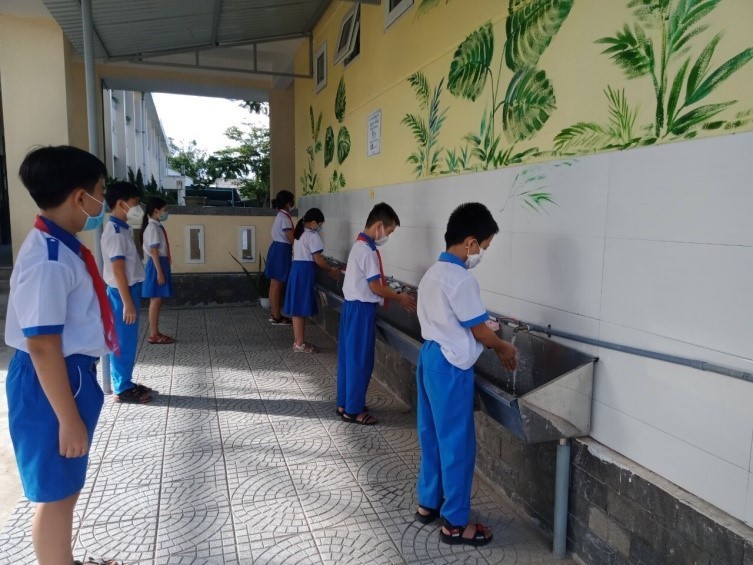 PiCCA will deliver a project promoting hygiene and sanitation in 10 schools in Phu Vang Province, Hue. Photo; PiCCA
Partners in International Collaborative Community Aid from Australia, also known as PiCCA, has joined a partnership with The Phillips Foundation and Vietnamese NGO, Hearts for Hue in Vietnam to deliver a project promoting hygiene and sanitation in 10 schools in Phu Vang Province, Hue.
With funding of VND 408 million (US $17,762) and significant in kind support, the project aims to construct new hygienic wash stations and deliver training in all matters sanitation and hygiene across the 10 participating elementary school communities in the province.
This will build on our existing sister project in nearby Huong Tra and is a timely intervention to help combat the spread of Covid-19. With this project, PiCCA will assist the local community to tackle the ongoing issue of the high rate of hospitalization of children due to preventable health problems such as bacterial infections, respiratory illnesses and digestive disorders.
Combined, close to 8,000 school children will benefit in the first year of project implementation alone. Agreements with the local education departments will see the project infrastructure maintained for a least 5 years, rolling the impact of the work done now well out into the future, PiCCA reported.
Their partner, the Phillips Foundation, is a private ancillary fund established in 2017 by Anthony and Liz Phillips and their family. The Phillips Foundation partners with charitable organisations and projects around the world, delivering holistic education opportunities to remote or disadvantaged communities.
Another partner is Hearts for Hue. Hearts for Hue is a local charity organization working in and around Hue city, Vietnam. Hearts for Hue works to improve lives through community development programs focussing on health, education, sanitation, water access, environmental awareness and household economic development.
The tripartite arrangement between PiCCA, The Phillips Foundation and Hearts for Hue helps to mobilise the diverse contributions of each partner to deliver a significant and sustainable project impact on the ground.
Partners in International Collaborative Community Aid (PiCCA)
PiCCA is a not-for-profit company supported by generous members, pro bono services and volunteer contributions. It seeks to work in partnership with overseas communities on development projects that are locally identified, led and governed.
The company is a registered to fund-raise through the Queensland Office of Fair Trading (Queensland, Australia). It encourages donation by making even the smallest amount tax-deductible. The PiCCA Overseas Aid Fund is Deductible Gift Recipient, meaning all donation over AUD 2 (US $ 1.43) are tax-deductible.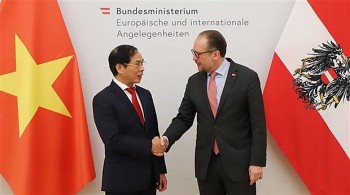 Overseas Vietnamese
Fifty years have passed since the establishment of the relationship, the two countries have enjoyed great strides in bilateral cooperation.