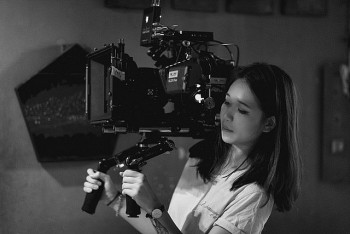 Viet's Home
A film project named 'If wood could cry, it would cry blood' by female director Nguyen Phan Linh Dan has been honoured at the 26th Busan International Film Festival 2021.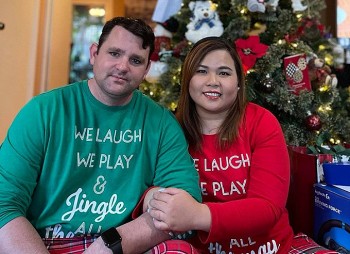 Expats in Vietnam
An American man has removed tattoos on his body so that his Vietnamese girlfriend doesn't feel shy when being with him.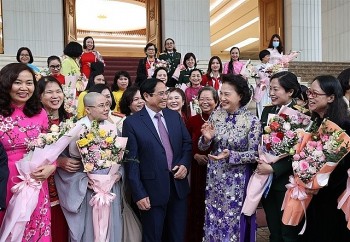 Focus
Prime Minister Pham Minh Chinh has affirmed that Vietnam has created an environment conducive to women's advancement in society.