Plane makes emergency landing at Noi Bai International Airport after allegely bird
Flight QH1055 of Bamboo Airways, which took off from Hai Phong City to Con Dao had to perform an emergency landing at Noi Bai International Airport in Hanoi after clashing into a bird in the air and denting an engine.
On March 31, the Emergency Command Station of Noi Bai received information from the Embraer 195 jet of Bamboo Airways requesting an emergency landing of flight QH1055, from Hai Phong City to Ba Ria-Vung Tau, after hitting a bird in the air.
The Embraer 195 jet safely touched down at Noi Bai at 2:05 pm and passengers deplaned on the same afternoon. After that, mechanics examined the jet, and note a dent and trace of bird's blood on the plane's engine No.1.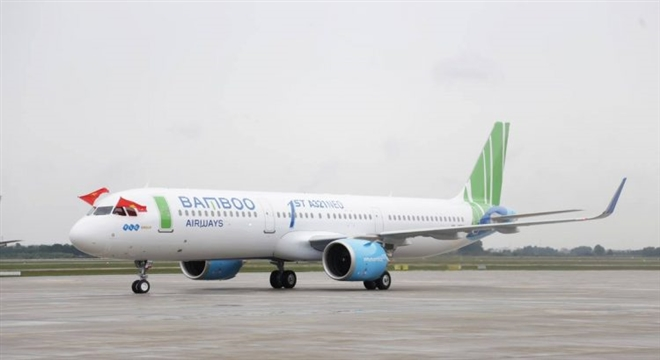 Illustrative photo
Noi Bai flight zone operation coordinated with relevant units to track the fly route and the results came back suspected nothing unusual.
According to a source, in addition to the indentation in the engine cover, the fan blades in the engine of the Embraer 195 aircraft were also bent.
The mechanics continued to carefully check the engine to fix it on Thursday.
Recently, flight VN-A581 also got a dent in the engine which was suspected to hit a bird on the runway, after this plane left Hai Phong City to head to Da Nang. Danang Internation Airport and the mechanics discovered a dented engine. The flight route was tracked down from the runway where the plane touched down to its parking position, but did not detect any dead bird or any foreign object.
As a result, the authorities suspected that the cause of A319's engine dent is due to a collision with bird.
Previously, at Phu Bai International Airport, the mechanics noted that there was bird's feathers in the engine of the Vn-A652 jet of Vietjet Air. There was dead bird detected on the runway, and was cleaned after to ensure safety for the airway's activities.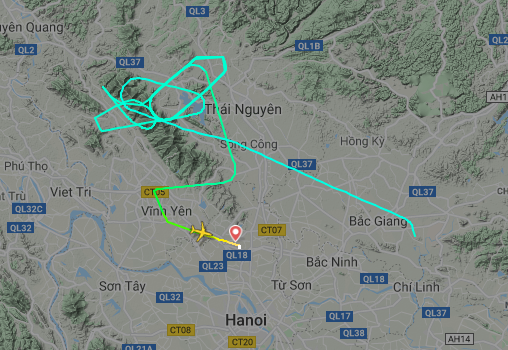 This screenshot shows QH1055 from Hai Phong City changing direction and flying back to Noi Bai International Airport in Hanoi, March 31, 2021. Photo: flightradar24.com
In August, a Vietnam Airlines plane had to delay 45 minutes due to birds landing on the runway. In July, 2020, at Phu Quoc International Airport, the flight crew also found birds on the runway and requested a security check. Aviation security detected two gashawks perching on the landing and sucessfully sued them off later.
Previously, flight VN 1441, operated by Vietnam Airlines from central Da Nang City to the Mekong Delta city of Can Tho, had also hit a bird on the runway at Da Nang International Airport at 10:59 am on March 24.
The Da Nang flight zone operation center later detected a swallow's body on the 35R/17L runway and removed it to ensure flight operations.
According to Civil Aviation Authority of Vietnam, the airports where most emergency landing cases related to birds that were reported are Tan Son Nhat, Dong Hoi, Phu Quoc and Vinh. This is a dangerous situation due to the fact that birds often fly around 3 - 500m high cross the runway or landing route, which the airport can not fully control or detect.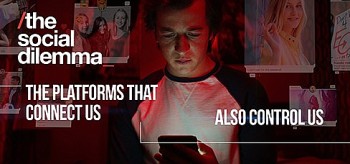 World
Ex-Big tech owners are taking advantage of this social media transition time as a unique opportunity by spreading the word, unveiling a message of the true hidden terror of social media for someone who needs to see it. Along with a documentary investigation and narrative drama to disrupt the disrupters, unveiling the hidden machinations behind everyone's favorite social media and search platforms.