PM holds phone talk with Chile president to promote bilateral relations
On March 24 evening, Prime Minister Nguyen Xuan Phuc held a phone talk with Chile President Sebastian Piñera to promote bilateral comprehensive relations.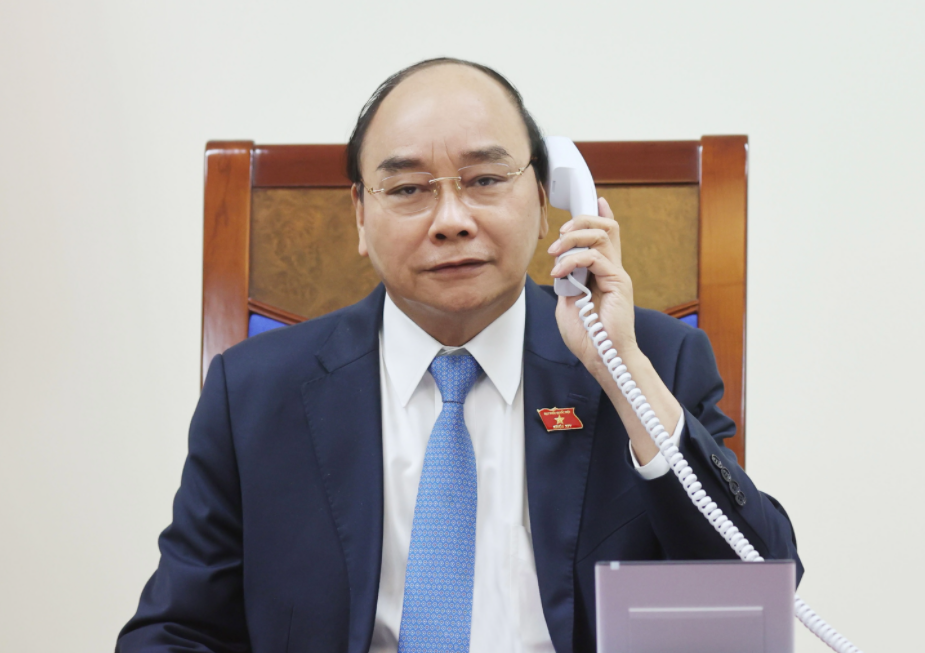 Photo: VGP
Following the congratulatory exchange between the General Secretary, State President Nguyen Phu Trong, and President of Chile on the 50th anniversary of the establishment of diplomatic relations between the two countries (March 25, 1971- March 25, 2021), at the Chilean President's request, on the evening of March 24, Prime Minister Nguyen Xuan Phuc held a phone talk with Chilean President Sebastian Piñera to discuss specific directions and measures to strengthen the comprehensive cooperation between Vietnam and Chile.
PM Phuc assessed that Vietnam-Chile's relations had achieved thriving development after 50 years and affirmed Vietnam's hope to deepen and further develop the bilateral relations, especially in economy, commerce and investment.
President Sebastian Piñera expressed his appreciation for the two countries' traditional relations. He spoke highly of the Vietnamese Government's effort in the past time to cope with the COVID-19 pandemic and continue to develop the economy.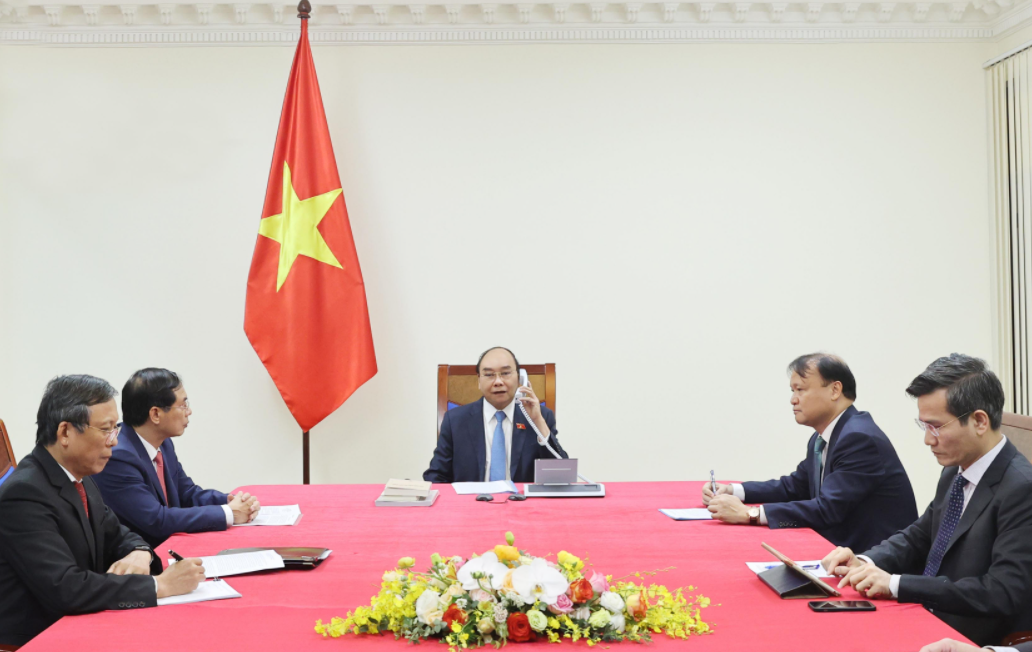 Photo: VGP
Both leaders agreed on methods to promote the two countries' traditional friendship and comprehensive partnership in the coming time, including the works of remaining high-level exchange frequency, efficiency and frequency of cooperation regimes, coordination in promoting multilateral and inter-regional commercial cooperation frameworks in the context that the global economy and commerce were badly affected by COVID.
Vietnam PM Nguyen Xuan Phuc and Chile President Sebastian Piñera agreed to promote connections between the two sides' ministries, departments, enterprises, localities to bring into full play and take advantage of the opportunities brought by the Vietnam-Chile Free Trade Agreement which took effect from January 2014, as well as heading toward coordination to effectively deploy the Comprehensive and Progressive Agreement for Trans-Pacific Partnership (CPTPP) when Chile completes the approval process.
They also consented to closely coordinate to hold commemorative events on the 50th anniversary of diplomatic relations establishment between Vietnam and Chile in 2021. They assented to continue to cooperate and support the other country in international and multilateral organizations, contributing to strengthening ASEAN - Pacific Alliance relations, joining hands to ensure both region's peace, stability, cooperation, and development.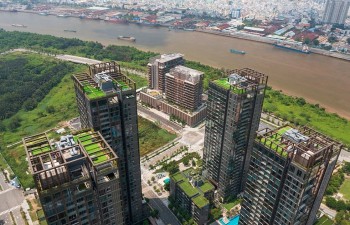 Economy
Vietnam Business & Weather Briefing (August 11): Vietnam to increase coal imports in 2025-2035 period, ten tonnes of Vietnamese longan exported to Australia.