Four-country Pacific Alliance supports Vietnamese flood victims
Ambassadors of Chile, Colombia, Mexico and Peru to Vietnam on October 20 send necessities, including dried food and drinking water, to the Vietnam Red Cross Society, to support the Vietnamese flood victims.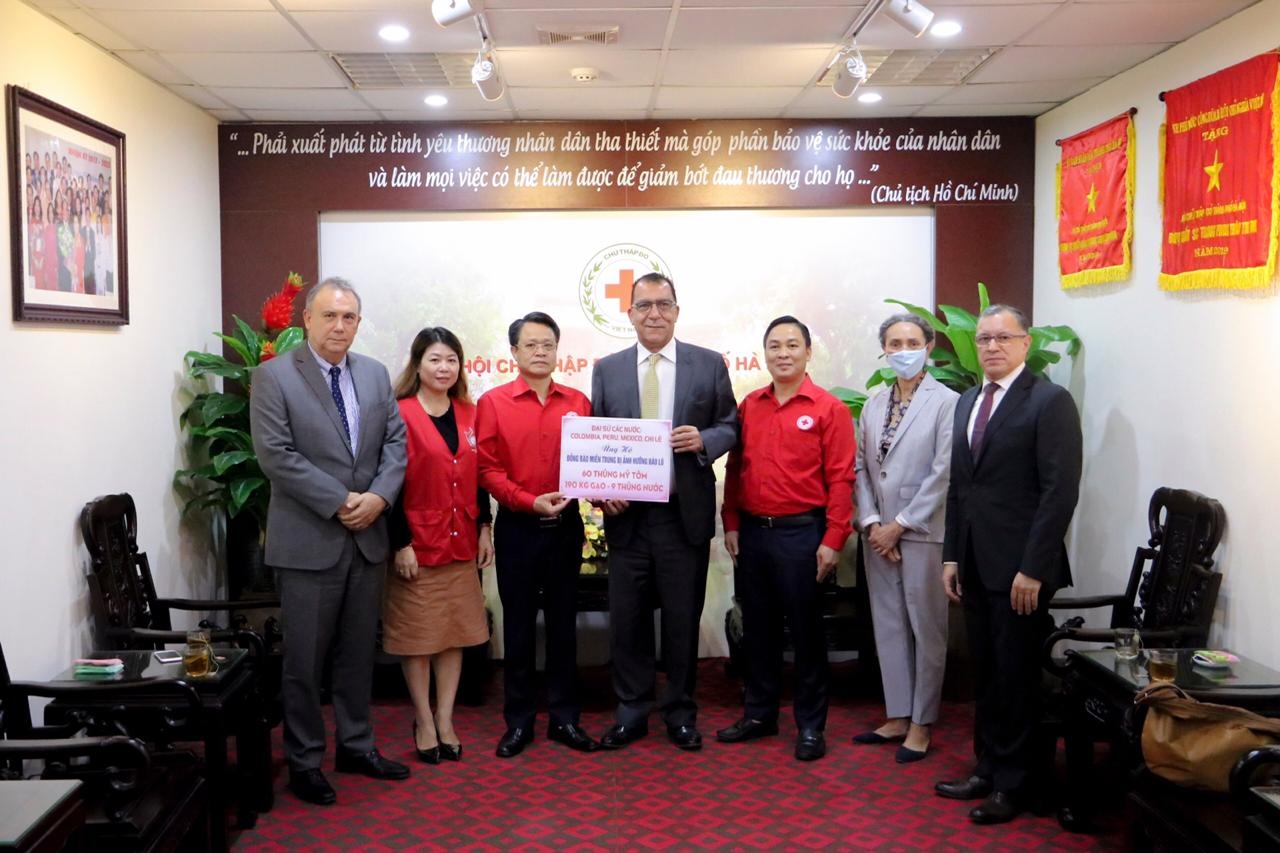 At the event. Source: Peru embassy
The four-country Pacific Alliance consists of Chile, Colombia, Mexico, and Peru.
At the event, Chilean Ambassador Jaime Chomali, on behalf of ambassadors of member countries of the Pacific Alliance (PA), has expressed his deep sympathies over human and property losses caused by floods in Vietnam's central region.
The Chilean Ambassador expressed his hope that the aid will help to ease the plight of the residents.
The ambassadors then expressed their belief that the Vietnamese Government and people will promptly deal with flood consequences and help local residents soon resume their daily lives.
For his part Dao Ngoc Trieu, Chairman of the Hanoi Red Cross Society, thanked the good deeds, and affirmed that through the Red Cross Society, the donations will be handed over to the affected people.
Trieu said he hopes there will be more foreign representative offices and international organizations joining hands with the Vietnam Red Cross Society in natural disaster response efforts.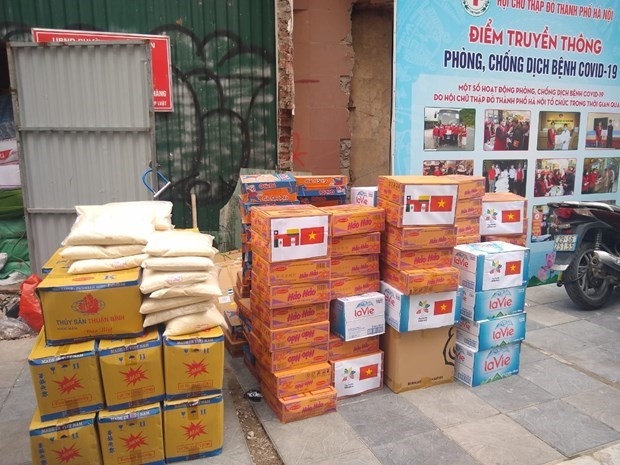 Necessities, including dried food and drinking water, sent to the Vietnam Red Cross Society.
According to a report from the Office of the Central Steering Committee for Natural Disaster Prevention and Control, as of 7am on October 21, flooding that began on October 6 had killed 111 people and left 22 missing. Some 371 ha of rice paddies have been submerged, 7,126 ha of crops damaged, and over 700,000 heads of cattle and poultry killed or swept away.
Right after learning about the heavy losses of life and property caused by floods in Quang Tri province, especially in two poor mountainous districts Huong Hoa and Dakrong, PeaceTrees Vietnam - a US-based humanitarian organization operating in Quang Tri, immidiately funded USD 5,000 to emergency support 500 gifts to people affected by the flood.
Joined with PeaceTrees, many generous donors and individuals in Vietnam and the US have been contributing to this mission. As of October 20, total donation worths VND 101 million (over USD 4,300).
Thanks to all support, PeaceTrees has been conducting emergency support to communities severely affected by the flood in these two districts. Despite of bad weather and transportation condition, all PeaceTrees team try their best to deliver support to people as soon as possilble.
Besides direct support, Union of PeaceTrees's employees donated to Disaster Prevention Fund of Quang Tri Province and continues calling for support. Though many of employees are also affected by the flood, all members of PeaceTrees' family are so willing to give a hand to help the people and their community.
Vietnam's diverse coastline spans over 3,000 kilometers. The coastline's wealth of natural endowments provides livelihoods for some 47 million people or half of the country's population. The region also bears the brunt of natural disasters that hit Vietnam regularly.
Storm Saudel, which has gained strength overnight October 22, is heading toward central Vietnam and is expected to bring heavy rain to the region this weekend.
The previous two storm, Noul and Nangka battered central Vietnam about two weeks ago, triggering flashfloods and landslides in low-lying and mountainous areas./.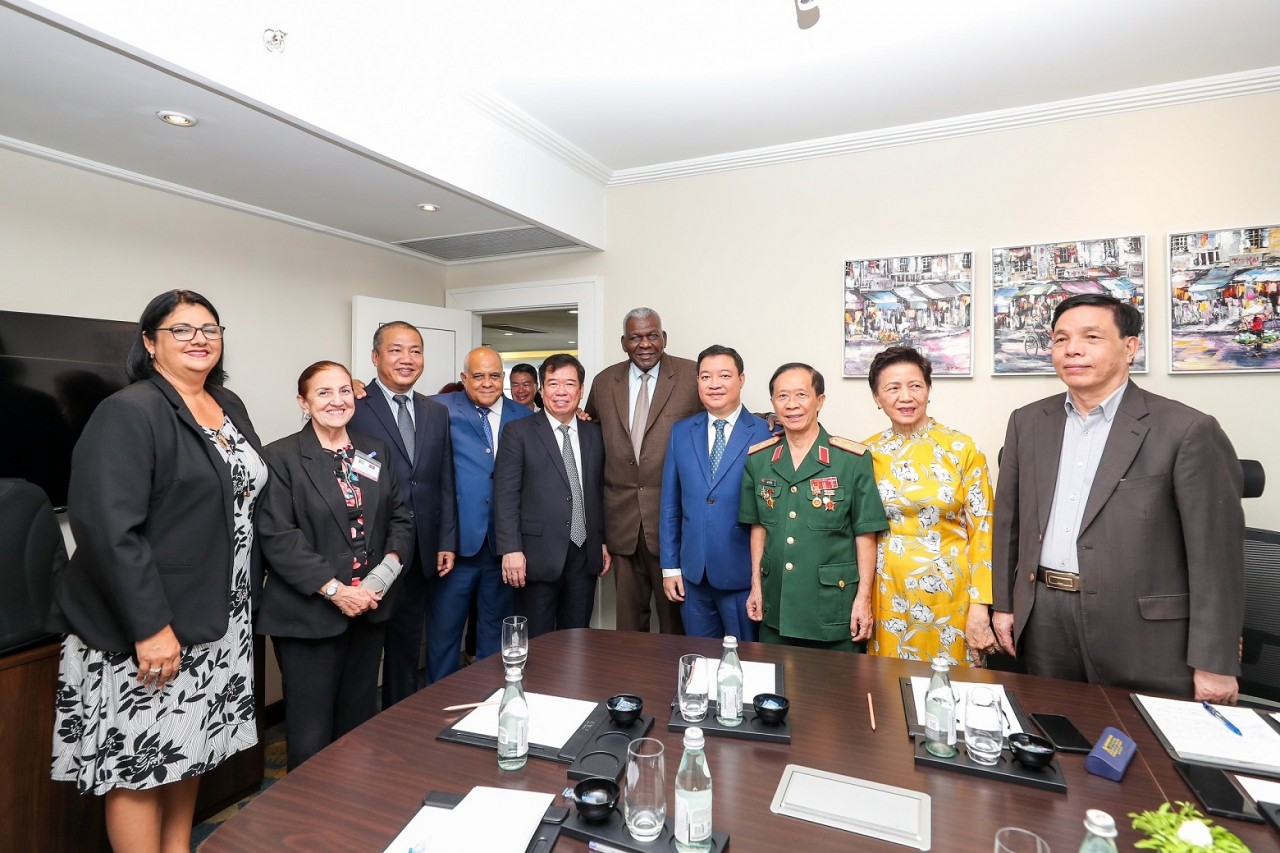 Friendship
President of the National Assembly of People's Power of Cuba Esteban Lazo Hernandez emphasized that Vietnam - Cuba is always united and faithful because they are one family.
September 27, 2023 | 15:11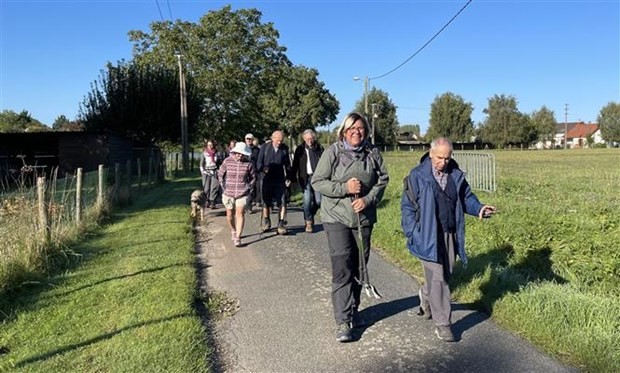 Friendship
The Children's Walk For Hope is a virtual event that will be held globally recently.
September 27, 2023 | 14:54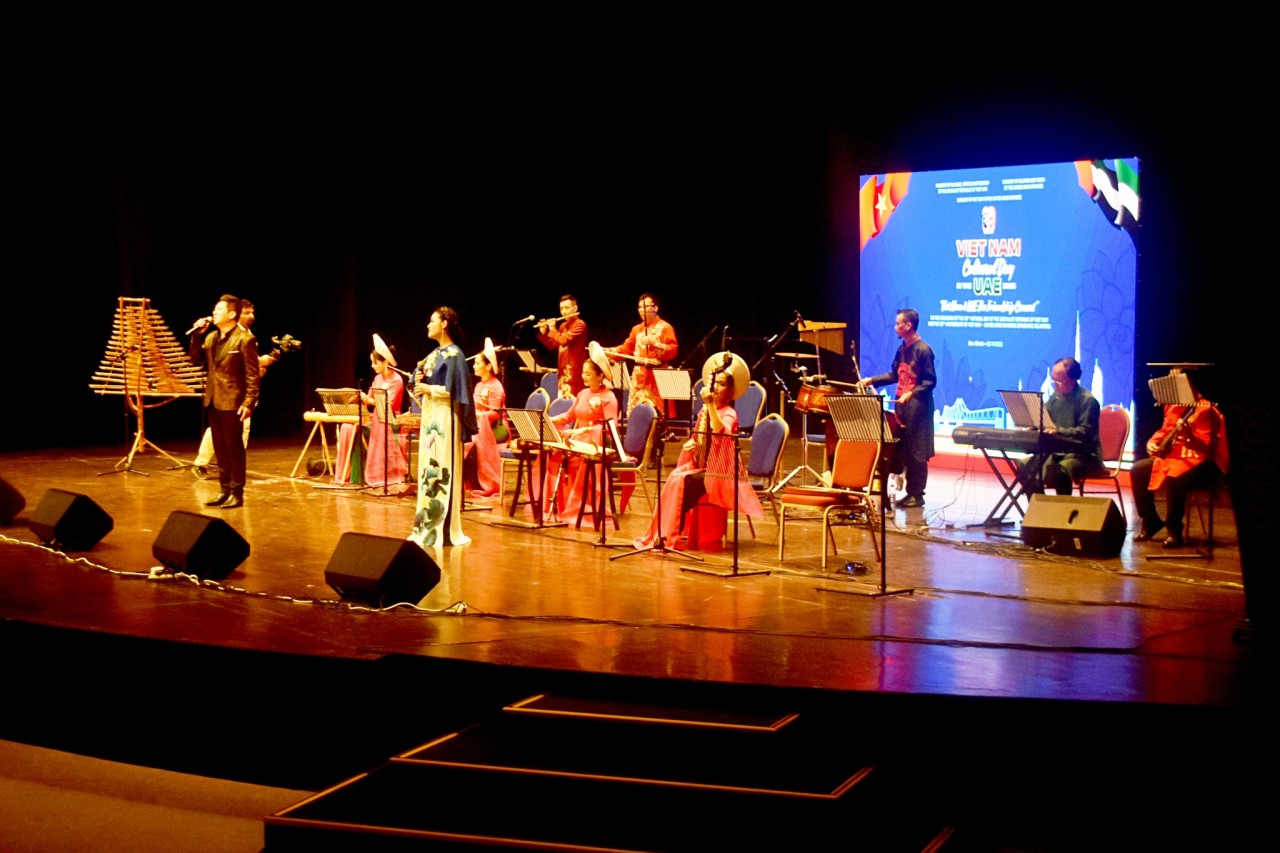 Friendship
A special art performance was held in the capital Abu Dhabi, gathering leading artists from Vietnam and the United Arab Emirates (UAE).
September 27, 2023 | 14:01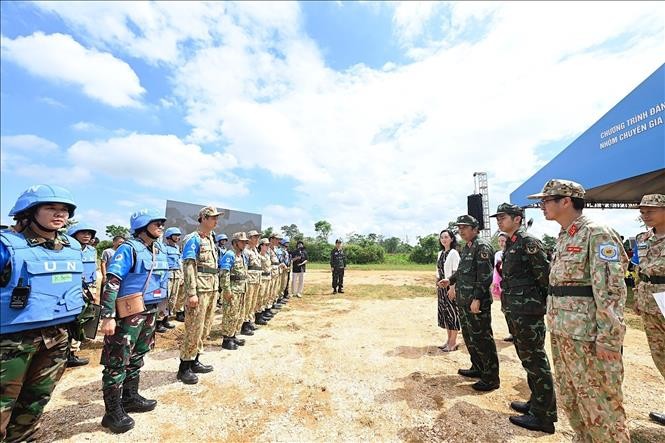 Friendship
Japan and representatives of State members of ASEAN Defence Ministers' Meeting Plus (ADMM-Plus) valued the preparations of Vietnam in hosting the Competency Evaluation Program for Prospective UN Peacekeepers (CEPPP) as well as outcomes of the program.
September 27, 2023 | 07:53