President of Argentina Alberto Fernandez: Biography, Early Life & Career
In May 2019, Fernández announced his candidacy for president for the 2019 election. He won the election beating incumbent Mauricio Macri.
Alberto Fernandez assumed the presidency of Argentina in 2019, returning the country to the ranks of left-leaning nations at a moment of a right-wing resurgence in the Western Hemisphere, according to VOA.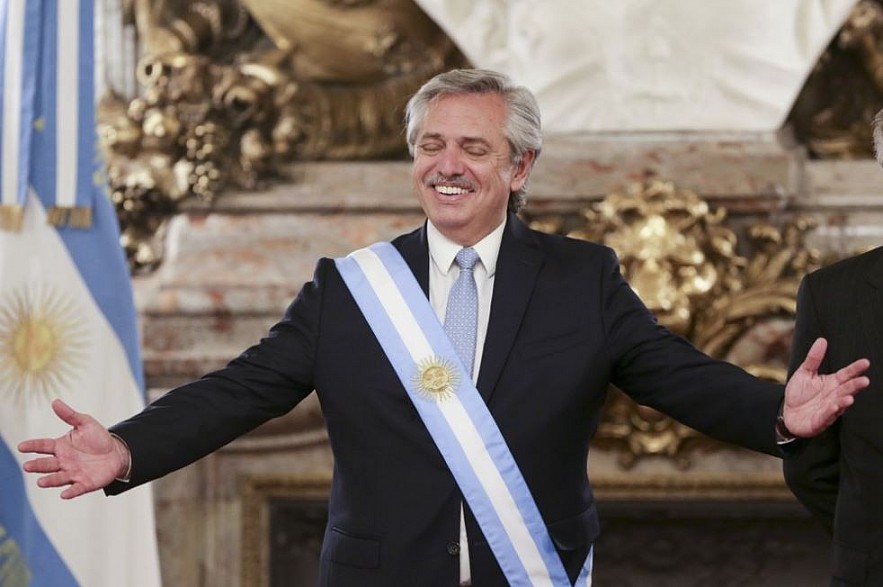 Photo: AP
Alberto Fernandez's Early Life & Education
Born in Buenos Aires on April 2, 1959, Alberto Fernández entered politics in the early 1980s towards the end of the last dictatorship. He finished studying law around the same time at the University of Buenos Aires.
Fernández grew up in a prominent family in Buenos Aires. His stepfather, Carlos Pelagio Galíndez, was a federal judge, and his step-grandfather, Manuel Galíndez, served in the Senate of La Rioja province. After attending Mariano Moreno High School, Fernández studied at the law school of the University of Buenos Aires, attaining his law degree in 1983. Soon after his graduation, he began teaching at the law school, a pursuit he would continue throughout his career in politics, according to Britannica.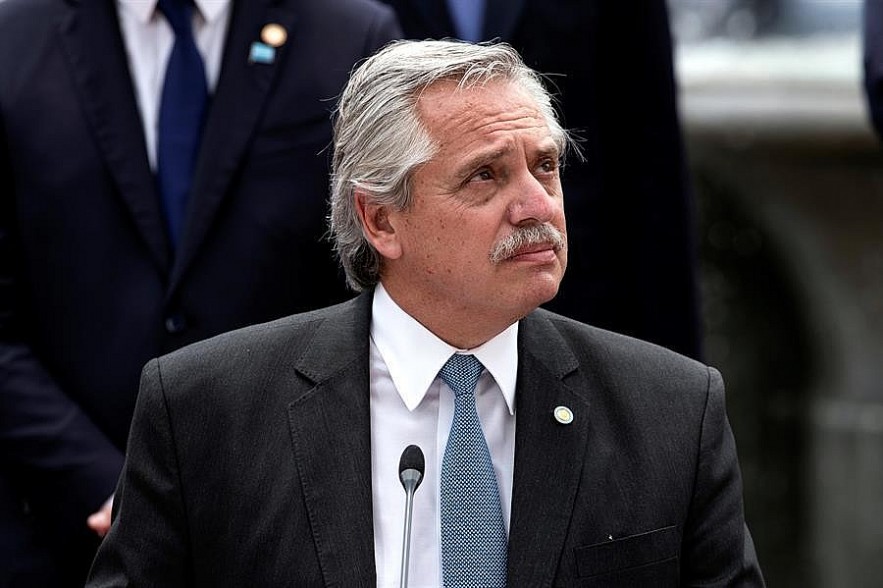 Photo: Rio Times
Career of Alberto Fernandez
Fernández graduated at the age of 24, and later became a professor of criminal law. He entered public service as an adviser to the Deliberative Council of Buenos Aires and the Argentine Chamber of Deputies. He later as Deputy Director of Legal Affairs of the Economy Ministry, and in this capacity served as a chief Argentine negotiator at the GATT Uruguay Round. Nominated by newly elected President Carlos Menem to serve as National Superintendent for Insurance, served as President of the Latin American Insurance Managers' Association from 1989 to 1992, and co-founded the Insurance Managers International Association.
He also served as an adviser to Mercosur and ALADI on insurance law and was involved in insurance and health services companies in the private sector. Fernández was named one of the Ten Outstanding Young People of Argentina in 1992 and was awarded the Millennium Award as one of the nation's Businessmen of the Century, among other recognitions. During this time he became politically close to former Buenos Aires Province Governor Eduardo Duhalde.
He was elected on June 7, 2000, to the Buenos Aires City Legislature on the conservative Acción por la República ticket led by former Economy Minister Domingo Cavallo. He gave up his seat when he was appointed Chief of the Cabinet of Ministers by President Néstor Kirchner upon taking office on May 25, 2003, and retained the same post under Kirchner's wife and successor, President Cristina Fernández de Kirchner, upon her election in 2007.
In 2011, Fernández published Políticamente incorrecto: razones y pasiones de Néstor Kirchner ("Politically Incorrect: Reasons and Passions of Néstor Kirchner"), in which he reflected on the centre-left populism of the Kirchnerismo movement.
In May 2019 Fernández de Kirchner made the stunning announcement that she would not be running for president but had instead asked Fernández to do so. In the primary elections in August 2019, conducted to winnow the field of candidates, Fernández beat Macri soundly, taking some 47 percent of the vote compared with 33 percent for the incumbent.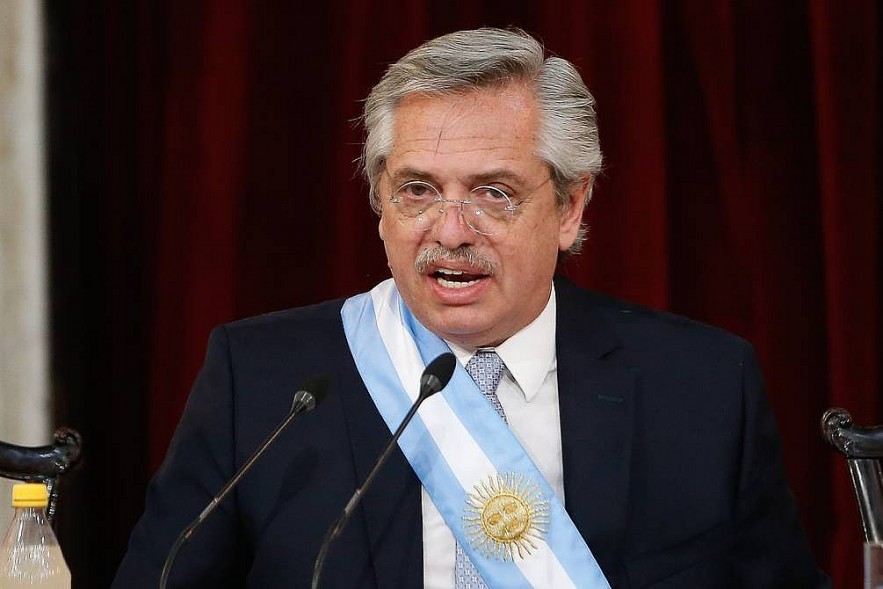 Photo: Amico Hoops
Relationship with the Kirchners
Alberto Fernández was the head of the former president Néstor Kirchner's electoral campaign in 2003 and later served as Chief of his Cabinet of Ministers. He went on to run Cristina Fernández de Kirchner's presidential campaign during the 2007 elections, but he resigned his post in her administration in 2008.
He later criticized the Argentine president, stating that he was kicked out of the government and that Fernández de Kirchner had mismanaged the economy. He also said she led a "bad government". But in May it was announced that Cristina Fernández de Kirchner would be running mate on a Fernandez ticket, said Euro News.
"All of us who had criticized her at one time or another understood that it was a mistake to continue confronting each other when Argentina's problem was called Macri" Alberto Fernández explained of the seeming reversal. Fernández de Kirchner faces several corruption charges. Argentina's peso, meanwhile, plunged after the election results amid fears of a return to previous interventionist economic policies.
Facts & Duties of Argentine President
Argentina's President is the nation's commander-in-Chief, its Chief Executive, and its Head of both State and Government. The first constitutionally elected President was in 1953, and the position has evolved over time in regards to duties and responsibilities. Argentina's President appoints the Supreme Court's judges with the approval of the Senate and other members of the judiciary, senior officers of the army, and ambassadors. The President takes part in law-making and promulgation, and also grants pardons, retirements, and pensions, and appoints the chief of the cabinet ministers, and removes the former bearers of the office as well, according to World Atlas.
Section 90 of the Argentine Constitution establishes the requirements for becoming president. The President must be a natural-born citizen of the country or have been born to an Argentine citizen if born abroad. The President must also be at least 30 years old. In addition, all the requirements for becoming a Senator apply. Under the 1994 constitutional amendment, the President serves for four years, with a possibility of immediate reelection for one more term.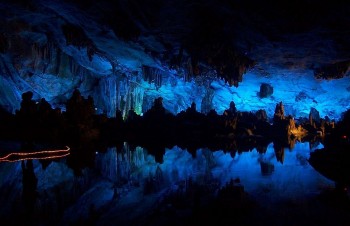 Travel
Caves are the creation of nature, charming any tourists with their mysterious and an air of danger, waiting for humans to explore the deepest secrets inside them. Take a look at these magnificent and beautiful caves around the world that you must visit once in your lifetime.
Viet's Home
According to the AFC official statement, Vietnam striker Nguyen Tien Linh won the AFC International Player of the Week after receiving the most votes out of the remaining nine players.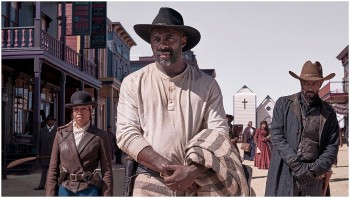 Handbook
November is coming close, and the cold outside makes us want to curl up inside our warm blanket and bing watch our favorite movies or shows. Here is the list of what is coming on Netflix in November, and some of the most expected Netflix originals for you to enjoy.