Prince Charles tests positive for coronavirus
Prince Charles, the Queen's son and first in line to the British throne, has tested positive for coronavirus, his office said on Wednesday (Mar 25).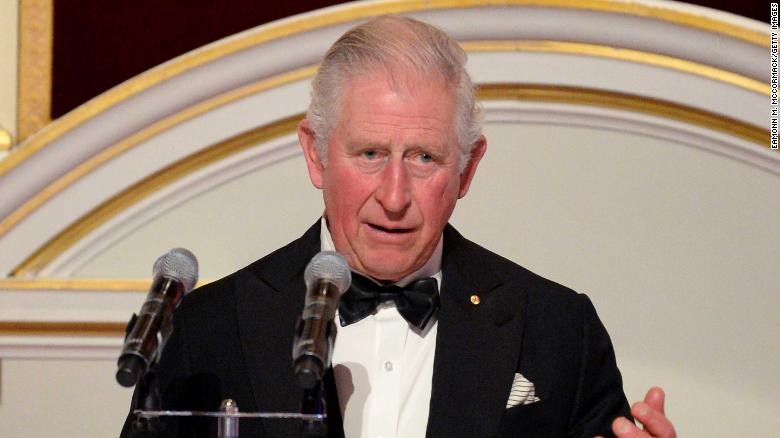 Prince Charles, pictured on March 12 in London. Eamonn M. McCormack/WPA Pool/Getty Images
According to the statement from Clarence House office, the Prince of Wales has tested positive for coronavirus. He has been displaying mild symptoms but otherwise remains in good health and has been working from home throughout the last few days as usual.
It says his wife Camilla has tested negative and are now self-isolating at a royal estate in Scotland.
"The Duchess of Cornwall has also been tested but does not have the virus. In accordance with government and medical advice, the Prince and the Duchess are now self-isolating at home in Scotland. The tests were carried out by the NHS in Aberdeenshire where they met the criteria required for testing."
"It is not possible to ascertain from whom the Prince caught the virus owing to the high number of engagements he carried out in his public role during recent weeks," the statement added.
Buckingham Palace said the Queen remains in "good health."
Prince Charles, 71, is the eldest child of the Queen and her husband Prince Philip, the Duke of Edinburgh.
As someone over 70, he is considered to be at higher risk than average for coronavirus.
Earlier this month, his office said he was not yet self-isolating because UK government and medical advice at the time were not advising over-70s to do so.
The death toll from coronavirus in the United Kingdom jumped on Tuesday by 87 to a total of 422 - the biggest daily increase since the crisis began.
Britain had called for 250,000 volunteers to help the National Health Service and vulnerable people hit by the coronavirus crisis.
Nearly a third of the world's population, 2.5 billion people, are under coronavirus-related movement restrictions./.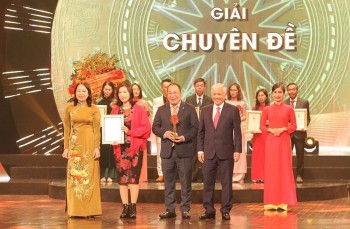 Overseas Vietnamese
VietnamTimes (Viet Nam Union of Friendship Organizations) is a reliable address for overseas Vietnamese to quickly and objectively update political, economic, cultural, and social news. The agency has created a helpful forum and connection between expatriates and the motherland.