Project Helps Improve Nutritional Status of Children in Northern Mountainous Region
Vietnam, World Bank and Save the Children joined hands to improve the nutritional status of children in the northern mountainous region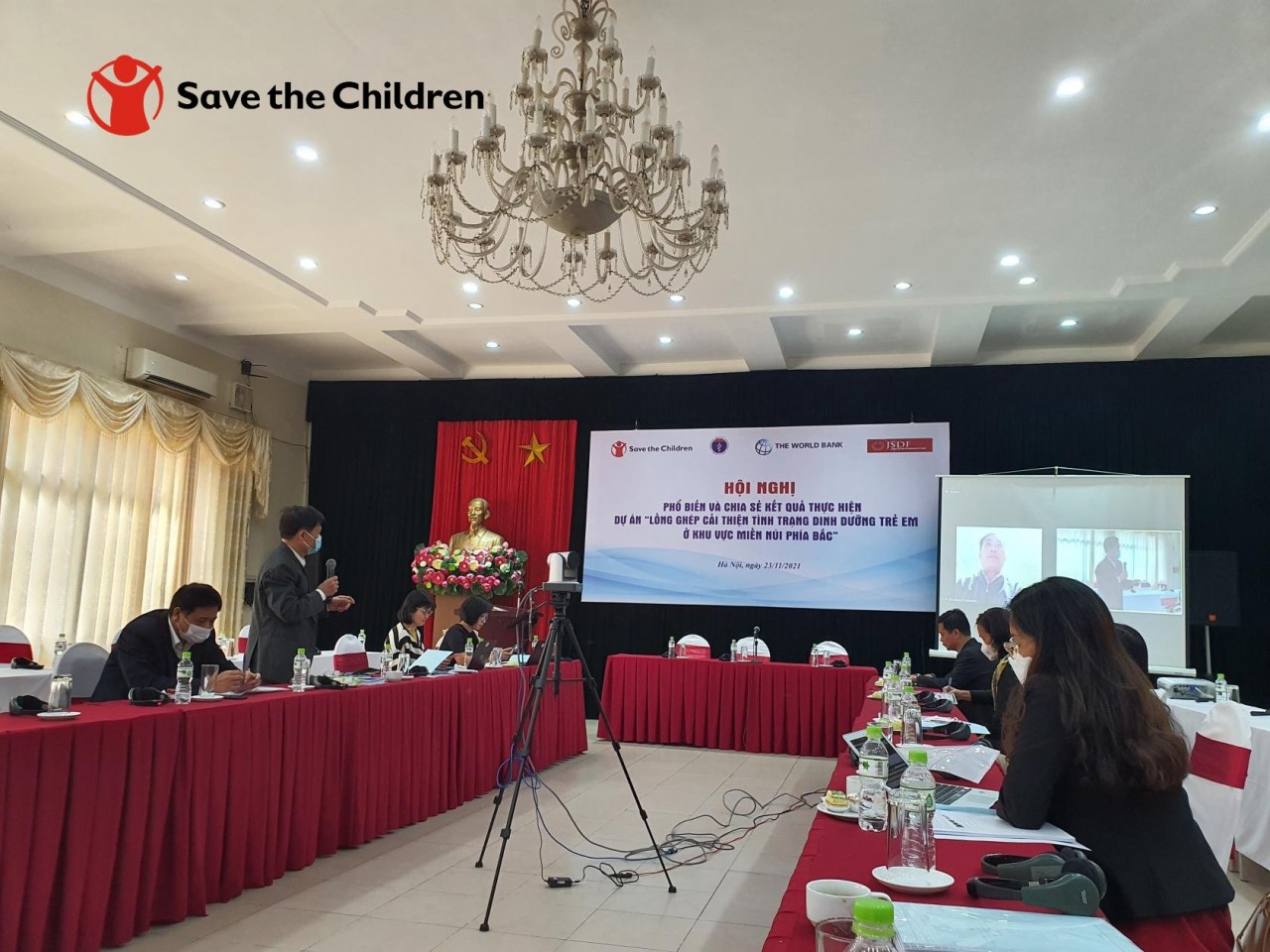 At the event. Source: Save the Children
The Department of Maternal and Child Health, in collaboration with the World Bank and Save the Children recently organized the dissemination workshop of the project "Northern mountain Integrated Child Nutrition Improvement".
The event had participation of representatives from Maternal and Child Health Department under Ministry of Health, the World Bank, the Japanese Embassy in Vietnam, related ministries and authorities, universities and Research institutes, provincial project teams as well as representatives from provinces with ethnic minority people, and project development partners.
Improving nutrition for children does not depend solely on the responsibility of the health sector, but also needs the cooperation of the agriculture sector - this is the innovative model that has contributed to the success of the project.
The project funded by Japan Social Development Fund via World Bank is implemented by Save the Children from January 2017 to December 2021, at 188 villages of 20 communes in four districts of Yen Bai and Son La provinces with the aim of improving nutritional status among children under five.
After five years of implementation, the project has achieved significant results in improving maternal and child nutritional care knowledge and practices and diversifying nutritional sources for pregnant women, infants, and young children.
Notable statistics include: Percentage of children under 6 months exclusively breastfed increased from 17.4% to 71.2% and percentage of children aged 6 to 23 months fed dietary diversity of at least 4 food groups increased from 37.5% to 70.6%. Meanwhile, percentage of pregnant women receiving antenatal care at least 3 times during pregnancy period increased from 11.1% to 71.8%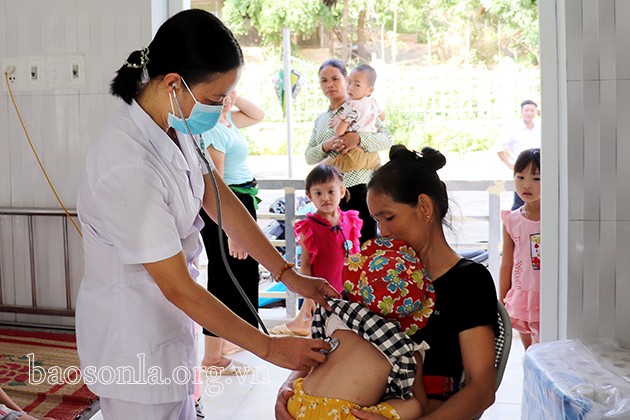 Medical staff at Sap Xa Commune Health Station (Phu Yen district, Son La province) examine children. Source: Son La Online
Especially, the project has succeeded in building an interdisciplinary coordination mechanism between the health sector and agriculture sector to improve nutrition for children, advocating to include malnutrition targets in target districts' socio-economic development plans, and mainstreaming nutrition-sensitive agriculture models into provincial five-year Agriculture and Forestry Development Plan (2021-2025 period) of Yen Bai and Son La provinces.
Speaking at the conference, PhD. Dao Lan Huong, senior expert at the World Bank appreciated the achievements of the project and hoped that the creative model of the project can be replicated at more localities. Contributions of the project have been well recognized, especially in terms of how effective models and operating methods have been included in the proposals and recommendations.
"We very much hope that the project will not end here but that the provinces will continue to promote the project results. I wish that there will be more leaders interested in applying this model to their localities," she said.
Le Thi Thanh Huong, country director of Save the Children emphasized that Save the Children will continue contributing our efforts in improving health and nutrition for children, especially the most marginalized children. "We will also keep finding new approaches to address challenges resulting from the socio-economic impacts of the Covid-19 pandemic. Our commitment is to accompany the Vietnam Government to create a better environment for children's development and we look forward to receiving valuable support and coordination from our partners in the coming period."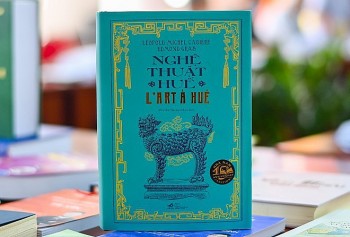 Expats in Vietnam
Inspired either by Vietnamese art or the people themselves, foreign authors often find inspiration in the S-shaped nation.