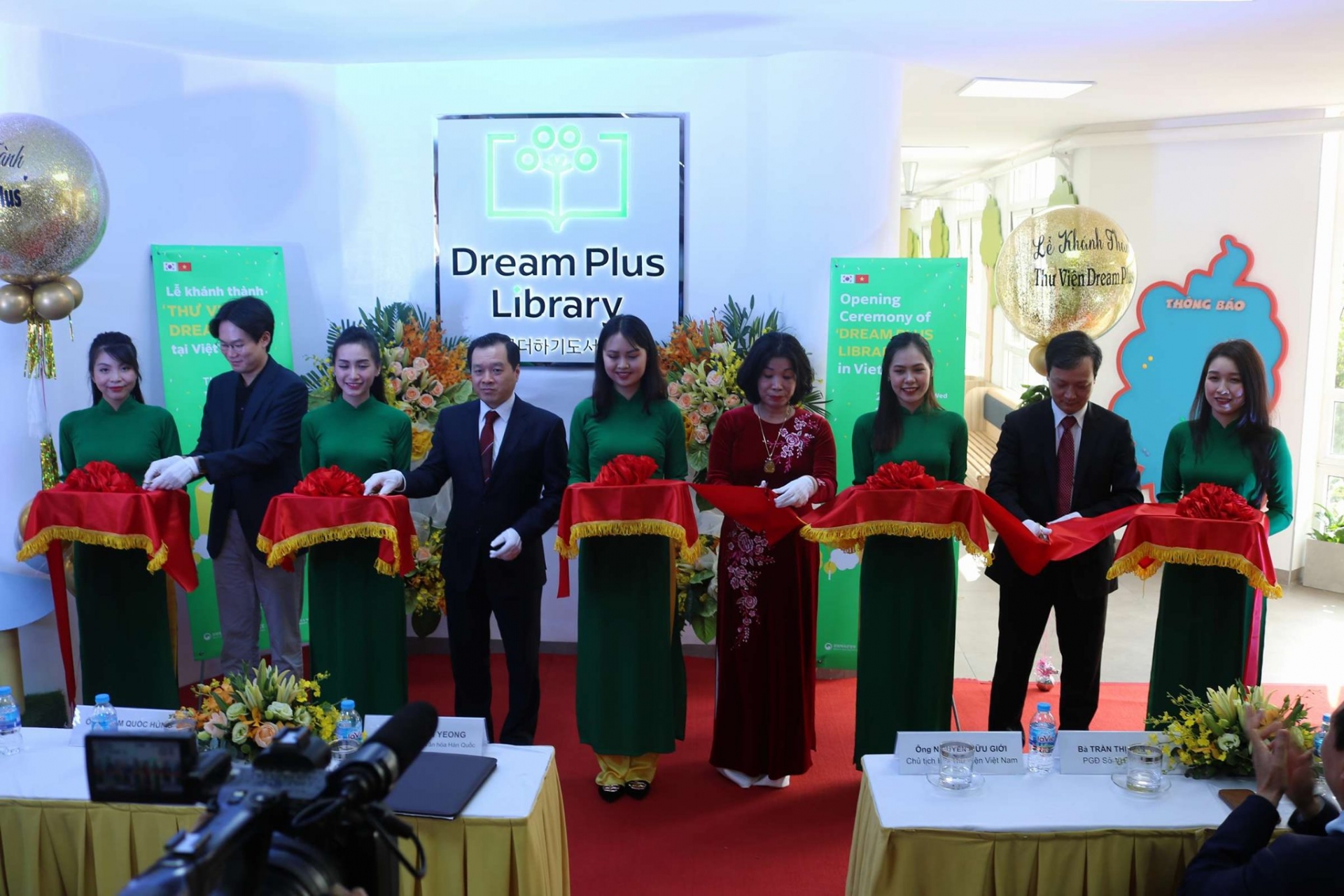 A children's library named The Dream Plus Library was launched at the Hanoi Library at a ceremony held on January 27. Source: Hanoi Library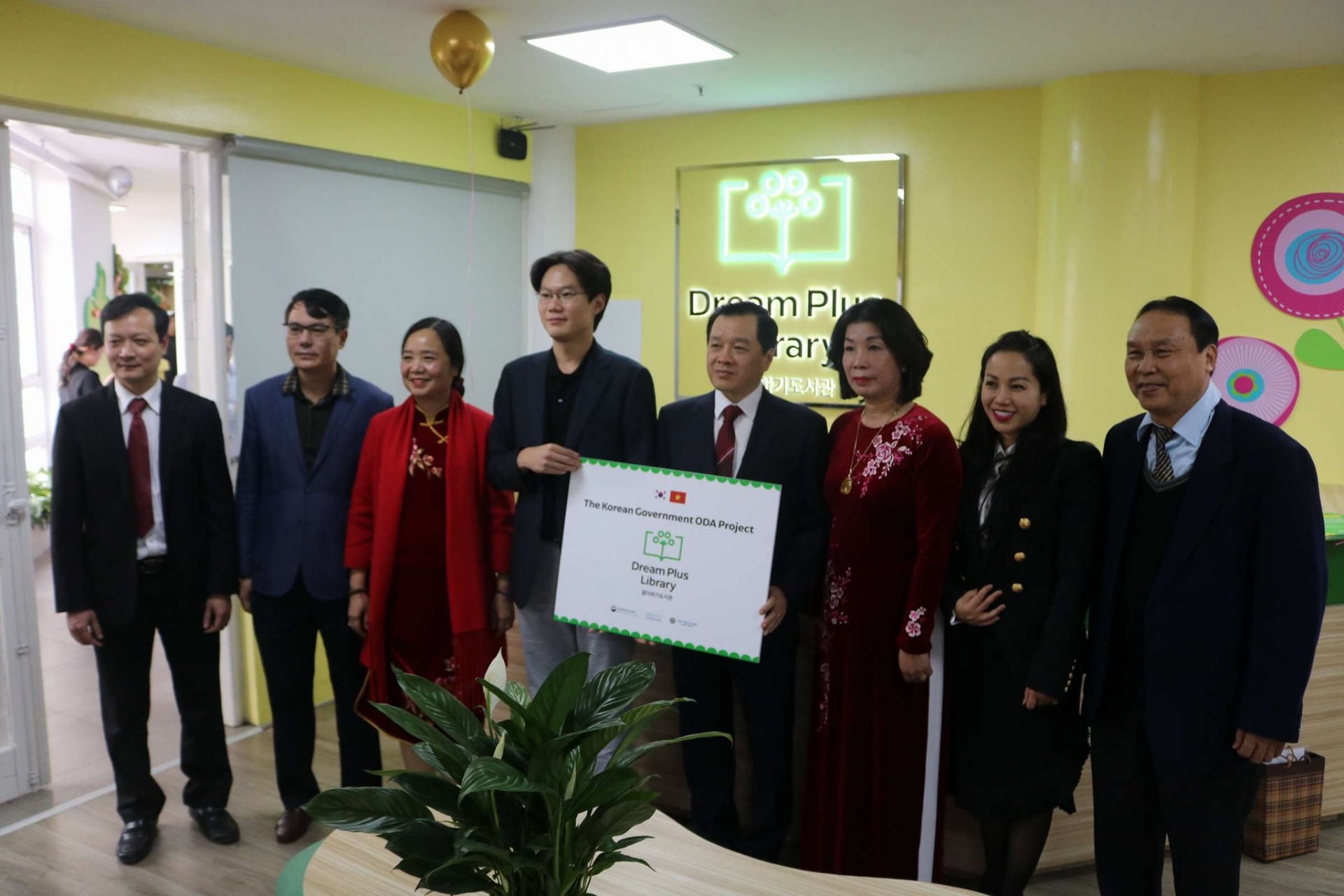 It is a project sponsored by the Republic of Korea's Ministry of Culture, Sports and Tourism, aiming to create a space for reading and bolster cultural exchange and information sharing for children.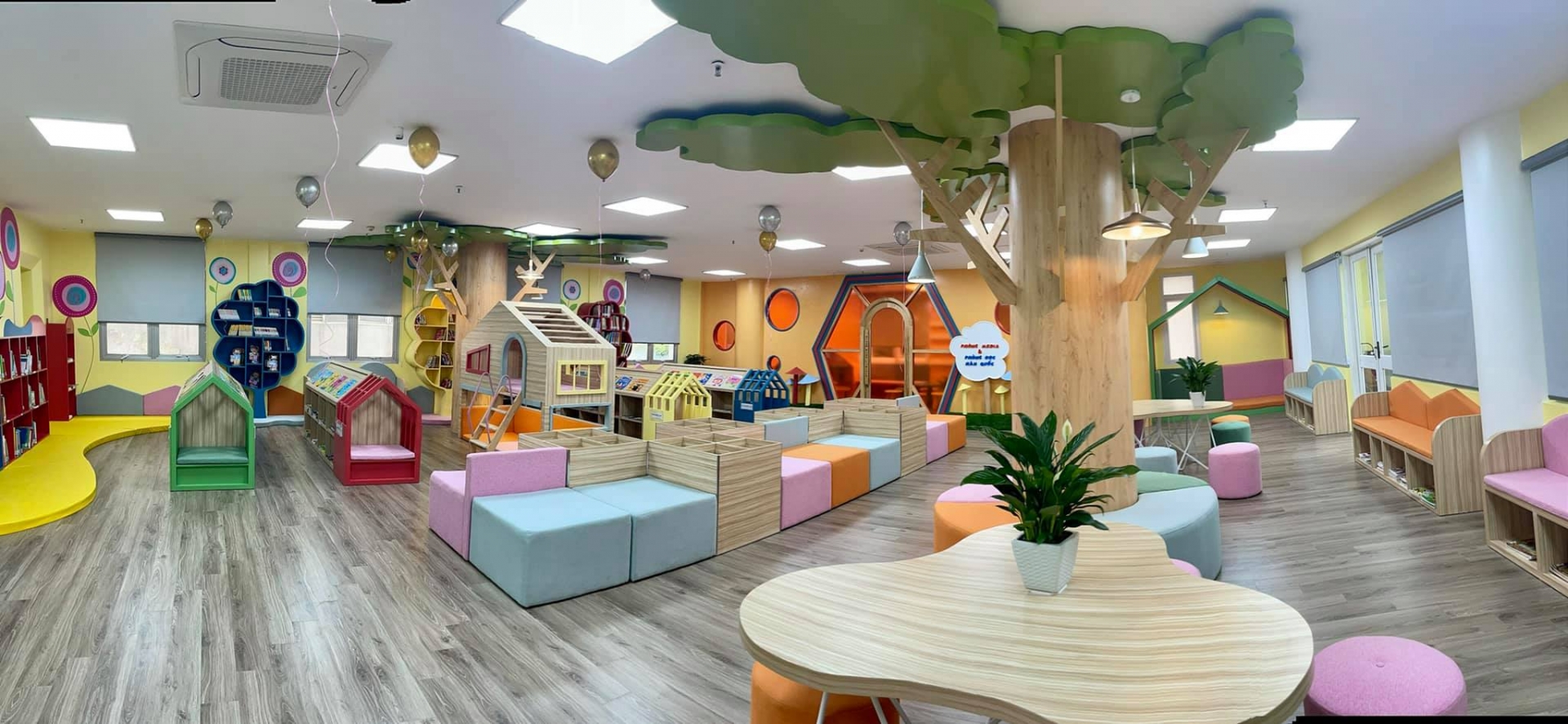 Spanning over 400 sq.m, the library stocks 400 book titles, including Vietnamese versions of various Korean literature works and new Vietnamese works for children.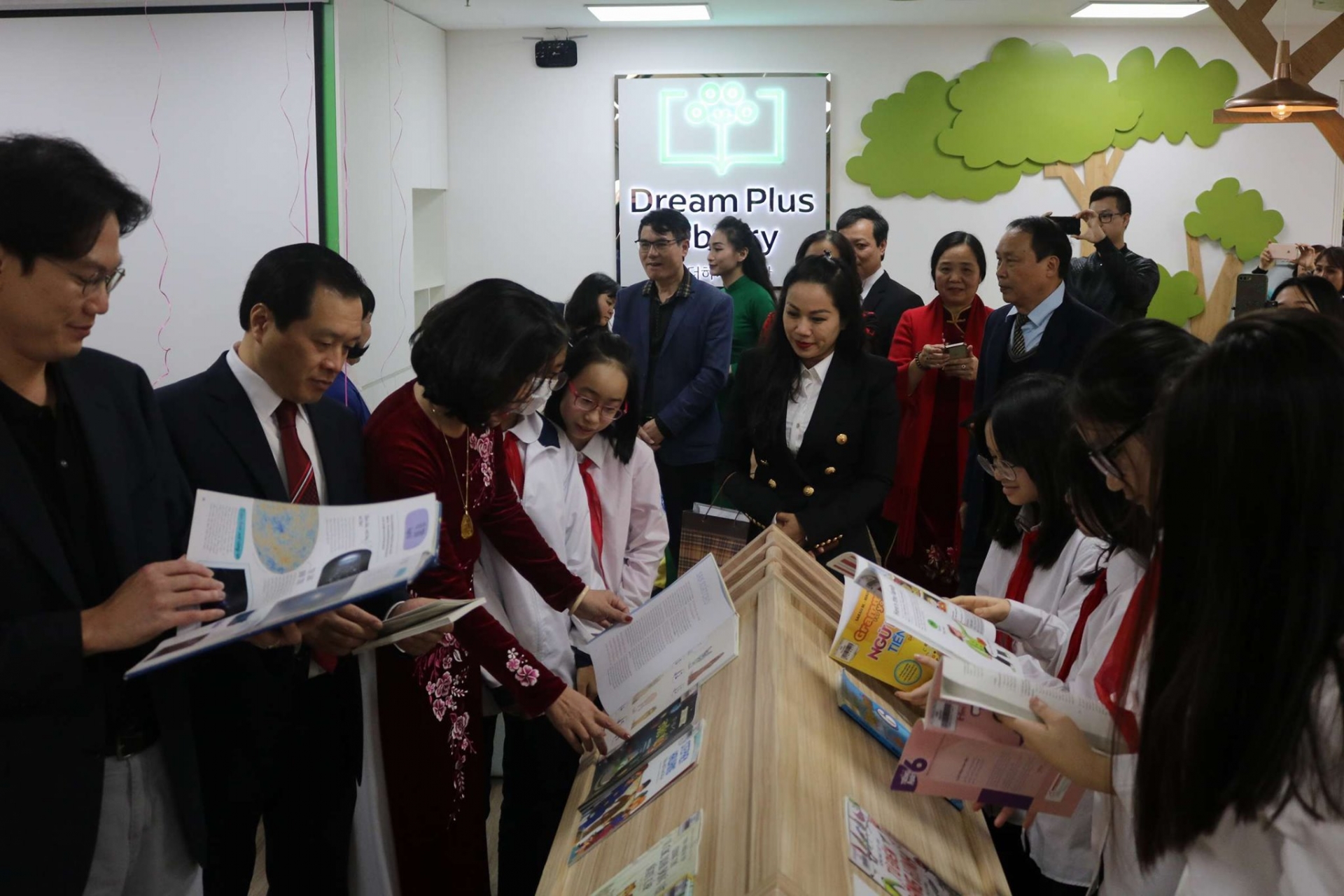 Library-goers can also explore RoK culture through music and film screening activities.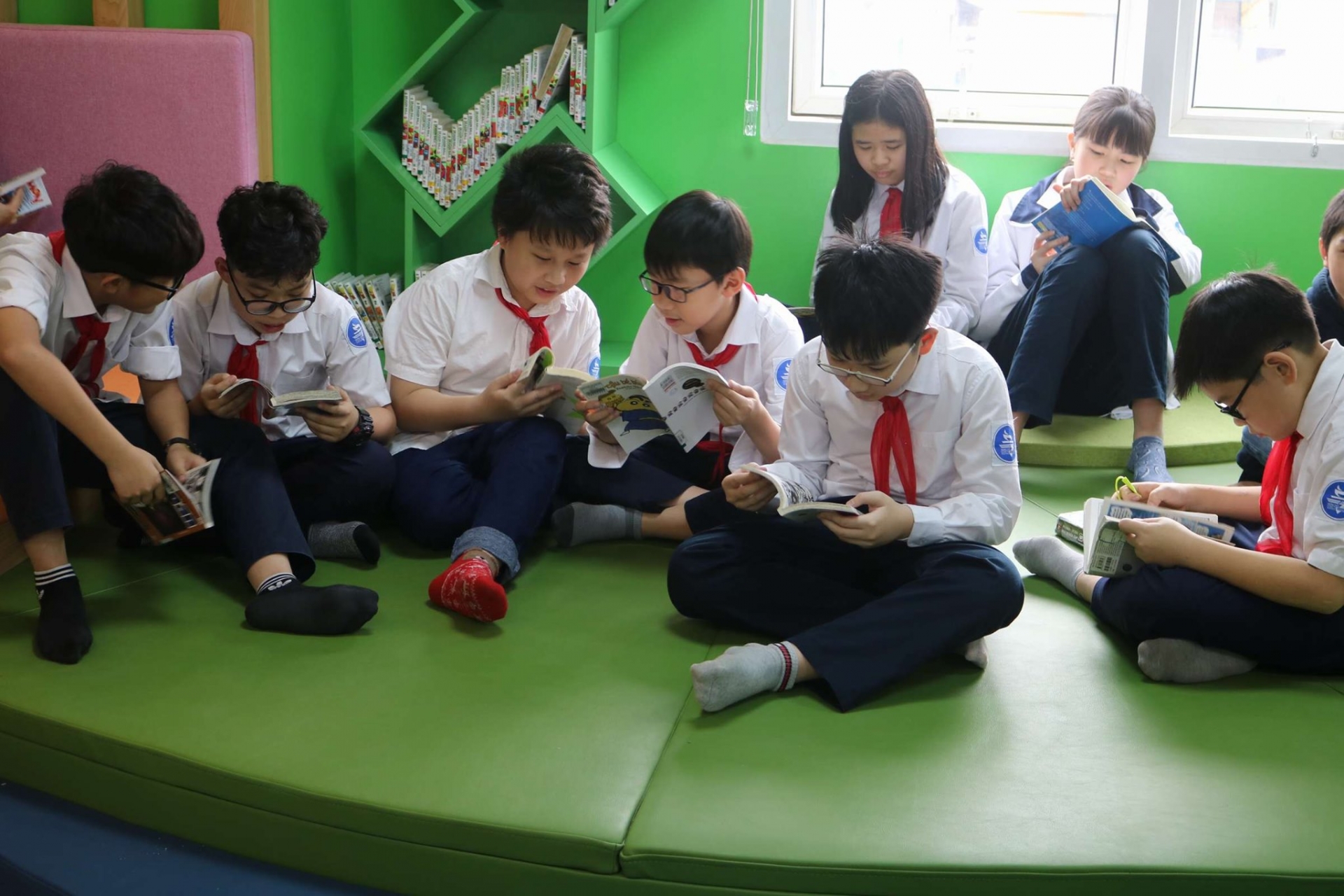 Statistics released by the Ministry of Information and Communications (MIC) showed that over 66 million Vietnamese students and more than 4.7 officials and teachers participated in Vietnam Book Day.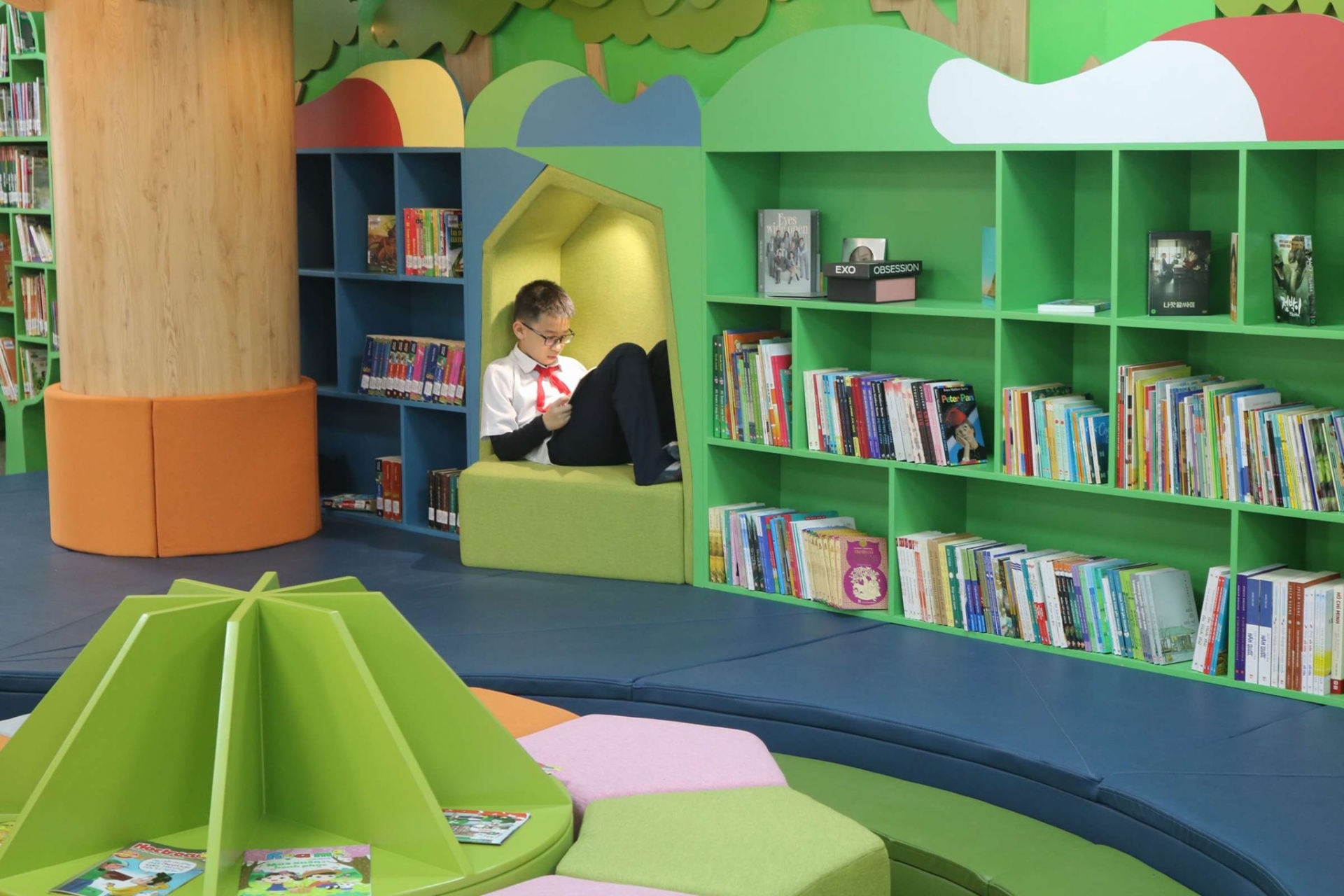 Vietnam has set the target of developing the reading culture in the community by increasing the number of books owned by each Vietnamese to 4, excluding textbooks, per year and continuing to build and develop private libraries and family bookcases, with 30-40 percent of households having bookcases.
Hannah Nguyen