RoK to restrict international marriage visa for domestic violence offenders
The Republic of Korea (RoK)'s Ministry of Justice said it proclaimed a revision of the Enforcement Regulations of the Immigration Act on Friday (Feb 21) to restrict visa issuance for foreigners wanting to marry Koreans with criminal records related to domestic violence, sex offenses and other violent crimes.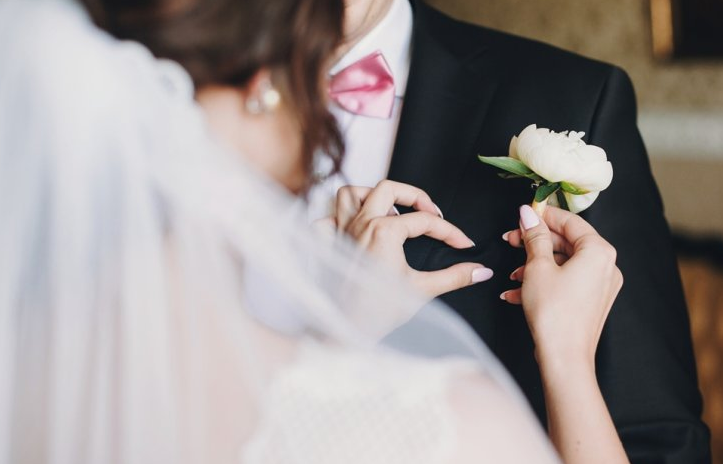 GETTY IMAGES
Nationals with a record of domestic violence or sexual crimes will find it difficult to invite foreigners here for the purpose of marriage.
The revised law will take effect in six months, it added.
Under the new law, those who are sentenced to fines or heavier penalties for domestic violence or sexual offenses against children and youths, as well as those who receive punishment heavier than imprisonment without forced labor for sexual assaults or other specific violent crimes, are allowed to invite foreign spouses-to-be to th RoK only 10 years after their sentence ends.
The law will allow exceptions for humanitarian reasons, such as childbirth, however.
"The revised law is expected to help protect the human rights of marriage immigrants and promote a culture of sound international marriages by introducing preventive measures for domestic violence," a ministry official said.
The RoK government began the procedures for legal revision last year following public outcry over the release of a video clip on social media in July that showed a Korean husband assaulting his Vietnamese wife in the presence of their child at their home.
According to Statistics Korea, the number of international marriages between a citizen of the RoK and a foreigner in 2018 rose 8.5 percent from a year earlier to 23,773, with Vietnamese brides taking the lion's share of all international marriages at 30 percent in 2018.
The number of Vietnamese people residing in the RoK amounts to 224,518, making it the second largest foreign community in the country, according to the government data showed on Feb 17./.