Samsung to shut down its sole TV-manufacturing factory in China by November
Samsung Electronics has announced on Monday that it will halt production at its only TV factory in China by the end of November.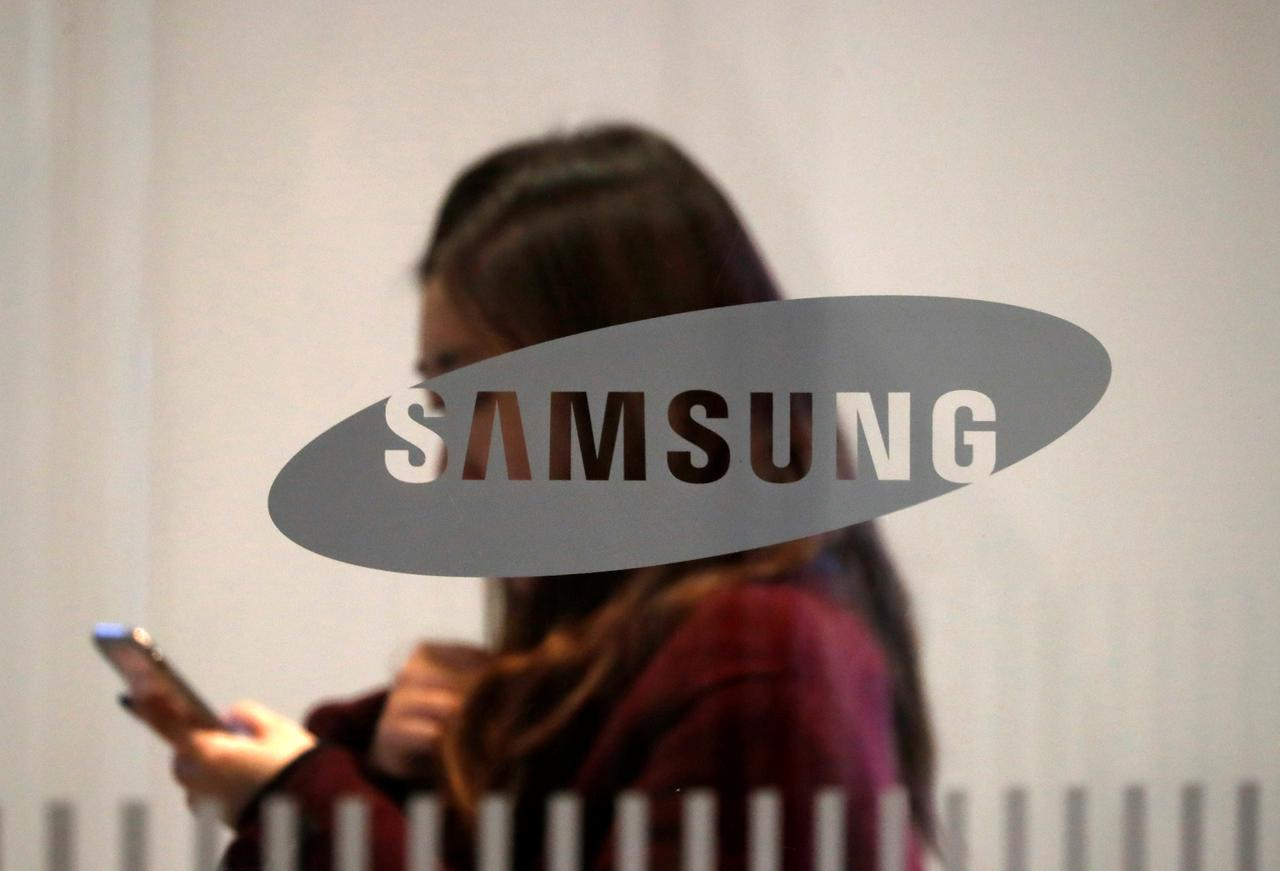 The logo of Samsung Electronics is seen at its office building in Seoul, South Korea on January 7, 2019.
Photo: Reuters/Kim Hong-Ji
According to Reuters, the decision to close the plant, its sole TV production base in China, is part of its "ongoing efforts to enhance efficiency" in its manufacturing facilities.
The factory has about 300 workers, Yonhap news agency reported on Monday. Samsung declined to comment on the number of workers but said some of the workers and equipment are expected to be retained.
The decision to close the TV plant comes a week after Samsung agreed to sell its majority stake in a liquid crystal display (LCD)-making factory in the city of Suzhou to TCL Technology Group in order to free up more resources to focus on more advanced and less power-consuming technologies based on organic light-emitting diodes (OLED) and quantum dot displays.
Samsung Display said in March it decided to end all of its production of LCD panels in South Korea and China by the end of this year.
Samsung will continue to have a manufacturing presence in China including a home appliance plant in Suzhou and a chip factory in Xi'an.
Last month, Samsung said it would halt operations of its last computer factory in China.
The decision came amidst the rising Chinese labor costs, a U.S.-China trade war, and the blow from the COVID-19 pandemic.
SCMP cited a notice to Samsung staff reporting that around half the 1,700 employees on contract at Samsung Electronics Suzhou Computer would be affected, excluding those involved in research and development.
The factory shipped $4.3 billion worth of goods out of China in 2012, a figure that had sunk to $1 billion by 2018, the Hong Kong newspaper said.
Last year, Samsung also decided to cease the last smartphone plant in China. Its remaining facilities include two semiconductor manufacturing sites in Suzhou and Xi'an.
The shutdown of Samsung's last China phone factory came after it cut production at its plant in Huizhou and suspended another factory over the stiff competition in the country.
"In China, people buy low-priced smartphones from domestic brands and high-end phones from Apple or Huawei. Samsung has little hope there to revive its share", an analyst said.
As labor costs in China climbed, Samsung started moving capacity to Vietnam starting in the late 2000s. The Southeast Asian country has become a global smartphone production hub for Samsung, which employs about 200,000 people in Vietnam. The country also serves as a safe haven from the U.S.-China trade war, reported the Asia Nikkei Review.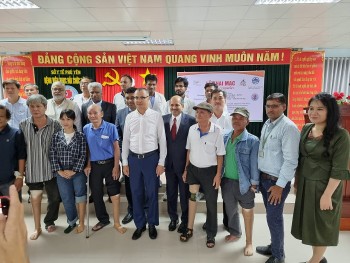 Friendship
This is the 5th time the Jaipur Foot Artificial Limb Fitment Camp has been held in Vietnam since 2018 by the Indian Ministry of Foreign Affairs, Indian agencies and organizations.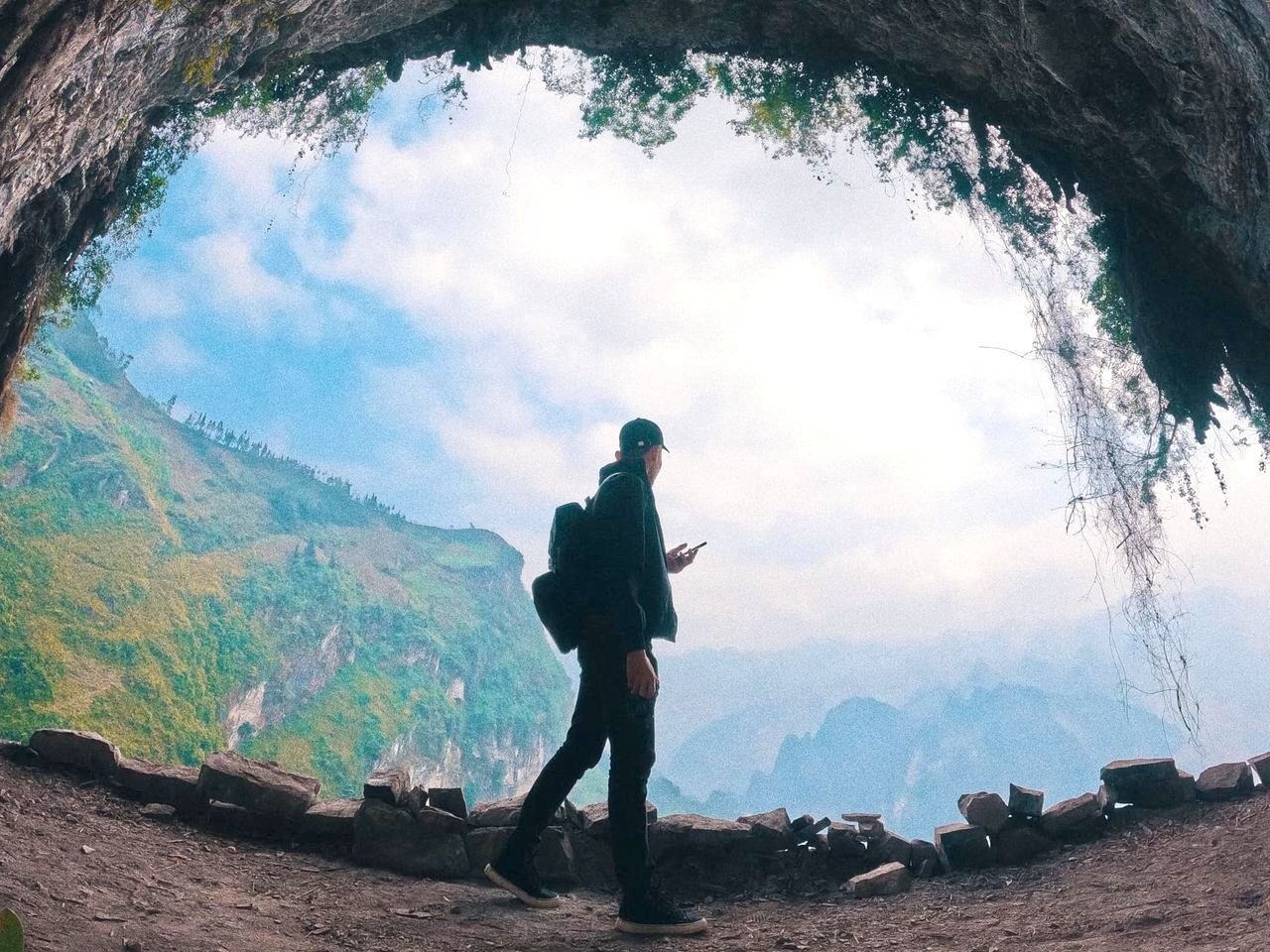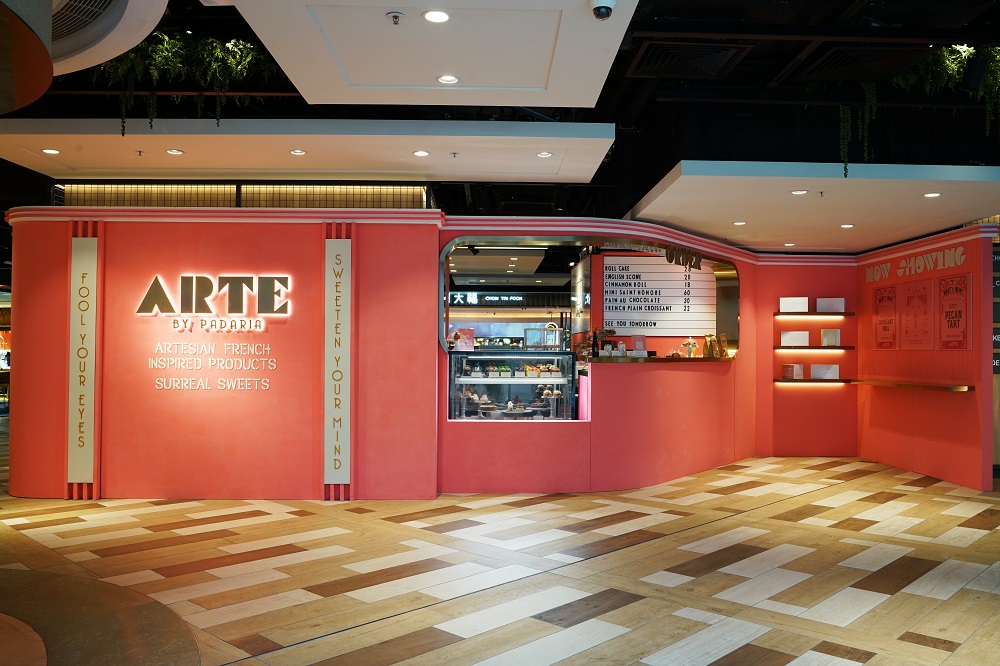 Economy
HONG KONG SAR - Media OutReach - 6 December 2022 - Arte by Padaria the artisan online cake shop, has added the latest K11 Musea pop-up store after opening their Sheung Wan shop, presenting a new menu with collections of classic French recipes of desserts & pastry. The interior is an absolutely Instagrammable one.
December 06, 2022 | 16:15